Entire books have been written on paintings by the likes of Leonardo da Vinci, James McNeill Whistler, and Edvard Munch, each trying to dissect the meaning behind art history's most famous works.
Now these paintings are being interpreted in mere seconds through the popular picture emoticons Emoji.
Over the past day, the J. Paul Getty Museum of Los Angeles and London's Tate Modern and have used the hashtag #emojiarthistory to tweet photos of some of their most famous pieces alongside colorful Emoji translations.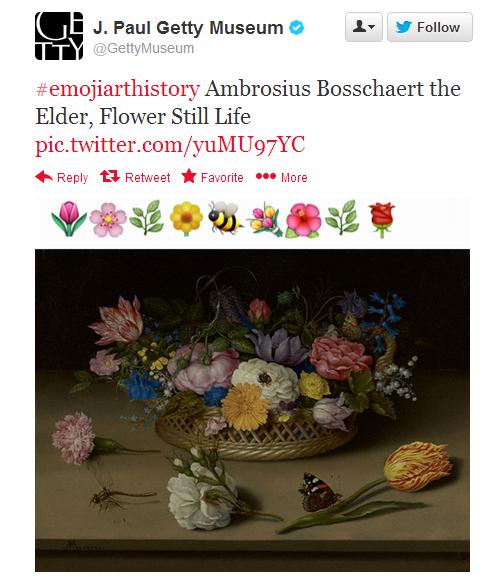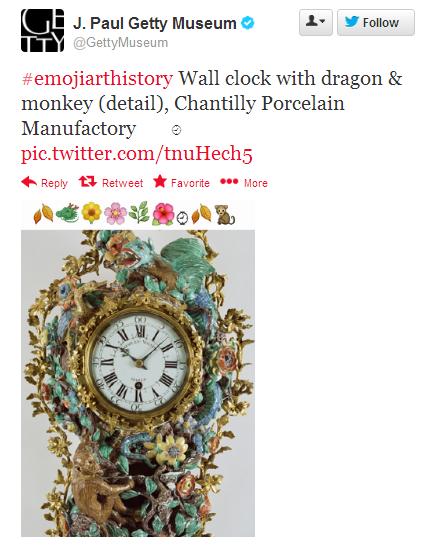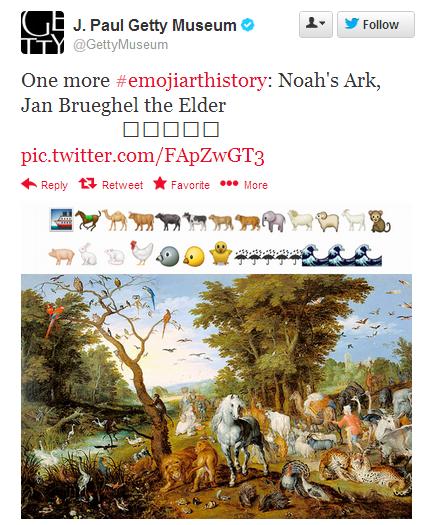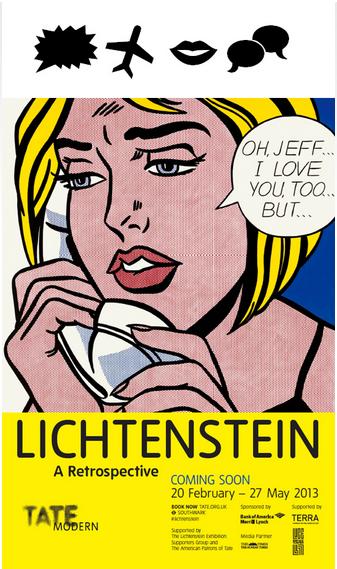 This Emoji art history trend was first spotted by Hyperallergic, which has posted more than a dozen examples of reinterpreted songs, celebrities, and paintings using the colorful images popularized in the U.S. thanks to the iPhone.
The term "Emoji" is "an anglicization of Japanese characters that translate literally to 'picture letter,'" and the tiny cartoons have grown in popularity since Apple's iOS allowed users to send the characters via text message in 2011, The New Yorker reported. (Learn how to enable the Emoji keyboard on your iPhone here.)
In Japan alone, more than 70 percent of women use Emojis on their phones, Business Wire reported.
"The Emoji market in Japan alone exceeds $300 million," Business Wire added. "DecoMarket4, a smartphone application that offers Emoji for purchase, has had more than 700,000 Android Market downloads in Japan alone since its launch in November 2010."
Since the J. Paul Getty Museum popularized the #emojiarthistory hashtag, it has been mentioned more than 1,000 times on Twitter, according to stats from Topsy.
"#emojiarthistory is making my day," @LaineAdrienne tweeted.
The following are a few pieces of #emojiarthistory the Daily Dot has created to celebrate the occasion. Other pieces will be featured on our Emoji Art History Tumblr.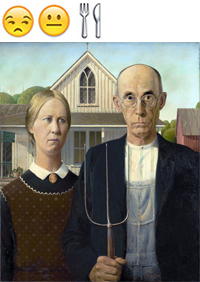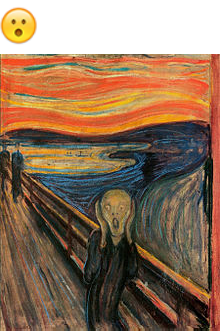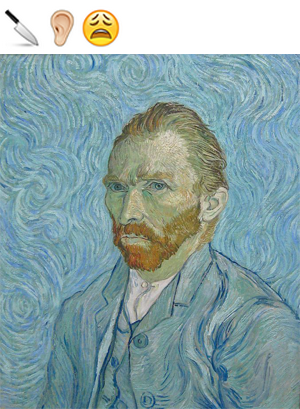 Update: The original version of this story credited the Getty with pioneering the #emojiarthistory hashtag. While the museum popularized the trend, it credits @ManBartlett, @magdasawon, and @VAJIAJIA as the earliest adopters.
Illustration by Fernando Alfonso III