Long before Edward Snowden was an Internet hero and the most important whisteblower of the 21st century, he was a teenage nerd, just like the rest of us, making jokes about his "girlish figure" on anime and tech forums under the screennames Phish and The True Hooha.
In 2001, when Snowden was 17 or 18, The True Hooha posted these images from a shoot by a Model Mayhem photographer (the link is long gone) on an Ars Technica forum. It appears to be Snowden. 
The Wayback Machine delivers again.
So I got invited to model for this guy (potentially NSFW) last week, and I just now got the proofs back from him. He shoots mostly guys, and he's got some… "questionable" people interested in his work, so I was actually a little worried he might, you know, try to pull my pants off and choke me to death with them, but he turned out to be legit and is a pretty damn good model photographer. 

It's only my third shoot, so be gentle.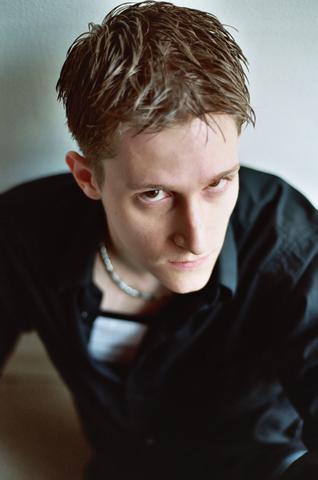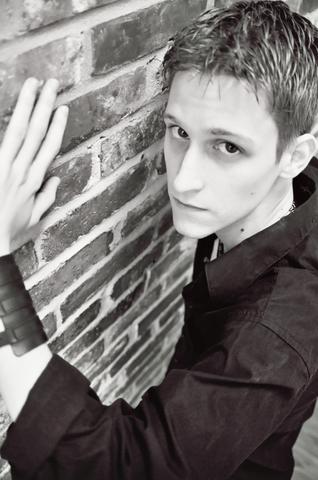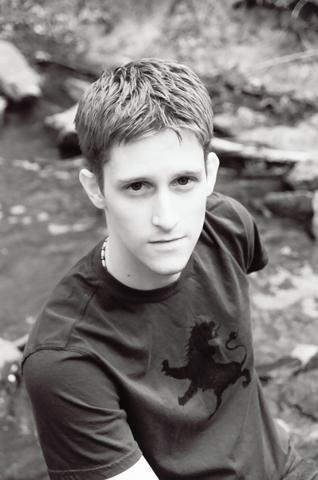 The moles line up: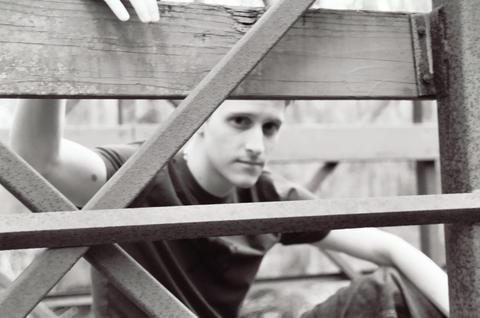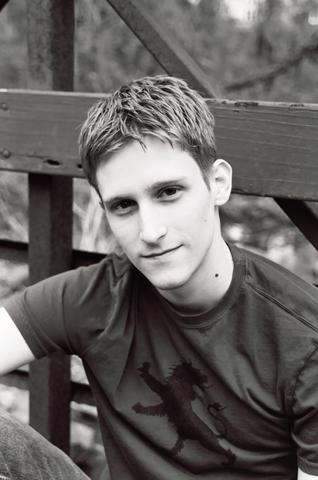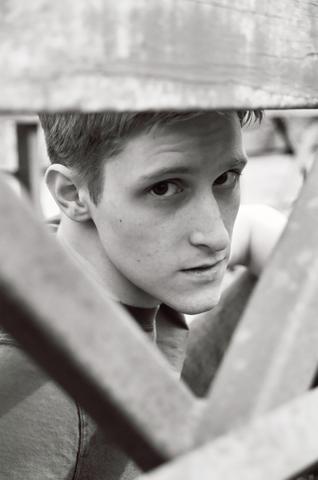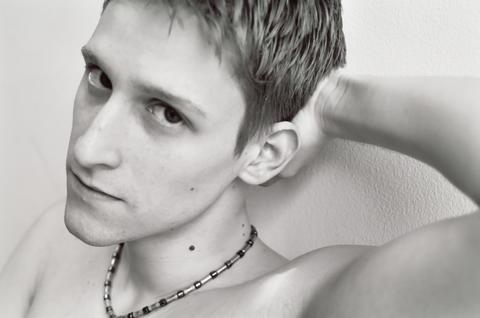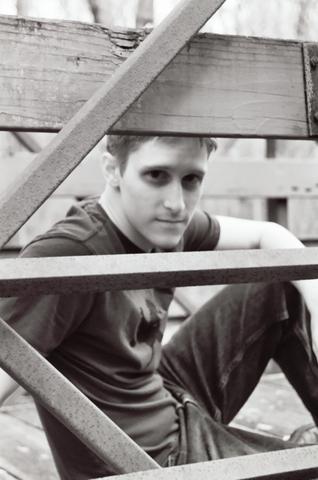 H/T Hacker News