EatSleepDraw could be considered the Museum of Modern Art of the Internet, a highly selective gallery where only the best art is displayed for the world to admire. Its director, Lee Rubenstein, however, might not have come up with the idea for the Tumblr blog if it weren't for a chance encounter.
In October 2006, Rubenstein had the job of a lifetime. The Pratt Institute student was an associate producer for Frederator Studios, the production company behind some of Nickelodeon's most iconic cartoons.
The office space on New York's Park Avenue featured a 15-foot-high ceiling, noise-dampening cubes, and colorful wall decorations provided by studio owner Fred Seibert. More importantly, the space was shared by eight other aspiring illustrators and friends.
One of them was David Karp, who was working on a new microblogging service called Tumblr.
"He invited everyone in the office to test it out [by email]," Rubenstein told the Daily Dot. "I didn't open it. It sat in my inbox for about a month."
After a friendly nudge from Karp, Rubenstein finally opened the message and joined the new network. But before he did, Rubenstein had one condition.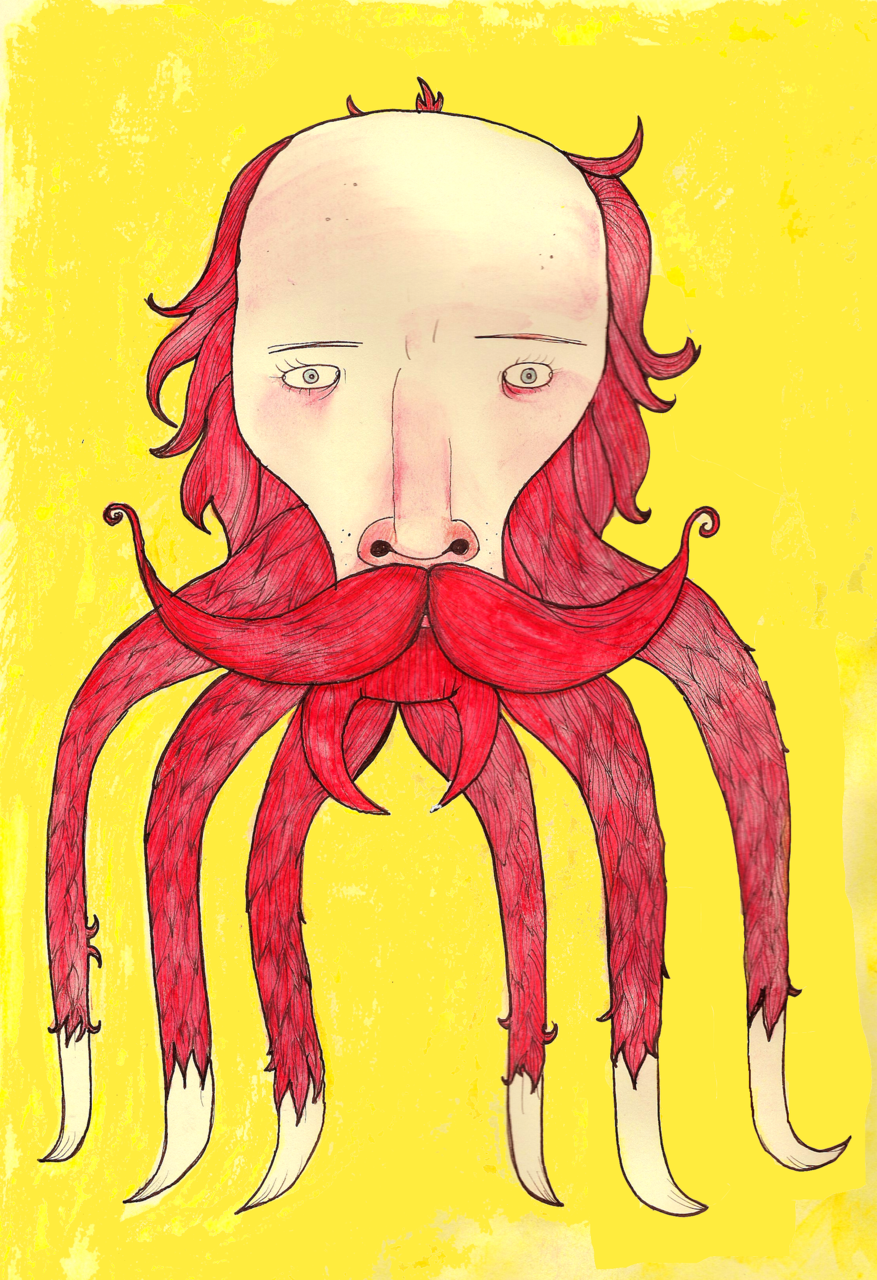 "I wasn't going to use Tumblr unless I got the user name 'Lee' which is kind of selfish," Rubenstein said. "Every other social networking site, I can never get the name Lee because it is too short "[David] was like, 'fine'."
Rubenstein became Tumblr's seventh user.
About a year later, Rubenstein and friend Ben Ross came up with the idea for EatSleepDraw, a Tumblr blog where they could feature contemporary art. Rubenstein worked with Karp to create a multiple login system so artists could submit their own work. The feature was a success, with the blog collecting about 60 artists who posted their work daily to EatSleepDraw. But the system was also problematic.
"It just got way too complicated to invite people, and it became a lot of work," Rubenstein recalled. "I was like, 'David, there's got to be a better way. Couldn't people just send their art in, or something like that?'"
The public submission feature was born soon after, and for about six months, EatSleepDraw was the only Tumblr that had it.
Today, the public submission option is among the platform's most important features. And EatSleepDraw has become one of the most cherished and longest running sites on the network.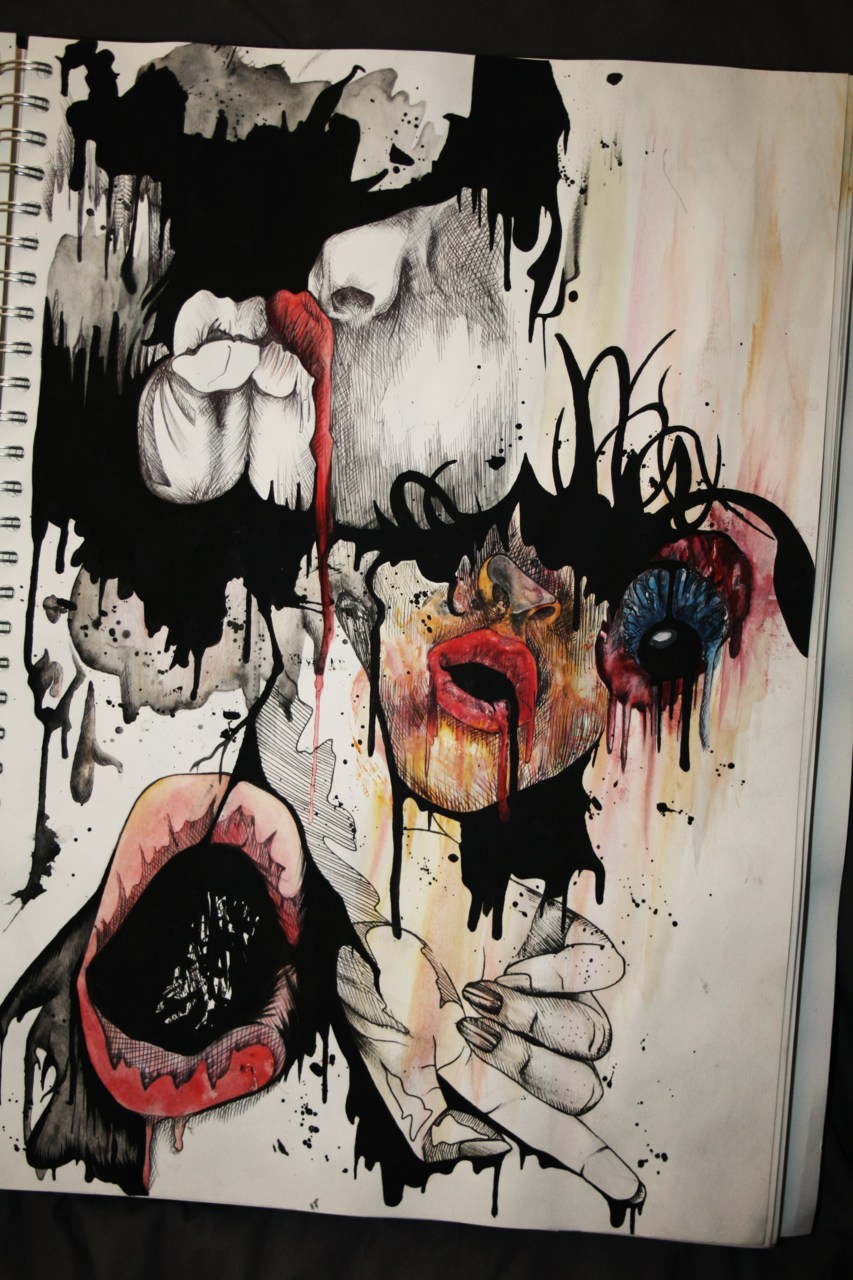 This fall EatSleepDraw celebrates its five-year anniversary. It collects more than 500,000 page views a month, receives more than 1,000 submissions a week, and posts one original piece of art an hour. It has more than 200,000 followers and adds about 300 to that every day. Not to mention, it has been called one of the best Tumblr blogs to follow by the Huffington Post.
"It's just unbelievable," Rubenstein, 27, said. "If people want the best art on Tumblr, they come to us. As the years have gone on, and as as artists have flocked to Tumblr, the quality of art has increased."
Behind quality control has been Rubenstein's friend Anthony Lamberty, a toy designer for Nickelodeon who critiques every submission. On rare occasion, the duo will email artists to encourage them to finish or polish a piece a piece so it can make it on the site. Otherwise, user interaction is sparse, and people who've had their work selected receive no notice of when their art will appear on the blog.
"Basically you don't know. You're submitting blindly. And I kind of like it that way. As an artist you get new followers and you think about where they all came from. Then you look at EatSleepDraw and you're on the front of it. People go crazy. They love it."
It's also a family affair. Rubenstein's sister Sarah, who just graduated from art school, currently serves as EatSleepDraw's community manager.
"My parents really supported me in terms of getting into art," said Rubenstein, who aspires to become the next Dr. Seuss. "I wanted to be in illustration and have characters and stuff like that. Then it was really my friend Tony who told me I needed to into animation. Without his little push, I would have never been working in that office [with David]."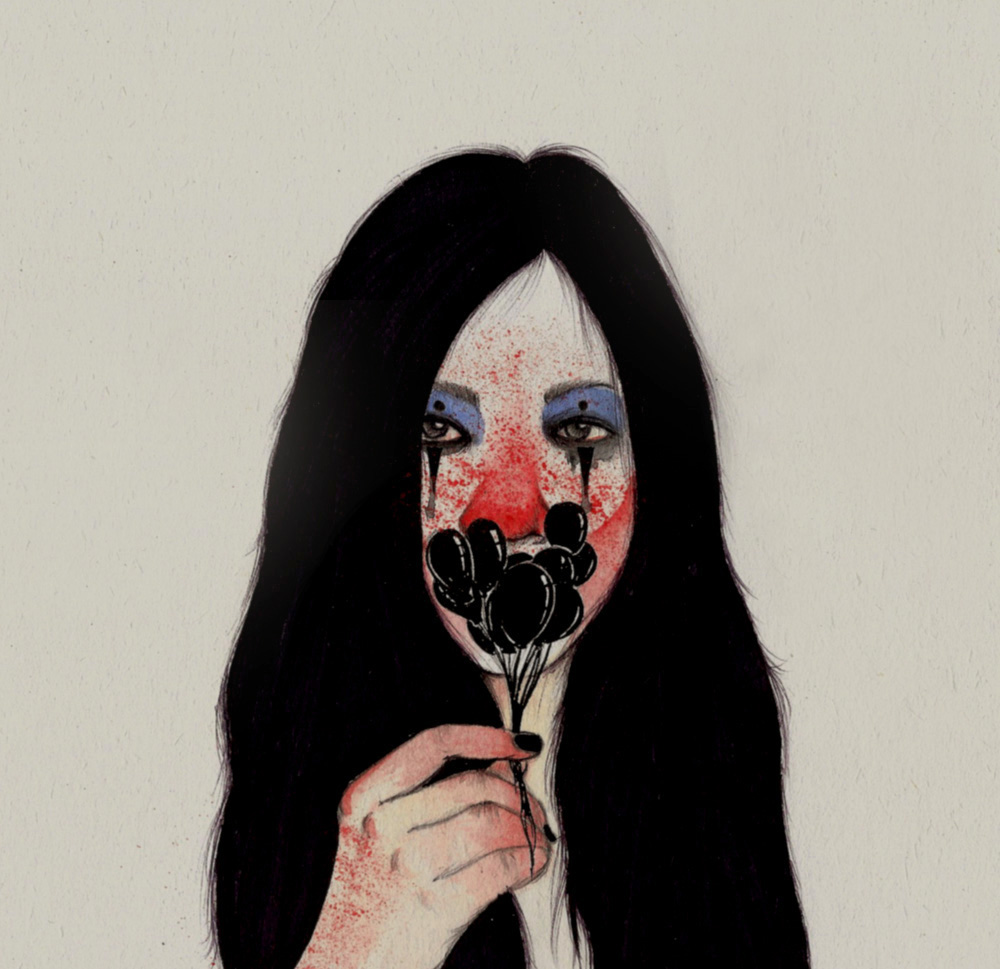 Rubenstein currently works full-time as the associate creative director fo a nonprofit organization that encourages healthy behavior. He supplements his income with a few small advertisements on the site "that don't make thousands of dollars of month but make hundreds of dollars a month."
Earlier this year, the blog launched an online store where it sells limited edition sketchbooks made by EatSleepDraw artists and made in batches of 250. Rubenstein personally mails each book himself and writes each letter by hand. The store averages half a dozen orders a day.
"People like getting things in the mail. It's really kind of fascinating. going from digital, seeing it on the screen, to physically getting in the mail, then back to digital again with people blogging about it," he said. "The life cycle of connecting with people this way—you couldn't have have that before Tumblr."
Many of these notebooks are shipped overseas, which accurately reflects the fact that 60 percent of EatSleepDraw's traffic is international. And if all continues as it has, that number is sure to grow.
"I would love, and my family would love, for me to make it a full-time gig," he said. "Isn't that the American dream, to do something you love? They see how much joy it brings me and are very supportive. It's astonishing really. I never really expected it. I just really like good art, plain and simple."
Top design by Matt Sisson, illustrations via Eat Sleep Draw