We crawl the web so you don't have to.
Sign up for the Daily Dot newsletter to get the best and worst of the internet in your inbox every day.
Hello fellow citizens of the internet! Andrew here. Welcome to today's edition of web_crawlr. 
Happy Friday! Our top stories today are about: A delivery driver recounting how a customer gave her a 13 cent tip, an exclusive about the hundreds emails sent to Virginia's teacher tipline after Gov. Glenn Youngkin was elected, a viral warning about a pizza vending machine, and more fallout from Elon Musk buying Twitter. 
After that, our Culture Editor Tiffany Kelly has her "This Week on the Internet" column and shares with you her meme of the week. 
We've also got our weekly News Quiz today! If you answer the question correctly, you might win a (brand new) Daily Dot shirt! 
See you around the internet. 
— A.W. 
---
⚡ Today's top stories
A former Domino's delivery driver went viral on TikTok after she revealed she only received a 13-cent tip on a $20 order.
The Daily Dot, alongside a collective of other newsrooms, obtained hundreds of emails about teachers and curriculum in Virginia schools sent in the wake of Gov. Glenn Youngkin's (R) 2021 gubernatorial victory. 
A Las Vegas blogger is warning people not to fall for the Cake Boss pizza vending machine, which she describes as "a tourist trap."
Twitter employees are sleeping on the floor of their offices after Elon Musk's takeover of the company, according to a tweet from an employee.
---
We crawl the web so you don't have to. Sign up to receive web_crawlr, a daily newsletter from the Daily Dot, in your inbox each day.
---
🦾 Better living through tech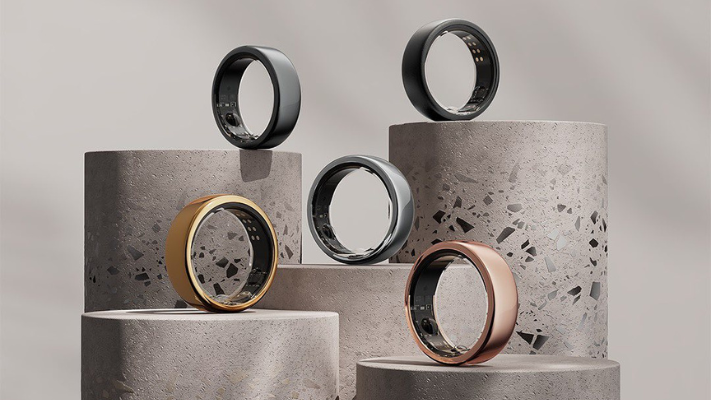 💰 SPONSORED
Get serious about your health—and put a ring on it
Experience a path to better health with the most stylish smart ring on the market. Powered by innovative technology, the Oura Ring delivers accurate, personalized health insights. Monitor your sleep, activity levels, temperature trends, stress, heart rate, and more. Plus, you'll love its smart, elegant design that fits right in with your active lifestyle. Take control of your wellness journey with Oura.
---
🗣️ This Week on the Internet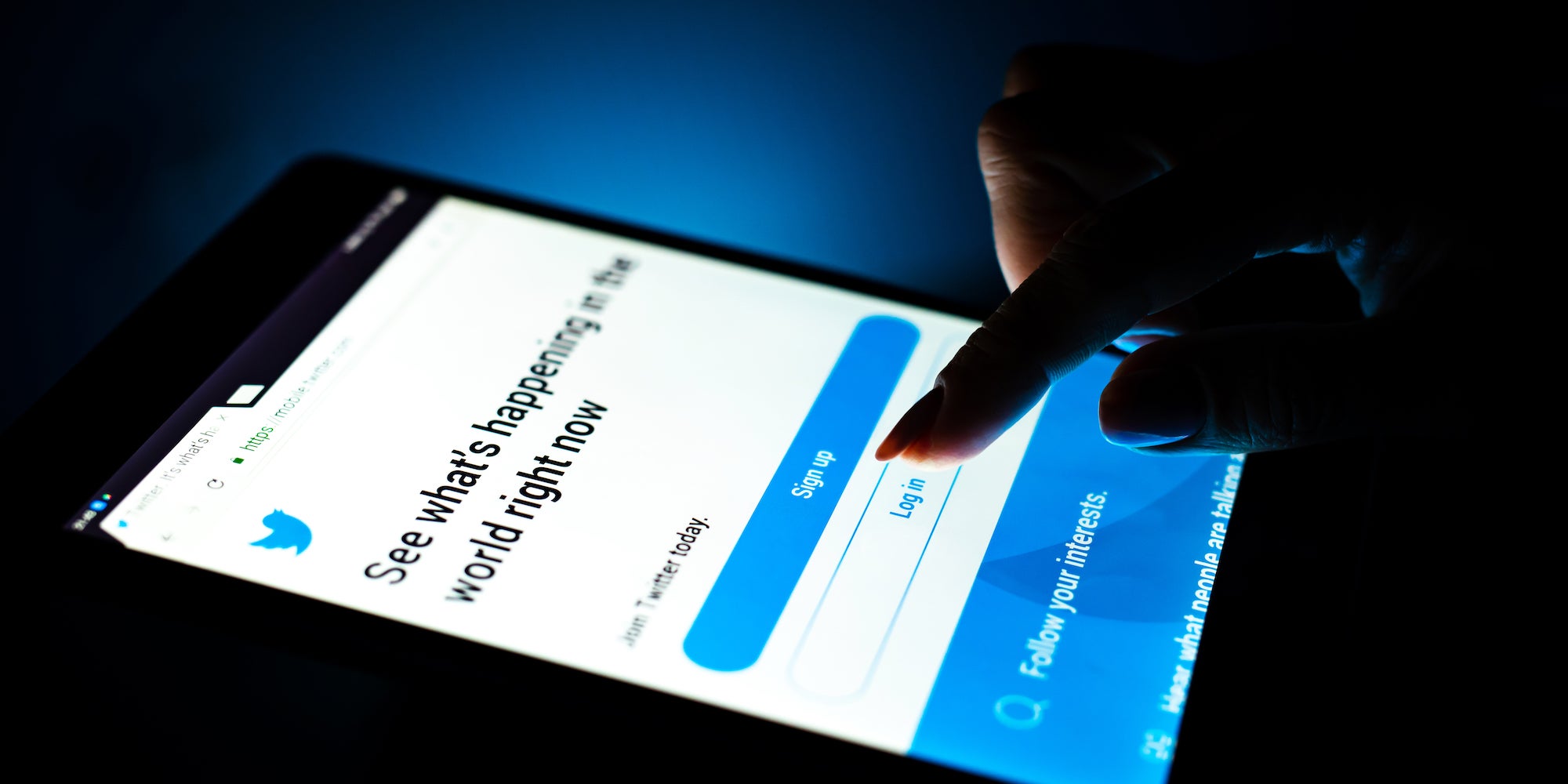 If Twitter changes, will its users stay?
In each edition of web_crawlr we have exclusive original content every day. On Fridays our Senior Culture Editor Tiffany Kelly recaps the most pressing online discourse of the week in her "This Week On The Internet" column. If you want to read columns like this before everyone else, subscribe to web_crawlr to get your daily scoop of internet culture delivered straight to you inbox.
---
🕸️ Crawling the web
Here is what else is happening across the 'net.
👀 A TikToker says she was laid off from a "big tech company" in Seattle and then forced to attend a "mandatory" company meeting where other employees flexed a catered lunch from an upscale restaurant.
🥞 Dunkin's new Pancake Wake-Up Wrap is sparking rare widespread social media acclaim. 
📮 A postal worker is begging people to apply to work at the post office after pointing out that current workers are regularly working overtime due to understaffing. 
🥩 This is… an unusual order for an upscale restaurant. 
👟 A Foot Locker worker is calling out rude customers who simply ignore him when they're greeted at the store.
😜 Expansion packs are not all created equal. These are the Cards Against Humanity expansion decks that are totally buy-worthy. * 
☕ A Target worker's post is making the rounds online after she claimed that she was trained for Starbucks at the store just because she constantly drank it at work.
🦠 Here are the viral marketing campaigns that helped shape the internet as we know it.
💼 This worker is going viral for claiming that she didn't get a goodbye potluck at Wells Fargo like every other employee. 
*The Daily Dot may receive a commission in connection with purchases of products or services featured here.
---
📅 Meme of the Week
Heidi Klum's worm costume became an immediate meme and a mood that was applicable to a lot of situations.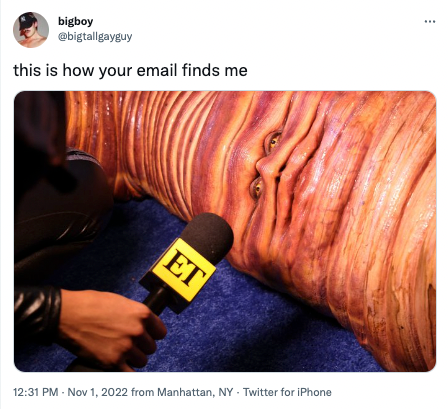 ---
🎶 Now Playing: "Winter Now" by Broadcast 🎶