We crawl the web so you don't have to.
Sign up for the Daily Dot newsletter to get the best and worst of the internet in your inbox every day.
Hello fellow citizens of the internet! Andrew here. Welcome to today's edition of web_crawlr.
Happy Friday! Our top stories today are about: A delivery driver confronting customers who made them wait outside for 15 minutes, a security vulnerability in Bing that let someone alter the search results of millions of users, a viral warning about scams on LinkedIn, and someone detailing a nightmare Uber experience.
After that, our Culture Editor Tiffany has her "This Week on the Internet" column and shares with you her meme of the week.
Also—It's Friday, which means it is time for our weekly news quiz. If you answer the question down below correctly, you'll be entered to win a web_crawlr shirt.
One last thing: We've got something fun planned for tomorrow's newsletter… so make sure to keep an eye out for it. 👀
— A.W.
---
⚡ Today's top stories
A viral video shows how a Domino's delivery driver went off on a customer who didn't open the door to pick up their food and supposedly kept her outside waiting.
A vulnerability in Microsoft's Bing search engine allowed a security researcher to alter the search results for millions of users.
Now, it appears scammers have found a new avenue to explore: LinkedIn job posts.
A user on TikTok has sparked discussion after claiming that an Uber driver attempted to charge him a fraudulent cleaning fee of over $100.
---
💾 Are you extremely online?
Are you the most online reader of web_crawlr? Are you extremely online?
Prove it by answering our question of the week. Next week, we'll shout out people who answered correctly, and of those who do, you'll be entered to win a Daily Dot t-shirt!
Which religious figure went viral this week because an AI-generated image of him wearing a white puffer coat was circulating online?
Think you know the answer? Sign up for web_crawlr so you can answer next week's question!
---
🧠 Big brain energy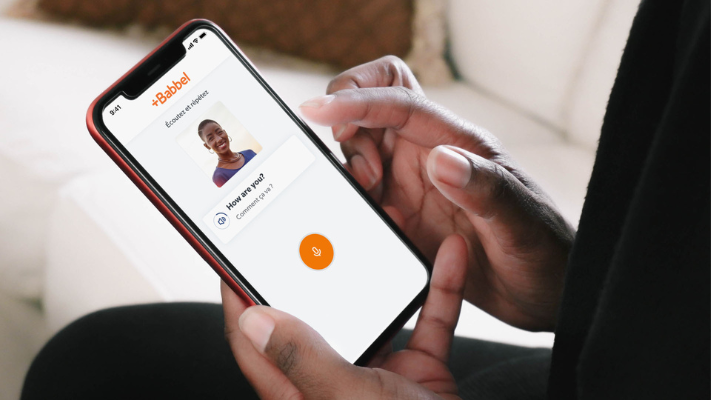 💰 SPONSORED
Explore the world and converse like a local
Some people think you can only learn a new language as a kid, but with Babbel, anybody at any age can do it—and fast. Babbel's scientifically proven teaching method means you only need three weeks to start speaking a new language. Available in 14 languages, the subscription includes 10-minute lessons, live online classes, videos, podcasts, and more. Get up to 60% off your subscription when you sign up today.
---
🗣️ This Week on the Internet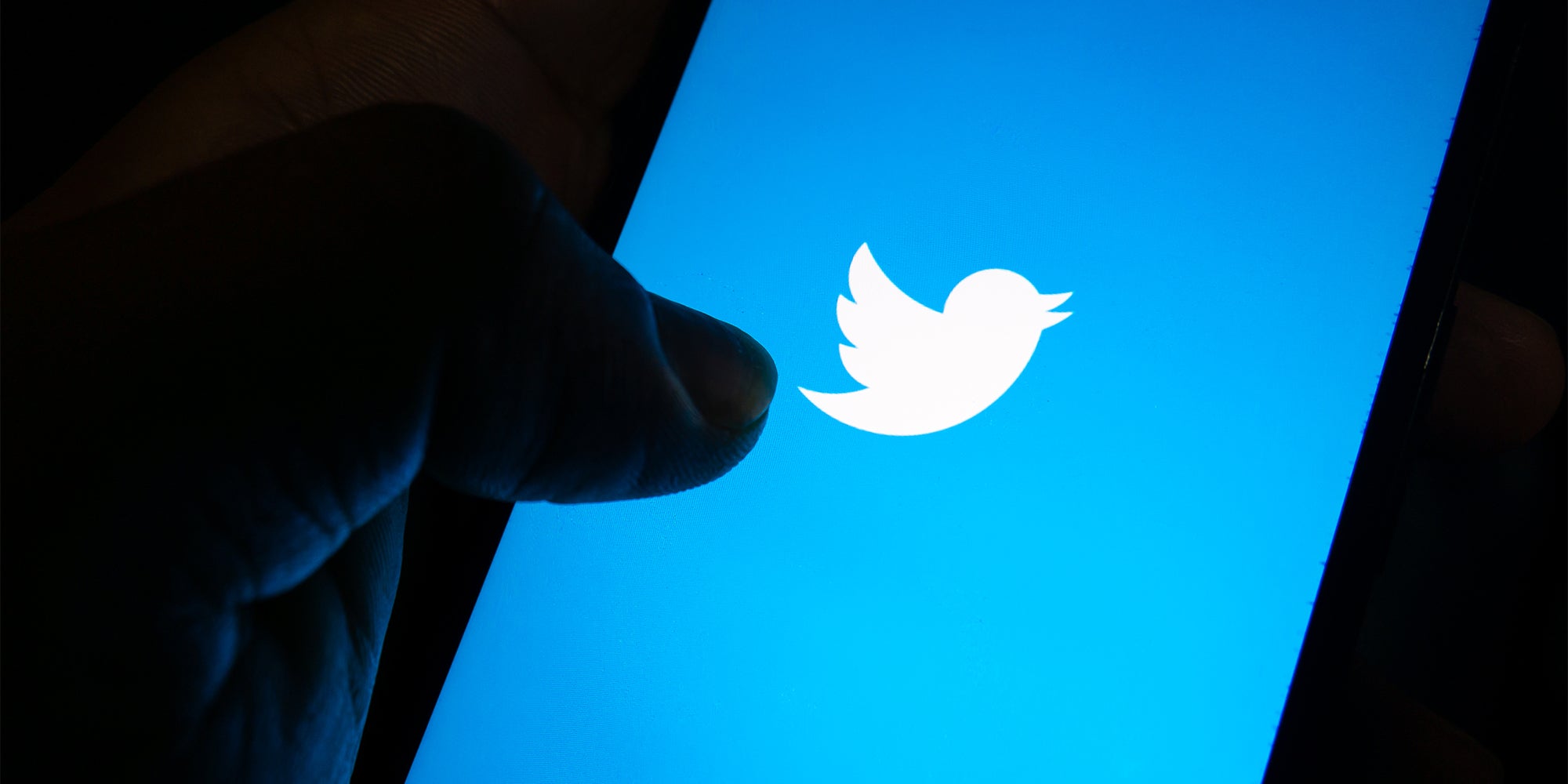 What will Twitter look like without verified profiles?
In each edition of web_crawlr we have exclusive original content every day. On Fridays our Senior Culture Editor Tiffany Kelly recaps the most pressing online discourse of the week in her "This Week On The Internet" column. If you want to read columns like this before everyone else, subscribe to web_crawlr to get your daily scoop of internet culture delivered straight to you inbox.
---
🕸️ Crawling the web
Here is what else is happening across the 'net.
📱 Queer TikToker Jackie Simpson (@lesbianplantdad) has been accused of emotional abuse and manipulation by multiple queer, female TikTokers.
🤢 A viral video posted by a Washington-based Starbucks employee showed her completing a mobile order that included a plant-based sausage breakfast sandwich with a pump of vanilla syrup.
🏨 A hotel night shift worker documents an interaction with a "male Karen" who threatened to get her fired after she said she couldn't check him in without his ID in a now-viral TikTok clip.
🧇 A man revealed in a viral TikTok how Waffle House workers allegedly prevent customers from dining in: by pouring syrup all over the seats.
🎥 There's a tone-deaf problem with John Wick: Chapter 4.
💸 A worker at a ketamine clinic says her company removed $2,000 from her account after its abrupt closing.
*The Daily Dot may receive a commission in connection with purchases of products or services featured here.
---
📅 Meme of the Week
Tom's "ludicrously capacious bag" line from the season 4 premiere of Succession became a breakout meme—and it also fits as a line from Mr. Darcy.
---
We crawl the web so you don't have to. Sign up to receive web_crawlr, a daily newsletter from the Daily Dot, in your inbox each day.