Hello fellow citizens of the internet! Andrew here. Welcome to today's edition of web_crawlr.
Our top stories to kick off the week are about: A viral video where someone accidentally filmed a timelapse of himself getting fired, how TikTokers are blaming Mark Zuckerberg for a potential ban of the app, how Marvel wants Reddit to unmask whoever leaked dialogue from the latest Ant-Man movie before it came out, and a nightmare Uber Eats expierence that is resonating with people.
After that, we've got a "One Dumb Conspiracy" column from our Tech Reporter Mikael.
See you tomorrow!
— A.W.
---
⚡ Today's top stories
While filming a timelapse of his workday, TikTok user @unprochef accidentally captured something unexpected: His own firing.
Users on the app speculated that Meta's lobbying efforts contributed to a proposed TikTok ban.
Disney's Marvel Studios is trying to force Reddit and Google to unmask whoever leaked dialogue for Ant-Man and the Wasp: Quantumania a month before it was released, according to court documents.
An UberEats customer says she was denied a refund after more than half her order was not delivered by her driver, and her experience is resonating with viewers.
---
We crawl the web so you don't have to. Sign up to receive web_crawlr, a daily newsletter from the Daily Dot, in your inbox each day.
---
📺 Still watching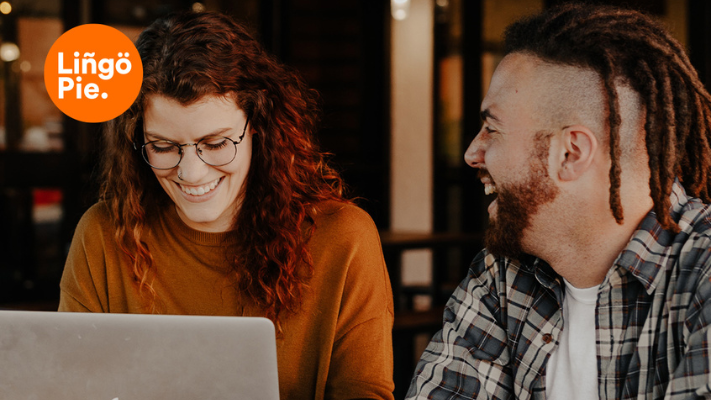 💰 SPONSORED
Learn a new language while watching great TV
Lingopie is a brand new way to get to language fluency. A language learning platform, Lingopie uses real TV shows and movies combined with study features to help you learn from context rather than just drilling vocabulary lists. Start your free trial today and get access to 1000s of hours of movies, telenovelas, comedies, travel shows, and more. Join 100,000+ users who use Lingopie to learn a new language.
---
🔍 One Dumb Conspiracy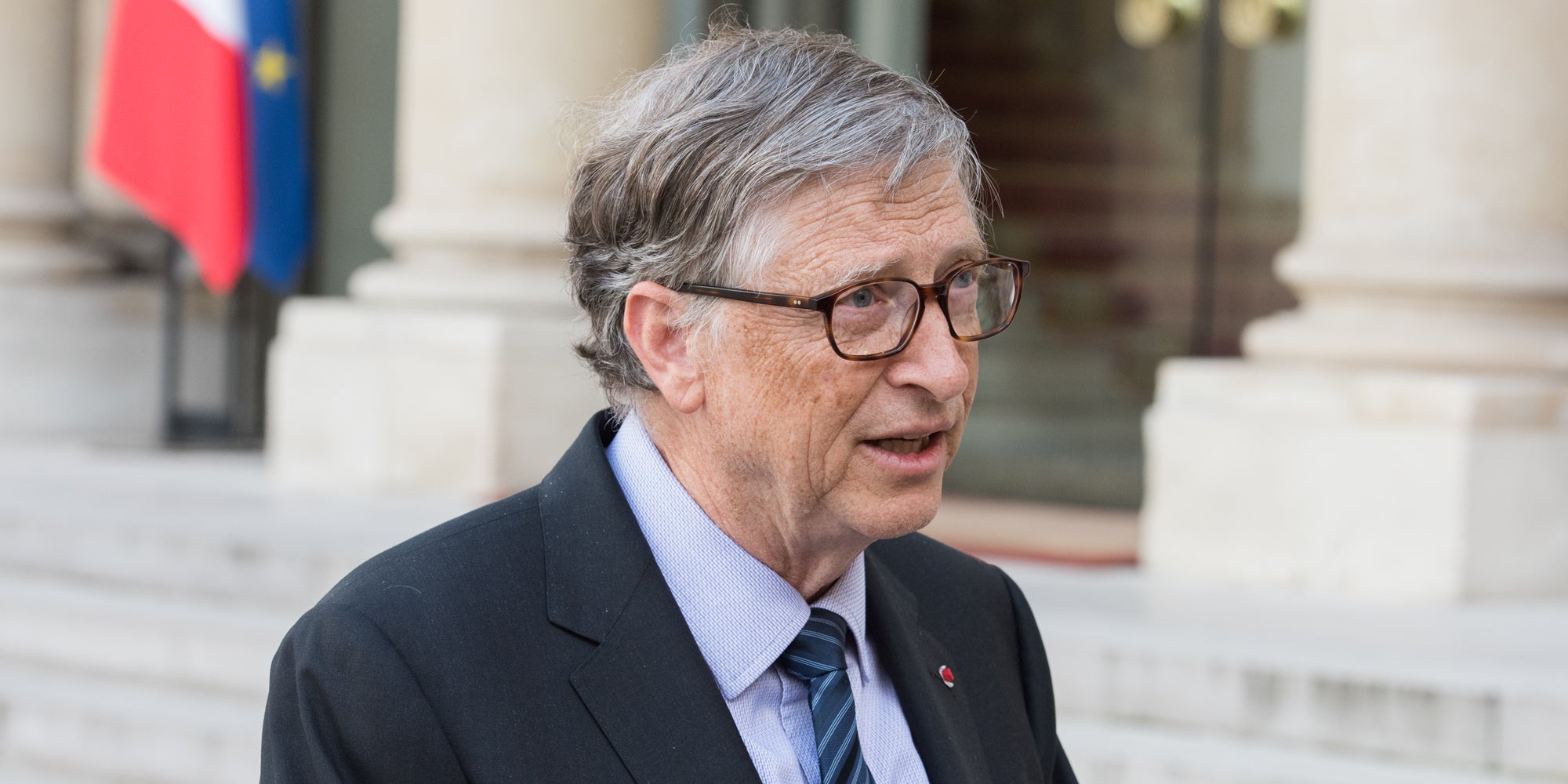 Don't fall for this Bill Gates deepfake
In each edition of web_crawlr we have exclusive original content every day. On Mondays our Tech Reporter Mikael Thalen debunks the most wild conspiracy theories swirling around the web in his "One Dumb Conspiracy" column. If you want to read columns like this before everyone else, subscribe to web_crawlr to get your daily scoop of internet culture delivered straight to you inbox.
---
🕸️ Crawling the web
Here is what else is happening across the 'net.
🍕 Ever wonder what $55 will get you at Pizza Hut? Well, this viral video will show you.
🚗 In a viral clip, a woman dropped her car off at a Toyota dealership for a routine oil change and returned to an unfortunate surprise.
🍔 A U.K.-based McDonald's TikTok account is getting dragged on social media for posting the correct way employees must take their lunch break while working for the fast-food franchise.
⚾ Amazon's A League of Their Own will reportedly conclude after a truncated four-episode season, wrapping up the story for an early cancellation. Fans of the show are frustrated.
🧹 From our friends at Passionfruit, the Daily Dot's creator economy newsletter: "Ileana Cabrera, aka MoreThanCleaning, shares advice gleaned from her CleanTok success."
🚰 A delivery driver on TikTok has a special message for people who order multiple cases of water and don't tip.
🦠 From the Daily Dot archive: Here are the viral marketing campaigns that helped shape the internet as we know it.
💳 A user on TikTok has sparked debate after sharing a list of 18 cards that a hotel won't accept from customers as payment methods.
*The Daily Dot may receive a commission in connection with purchases of products or services featured here.
---
👋 Before you go
A TikToker claimed that they were recently tempted to buy a slice of a nearly $200 pie sold at Tennessee's infamous Dollywood.
@stonewall_kelsey's relatively short video shows them looking at the various pastries sold at Dollywood—Dolly Parton's family-centered theme park. As of Thursday morning, his video had over 1.9 million views.
"$230 pie at Dollywood," @stonewall_kelsey wrote via text overlay.
In the caption, the TikToker doubled-down on their want for the ginormous treat. "You know we have to try a piece," it read.
---
🎶 Now Playing: "Linger" by The Cranberries 🎶