A Chinese man discovered the risks of drinking and online shopping on Nov. 11 when he drunkenly purchased a Thai mini pig, peacock, and giant salamander online. The man posted on Chinese social media platform WeChat to explain his accidental purchases.
"In the early hours of yesterday morning, when I was drunk, I clicked on Taobao and started shopping … All along I thought I had only bought two sets of clothes," the man wrote on WeChat, according to South China Morning Post. It wasn't until he thought to check his delivery information that he discovered his additional purchases.
Participating in a shopping frenzy similar to the American tradition of unrestrained spending on Black Friday and Cyber Monday, the unnamed man threw nearly 1,000 yuan—or just under $140 U.S. dollars—at his unintentional purchases. He shared screenshots of his Singles Day shopping spree on WeChat, which were then shared to Chinese social media site Weibo by user Puzhexu. The posts have racked up more than 22,000 reposts and a collective 35,000 likes and comments.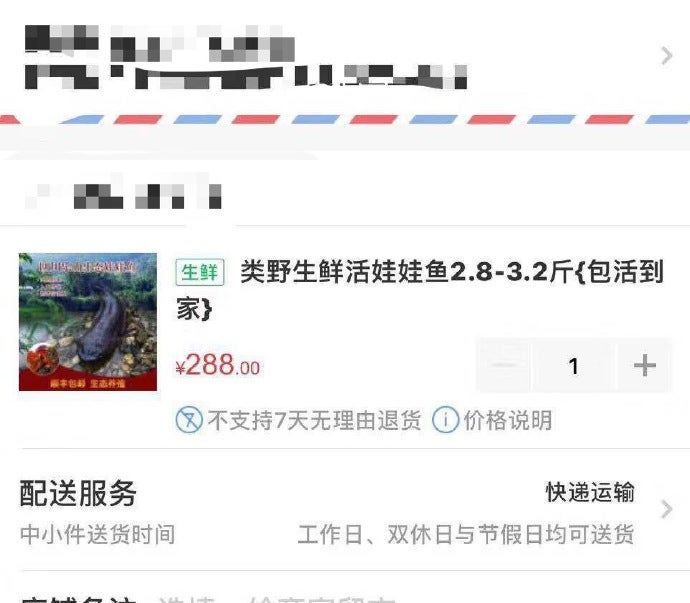 Singles Day, created by the Amazon-like e-commerce staple Alibaba in 2009, has grown to overtake the popularity of America's post-Thanksgiving shopping days. This year's Singles Day shopping craze netted an impressive $30.8 billion, adding a full $5 billion to last year's sales, according to South China Morning News.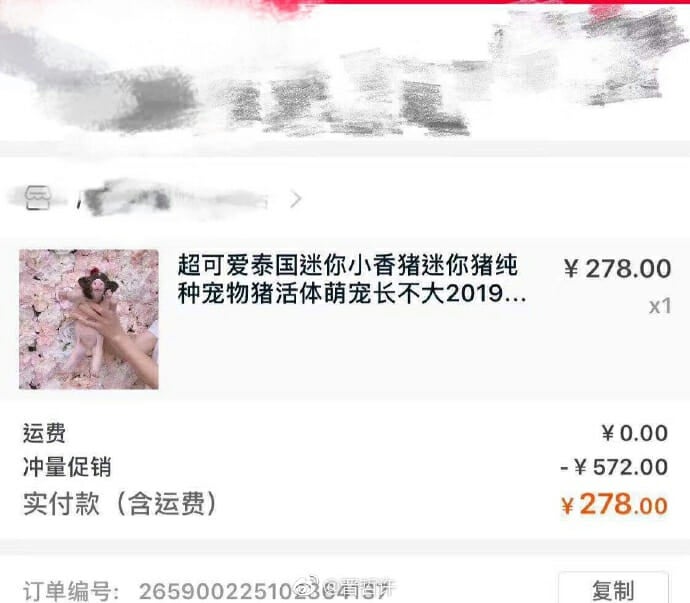 The man's intentions regarding his new purchases are currently unclear, but commenters took turns poking gentle fun at his new possessions. CNET reports that one commenter recommended he investigate salamander cooking techniques after discovering that the seller of the salamander does not have a return policy. Others provided tips and tricks, like one user who offered their expert opinion on caring for a pet peacock.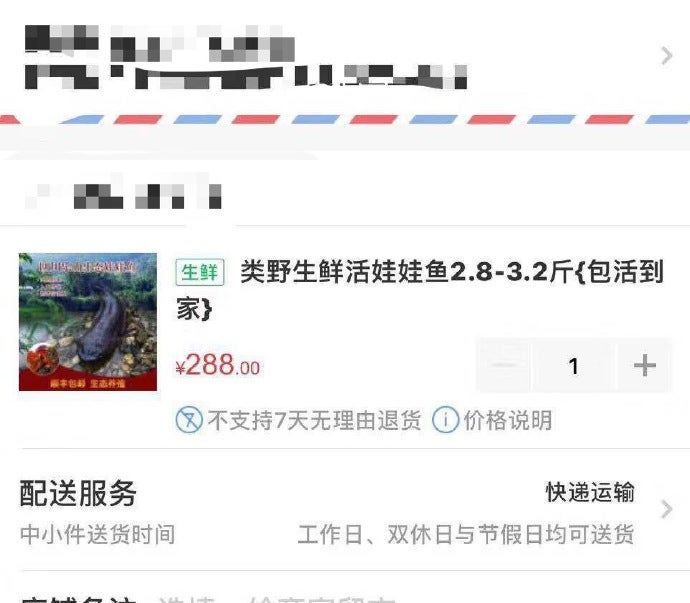 Laws relating to pet ownership, particularly of non-traditional animals, are less strict in China than they are in the U.S. That being said, the new owner will likely have some hoops to jump through if he intends to keep even one of his new pets. What do peacocks even eat?
H/T CNET