The scene was quiet on the online glory hole that is Chatroulette on Valentine's Day. Despite the Hallmark-endorsed lust for that little something extra, the area's freakshows and fetishists were few and far between. 
In an attempt to find the loneliest people on the Internet, I spent an hour on the speed sleazeball dating forum this morning, talking to anyone who'd stop masturbating long enough to type a response. There was the Spanish guy and the mask-wearing dude and the Algerian guy with the headphones and the … oh yeah, and the dicks. 
I chatted with three guys grabbing their dicks this morning—three disgusting little penises that made me want to clean out my eyeballs with Comet. It was terrible. Chatroulette is terrible. Seriously, what a weird place to spend a morning. I'd rather hang out at the DMV. 
But alas, this is the stuff that work calls for. Glance for as long as you can bear at the 10 valentines you'll see cruising Chatroulette for a date tonight. Stay strong, boys. Them girls is out there somewhere. 
1) Ladies, this blue-eyed soul man is trying to take you out to Carrabba's tonight.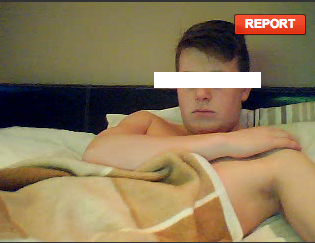 2) Rico Suave over here is thinking about the Habana Grill.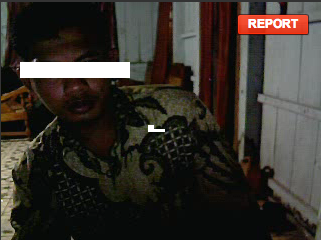 3) It doesn't really matter what that hand's doing so long as it stays below the screen.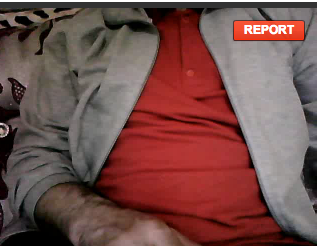 4) These kids were actually pretty cool. I think they were in a study hall. At one point one of their friends popped into the screen and proceeded to masturbate on a comb that he held around his waist. It was weird to watch, because I don't remember combs being widely available during high school study halls.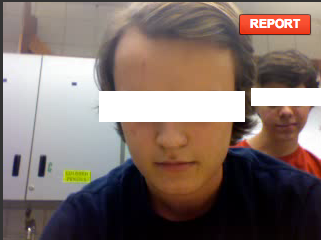 5) This guy popped up twice in three "Next"s and was not at all happy about it.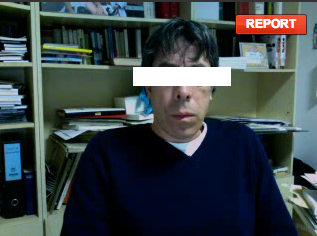 6) I don't think you ready for this belly.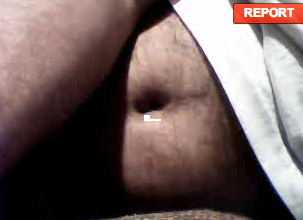 7) This guy had a hard time finding a date on Valentine's Day? No kidding.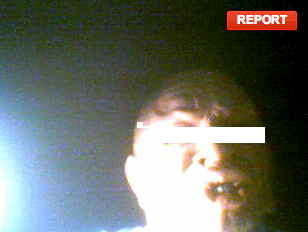 8) Whatever happened here happened way too often throughout my hour on the site.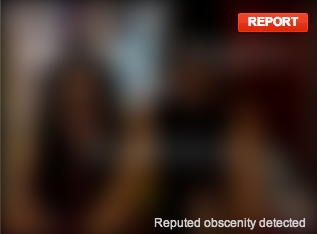 9) "Did I mention that this bed's a queen size?"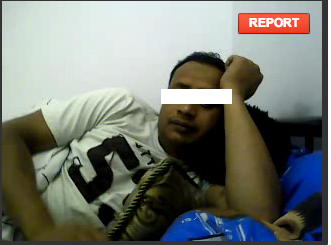 10) What?! A girl? Wait, what?! Quick, call everyone you know!