There are an awful lot of people searching for cats that look like Hitler. They shouldn't be. It's time for the German dictator to relinquish his stronghold on the Google search results—because you should see the cats who look like One Direction. And Nick Offerman. And Obama. And Mr. T.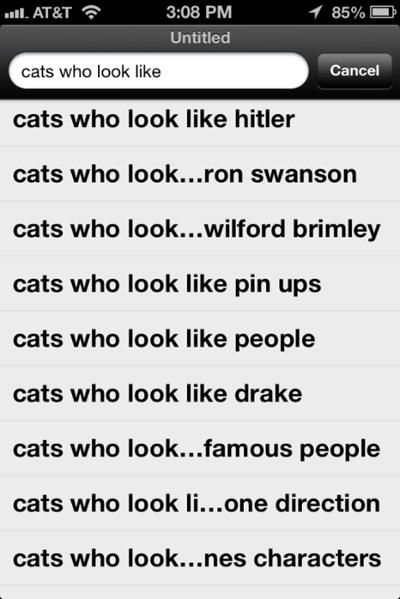 Not one to argue with the power of Google, we tracked down those felines that best resemble some of our favorite—and not-so-favorite—famous faces.
Adolf Hitler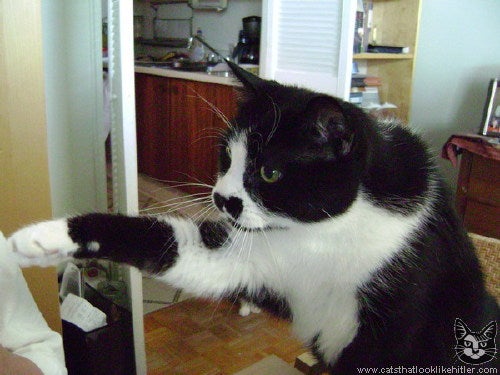 Photo via Catsthatlooklikehitler.com
Wilford Brimley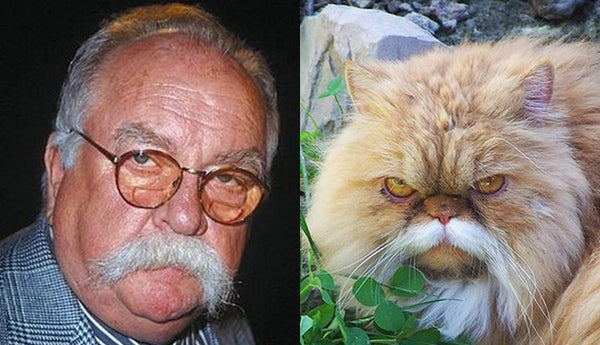 Photo via BuzzFeed
Nick Offerman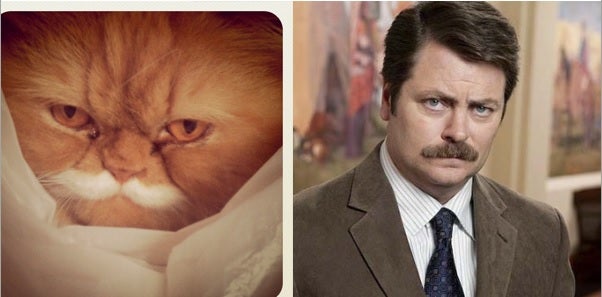 Photo via Cats That Look Like Ron Swanson
This pin-up girl
Photo via Cats That Look Like Pin Up Girls
One Direction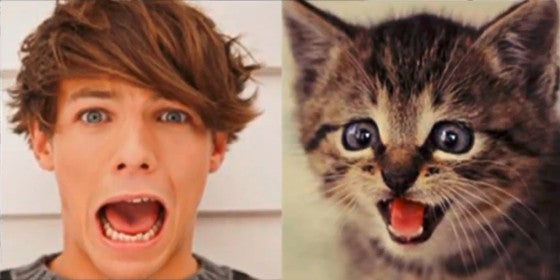 Photo via E! Online
Justin Bieber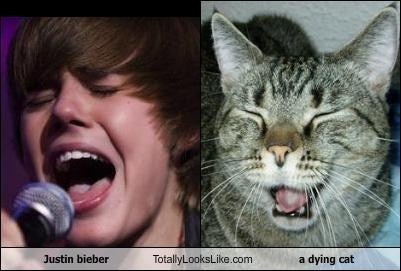 Photo via Cheezburger.com
Drake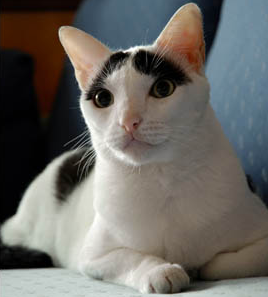 Photos via catswholooklikedrake.tumblr.com, mp3waxx/Flickr
E.T.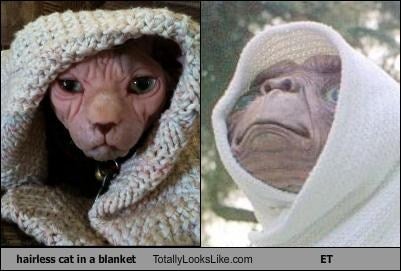 Photo via Cheezburger.com
Samwell Tarly from Game of Thrones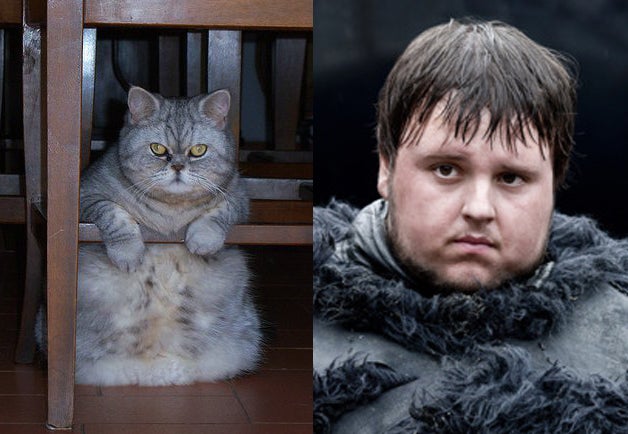 Photo via GQ
Homer Simpson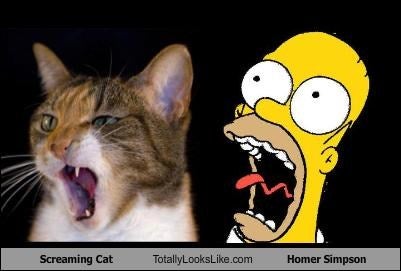 Photo via Cheezburger.com
Vladimir Putin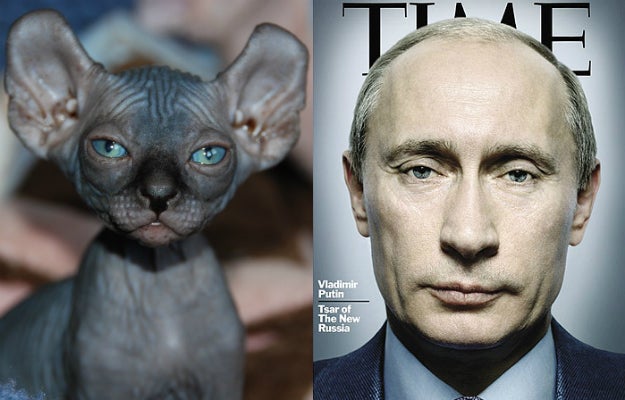 Photo via Foreign Policy
Barack Obama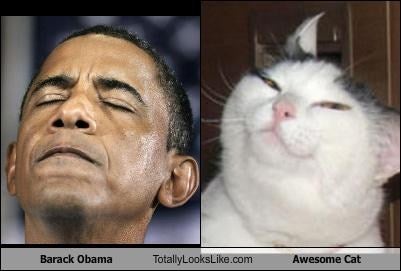 Photo via Cheezburger.com
William Shatner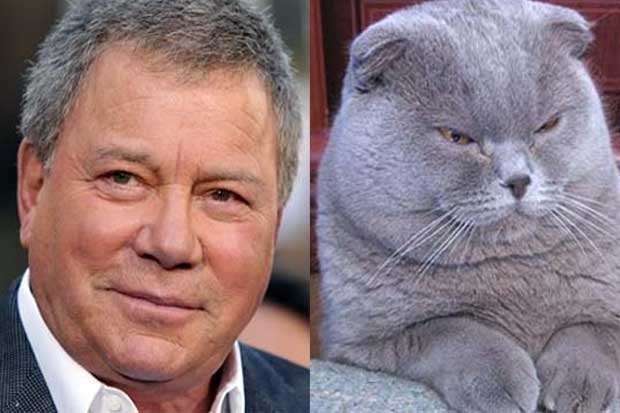 Photo via MoreFM
Donald Trump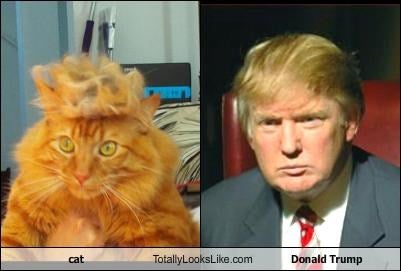 Photo via Cheezburger.com
Michael Jackson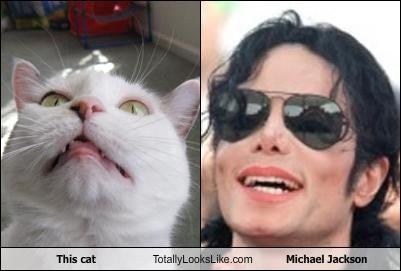 Photo via Cheezburger.com
Mr. T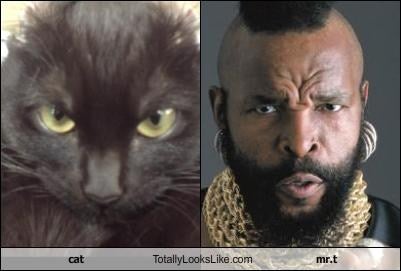 Photo via Cheezburger.com