Planning a birthday party can be a real chore
So with the limited time to get things in order for our first anniversary—not to mention the fact that the Daily Dot's staff is spread across North America—we asked the Canvas imageboard community for some help.
We wanted to know, if we were to throw a party: Who would be there, what would we serve, and what sort of gifts would people bring?
According to Canvas, the safe-for-work site started by 4chan founder Christopher "moot" Poole, the party would look something like this:
Now that's a party!
These suggestions were part of the Daily Dot's weekly caption contest, where we ask the community to come up with clever remixes, captions, and GIFs.
We collected about 30 responses this week, and almost each one was great. We would like to thank everyone who participated. It's truly been a lot of fun to cover this community over the last year, and we look forward to seeing how the site continues to grow and remix the news.
Without further adieu, here are this week's winners. The runners-up will get some stickers, while the two first place winners will receive Daily Dot T-shirts.
First place (tie)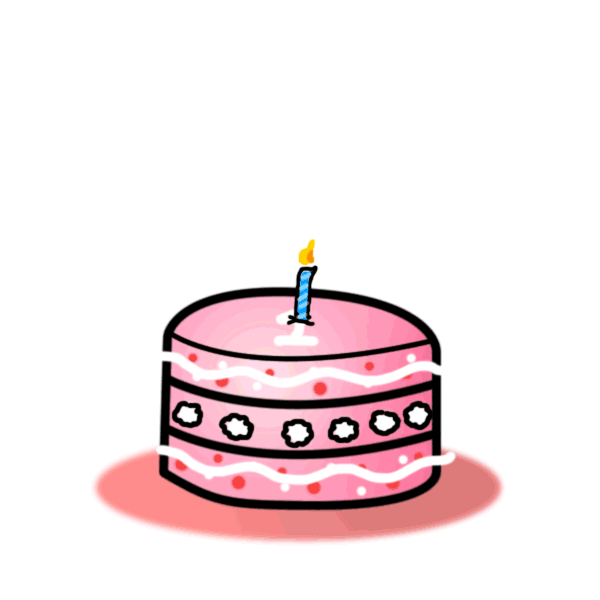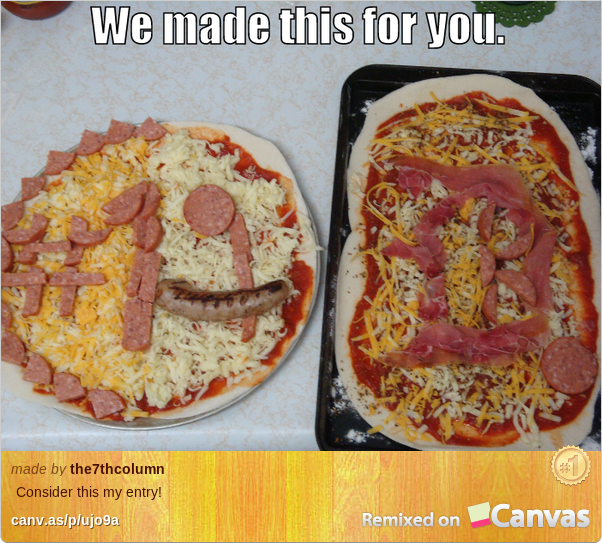 Runners-up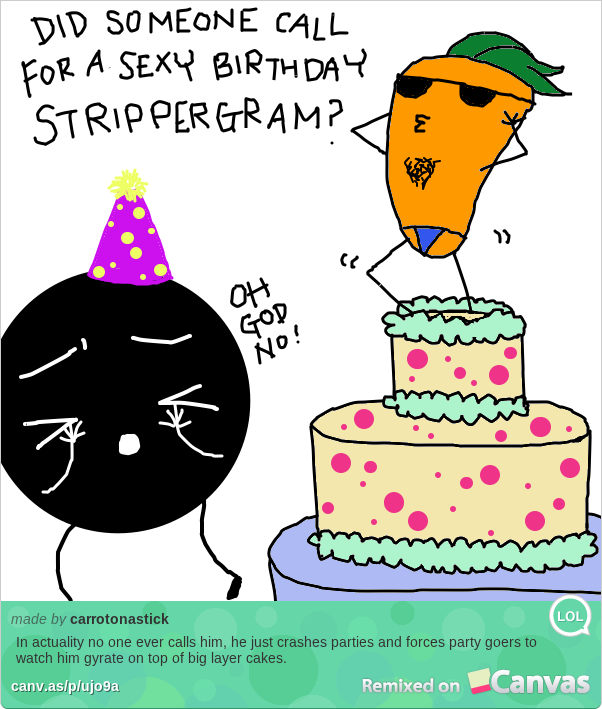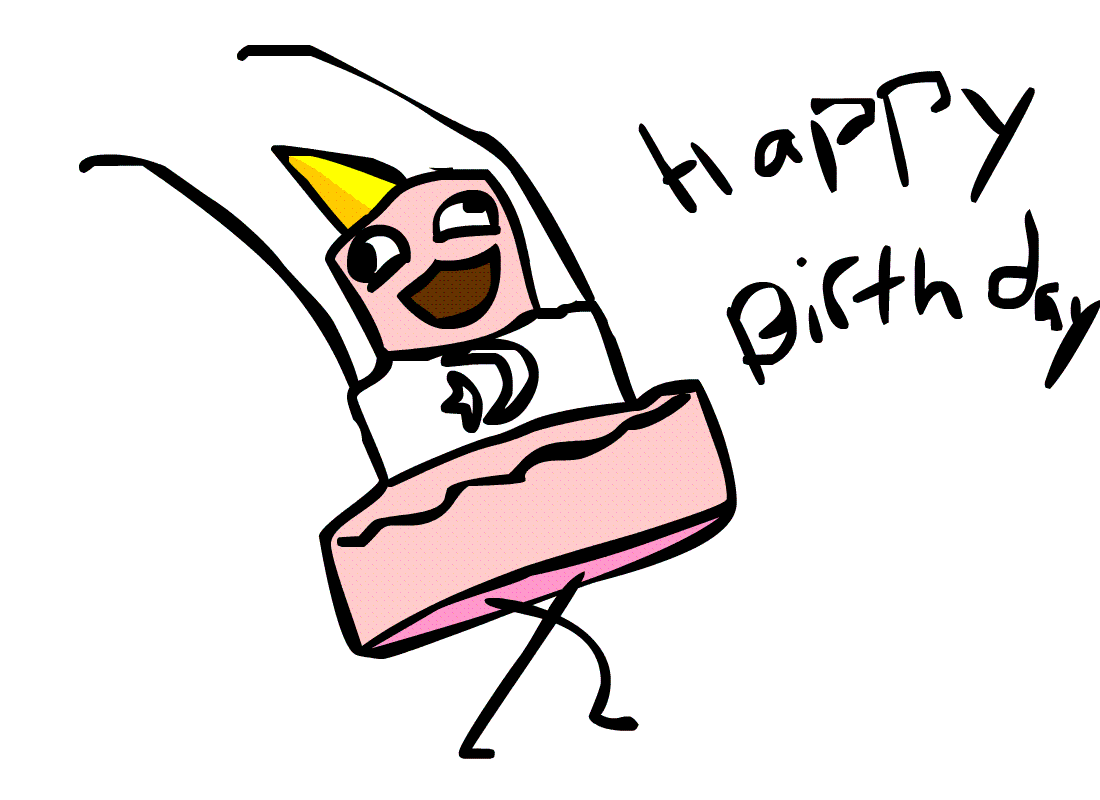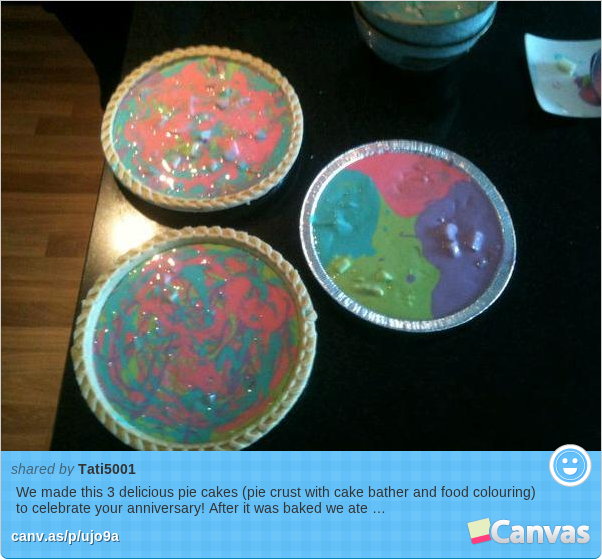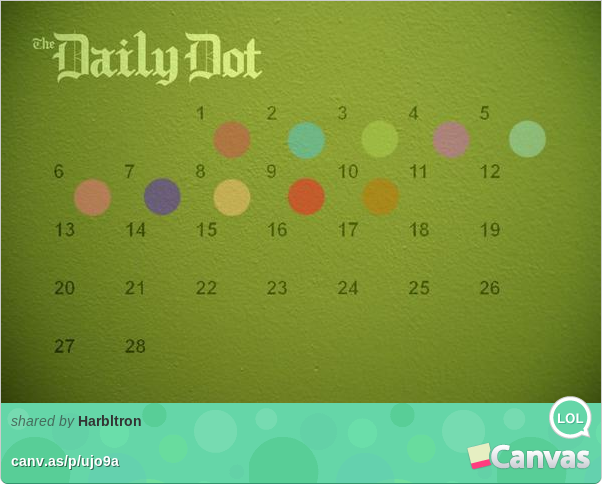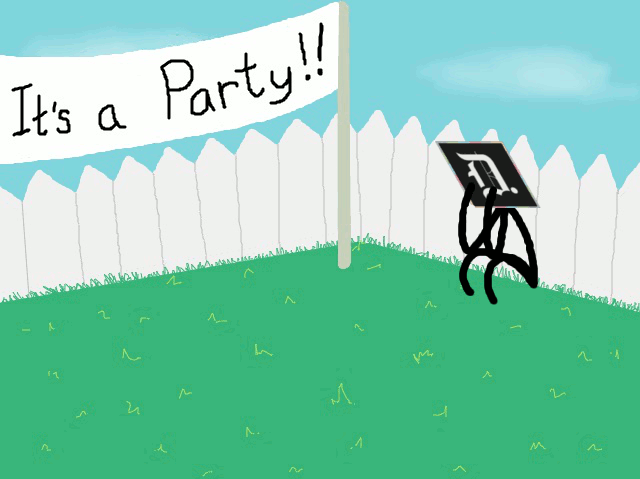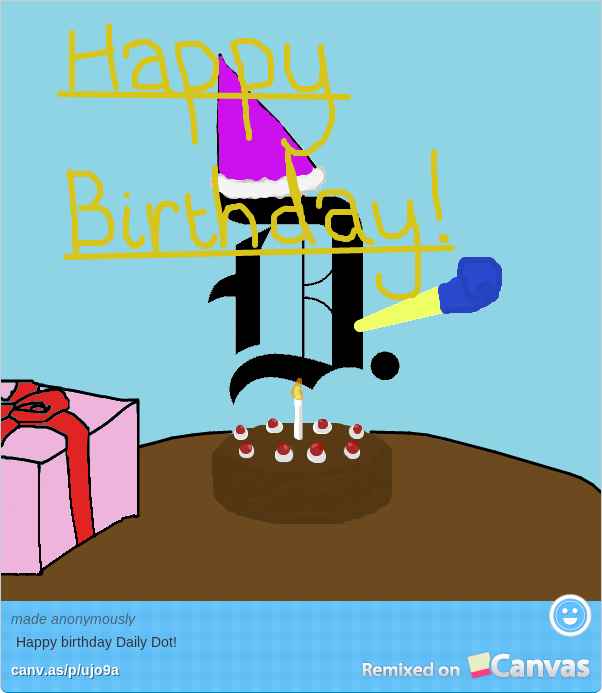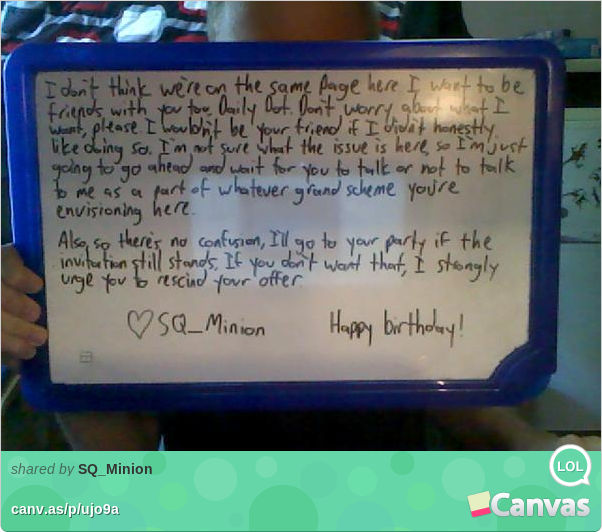 Main illustration by xeno_mezphy