If you've ever wondered what a trip to the strip club with with President Barack Obama and the four former U.S. presidents could look like, now you know.
In one of the many fictional scenes Reddit's Photoshop mavens created Thursday, George H. Bush is making it rain, Obama is smiling ear to ear, and George W. Bush is lost in thought. Jimmy Carter appears happy to be out of the house past 8pm, while Bill Clinton stares down a stripper.
The original photo was taken from a 2009 during a visit to the oval office.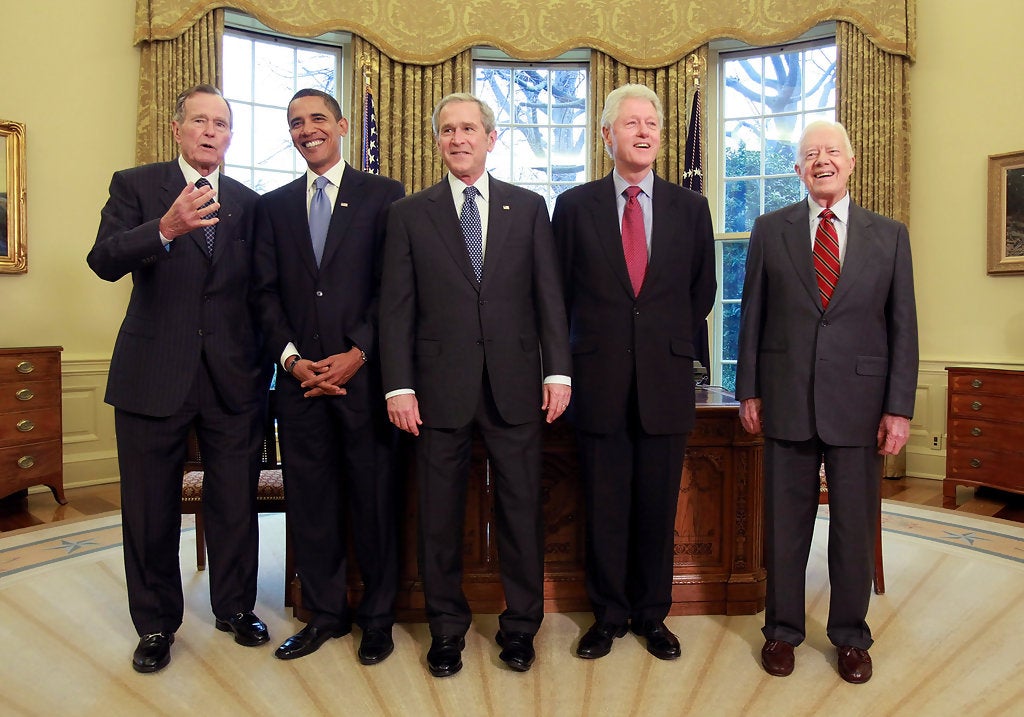 It resurfaced this week, thanks to the recent opening of George W. Bush's presidential library, which reunited all five men once again.
Check out some of the best remixes below and try not to laugh.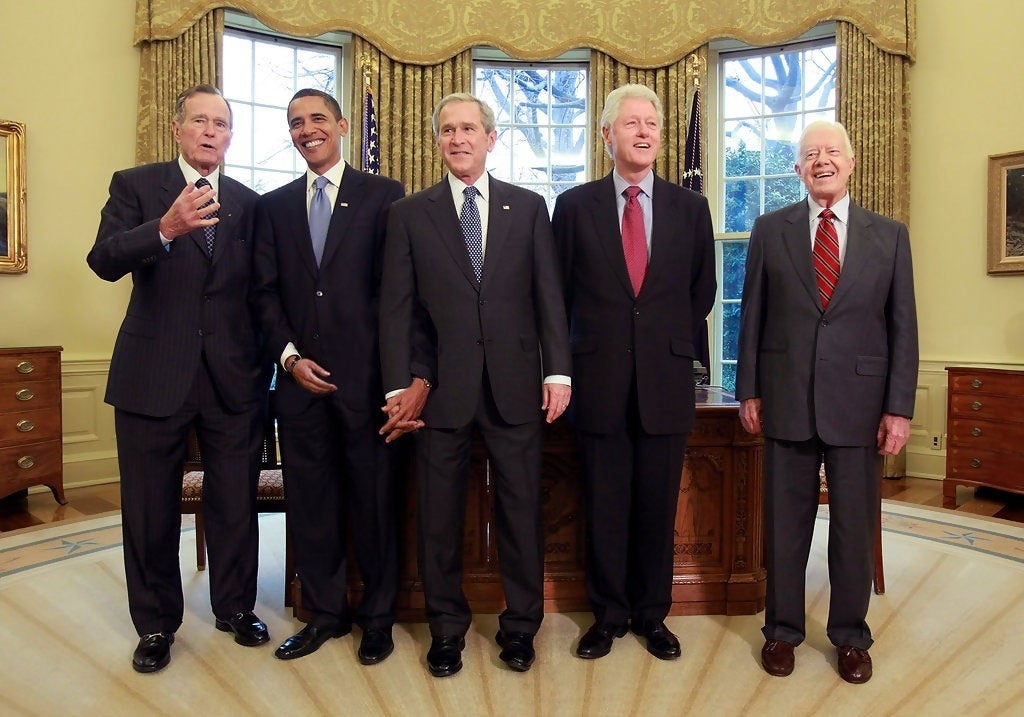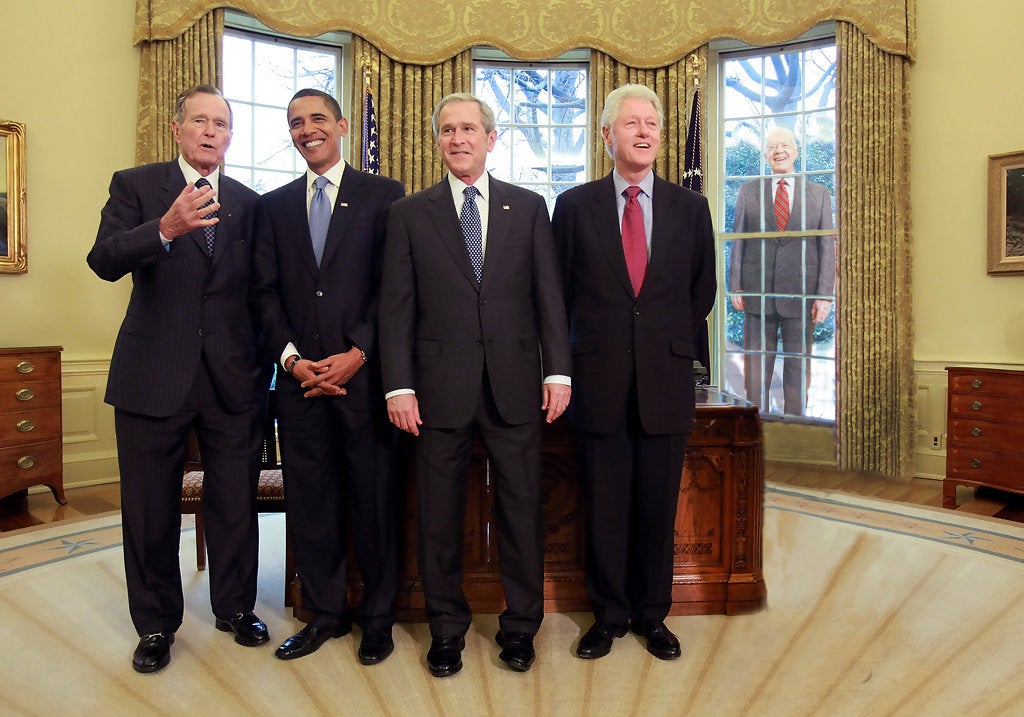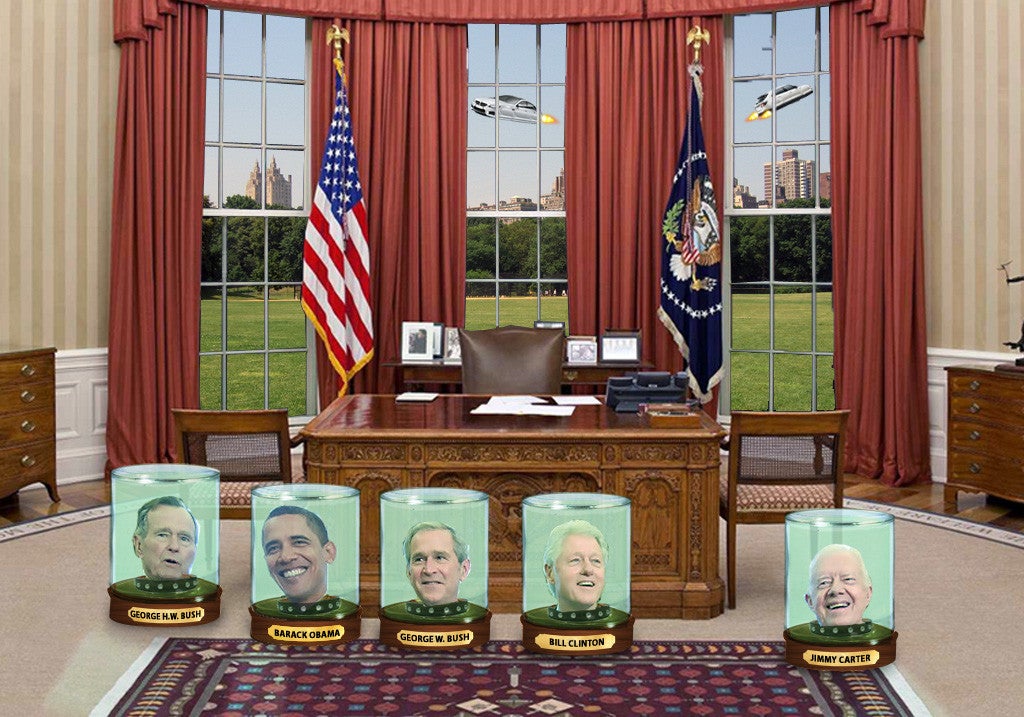 By simoncharles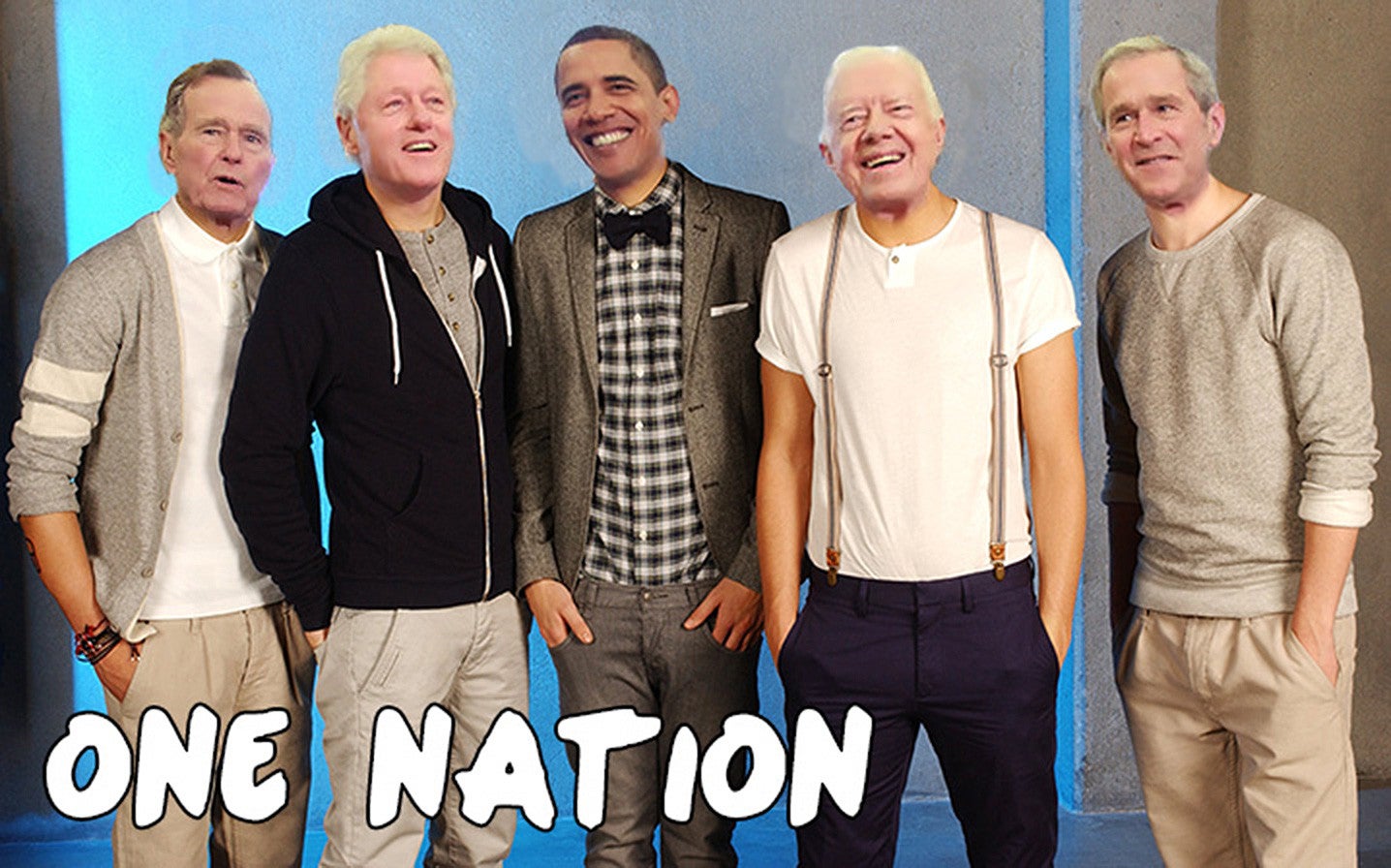 By popidge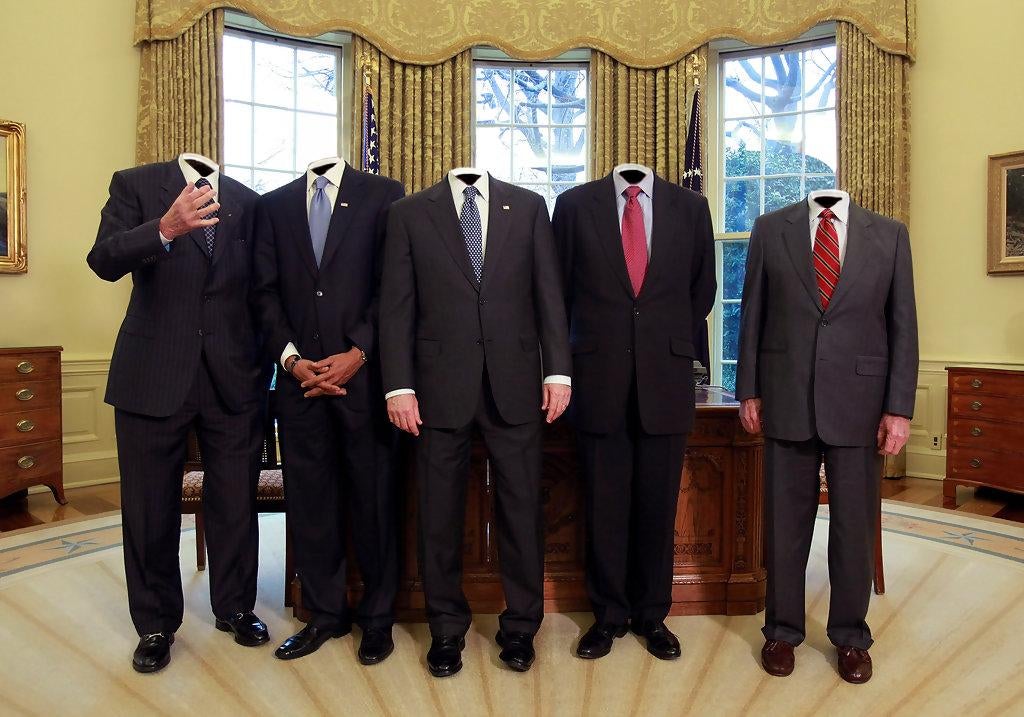 By NcUltimate
By mulletarian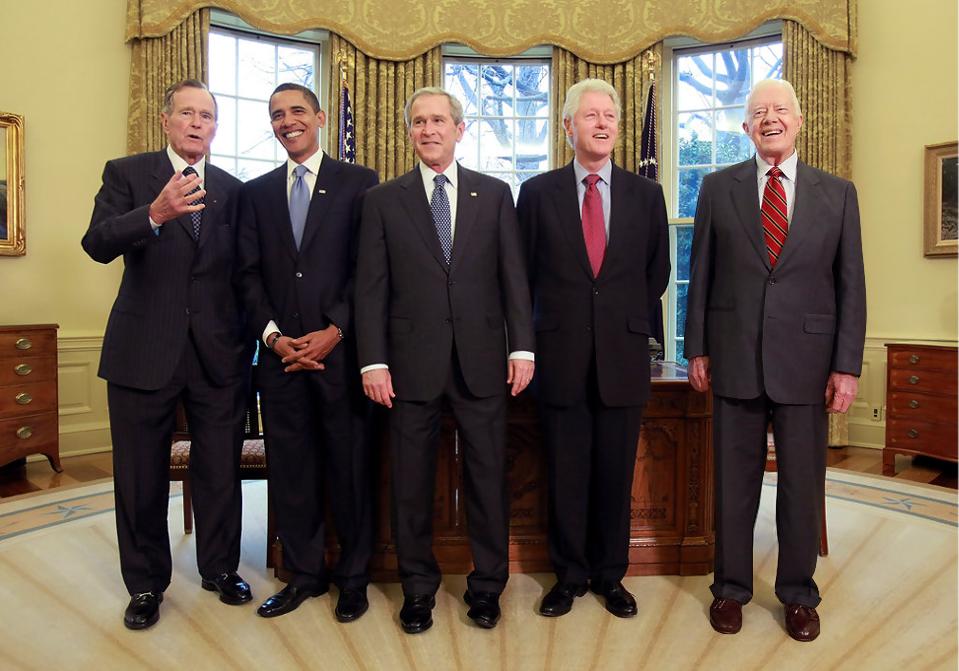 By usuchamp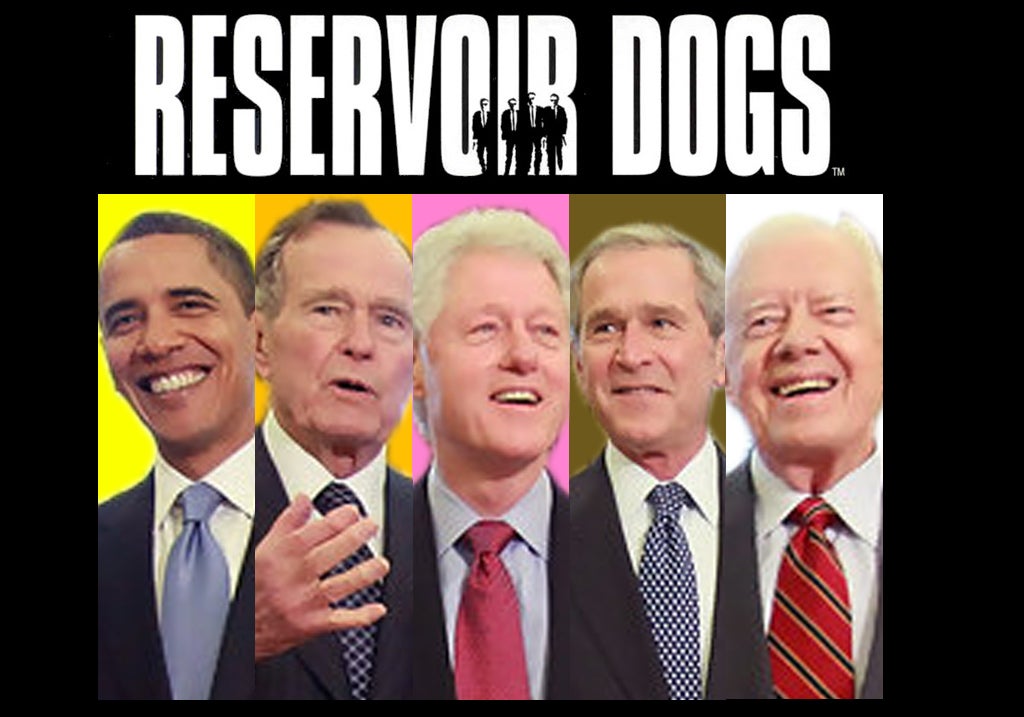 By magicstuff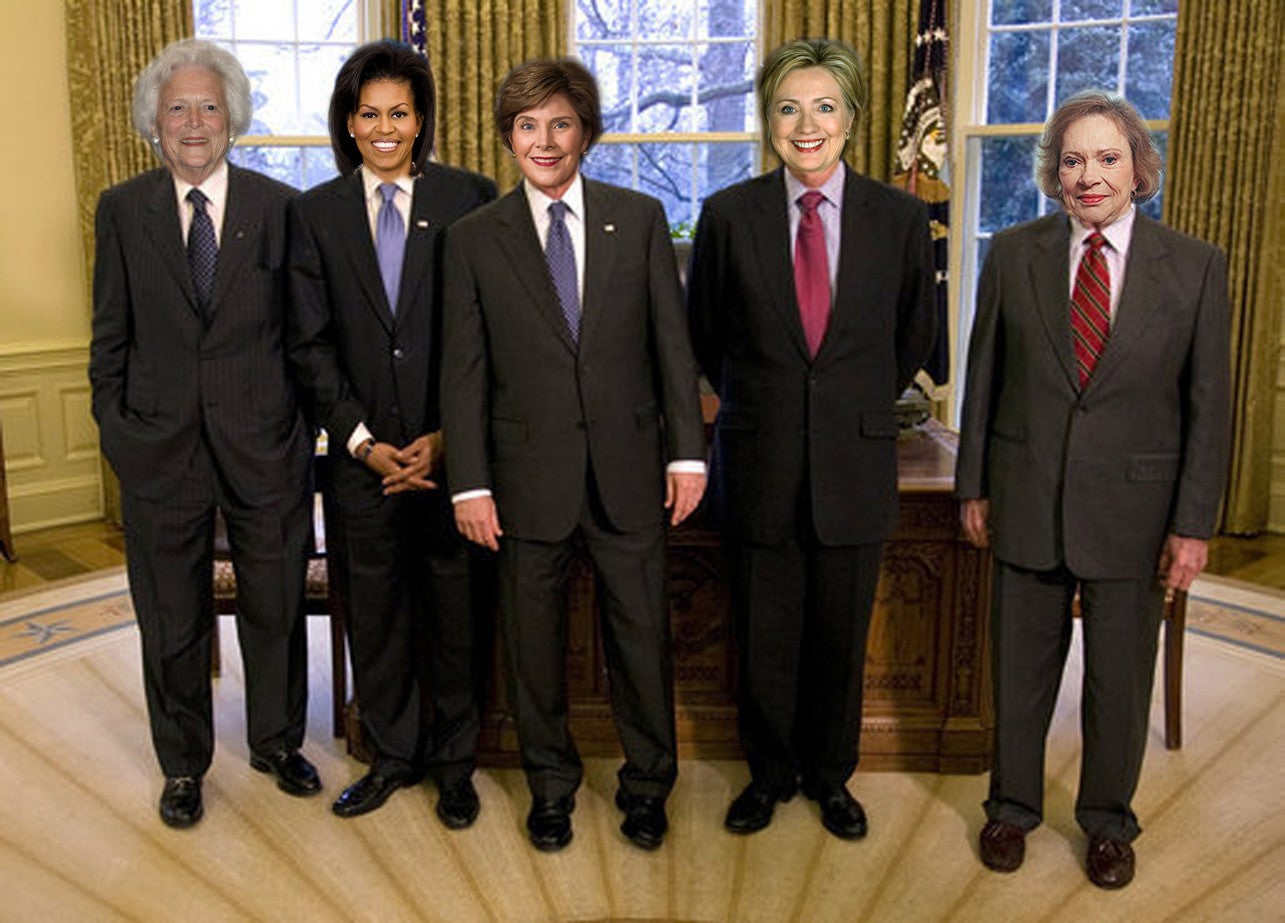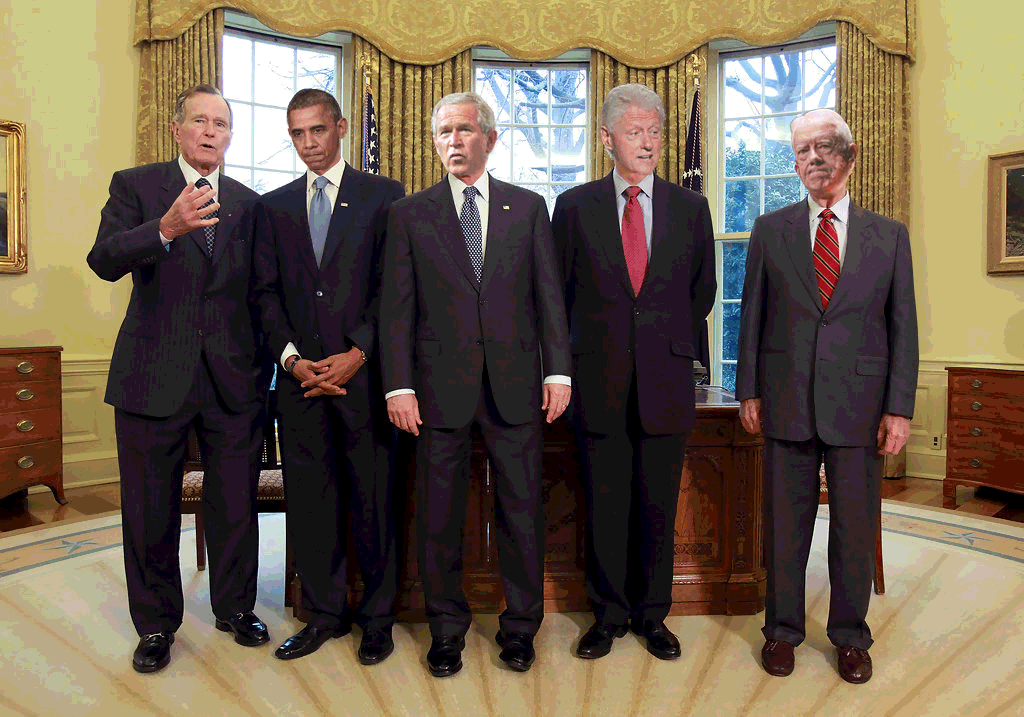 By physep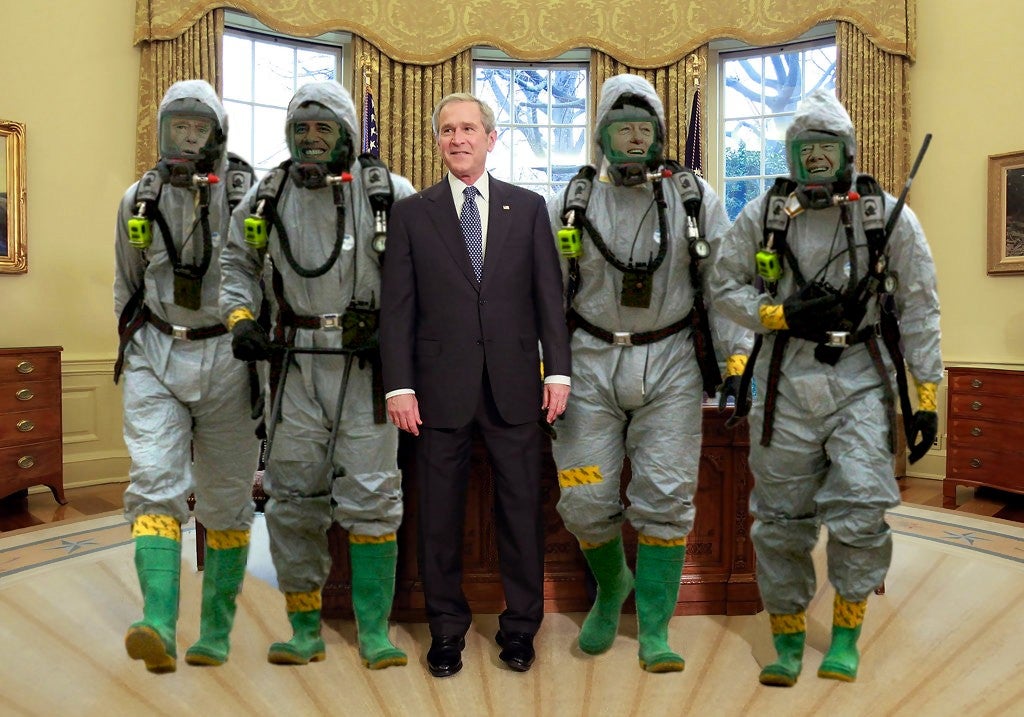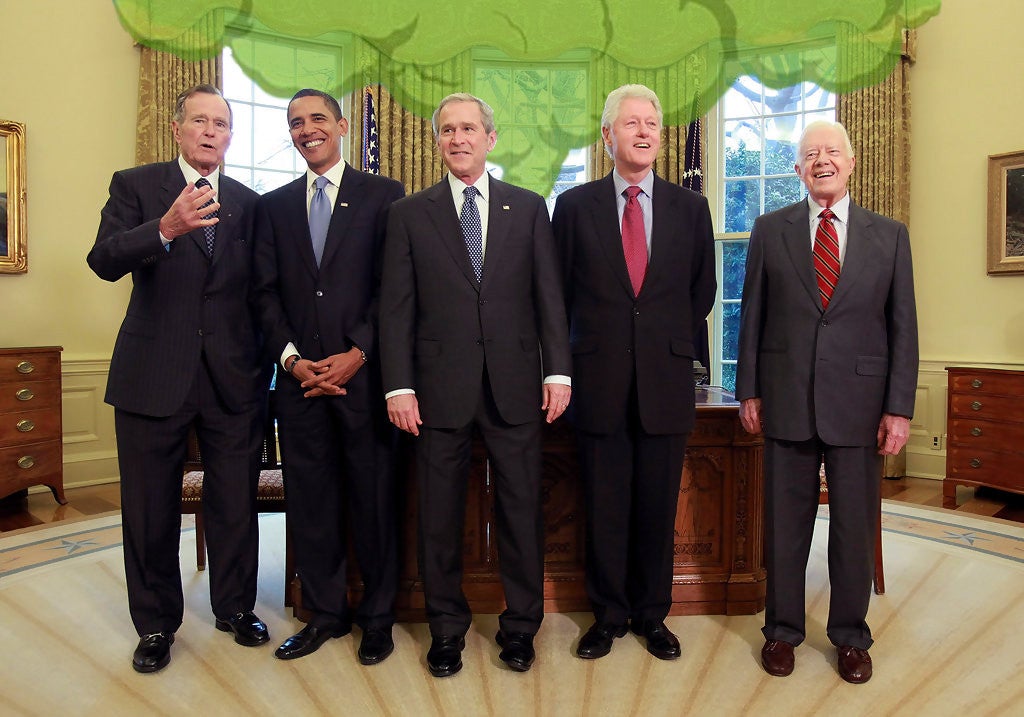 By fuzzynippres
Main photo by ericredit