Here are the first pictures of the two suspects at the center of the FBI's investigation into Monday's deadly bombing at the Boston Marathon, which killed three and injured 183.
Stills: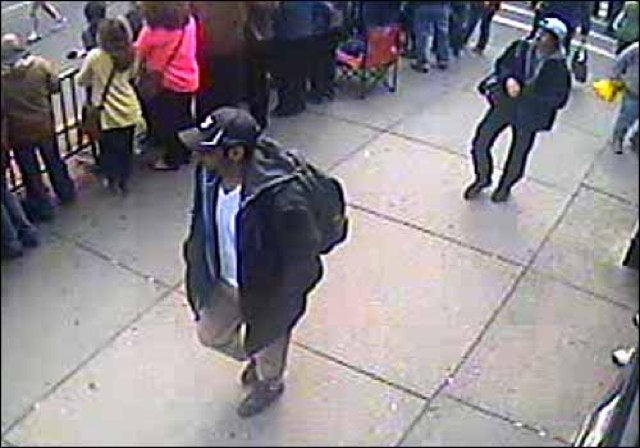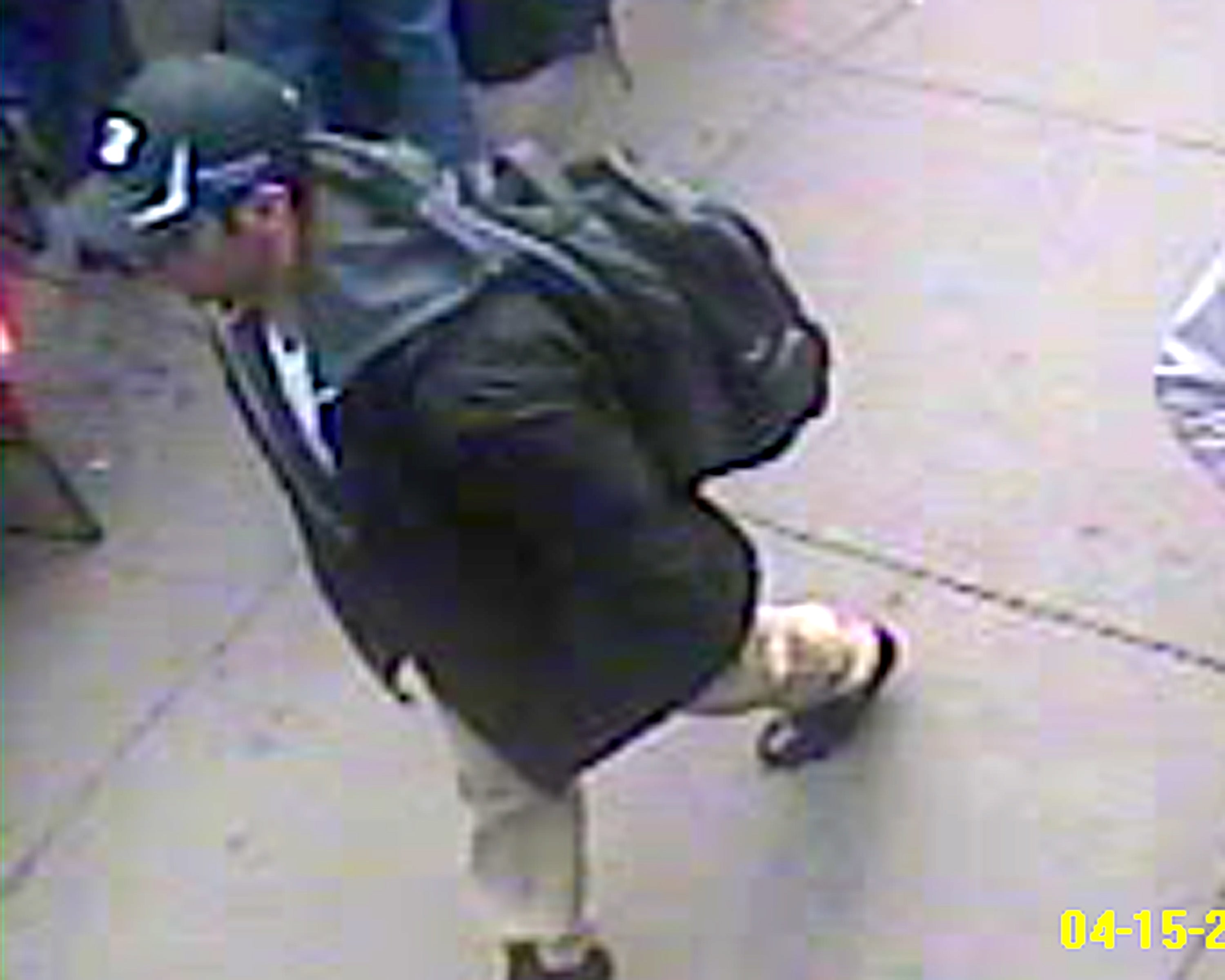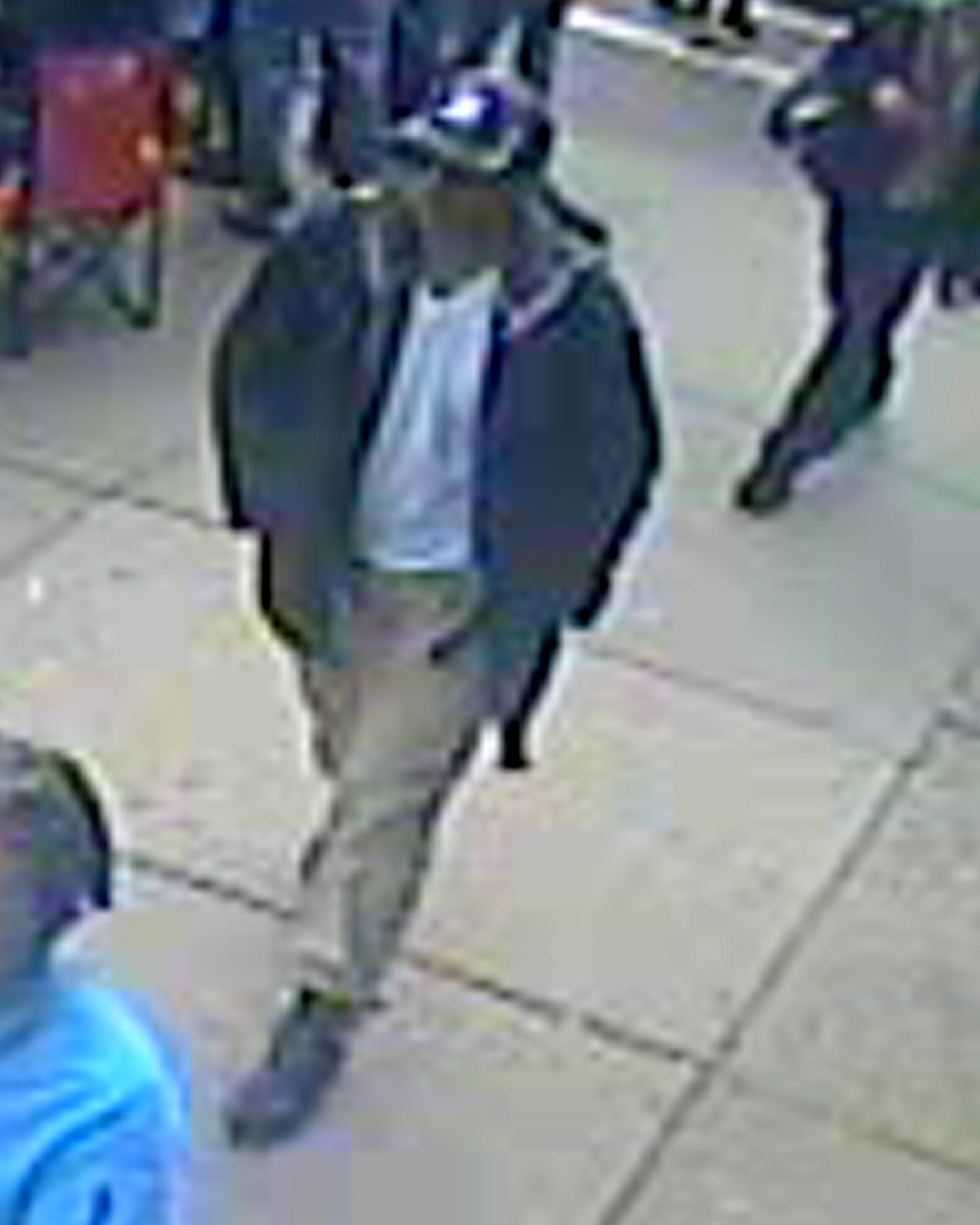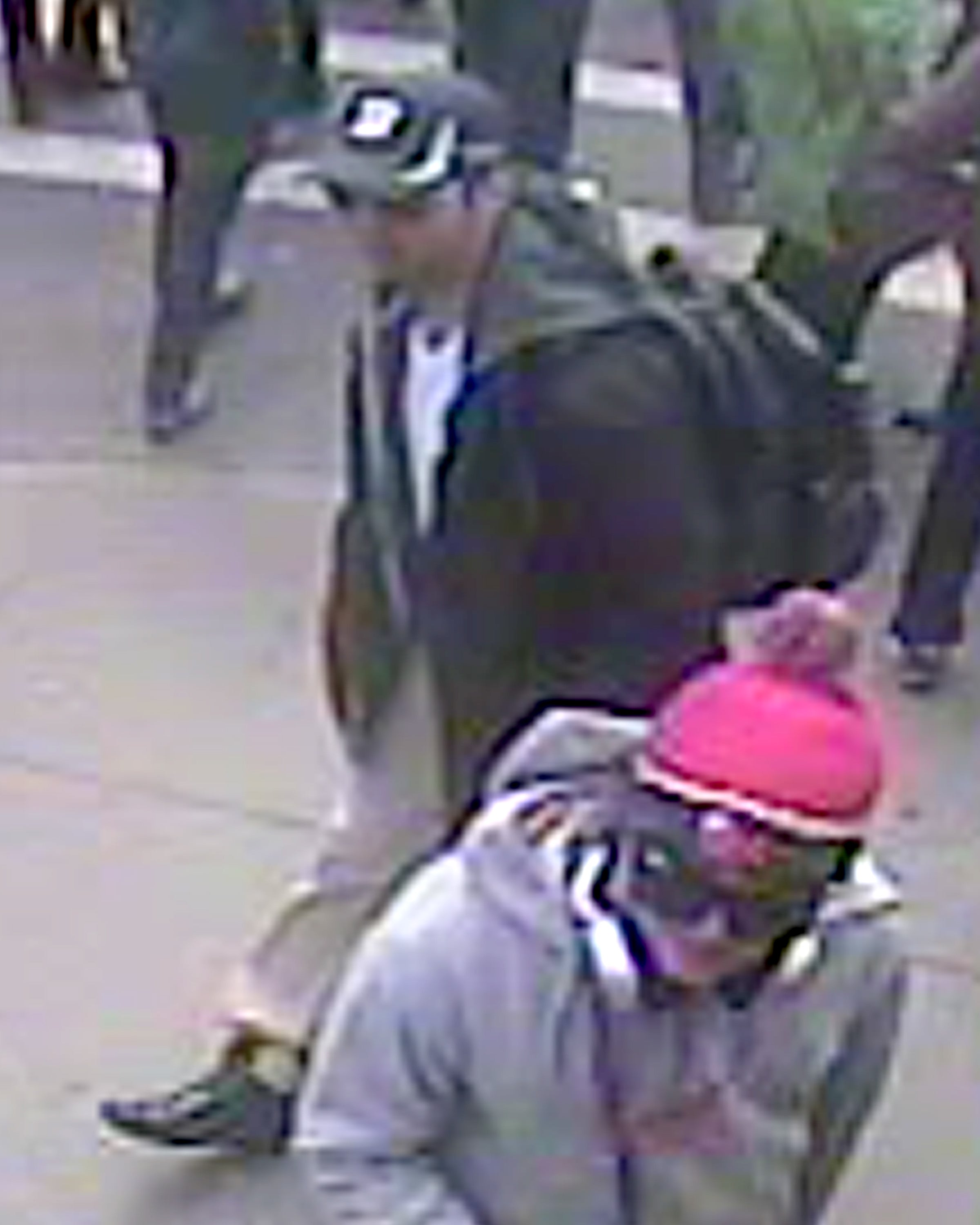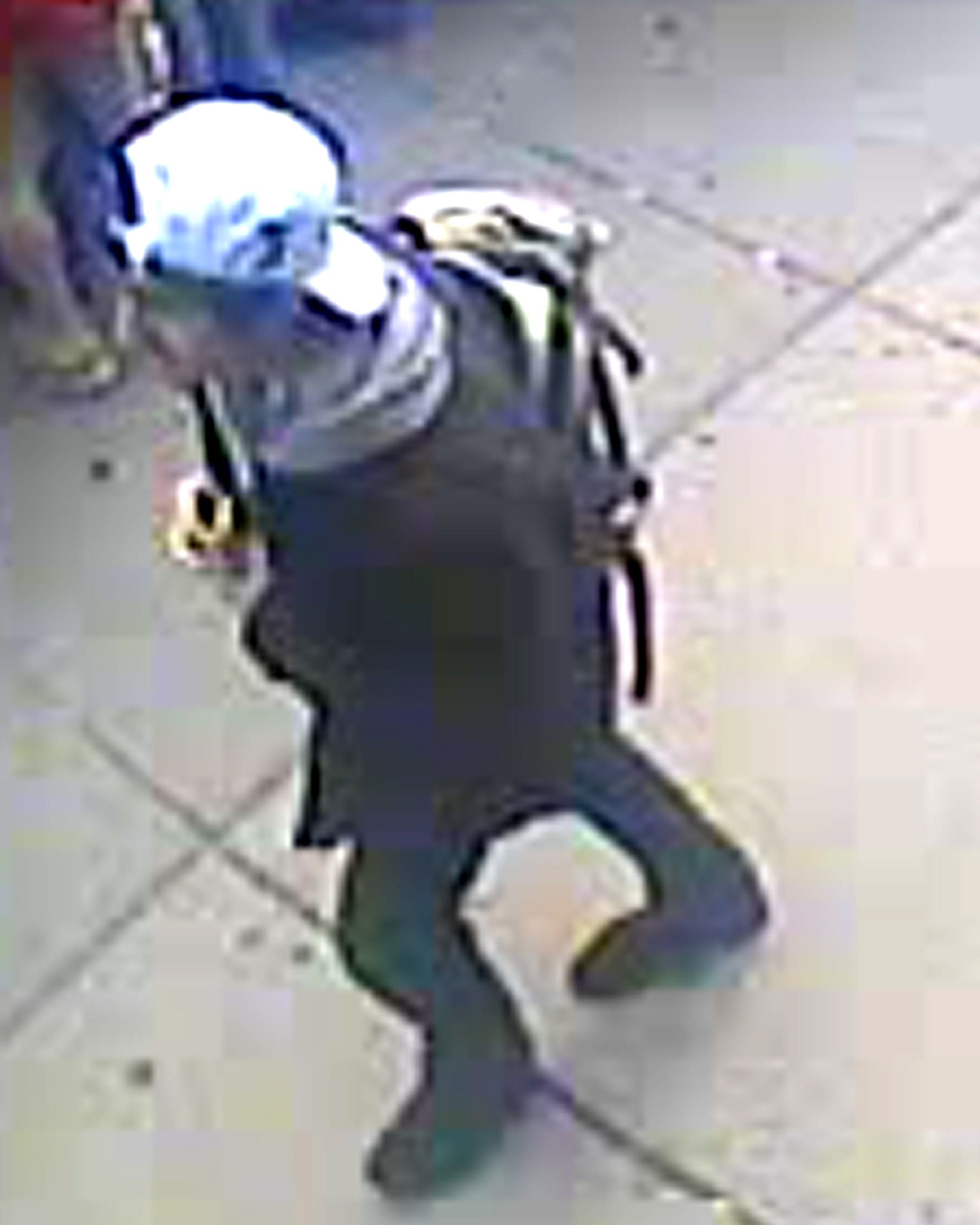 The release follows days of inaccurate reporting about the case and sloppy detective work by Internet amateurs spearheaded by the Reddit forum r/findthebombings. Both Reddit and The New York Post zeroed in on two young men who later turned out to be innocent. ABC news identified one as Salah Barhoun, 17, a high school track star from Revere, Mass., who attracted the Internet and the New York Post's attention solely, it seems, because of his brown skin. 
If you have any information about these two men, head to FBI tips site or call 1-800-CALL-FBI.