The first daughter of music royalty just met the First Dog, and somehow the Internet survived the blow.
Beyoncé and Blue Ivy Carter were in attendance for Michelle Obama's 50th birthday party over the weekend, described as the "party of the year." (Just look at this guest list!) While the First Lady banned cellphones and social media from her bash, Beyoncé managed to grab a photo of her daughter petting Sunny, one of the Obamas' two Portuguese water dogs, before the main festivities began.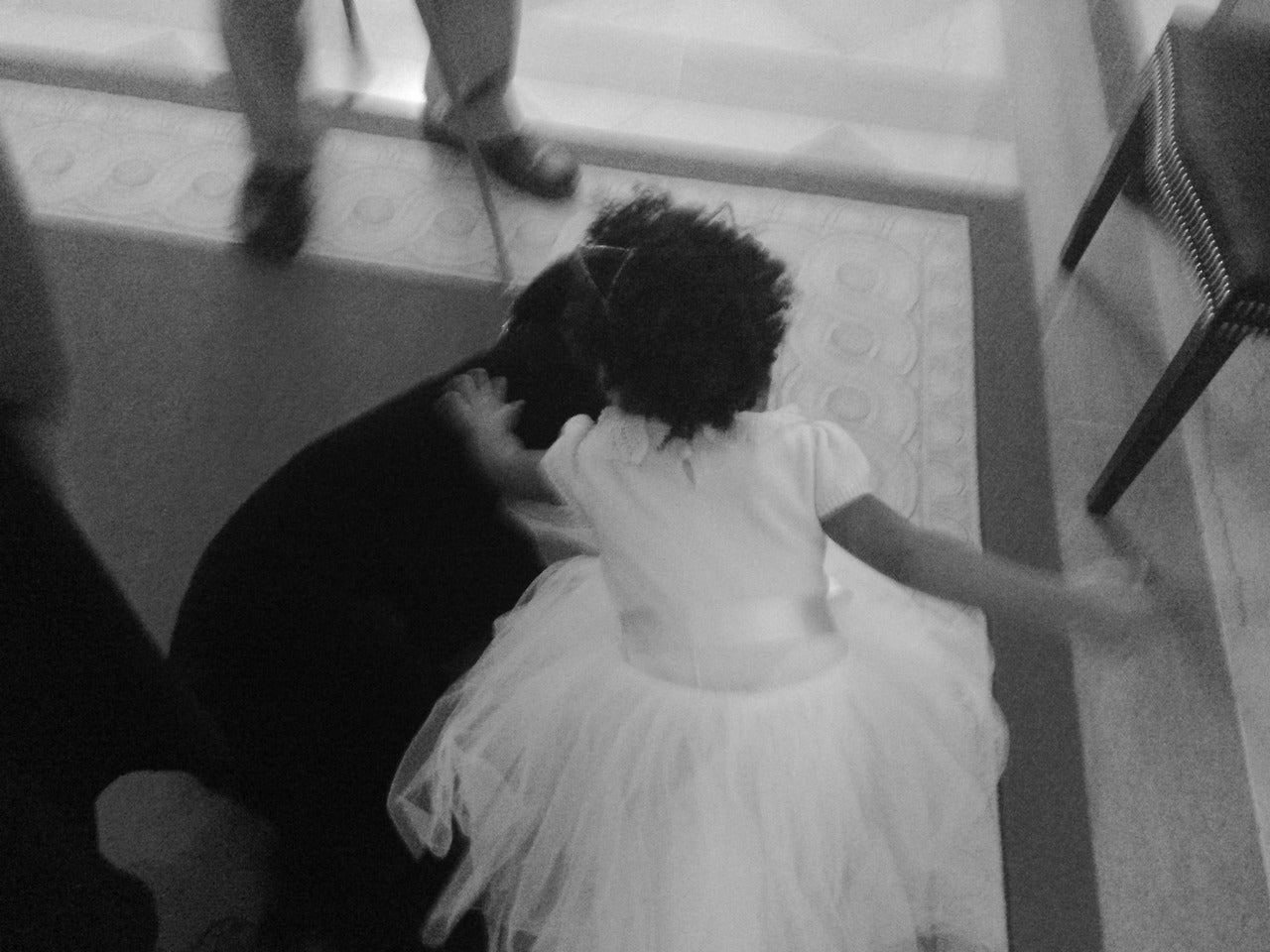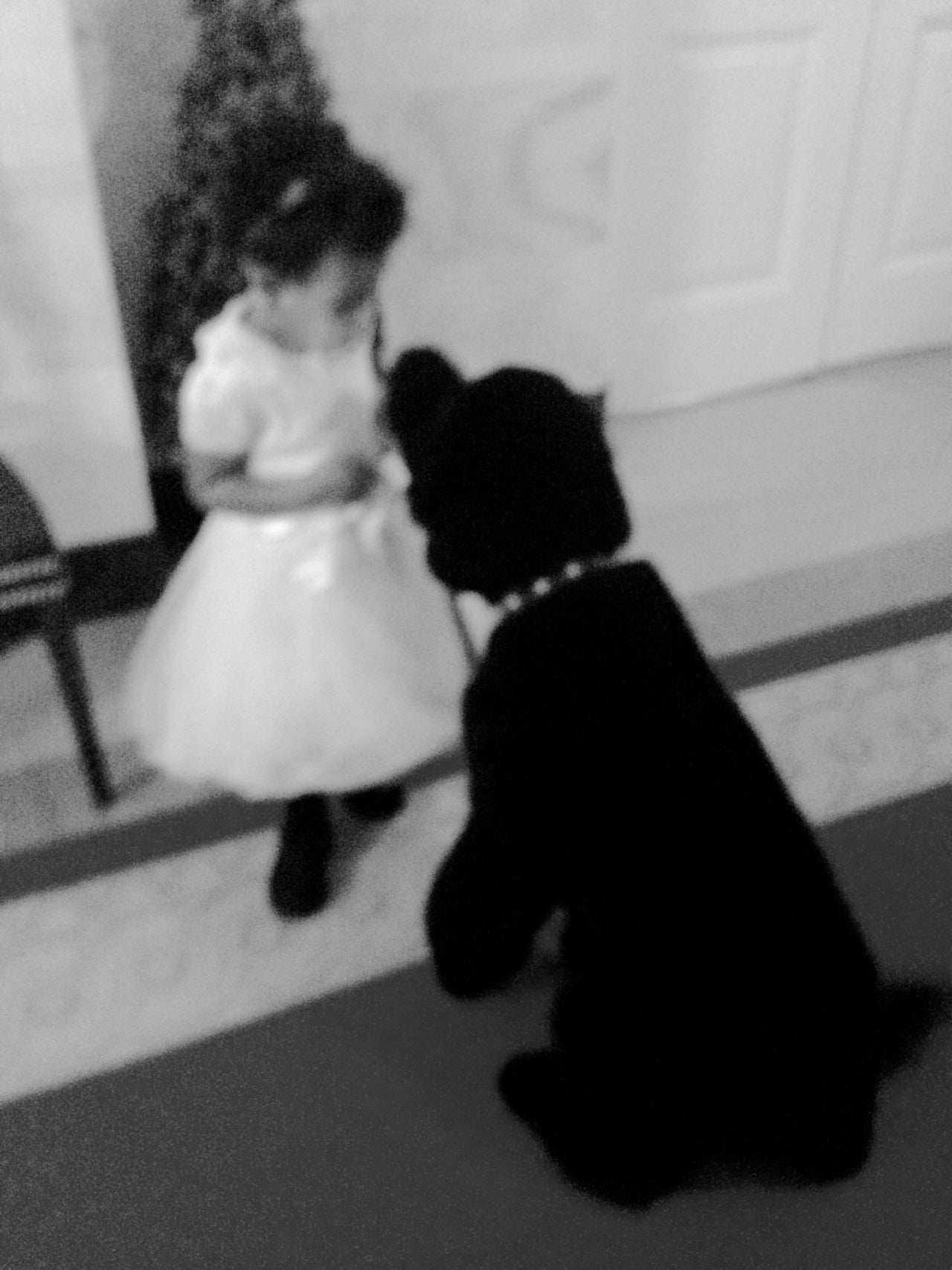 Photo via iam.beyonce.com
With Blue Ivy dressed in white and Sunny donning her standard black, they're a knockout in the blurry photo Beyoncé posted to Tumblr. And the mere mortals in attendance—such as Samuel L. Jackson, Vice President Joe Biden, Bill and Hillary Clinton, and Sir Paul McCartney, among others—couldn't compare.
For what it's worth, Queen Bey got a photo with Sunny as well, but all that glam couldn't compare to the winning combination of her little diva-in-training and one of the dogs-in-chief.
H/T Time NewsFeed | Photos via U.S. Embassy New Delhi/Flickr