We've reached peak #Bendgate: You can now buy a pre-bent iPhone 6 Plus case specially designed to fit your misshapen Apple handset.
Some argue that the issue of accidentally bent iPhone 6 Pluses is massively overblown, or even a conspiracy. But there's no denying that if you apply too much pressure to an iPhone 6 Plus, it will indeed bend—as the actions of two foolish teens taught us. So if you have accidentally deformed your shiny new smartphone, then you'll be pleased to know that an iPhone 6 BendGate case is now available from Shapeways for the low, low price of just $19.99.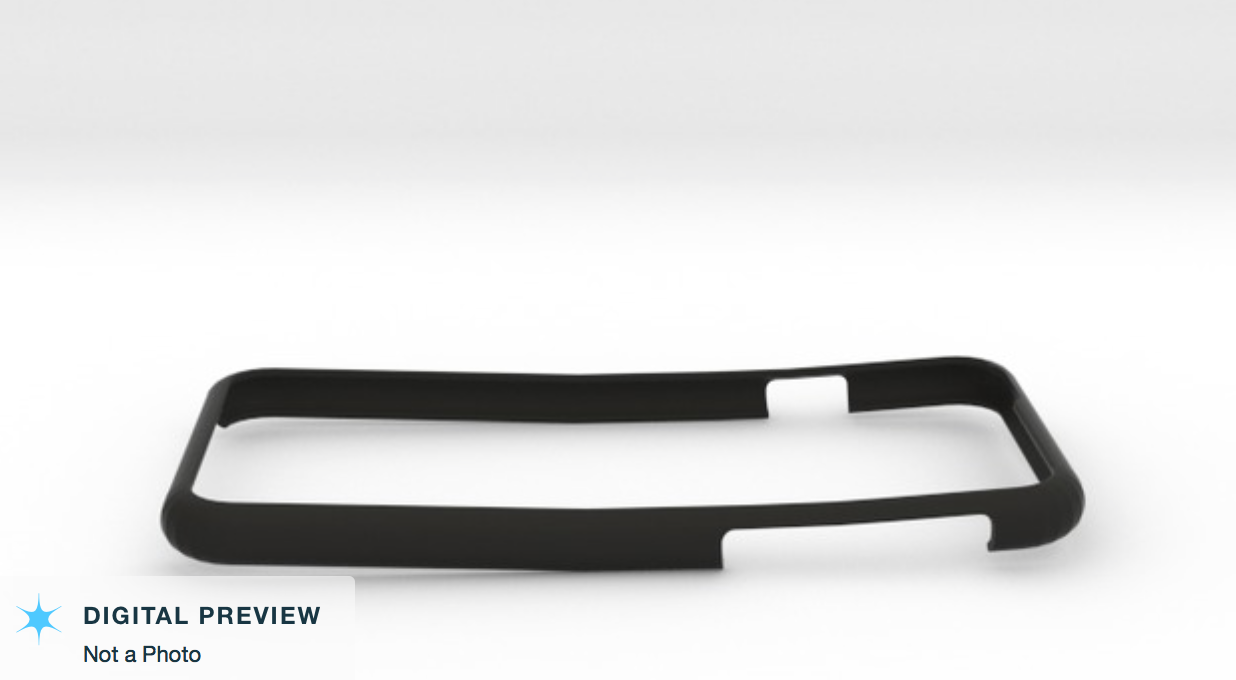 They come in a variety of colors and textures.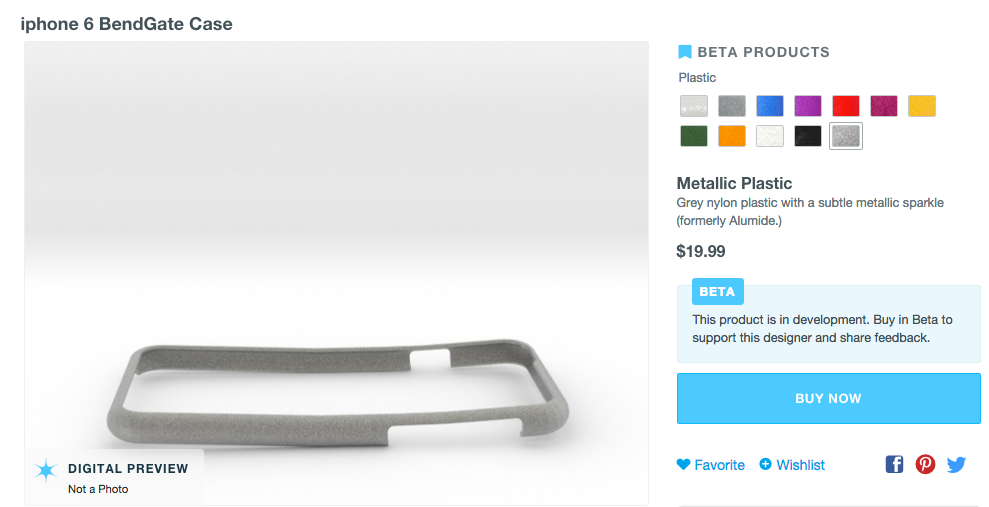 Alternatively,for those of you living in the future and have a 3D printer, you can just download some blueprints off thingiverse and print your own Bendgate case free of charge.