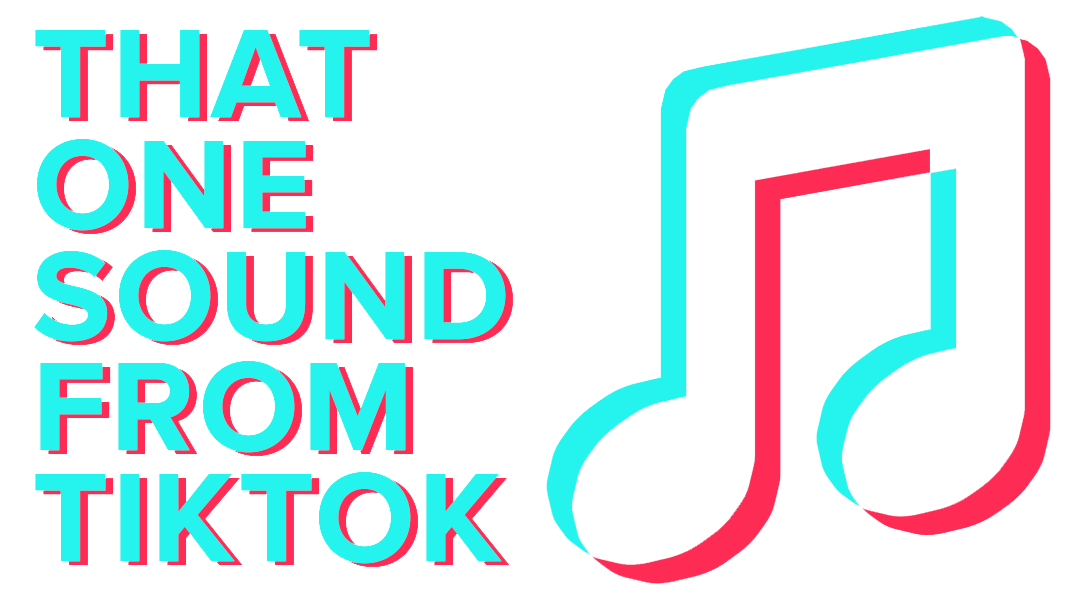 That One Sound is a new weekly column from senior internet culture writer Audra Schroeder that explores the origin of popular sounds heard on TikTok. Suggestions? Tips? Email

[email protected]
It's a sound that's instantly recognizable now: After two decades of reality TV, we've been conditioned to know it means drama is coming, that the girls will be fighting.
This week, we look at the influence of Bad Girls Club on TikTok and explore a newer trend involving users dramatically flipping the switch on a situation—and delivering some hard truths.
The sound
The sound in question is a somewhat ominous piano riff, but it sounds like it could be from any reality show from the last 20 years.
In a newer TikTok trend, the sound "BGC Drama Effect" is soundtracking a series of theoretical confrontations. In early February, Isaiah Washington used the music to address people interrogating him about his life, the lighting changing from blue to red as the music crashes in.
Others followed that format, albeit with more absurd or satirical conversations.
It's made its way to Twitter, too. A recent thread collected a variety of challenges and practical advice.
Where's it from?
It's used in Bad Girls Club, the long-running Oxygen reality show. As Know Your Meme details, its origin goes back to a stock instrumental track called "Primal Fear," from composer Dave James. A 2016 video titled "BGC Dramatic Music" attributes it to the show but also suggests it could be from reality show Love & Hip Hop.
But the Bad Girls Club dramatic sound was used in another viral TikTok. Last March, Chris Gleason launched the "Nobody's Gonna Know" meme by having a conversation with himself soundtracked by the music. His caption: "Me debating myself on whether or not i should make a fake account just to post comments on my videos." His audio has been used in more than 160,000 TikToks.
There seems to be some confusion about the "Nobody's gonna know" line actually being from BGC. It's not, but Gleason's performance and timing apparently sold that it could be from the show. In a recent Reddit post searching for the "Nobody's gonna know" origins, one commenter referenced the music's ubiquity: "I just watched Inside world's toughest prisons and the exact song minus the words played."
Sound off
There are also multiple BGC TikTok compilations featuring dialogue from the show. Reality TV has provided content for countless TikToks: One of the most enduring and popular TikTok audio samples is from an episode of Little Women: Atlanta.
Another popular sound, "You did this for what," is from Catfish: The TV Show, and the short-lived dating show You're My Boooyfriend gave us the "If 2 + 2 is 4" meme. More recently, audio from British reality show Gemma Collins: Diva on Lockdown produced a new counting meme.