A possibly alcohol-fueled hit-and-run driver is no match for the detective work of Reddit.
On Aug. 30, redditor ginger_elvira, a brand new member of the site, posted to the r/austin subreddit about a green Land Rover that had slammed into her parked car in the middle of the night.
"Green Landrover slammed into my parked CRV after 1AM last night, totaled my car, screwed up my neighbors, left no note. Their driver side lights are completely busted (because they're all over my street), front bumper must be amiss (hence I have "Land Rover" tag) and glass was likely shattered. If you see this beast roaming around [zip code] 78704…snap the plates and get in touch.
Help out a fellow Austinite whose luck really sucked at 8 am this morning. Please please, send me any info, anonymously or otherwise. I want to catch this car," ginger_elvira pleaded.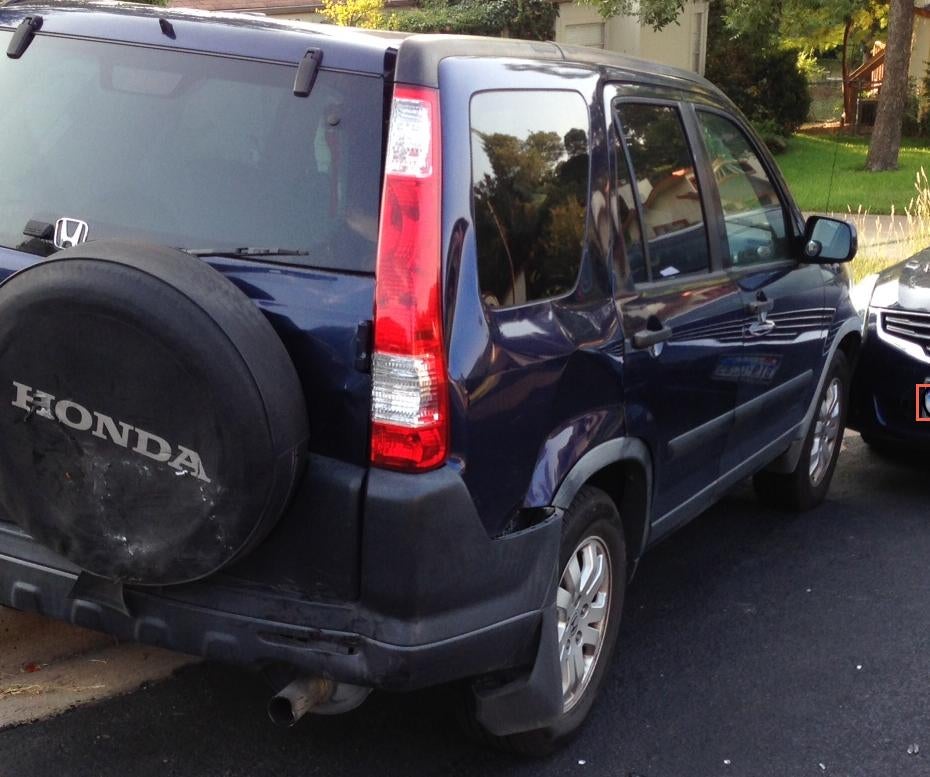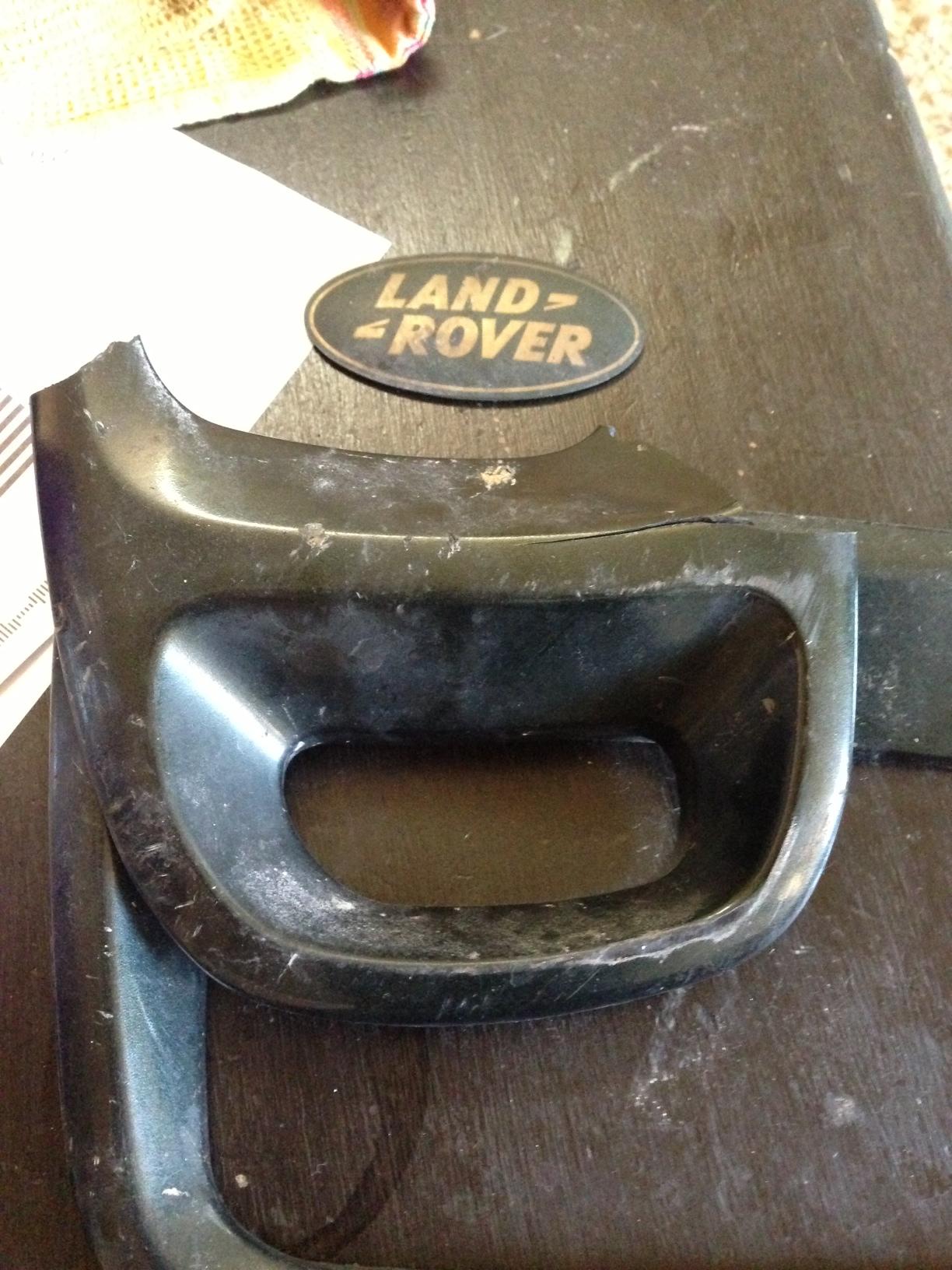 As the day wore on, ginger_elvira's fellow redditors came together on her behalf. They offered any aid they could, ranging from keeping an eye out to suggesting alternative methods of tracking down the perpetrator.
"Did you call the local Land Rover body shop or any import body work specialists to see if something was brought in? If it's a Land Rover, I bet there's only a few places in town that even touch them," redditor DrCrayola wrote.
Finally, redditor smiley44 stepped forward as a hero, sharing the location of the damaged Land Rover.
"Ginger_elvira said where she lives, which is near me. Her street is a TINY cul-de-sac off a not-busy road. Whoever hit her either lived in her cul-de-sac or was so drunk they thought they were making the NEXT turn, which leads to the apartments where I found the Land Rover. Plus, I wandered the neighborhood for about 15 minutes… Wasn't hard to spot, with the busted front!" he explained.
On Aug. 31, ginger_elvira updated the thread.
"YOU GUYS FOUND HIM!!! I just sat outside his car for 45 mins, got VIN, licence, every piece the dick left on my pavement fits like a puzzle!! Unfortunately APD won't come out to arrest him. Will keep ya'll posted. And seriously a lotta love for the spotters!" she exclaimed.
A lengthy discussion ensued regarding the legalities of the situation, but ginger_elvira ended the day by taking the results to the police.
"Finally got the cops to come out, they id'd the car owner… who wasn't home and 'doesn't have a phone number.' It's a battle for the law now, I suppose. It will probably be a week or so before I have more updates. Not expecting anything miraculous, but really glad that he is not going unpunished (or unnoticed). Thanks again, reddit!" she wrote.
Photos via ginger_elvira/Imgur