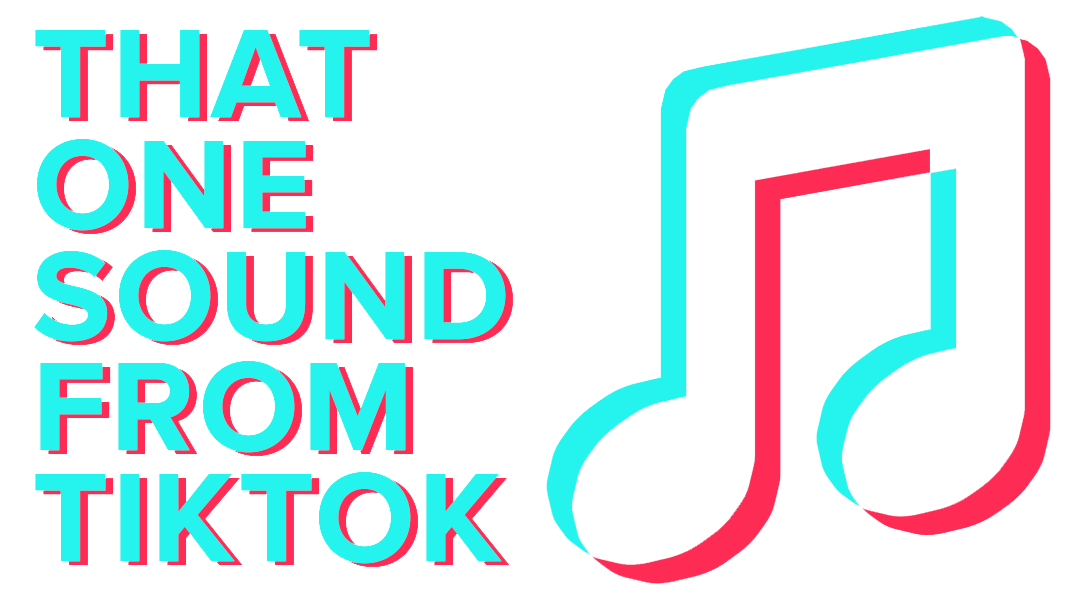 That One Sound is a weekly column from senior internet culture writer Audra Schroeder that explores the origin of popular sounds heard on TikTok. Suggestions? Tips? Email

[email protected]
It's vacation season, and one particular sound on TikTok that initially served as a warning to tourists in Italy has now been applied to pets, kids, and protests as well. Here's why you're hearing "Attenzione pickpocket!" all over TikTok.
The sound
The sound going around TikTok features a woman yelling: "Attenzione pickpocket! Attenzione borseggiatrici!" (Borseggiatrici means pickpocket in Italian.) As of mid-June, it was being used in videos of crowd scenes in Italy, as a woman publicly shames pickpockets in tourist-heavy areas of Venice.
This woman seems to be so ever-present that some of the alleged pickpockets often recognize her before she even says "Attenzione."
The account georgeachi55 posted one popular version of the sound on June 9, and it's been used in more than 3,000 TikToks. But over the last week or so, the sound has started being used in different scenarios. The most popular one is nosy pets caught rummaging around in their owners' bags.
But it can also be applied to calling out thieves intent on taking away people's rights.
Where's it from?
The account @cittadininondistratti3 appears to be the origin of "Attenzione pickpocket"; there are currently just a handful of videos on that account, where a woman calls out pickpockets and they typically cover their faces and quickly walk away. (Though one man spits at her.) Another account that had way more TikToks and more than 239,000 followers was banned earlier this week. We reached out to TikTok for comment, but the account is back up now.
Still, the sing-song way she says "Attenzione pickpocket!" is apparently playing on a loop in people's heads this summer, in and outside of Italy.
Sound off
People are now parodying the style of the pickpocket videos, and there are remixes.
However, these public call-outs stem from a real, ongoing issue. Venice's A3 News ran a segment on the pickpocket problem in June, and referenced the volunteer group Cittadini Non Distratti, which is also the name on the TikTok accounts.
The name roughly translates to "non-distracted citizens" and for years it's been attempting to raise awareness around the pickpocket issue, which extends into other countries and has become a very profitable operation. According to a 2019 Economist article, back then volunteers were just taking photos of suspects and forwarding to authorities. But authorities apparently can't keep up with the number of pickpockets, or don't do much if they're caught, so it's possible public shaming was the next option.
Monica, the woman interviewed in the A3 News segment, is part of Cittadini Non Distratti, and it's possible she's the one yelling in the TikToks. We reached out for comment.


We crawl the web so you don't have to.
Sign up for the Daily Dot newsletter to get the best and worst of the internet in your inbox every day.
Now you can watch this column as a video! Check it out below and subscribe on YouTube for new episodes weekly: