There were many amazing things about the London Olympics, but McKayla Maroney didn't think so. The teenage gymnast's greatest contribution to the competition, not including her athleticism, was of course her disappointed, side-mouthed scowl.
The "McKayala is not impressed" meme took over the Internet immediately, perhaps becoming one of the Web's most beloved images from the Olympics.
But now there's a new contender. Behold, the Ashley Wagner "That's Bullshit" GIF.

Wagner, a U.S. figure skater, clearly expected a higher score after her short program last night. She ended up taking fourth, with a score of 63.10.
The meme-ification of this moment is off to a good start, as it should be.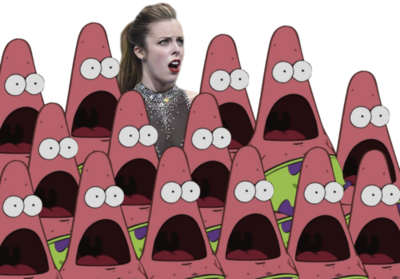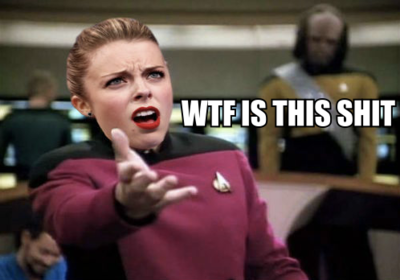 Photos via the6thsiren.tumblr.com
Don't worry Ashley. There's always next year…well, not next year. And there might not even be a next Olympics, since you're 22. So actually, yeah, go ahead and call B.S. if you feel slighted.
H/T Deadspin | Photo via nabechiko29/Flickr (CC BY-SA 2.0)