Even if there's a more dysfunctional television family than the Bluths, they don't have valentines as adorable as these.
Illustrator Marisa Seguin combined her loves of fanart and wordplay to create eight Arrested Development valentines for anyone to print and share with their loved ones.
"It really just started as a small project for my coworkers," Seguin told the Daily Dot. "We reference Arrested Development almost daily in our conversations at work so I thought they would get a kick out of it." (Her coworkers helped out with the captions.)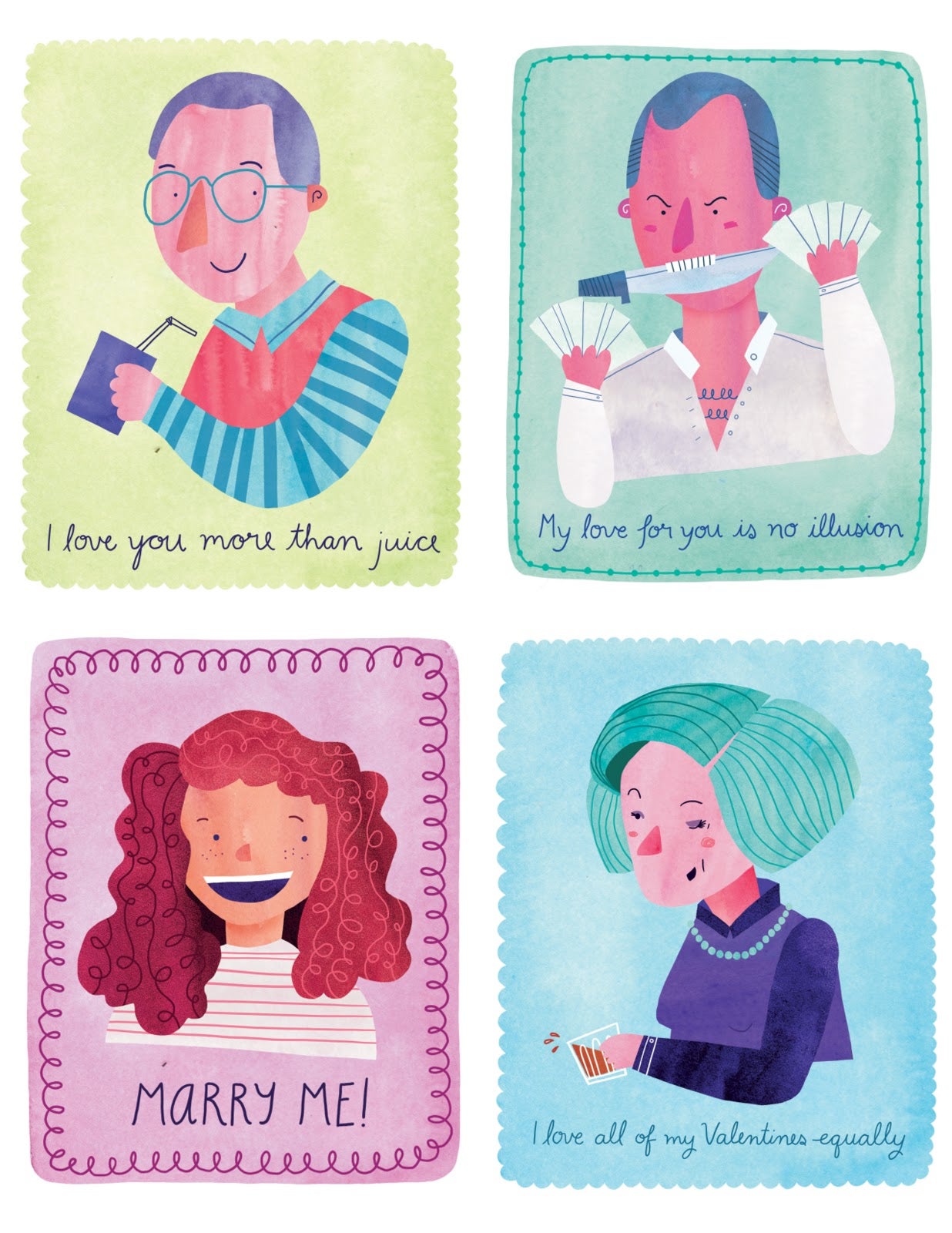 Wordplay is a key motif in Arrested Development—it makes for some of the show's best jokes and often drives an episode's plot. Playing on GOB's affinity for illusions (not tricks) and Tobias's propensity for painting himself blue is a marvelous way to profess your love to another fan of the show.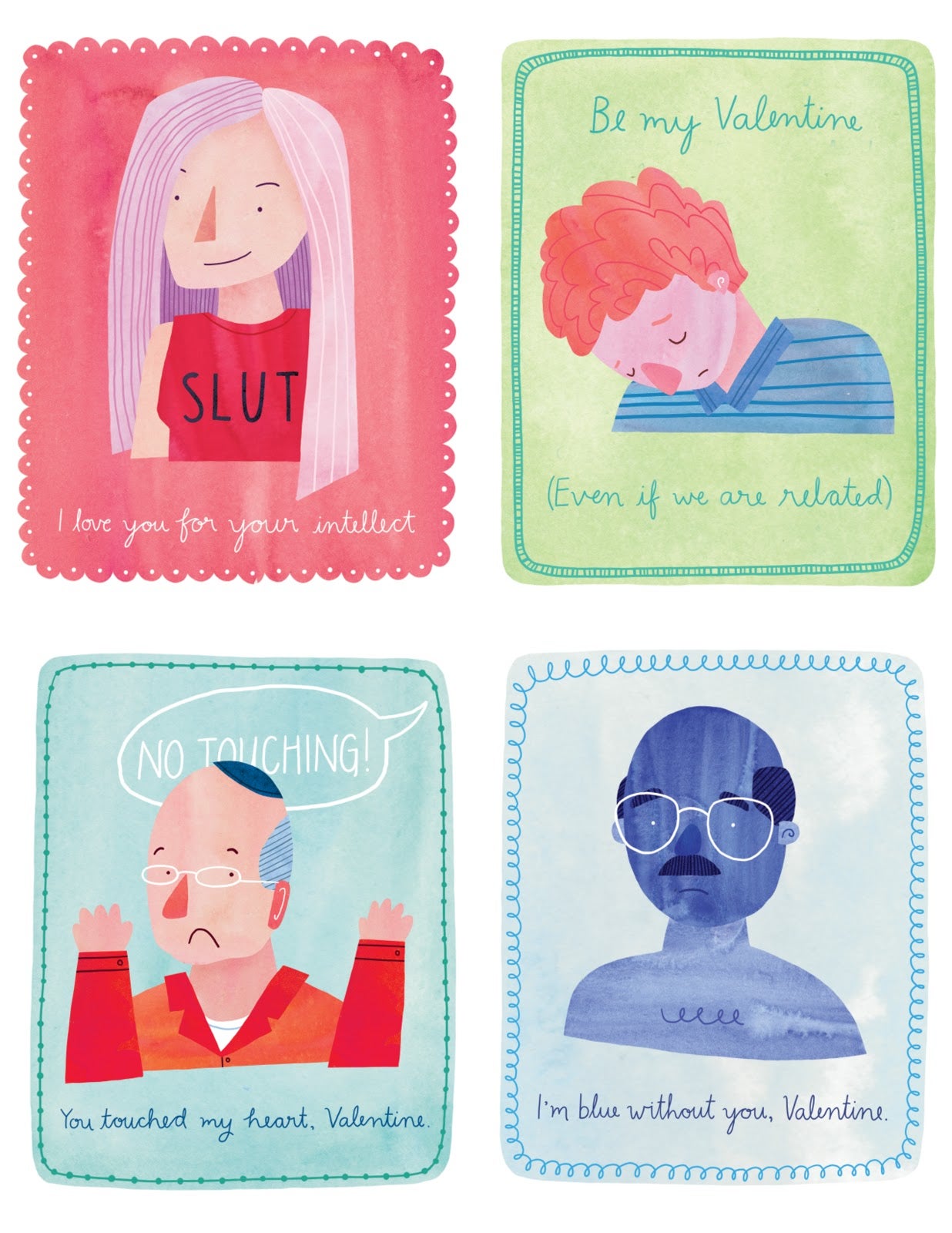 This isn't Seguin's first foray into fanart. She previously highlighted works related to Downton Abbey, Pokémon, and Hayao Miyazaki. Most of the fan art she creates is to participate "in a themed week for the awesome collaborative illustration site Ten Paces and Draw."
She's contributed illustrations based on Avatar ("Airbender, not blue people") and Adventure Time. There's also another Arrested Development illustration, focusing on Buster Bluth's love of juice.
Seguin has also created some compelling city maps for places like Venice, San Francisco, and her hometown of Vancouver.
"I kind of view my maps as my version of city fanart," she said. "[I] love researching and putting my own spin on them just as much as I love doing the same for something pop culture related."
We have to wonder if Seguin's versions of the Bluths would still feel as romantic if they made their way to her version of the City of Love. Our hearts say yes.
Art via Marisa Seguin