Your favorite barista is just plain lazy.
Sure, he or she might craft some interesting designs into your latte with steamed milk, but they almost definitely have nothing on Kazuki Yamamoto's amazing art.
The 26-year-old, who works at a coffee shop in Osaka, Japan, has moved from experimenting with making leaves to anime characters and then on to remarkable 3-D art. Yamamoto, who told Business Insider he started working in coffee shops six years ago, shares photos of his remarkable latte art to Twitter, racking up more than 100,000 followers.
Delicate steamed milk sculptures abound, like Snoopy lazing around atop the mug, one of Dali's melted clocks, and a giraffe poking the caffeine parapet. It's astounding work.
That's not to say his 2-D art isn't great too. Take, for instance, these takes on Psy and a figure in a doorway.
???????????PSY?? twitter.com/george_10g/sta…

— ???? (@george_10g) May 9, 2013
??????????????????????? twitter.com/george_10g/sta…

— ???? (@george_10g) April 17, 2013
Impressively, Yamamoto does not let those coffees become iced lattes while carefully crafting his art. He claimed to complete each in under four minutes, so the coffee is still hot when he serves it.
No matter the temperature of the coffee, Yamamoto's art is just plain cool.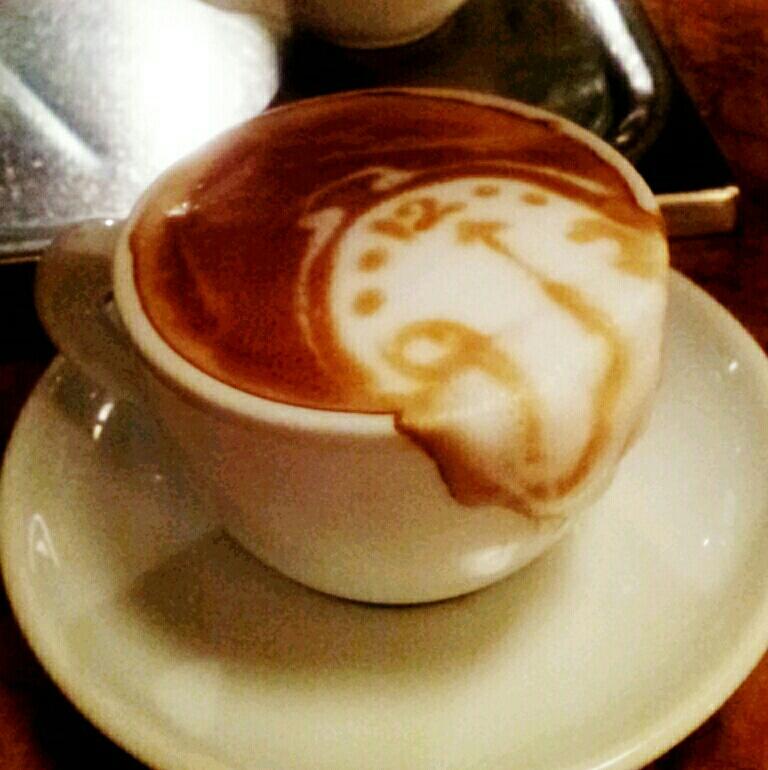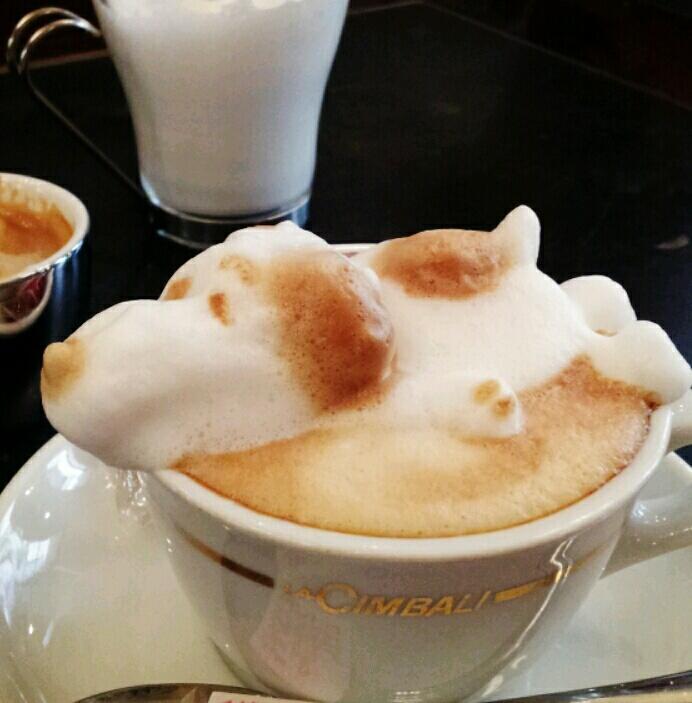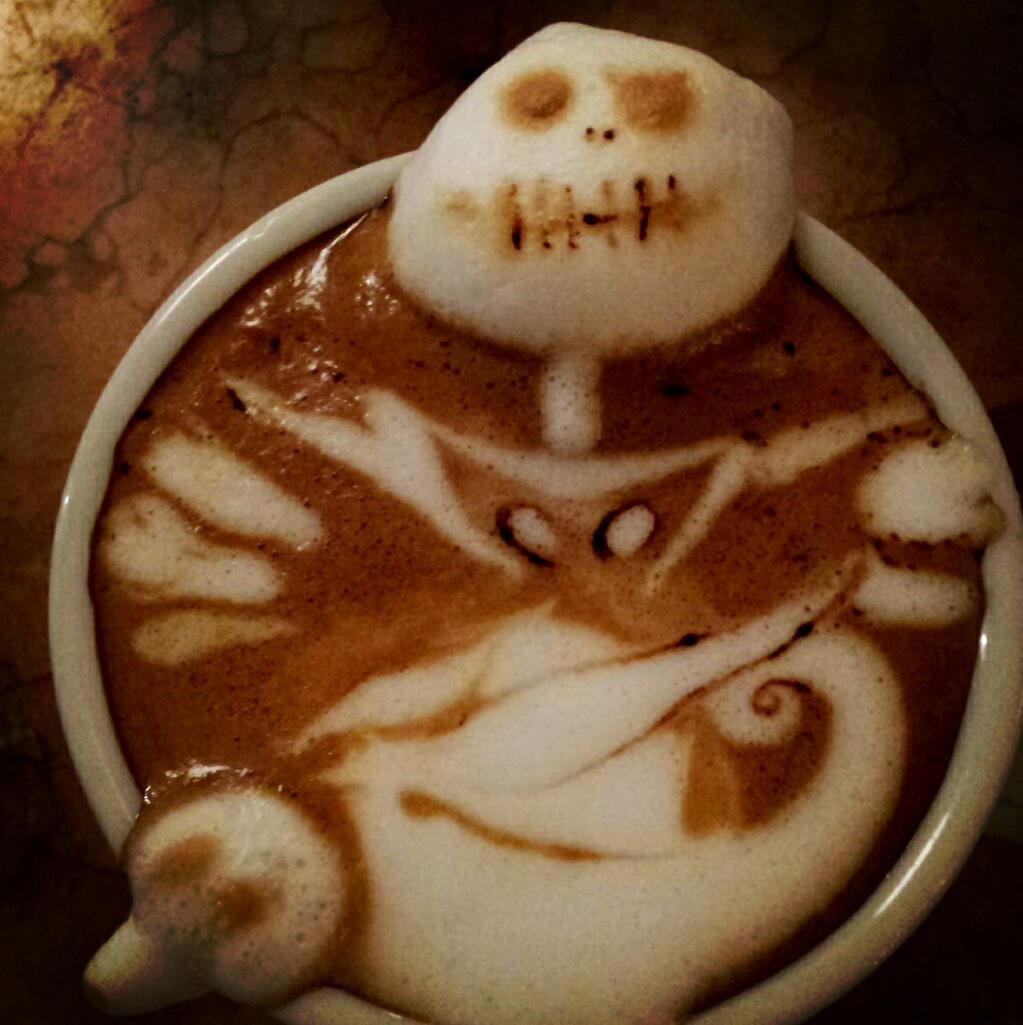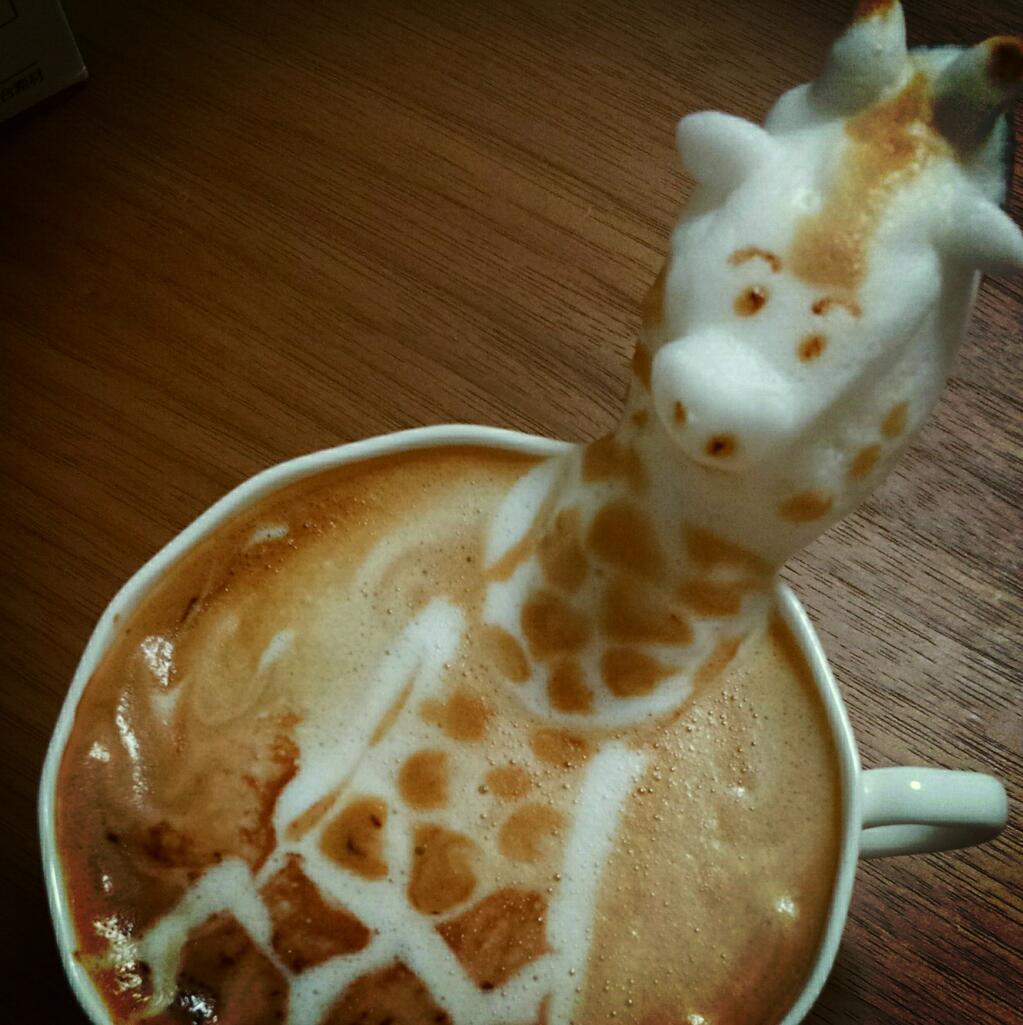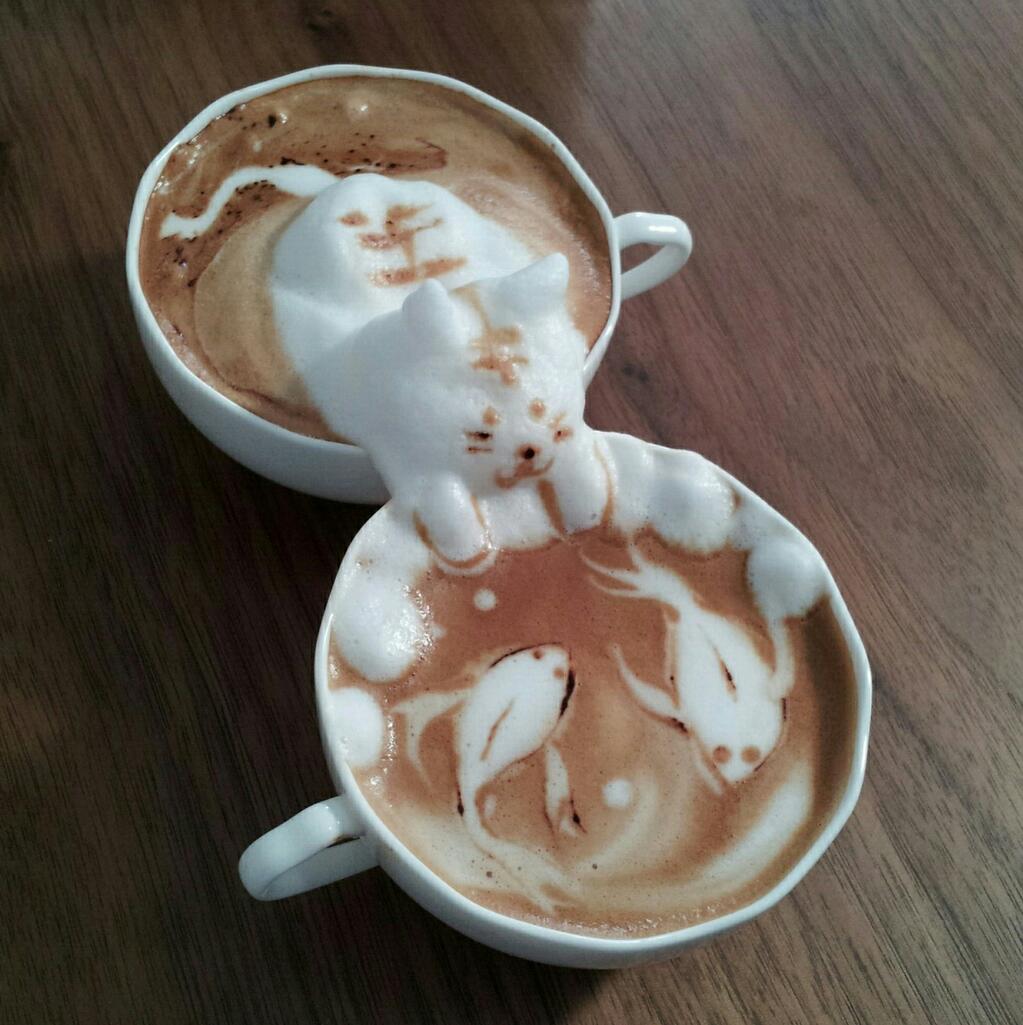 H/T Business Insider Photos via @george_10g/Twitter