2 GIRLS 1 PODCAST is a weekly show from The Daily Dot that explores fascinating online communities and viral phenomena that couldn't exist without the magic of the Internet.
Alli Goldberg and Jen Jamula are two professional actors who lit up the stage with live theatrical performances of weird Internet text (Craigslist posts, Reddit threads, etc.).

These days, they're having hilarious and humanizing conversations with furries, video game archaeologists, Wikipedians, ticklers, biohackers, virtual reality therapists, balloon fetishists, professional cuddlers, ASMRtists, adult babies, and even God.
It's a weekly hang with fun friends, plus revealing interviews that confirm what we always knew in our hearts: Weird Internet people are just like us.

You can listen and subscribe to 2 GIRLS 1 PODCAST for free wherever you get your favorite podcasts: Apple, Stitcher, Spotify, Pocket Casts, Google Podcasts, and more.
Or check out some of our favorite episodes below:
---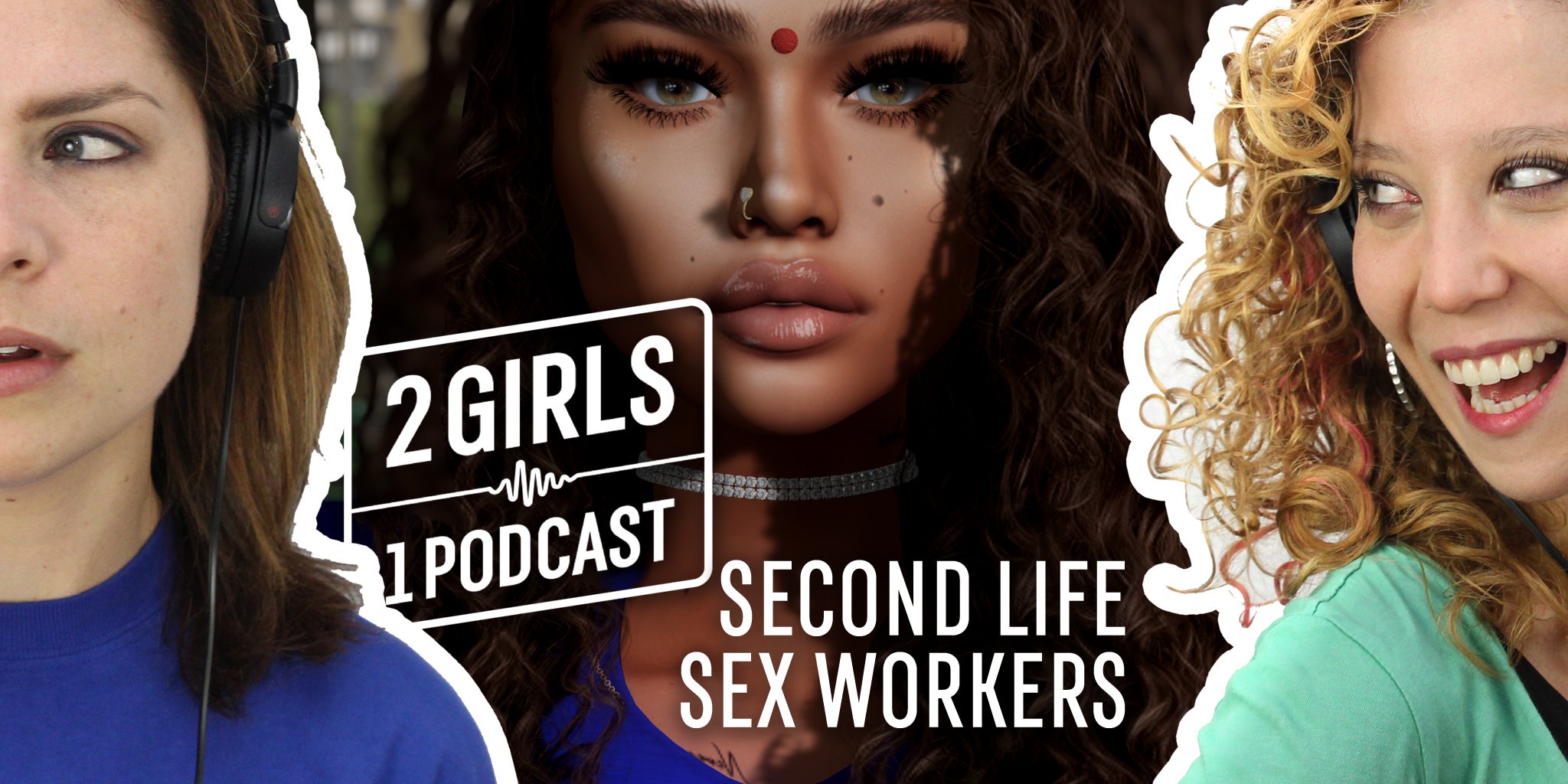 Many Second Life players make a healthy living by providing custom goods and services, including sex work. Alli and Jen speak with Meela Vanderbuilt, the creator and owner of The Monarchy, the most expensive (and diverse) brothel in Second Life to learn about how virtual sex work … works.
---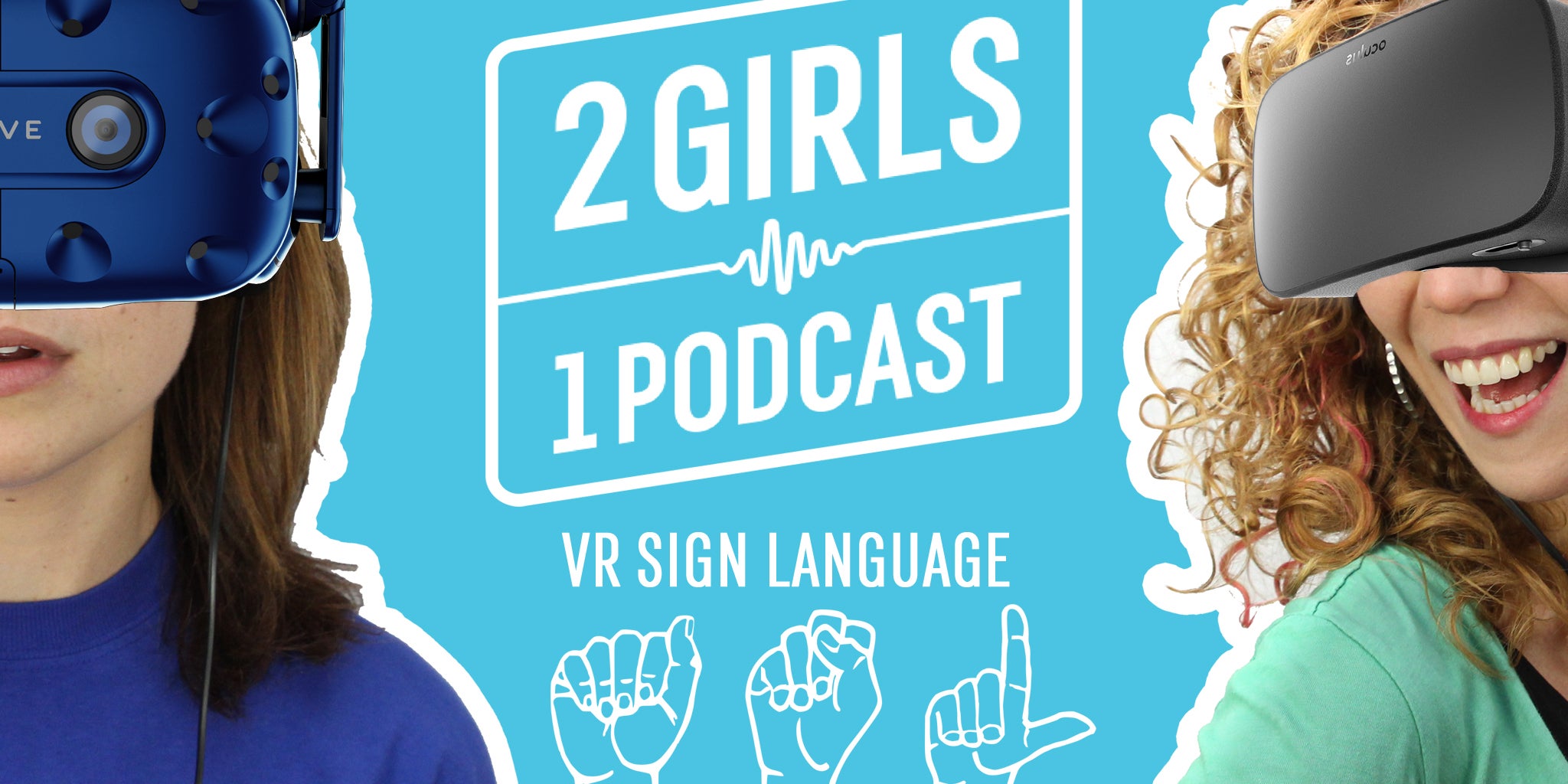 Deaf users of immersive social platforms like VRchat can face a tough time communicating. Unlike other social media, VR spaces rely on verbal and physical communication rather than text. And sign language with current-gen VR controllers is limiting and clunky at best. But groups of volunteer interpreters inside VR worlds are hard at work making sure these spaces are more welcoming and accessible for deaf users. The result is an empowering community of "Helping Hands."
---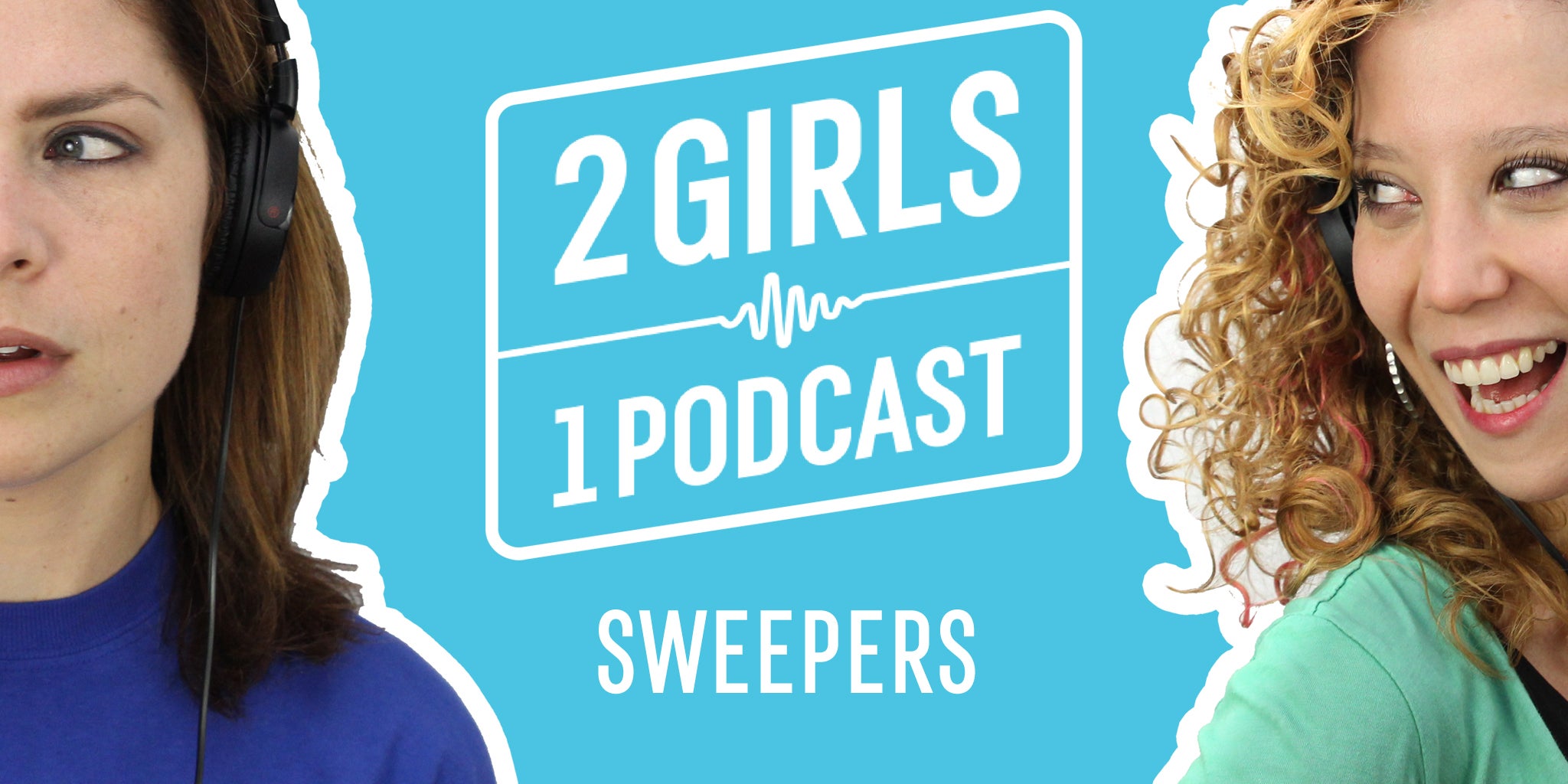 Tom has been to the Super Bowl multiple times. He goes on free cruises yearly, has ridden on the Daytona 500 track at 200 miles per hour, traveled with the U.S. soccer team, and devoted a room of his house to store all the Reese's Peanut Butter Cups and big screen TVs he's won over the years. That's because he enters more than 100 sweepstakes every single day, and thanks to a constant supply of free gift cards, he rarely pays for gas, cable, or his cell phone. And he's not alone.
---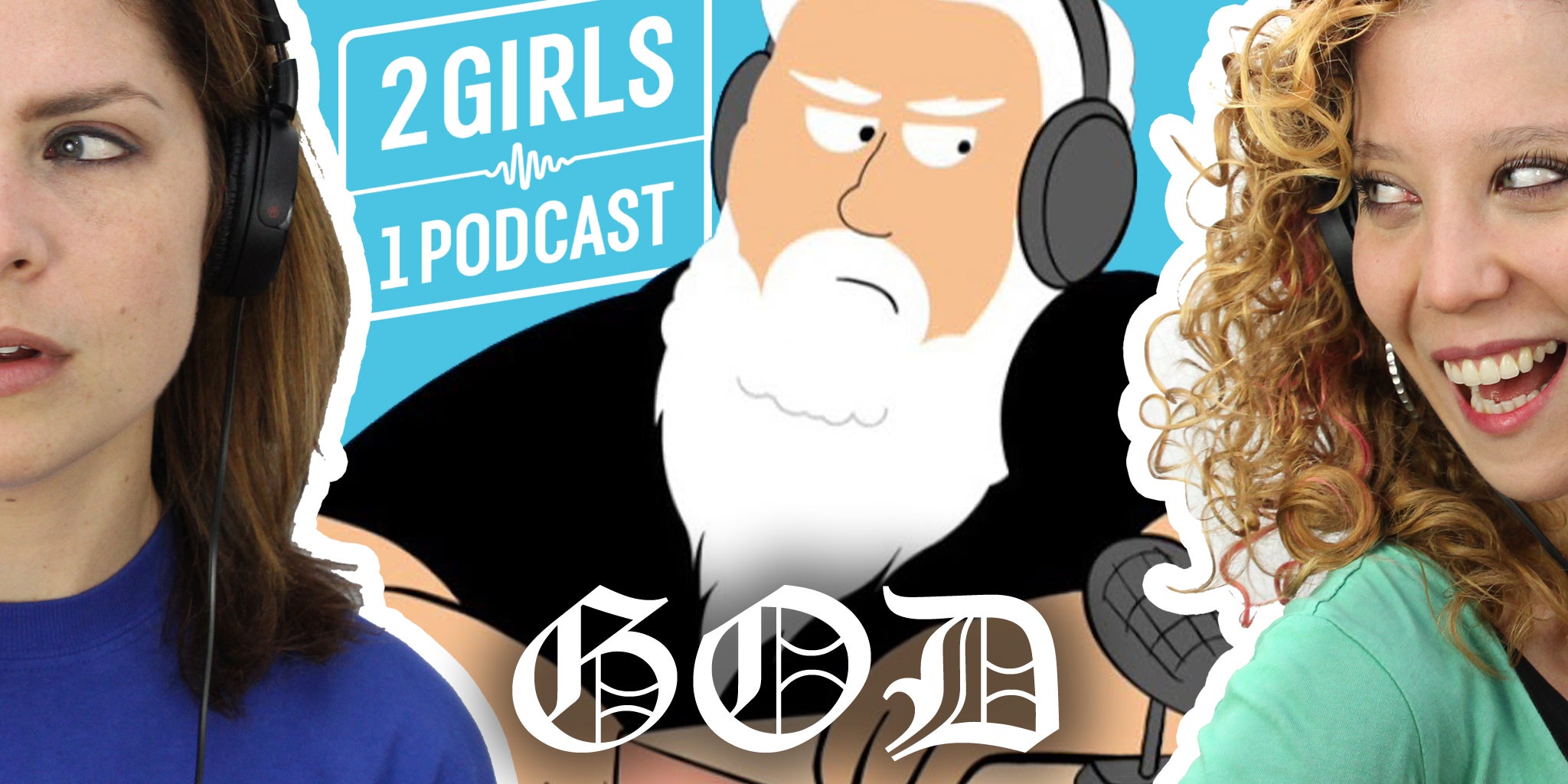 For thousands of years, God has communicated with humanity via dusty tomes, prophets, and the occasional miracle. But it's 2020, and the Internet is way more efficient for reaching the flock. That's why God has spent the last few years amassing followers on Facebook and Twitter, and smiting hypocrites and blasphemers (aka trolls) with his digital wrath.
---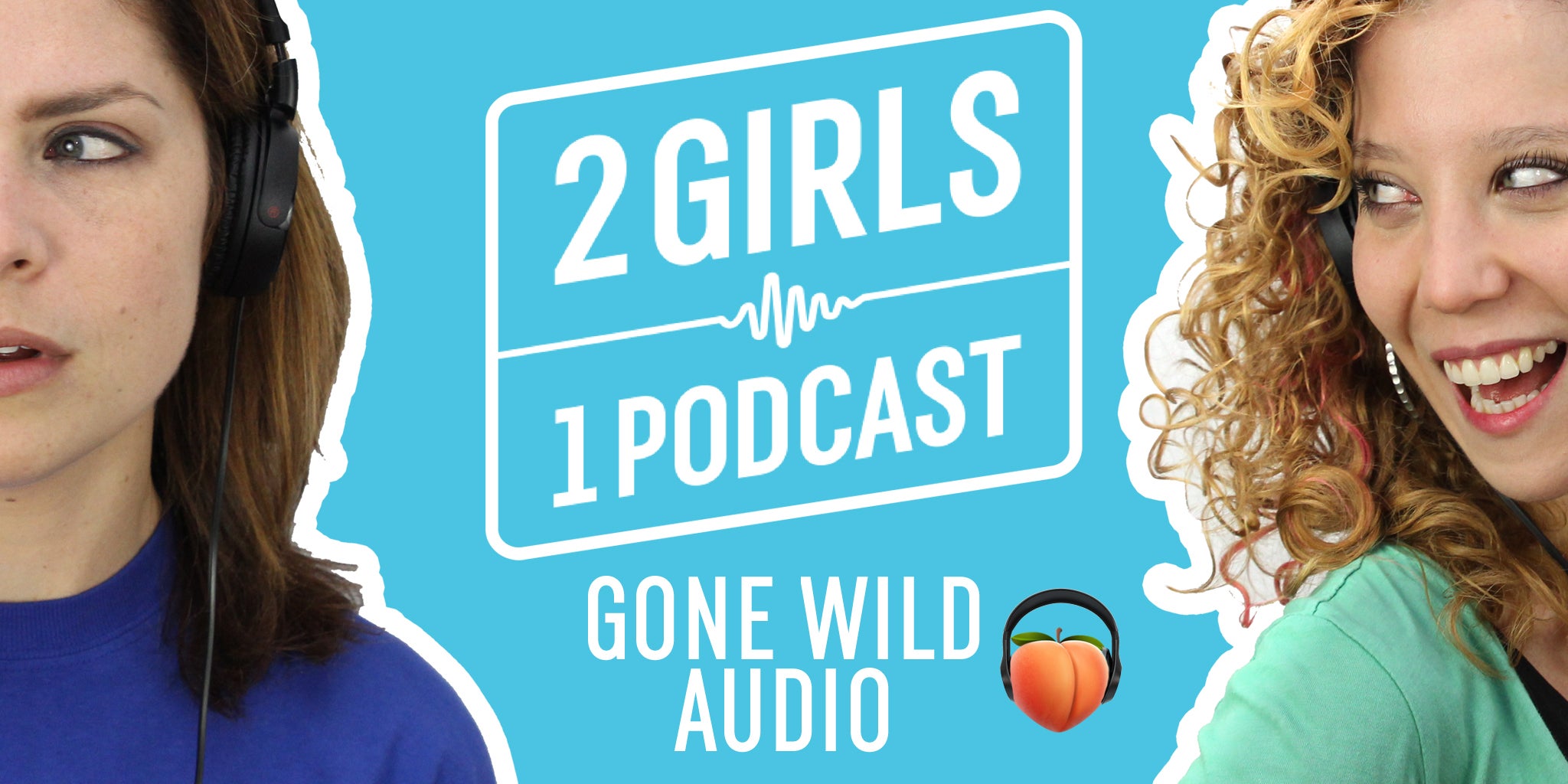 Nearly 400,000 listeners subscribe to r/GoneWildAudio, a community for high quality, audio-only erotic vignettes. Creators there use high-end microphones to create specific, explicit, and often elaborate fantasies for listeners. The visuals are left entirely to the imagination, and the intimacy level is off the charts.
---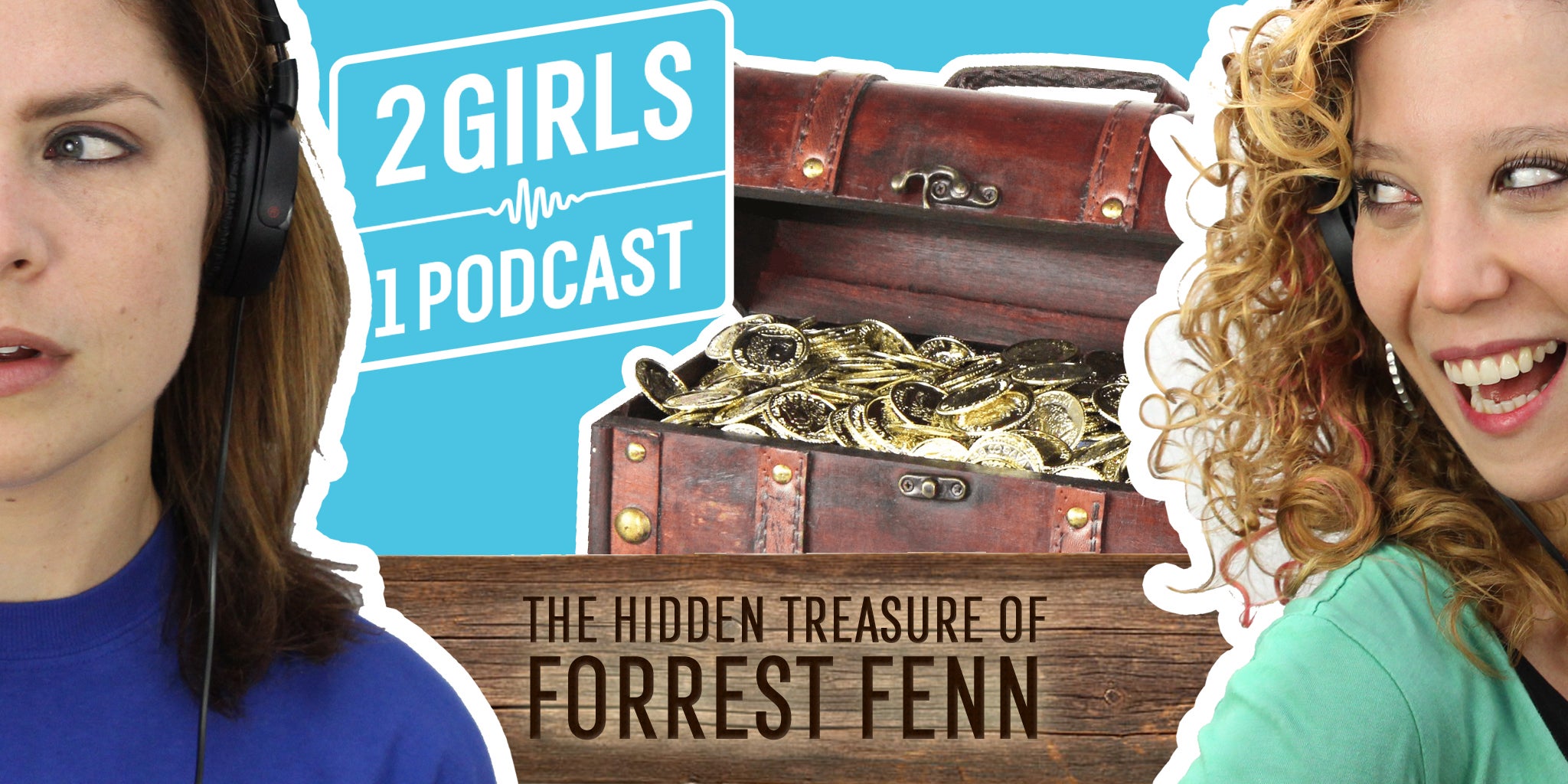 There's a box of treasure worth millions somewhere in the Rocky Mountains, and a global online (and IRL) community is devoted to the search. The treasure was hidden by Forrest Fenn, a collector of antiquities and nature lover, who — after cancer threatened his life in the '80s — decided to have some fun with the wealth he'd accumulated.
---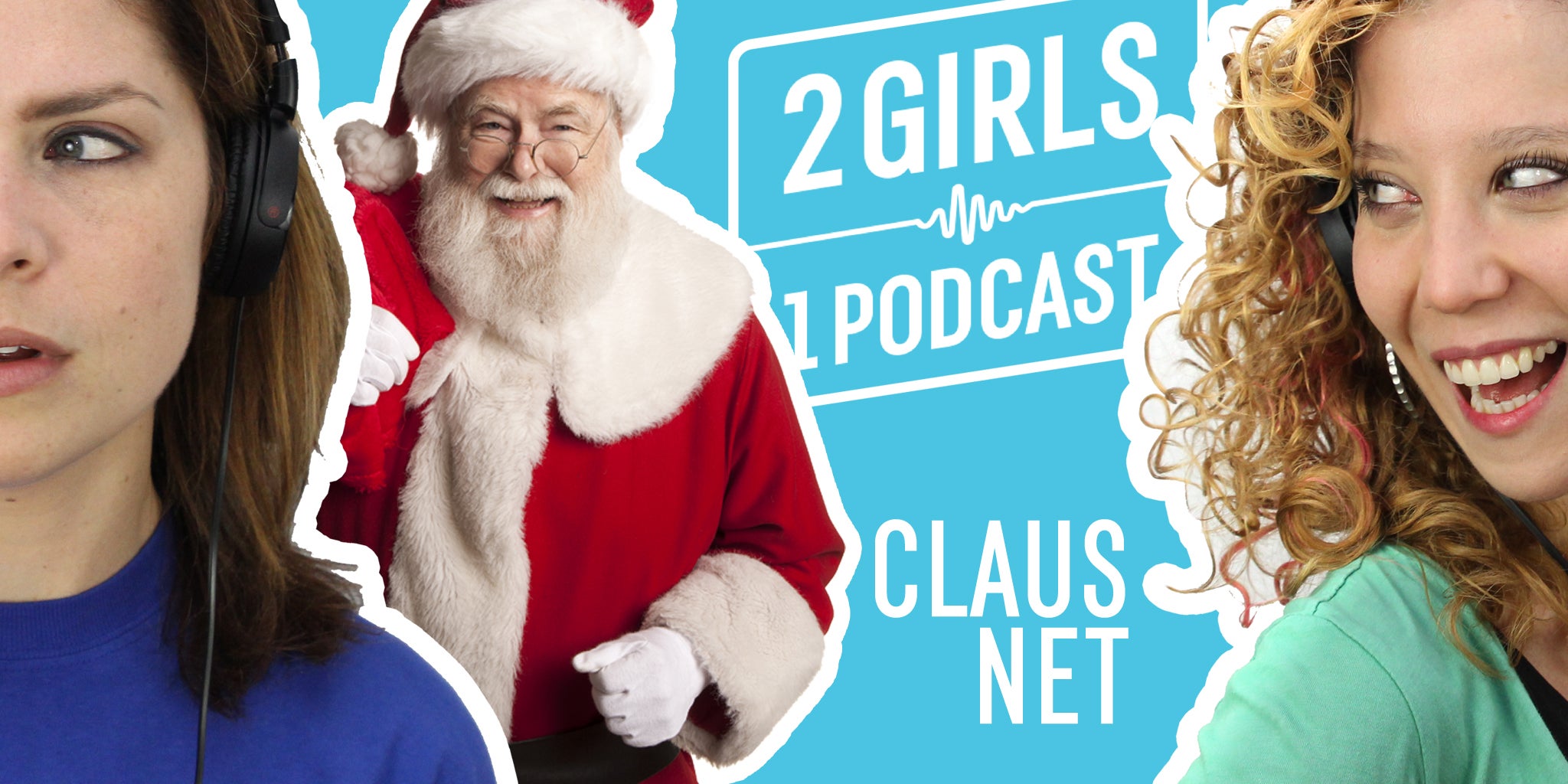 Portraying Santa Claus in the modern era takes a village. What's the best way to whiten your eyebrows? Growing a beard, or applying one? How jolly is too jolly? That's where ClausNet comes in. It's a social network, online forum, marketplace, and community where Santa performers can trade tips, tell stories, and learn the best ways to communicate with excited kids.
---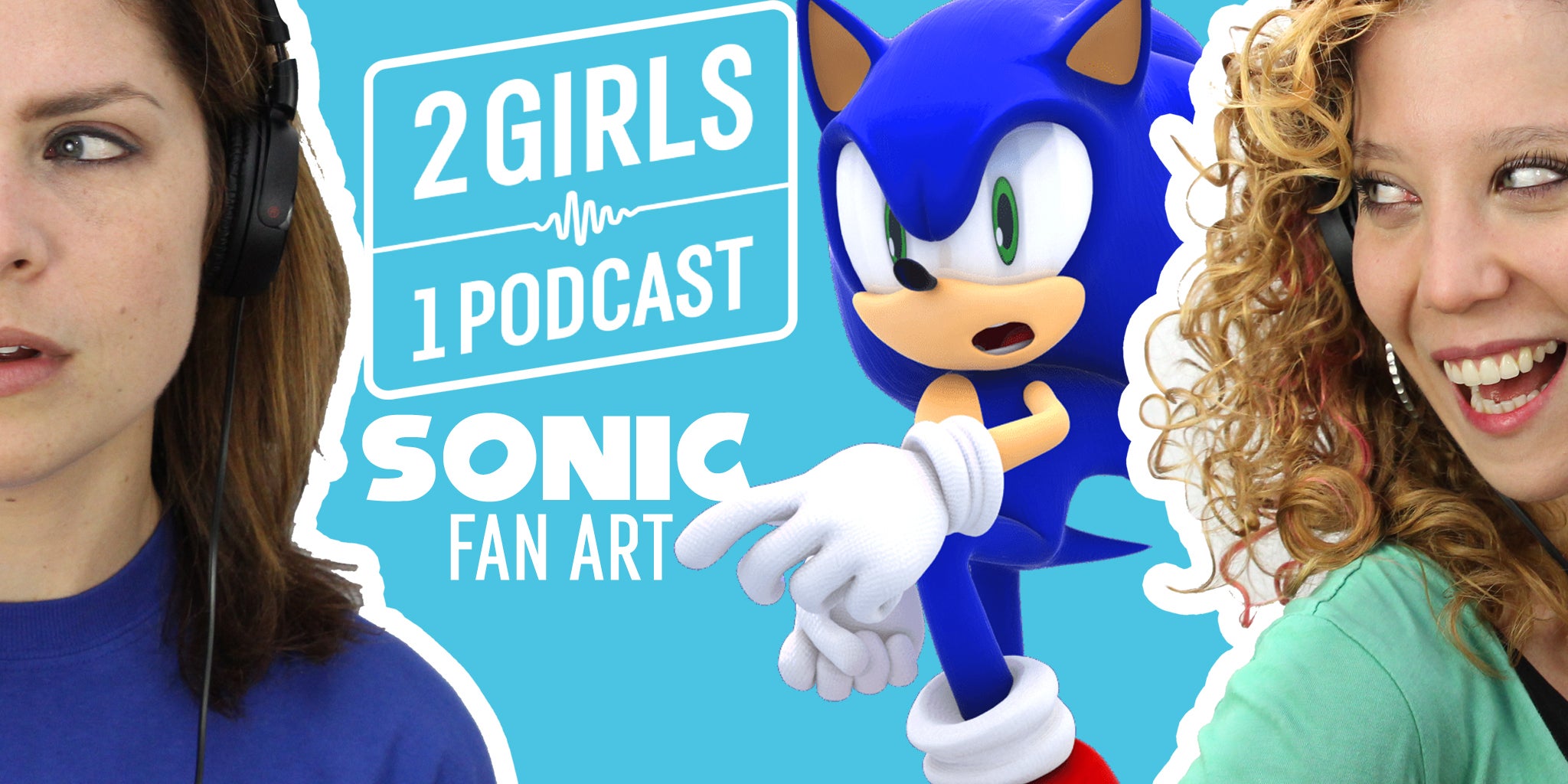 There's plenty of sexy fan art for any movie, show, or game imaginable, thanks to Rule 34. But there's something about Sonic the Hedgehog that lends the character to very specific and often extreme fetish art, in limitless quantities. So, why Sonic?
---

If you have a story or community you'd like featured on 2 GIRLS 1 PODCAST, or you'd like to discuss reaching our highly engaged audience with your brand message, contact 2G1P's producer Matt Silverman.