Of course the nation that brought us IKEA turns out to be the best when it comes to reconstructing '90s movies with Lego.
The Swedish Lego fan forum Swebrick, for "adult fans" of Lego, announced the winners of its "Plastic from the Past" building competition over the weekend, and the results are predictably fabulous.
The winner, a forum user named Etzel87, recreated the famous "you killed the car!" scene from Ferris Bueller's Day Off.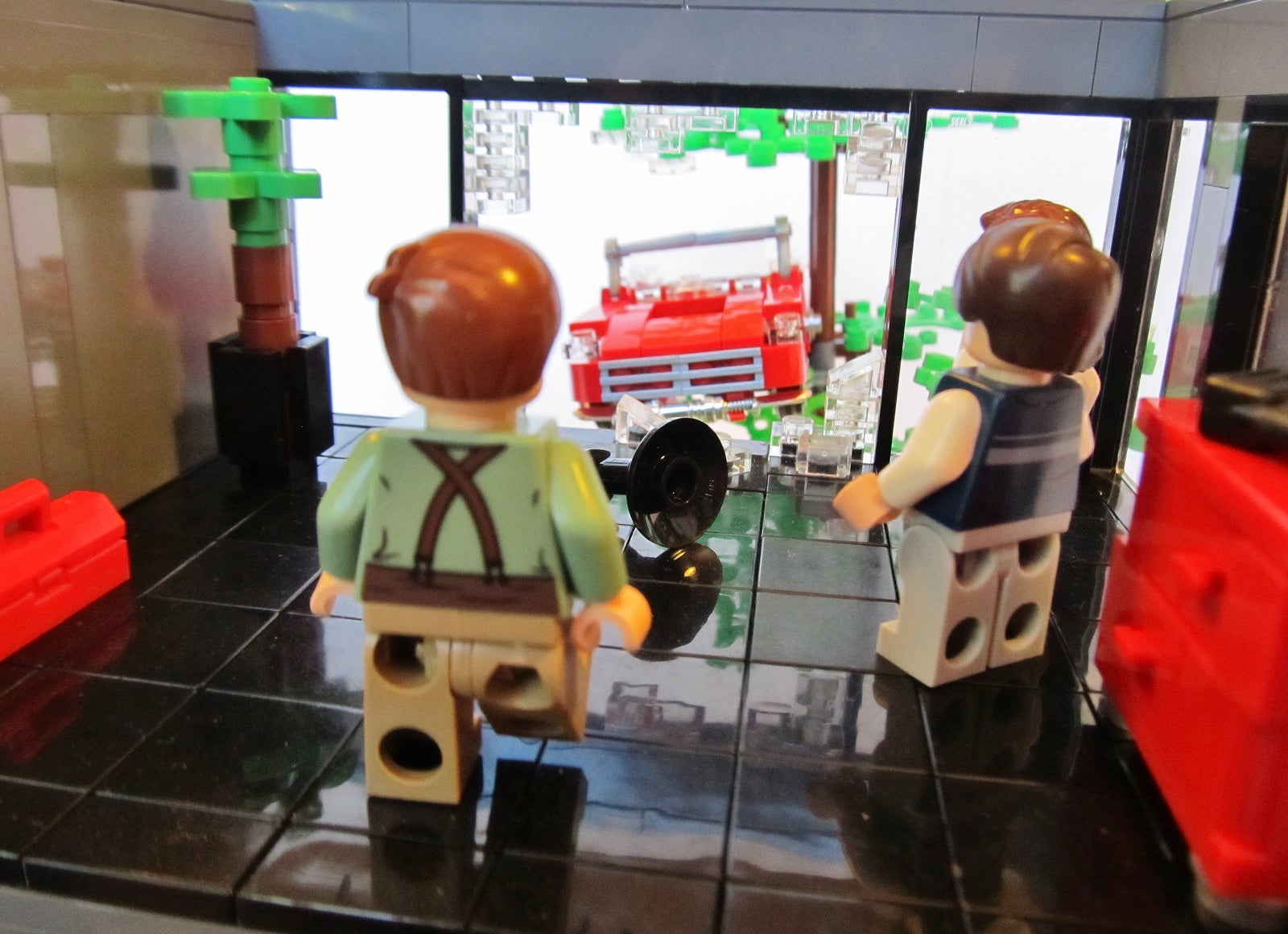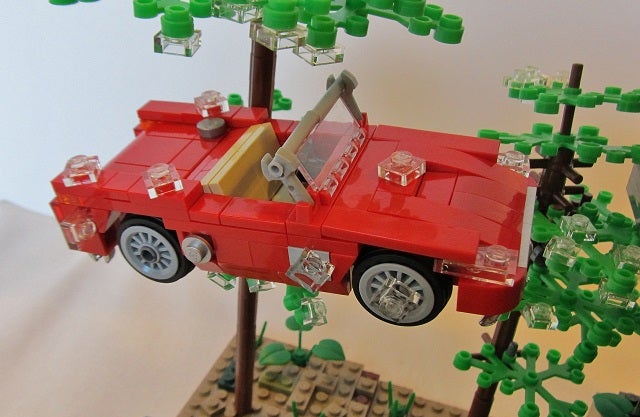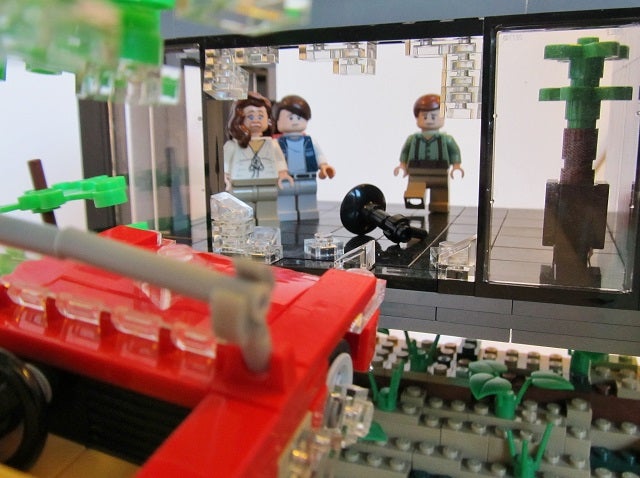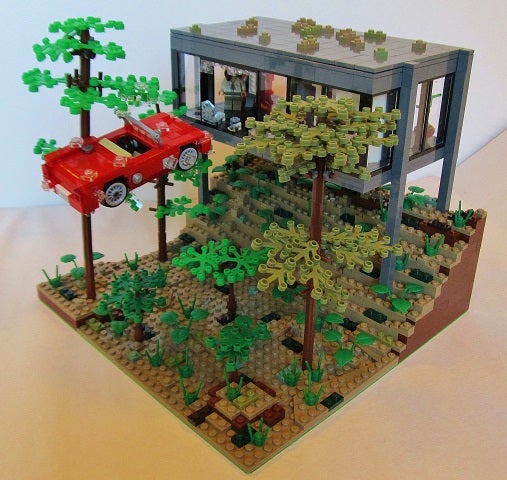 Photos via etzel87/Flickr
Etzel, who is the former Swebrick chairman, even made the Lego trees solid enough to support the weight of the Lego car, a fact the judges cited when awarding him the top prize out of 16 entrants to the competition.
Other entries included recreations of scenes from Police Academy, The Shining, Aliens, and Spaceballs. We also loved this homage to Blade Runner...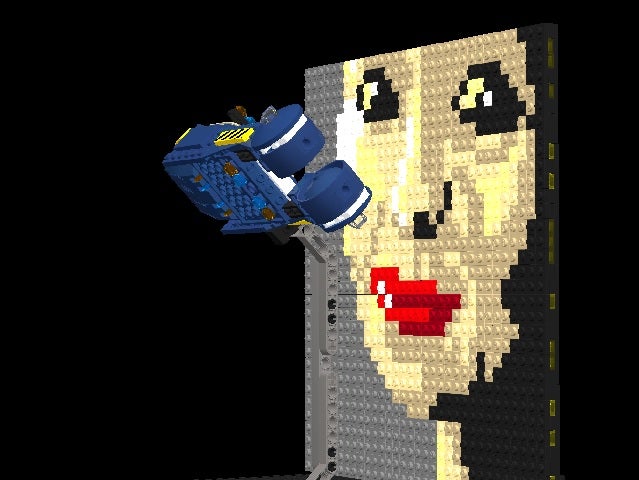 …as well as another car-in-tree scene, from the cult comedy The Gods Must Be Crazy: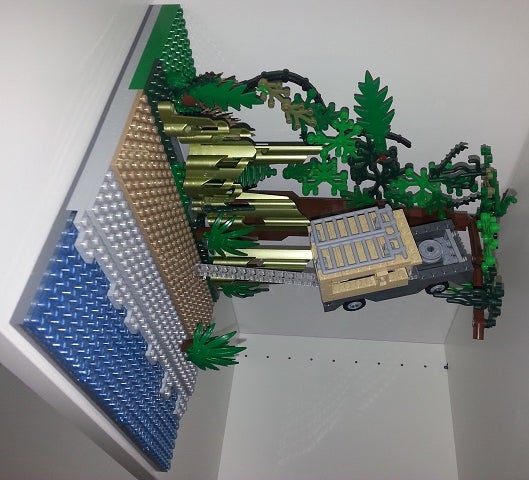 Photos via Swebrick
You can see more photos from the competition on the Swebrick website.
H/T geyserofawesome/Tumblr; Photo via etzel87/Flickr