Suzanne Collins, the author of the Hunger Games trilogy, is heading back to Panem in a prequel novel set decades before we're introduced to Katniss Everdeen.
The book, which is currently referred to as Untitled Panem Novel, will take place 64 years before The Hunger Games, and according to a press release from Scholastic, will "revisit the world of Panem on the morning of the reaping of the Tenth Hunger Games."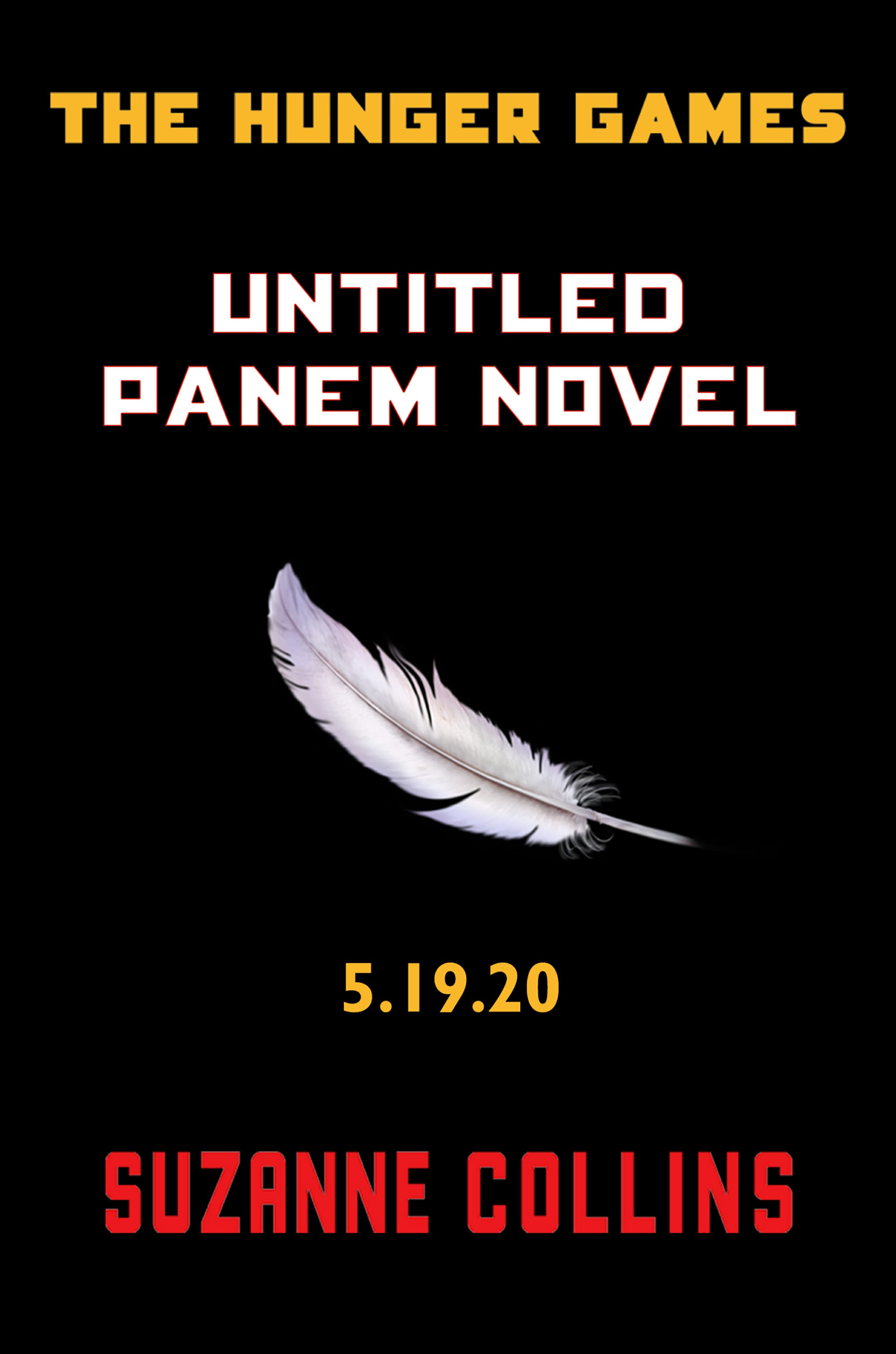 "With this book, I wanted to explore the state of nature, who we are, and what we perceive is required for our survival," Collins said in a statement. "The reconstruction period ten years after the war, commonly referred to as the Dark Days—as the country of Panem struggles back to its feet—provides fertile ground for characters to grapple with these questions and thereby define their views of humanity."
Although The Hunger Games trilogy takes place in a dystopian future in what used to be North America, little is actually known about the history of Panem and the Hunger Games. We have the basics: every year, the names of 24 children between the ages of 12 and 18—a boy and girl from each of the 12 Districts—are chosen at random. They're brought to the Capitol, paraded around, and forced to kill one another until one child, who is deemed the Victor, remains. But other questions, such as what exactly led to its creation, how it evolved over the years or how the totalitarian government of Panem shaped its own history, especially if what might have happened played out much differently. Collins is able to explore all of this without being pigeonholed by something she already wrote in the trilogy.
By setting the prequel back several decades and during the Tenth Hunger Games, it also can eliminate the crutch of focusing on the perspective of an older character when they were much younger. The oldest Victor we've met in the Hunger Games trilogy, Mags Flanagan, competed in the Eleventh Hunger Games (the first after the one at the center of Untitled Panem Novel)—at least according to the films. But it's certainly possible we might see relatives of characters we already know.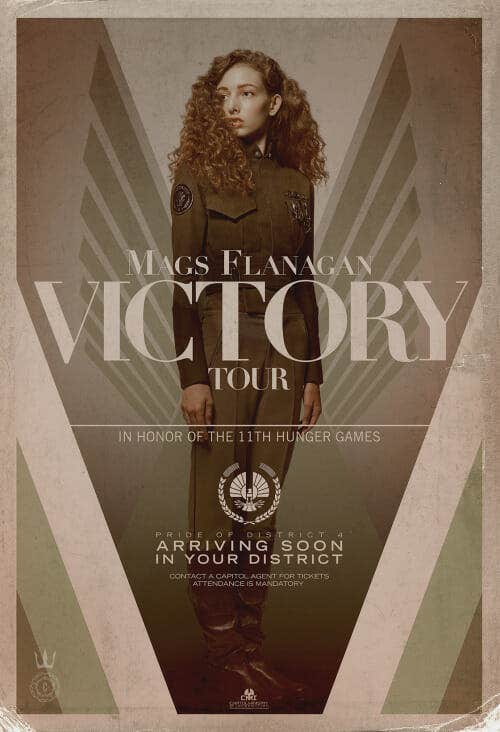 Untitled Panem Novel will be released May 19, 2020.
READ MORE:
H/T Associated Press