The new Star Wars animated series might not appear on our TVs until fall, but fans are already embracing the characters and showing their excitement through some amazing fanart online.
Last month, Disney and Lucasfilm revealed two new teaser trailers for the upcoming Disney XD cartoon Star Wars: Rebels, as well as a series of videos highlighting each of the main characters. It was our first look at character designs, so naturally it sparked an explosion of fanart from those eagerly awaiting the show's premiere.
Even before these video reveals though, fans were using the few references available to create art of the characters. This early drawing of Mandalorian Sabine is one of the first pieces of Rebels fanart to be shared among the fandom online:
Had a go at drawing Sabine from Star Wars Rebels using the few available refs because I'm excited to make this. pic.twitter.com/1qLggmDt61

— Jen (@mockingnerd) February 18, 2014
Sabine has been getting special attention from artists, despite the fact that she and the other female character, Twi'lek pilot Hera, were revealed last (to some fans' dismay) during the Rebels character video rollout.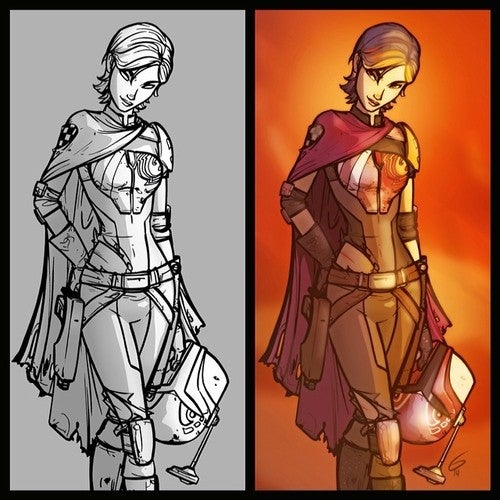 Illustration by Grant Gould via Tumblr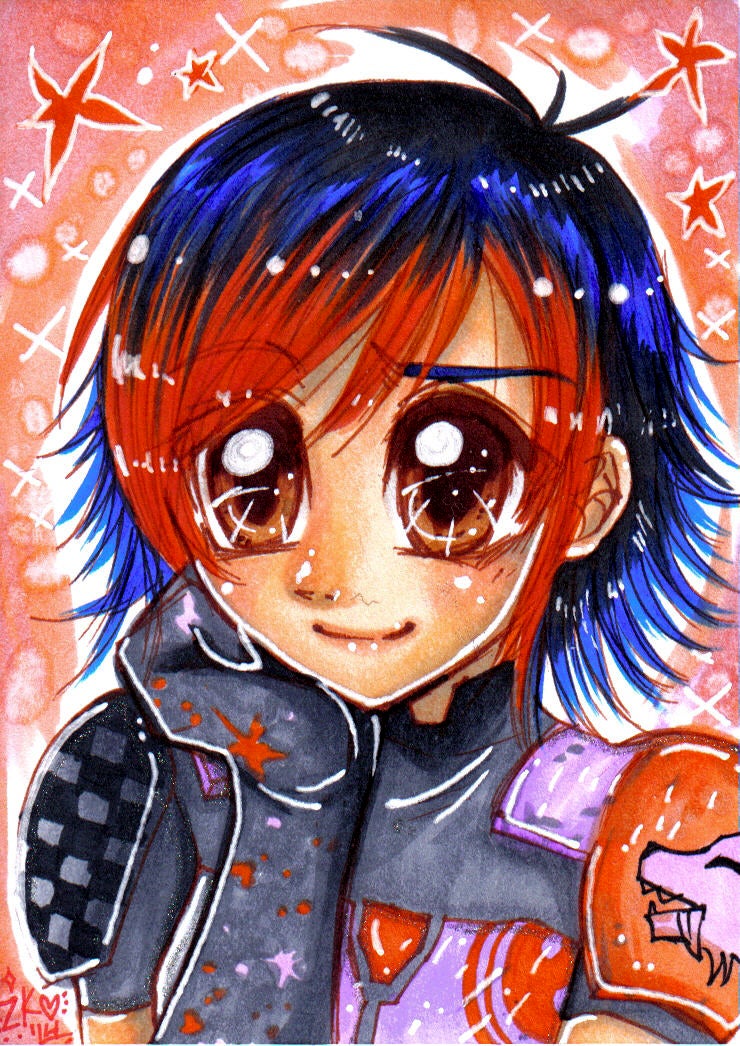 Illustration by Pocky Pockington via DrawnWithLove07/deviantART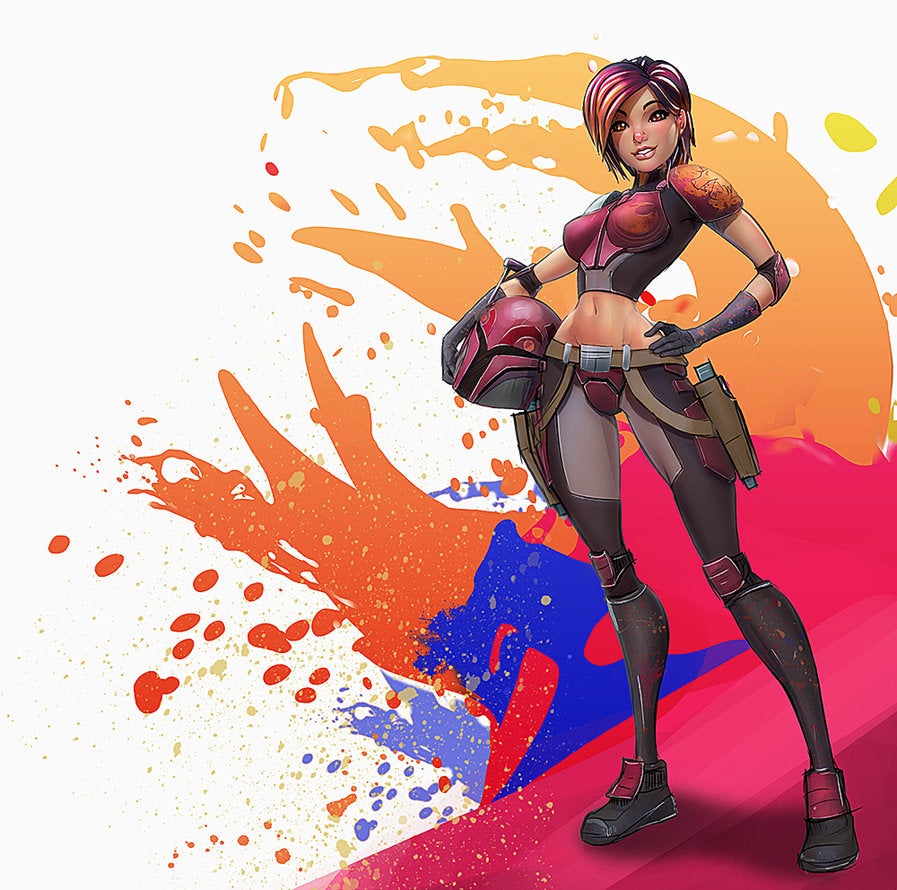 Illustration by Danai K via DanaiKitti/deviantART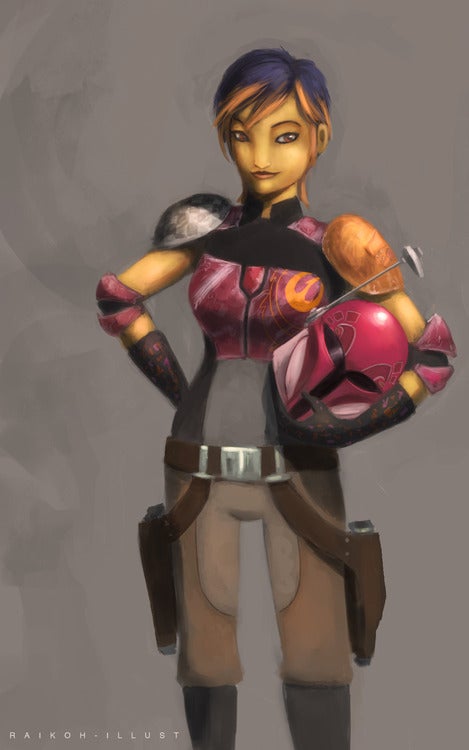 Illustration by RåiKøh via raikoh14/Tumblr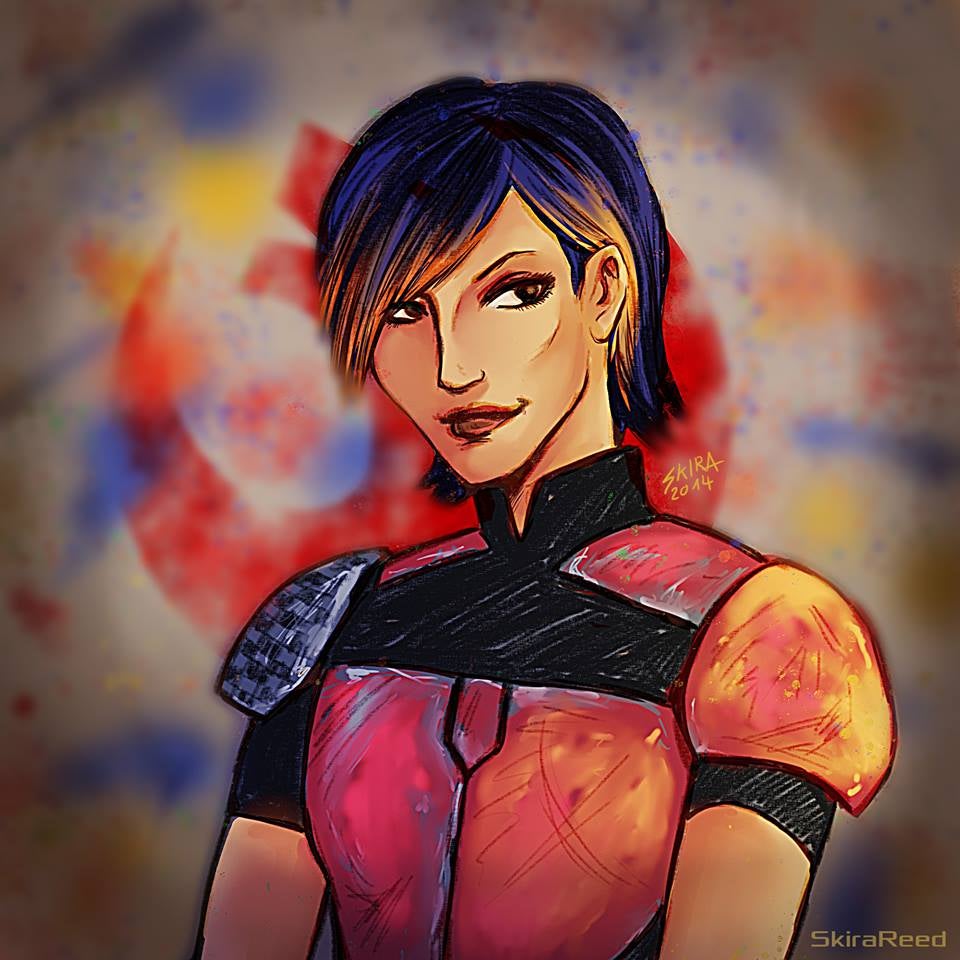 Illustration by Skira Reed via Facebook
Hera and the other characters have also had their fair share of artistic interpretation: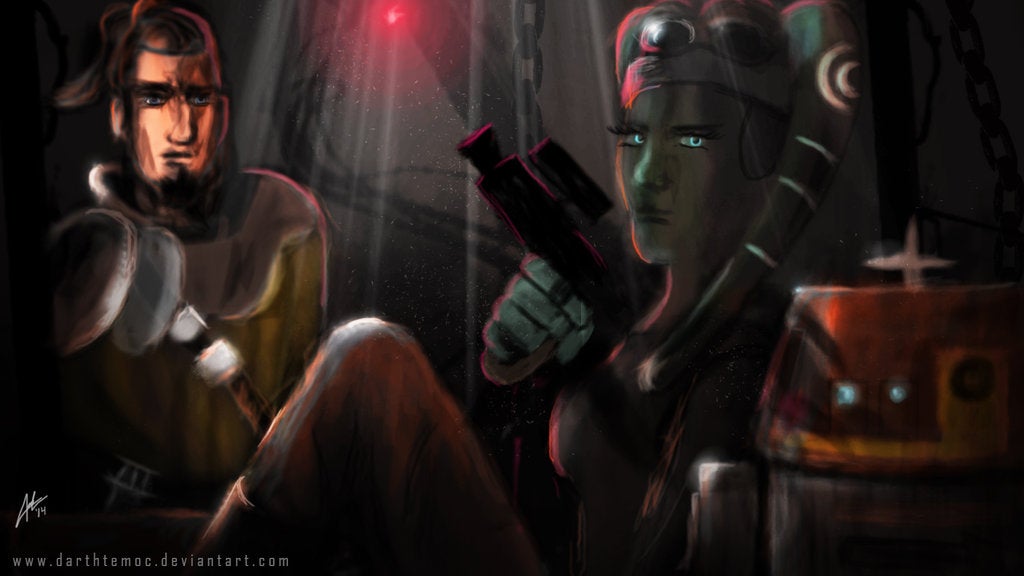 Illustration by David Alonso Lara via DarthTemoc/deviantART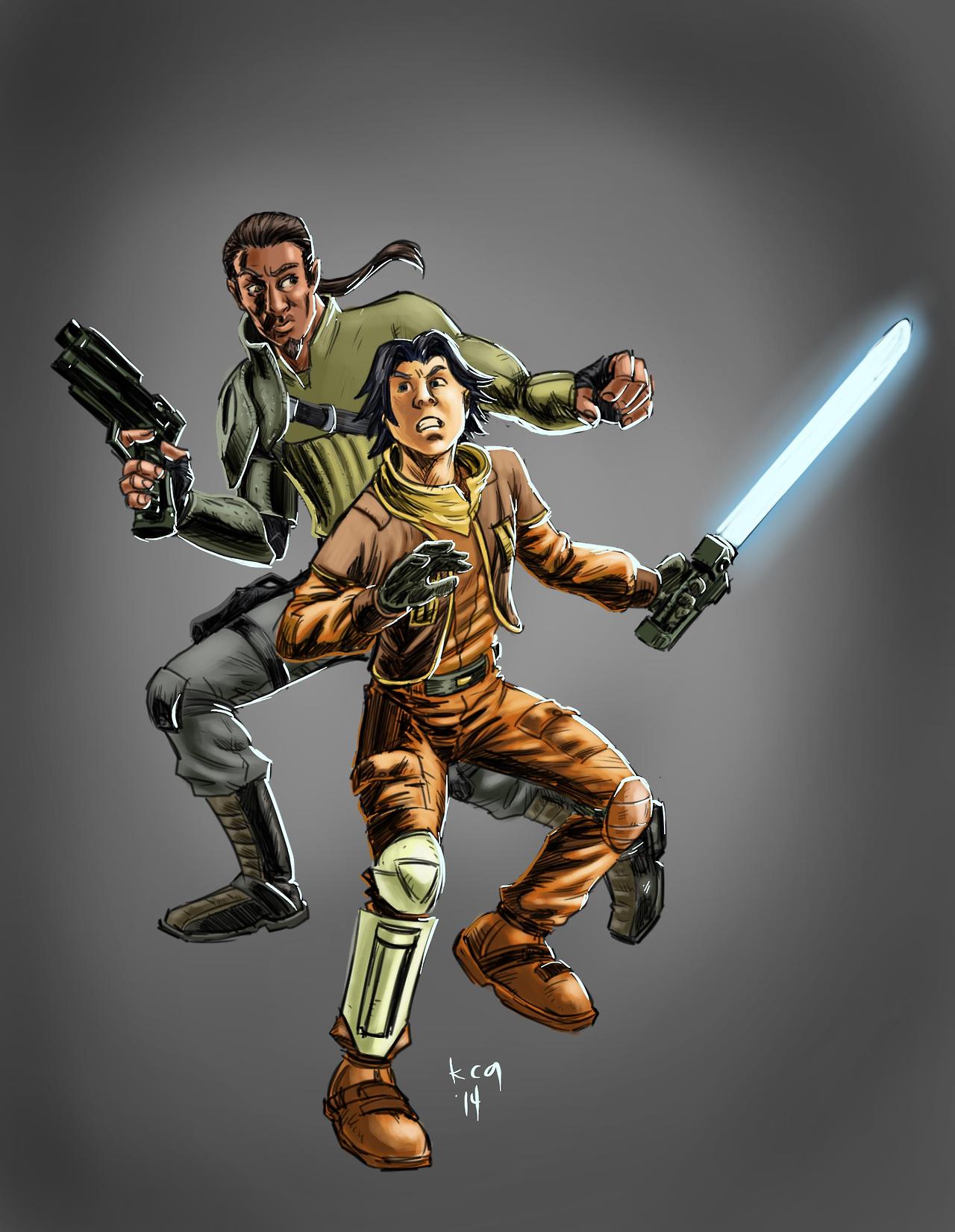 Illustration by Kasey Quevedo via Tumblr
Rebels fanart will surely evolve as more details about the show are revealed, but if this is any indication, the cartoon is going to have a very creative, dedicated fanbase.
Illustration by Skira Reed via Facebook