BY KEITH ESTILER
It takes great chemistry for band members to perform well with one another—yes, great chemistry. And Nigel Stanford just created a music video that visualizes that chemistry. Well, visualizes science in general as he matches up science experiments with music.
Whether it's sand particles transforming into different shapes as a musician plays a piano key or water spiraling from a tube whenever the drummer hits the bass drum, this video titled "CYMATICS: Science Vs. Music" is just pure, pure genius.
Revel in the musical beauty of these complex science experiments.
When a piano key is pressed, particles of sand transform into various patterns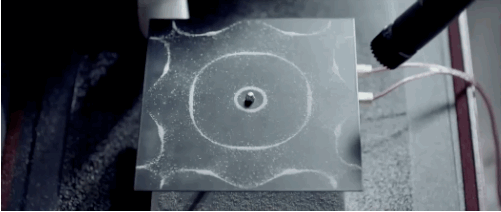 Water ripples change shape as the speaker bumps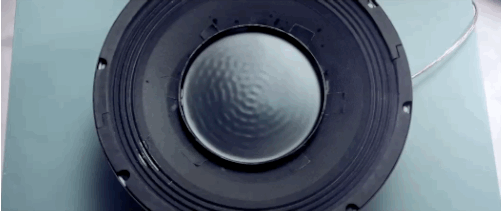 Water droplets jump from a pool in one scene…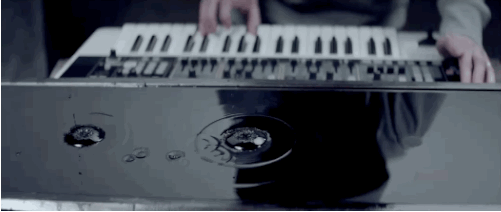 and spiral from a tube when the bass drum hits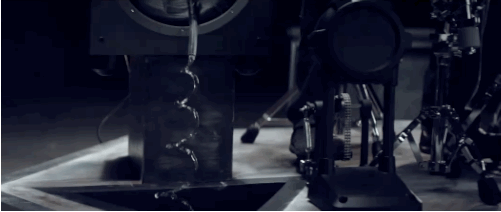 Sound waves come out of a gas tube and flames appear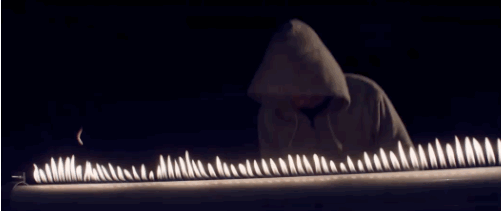 Woah… is that a Tesla coil? Yes it is!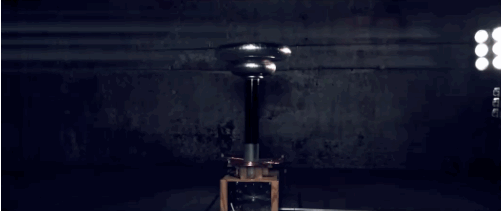 You need to watch the full video
…and make sure to put it in full screen as you crank up the volume!
Screengrab via Vimeo