Want to dress like a champion of justice as you right wrongs on behalf of the moon? Then Living Dead Clothing's Sailor Moon-inspired skater dresses are for you!
The Australian-based company's collection features dresses for 10 of the anime's Sailor Scouts, all of which became available online this week. They resemble the uniforms worn by each and would be great for cosplaying as the characters. Even the backs of the dresses are perfectly designed for each scout.
Photo via Living Dead Clothing/Facebook
If you don't want to cosplay, you can probably pull off wearing one of these in a casual atmosphere too. Their skater design makes them cute and stylish. They will however cost you quite a bit. Each dress is $75 AUD or $65.53 USD. Still, if you're a fan of Sailor Moon the price tag might be worth it.
See the entire collection below and keep your eye out for more Sailor Moon designs from Living Dead. Earlier this month they released limited edition Super Sailor Moon and Eternal Sailor Moon designs too, so who knows what they might come out with next?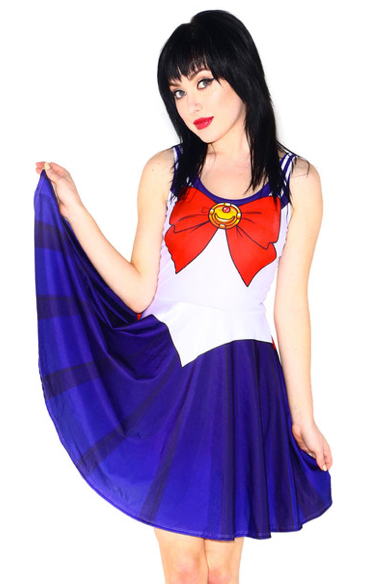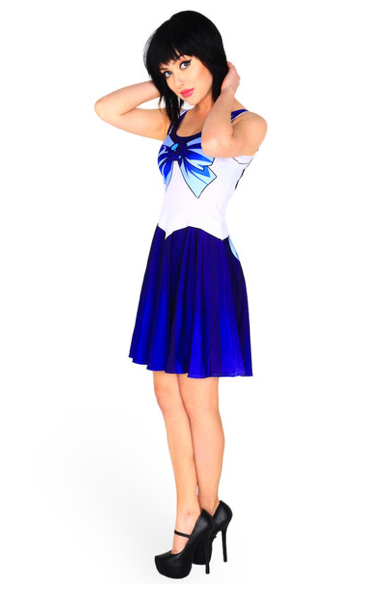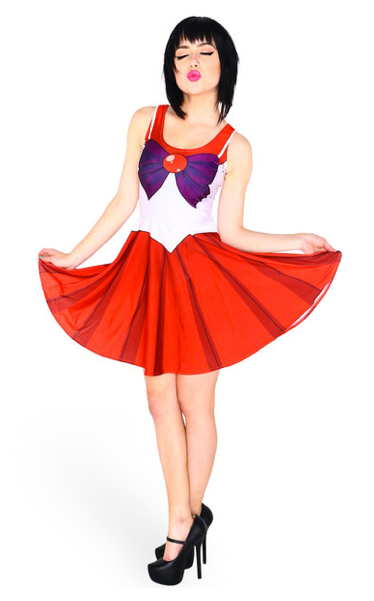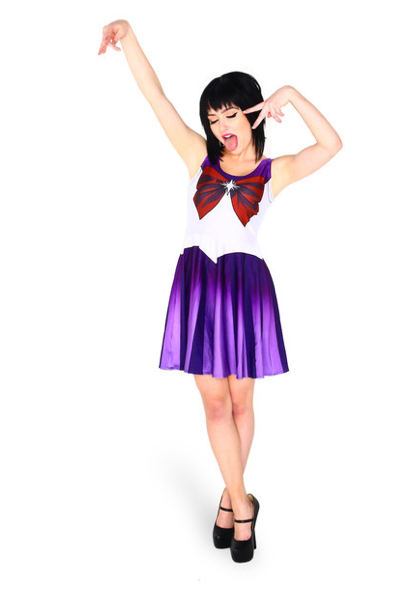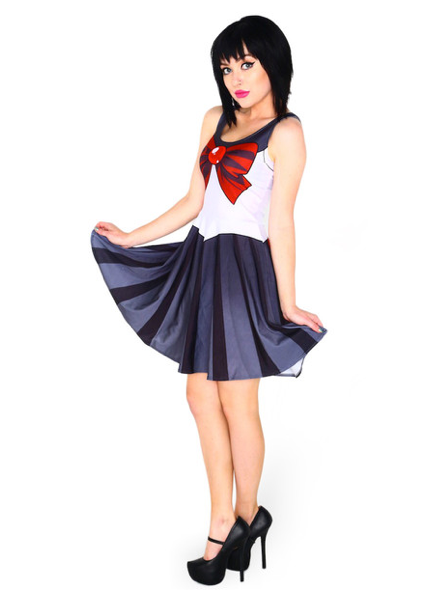 Photos via Living Dead Clothing | Screenshot via SailorMoon-Official/YouTube