Many kids love the idea of playing with toy swords and staging epic battles in their living rooms. Most toy swords are, however, usually pretty standard designs, including a typical hilt, crossguard, and blade. But not for long: One dad is looking to change the toy sword landscape with a Kickstarter campaign to fund the creation of Prime Swords.
Tyler Richins, an Arizona Game and Fish Department wildlife manager, was inspired to try his hand at product development by his son, who loves swords. The idea for Prime Swords materialized after Richins's son asked him to draw some swords with different style blades and grips.
Richins has been developing the products for the last two years as a part of his company Formidable Toys. These epic-looking swords are made of foam and have unique designs that allow kids to swap out different parts for complete customization. The Kickstarter page has images explaining how the swapping of sword pieces would work. There's also a feature on the company's website that let's you mix and match parts to see what your sword would look like.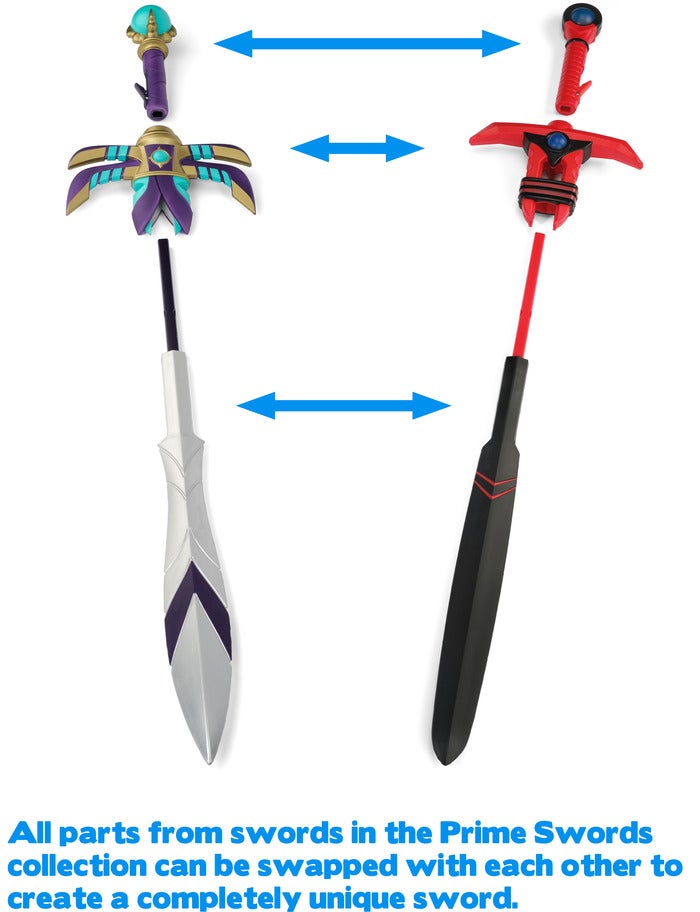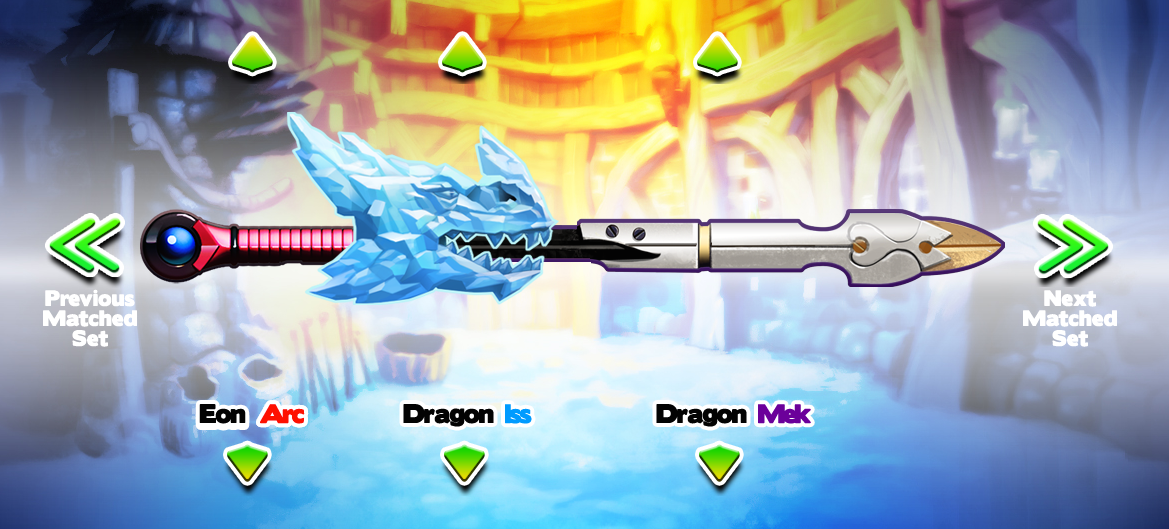 Screenshot via Formidable Toys
The process looks simple enough, and the idea of customizing a sword is something a lot of kids—and, if we're honest, adults too—will likely be excited about, especially after seeing the designs. Richins designs include swords that have a traditional look with a twist, as well as a trio of dragon-inspired designs that are sure to get kids fired up for mock battle. In all, nine types of swords will be available.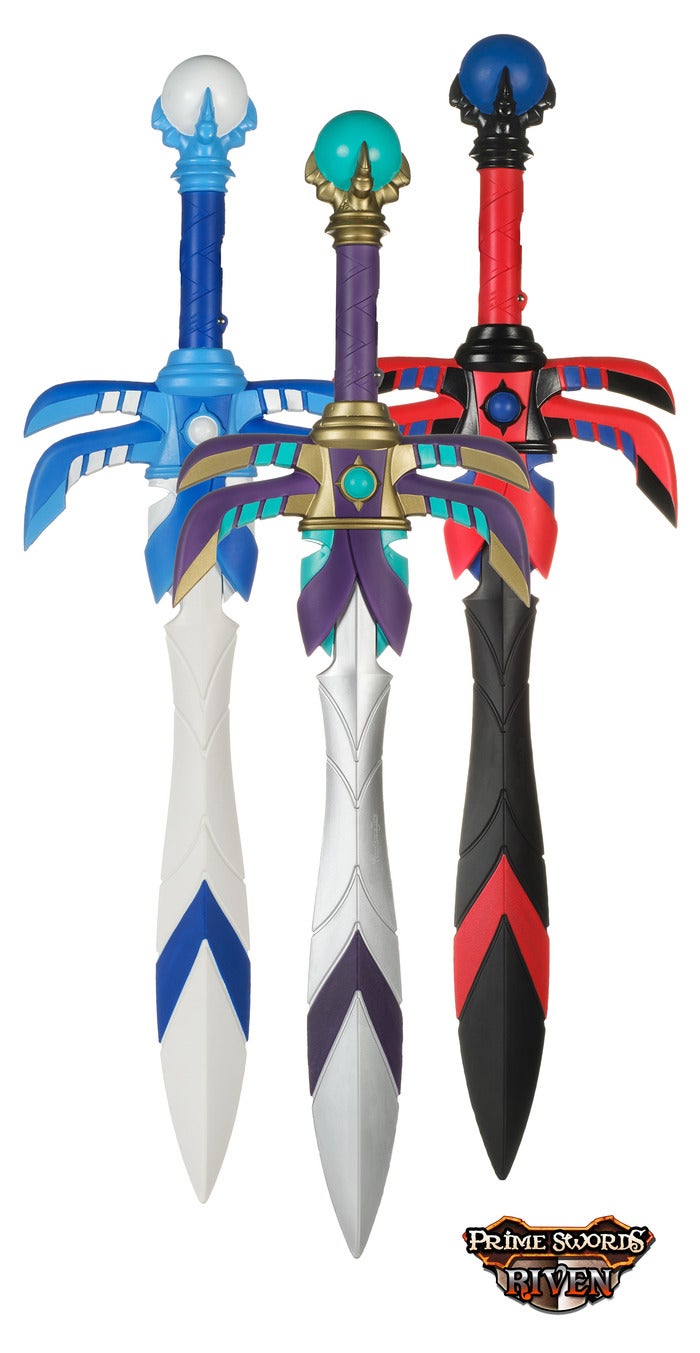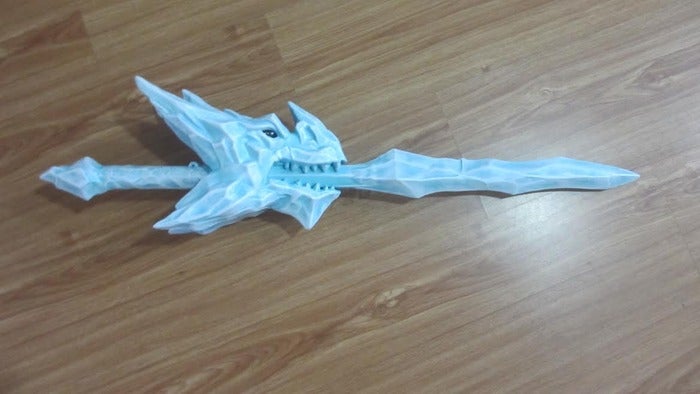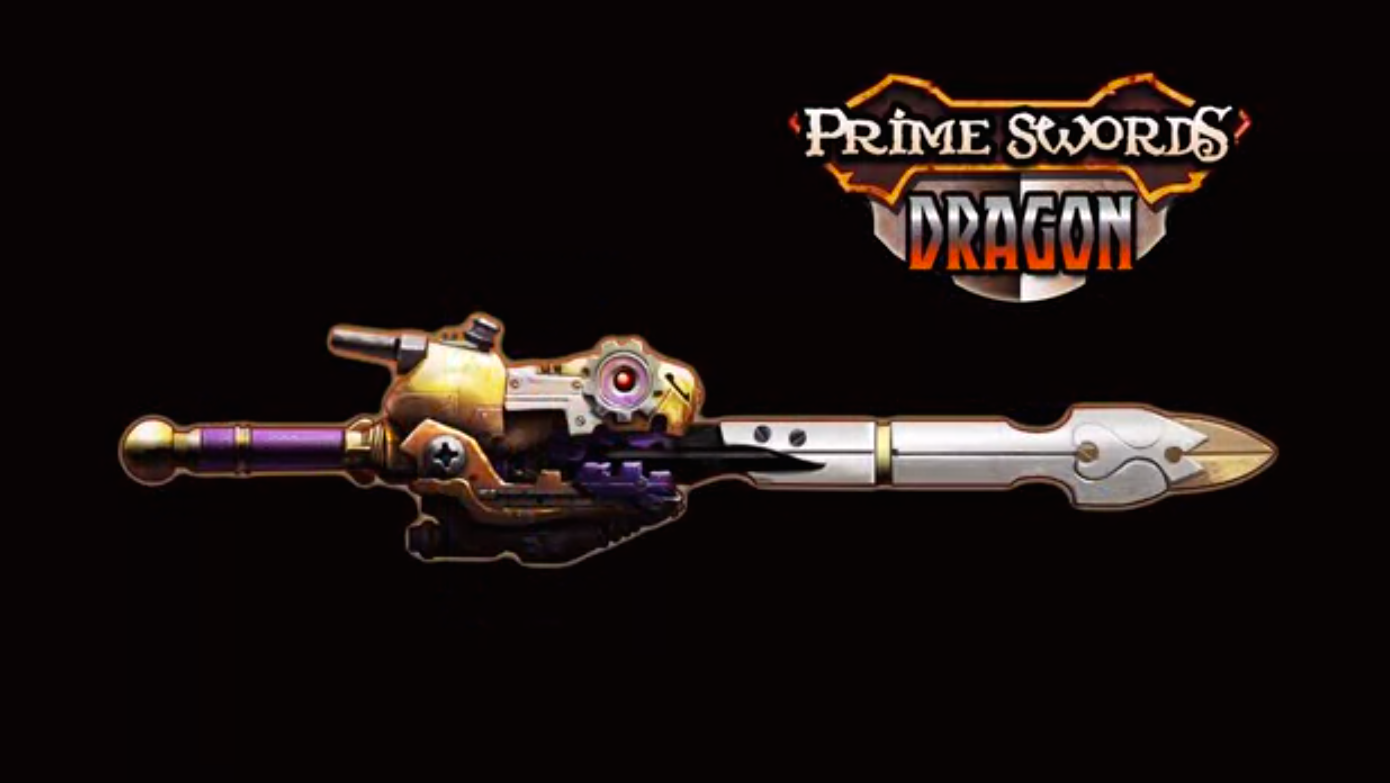 As of Wednesday afternoon, the Prime Swords Kickstarter has raised just over $12,000 of its $40,000 goal. The campaign ends July 19.
Photos via Prime Swords/Kickstarter