When it came to Nintendo's original Pokémon characters—all 151 of them—one Minecraft user decided that it was well past time to block 'em all.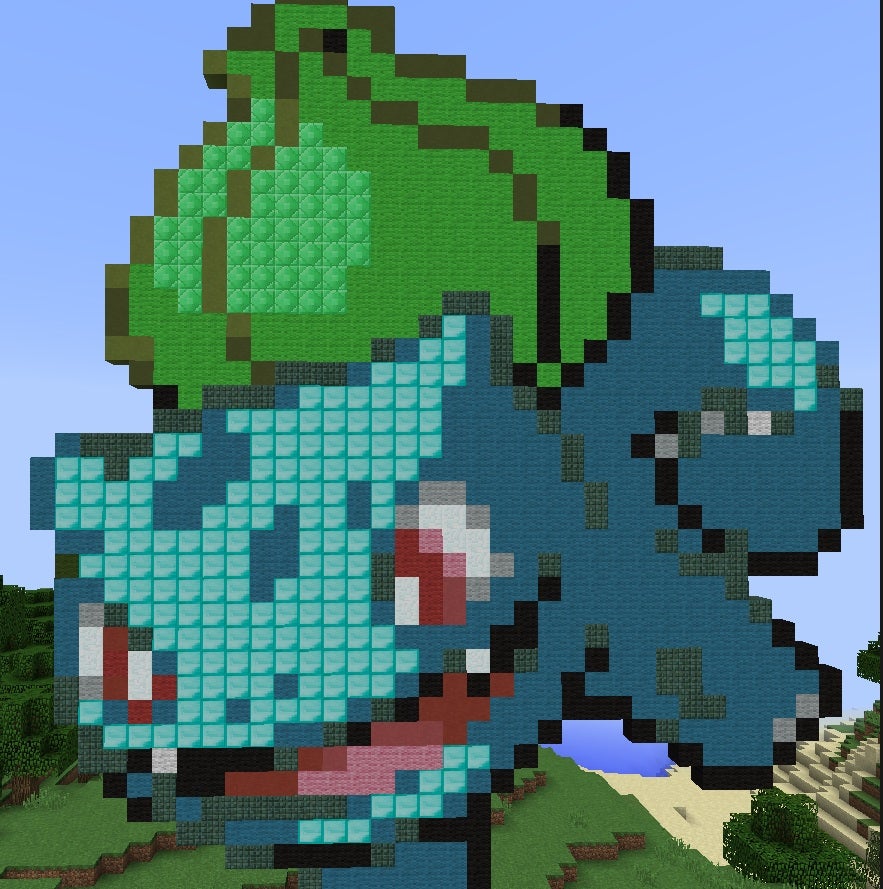 Redditor QueenMercury used Minecraft's renowned creative capabilities—which have brought Apple's sprawling California headquarters and the Destiny Tower to life inside the game—to reimagine the likes of Bulbasaur, Mewtwo, and, of course, Pikachu. 
The results of QueenMercury's work, which sporadically took place over a period of two years, are pretty spectacular and she certainly gets a +1000XP for the effort and dedication. Fellow redditors admired her work on r/Minecraft—and suggesting further enhancements.
"Now build them all hidden throughout a giant world for people to attempt to find them all," redditor iamheadhancho said.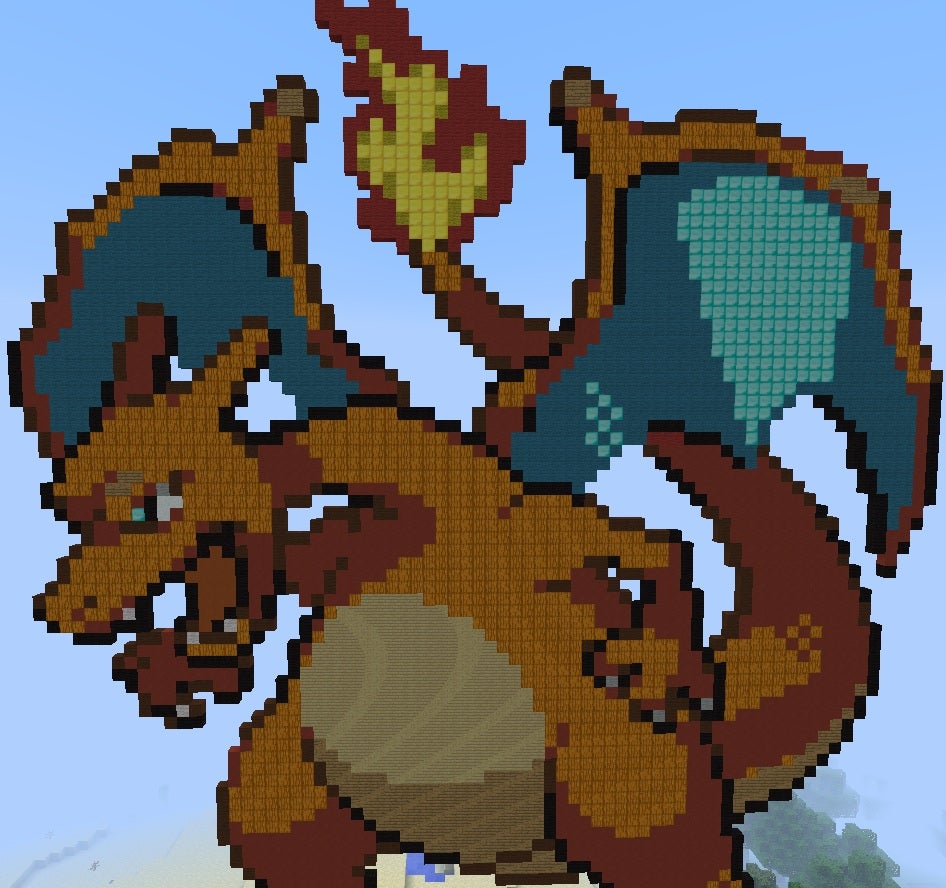 It's a shame that the characters can't be inserted into the actual game. Who wouldn't want to use Charizard's famed blaze attack on a Creeper?
H/T Gamespot / All Images via MissMercury/Imgur