If Disney's new posters for Maleficent are any indication, the studio has caught the Marvel bug and it's not going to the doctor any time soon.
Disney's new favorite son Marvel has won praise from all corners for its eager embrace of geek culture, fandom, and the sci-fi and fantasy tropes that have made Marvel comics a long-lasting legend.  What does that mode of enthusiasm look like for Disney? 
These posters, for starters: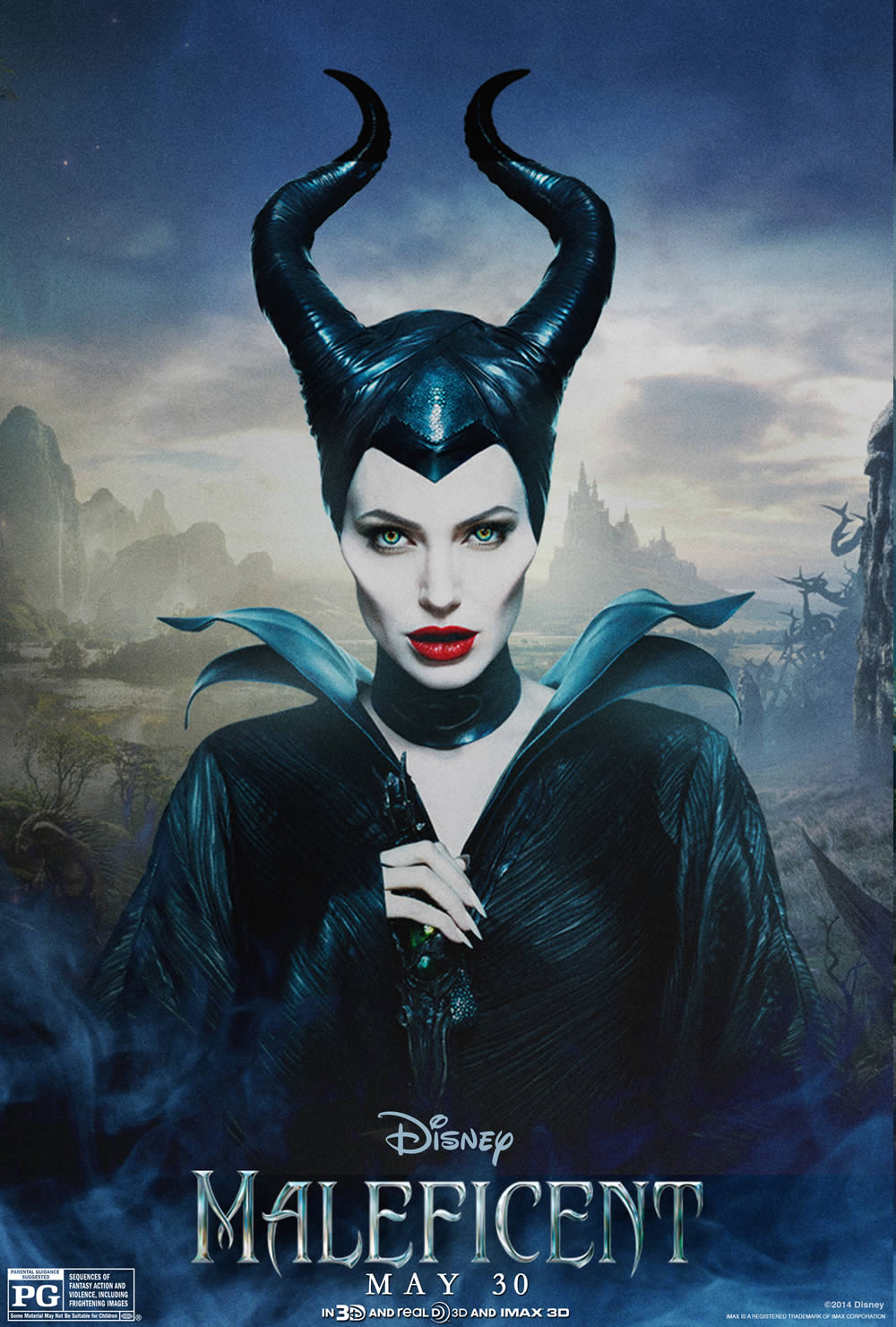 In the golden age of Disney, the thing that set its live-action films apart from its animated classics was clear and unchanging: its live-action films were squarely grounded in the real world. which made it all the more magical when Julie Andrews stepped into a pavement chalk drawing. High fantasy was something that typically only happened in Disney's animation studios, while magic was something that happened in the reality-based world in front of its cameras. 
This was a rule that largely remained unbroken until 2007, when Enchanted saw an animated princess crossover into the real world. Ever since, Disney has experimented more and more with live-action fantasy. Its new film Maleficent, which promises to do for Sleeping Beauty's evil dragon queen what Wicked did for Dorothy's evil witch, is a major step in that direction: It's unapologetic, even exuberant, high fantasy.
It's as if Disney has been paying close attention to its recent acquisitions of Marvel and the Star Wars franchise and tentatively decided that live-action fantasy is something it can do, too. In this case it helps that rooting for the villain is de rigueur, and that the villain is box-office delight Angelina Jolie. 
The change is striking. Just compare these posters to the lackluster marketing efforts for the 2012 flop John Carter. Not only did Disney change the source title from The Princess of Mars because they feared it would scare away dudes, but the posters made the film seem like a cross between Mad Max and The Last Samurai instead of an epic space fantasy from the author who brought us Tarzan:
Photo via randomthoughts/Blogspot
But oh, how times have changed in a post-Avengers world. Now, not only does Maleficent get to wear horns…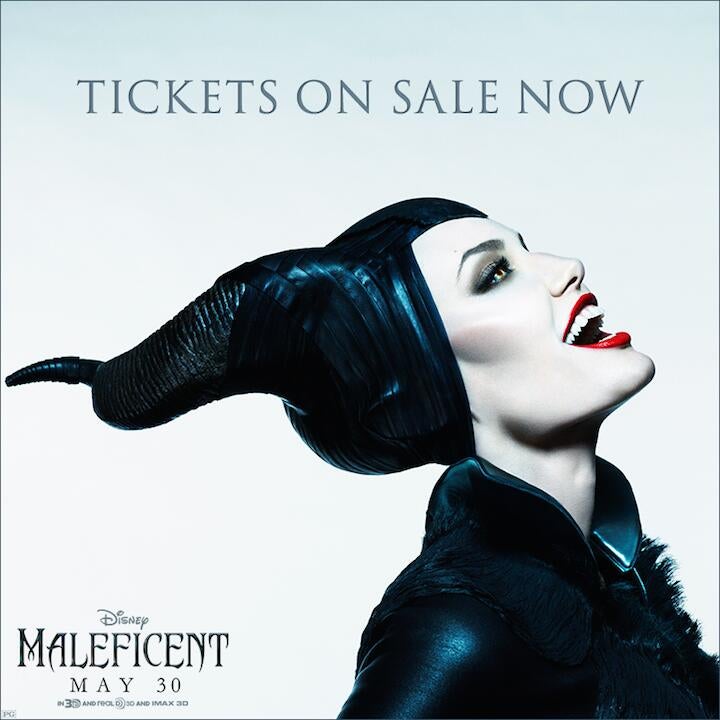 Photo via maleficent/Twitter
…have wings…

Photo via maleficent/Twitter
…and be the title of her own story, but Disney is eagerly saying, "Hey, guys. Guys. You want pixies? We got pixies!"
No, really, they do.
And they look adorable. Not only that but the new concept art and promo photos the studio just released keep getting more and more magical.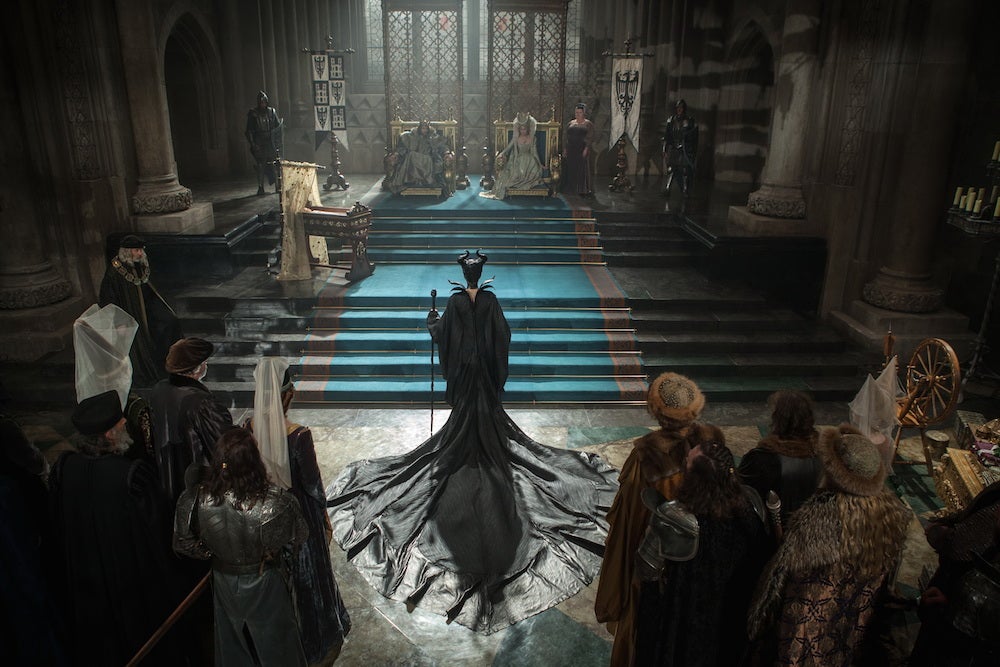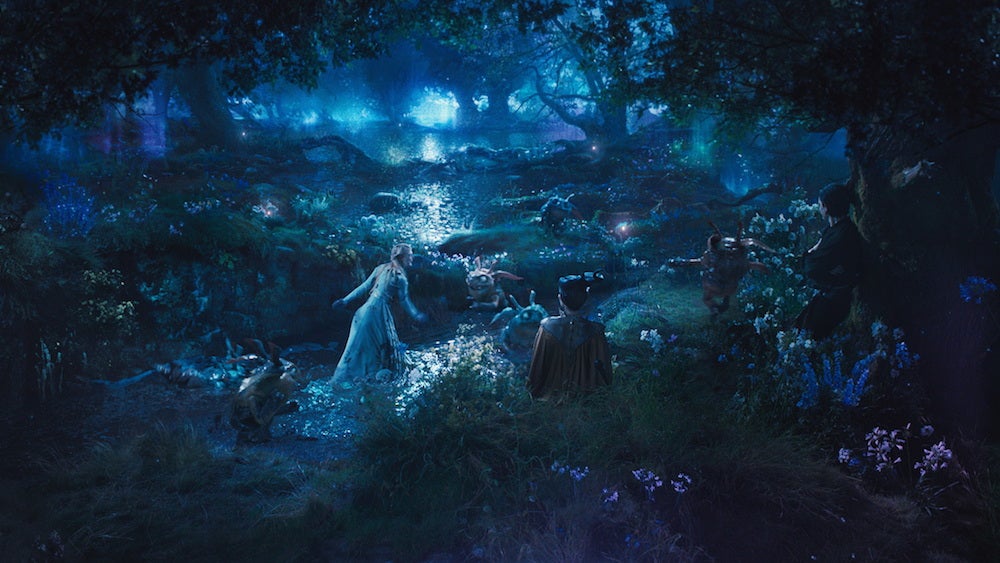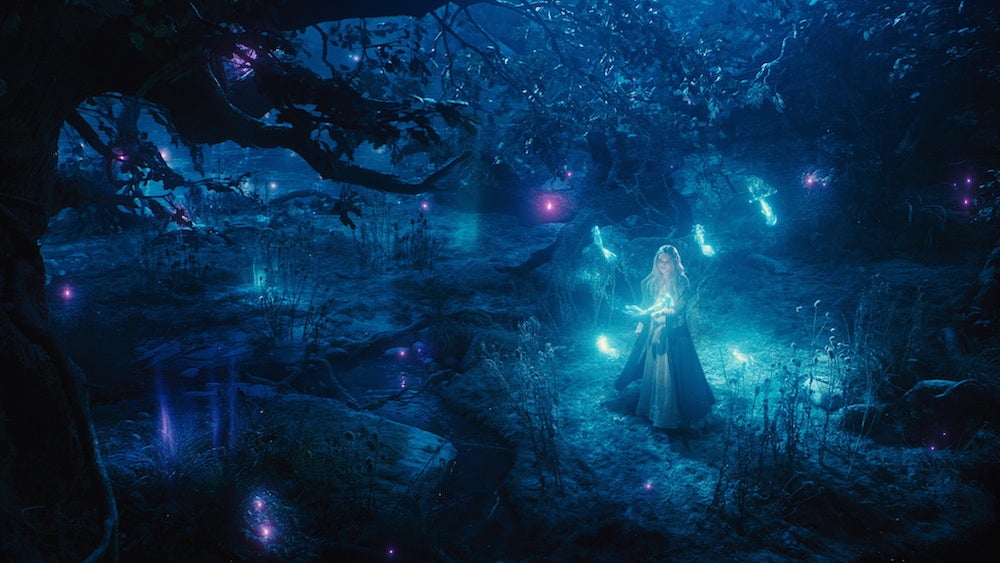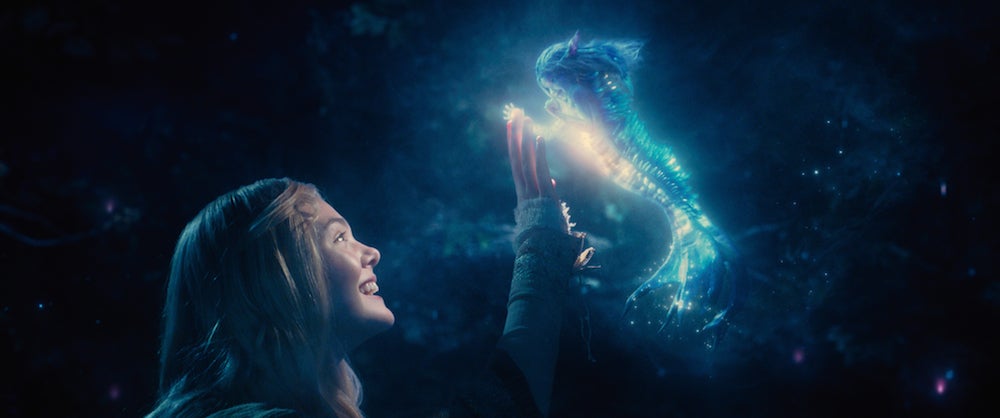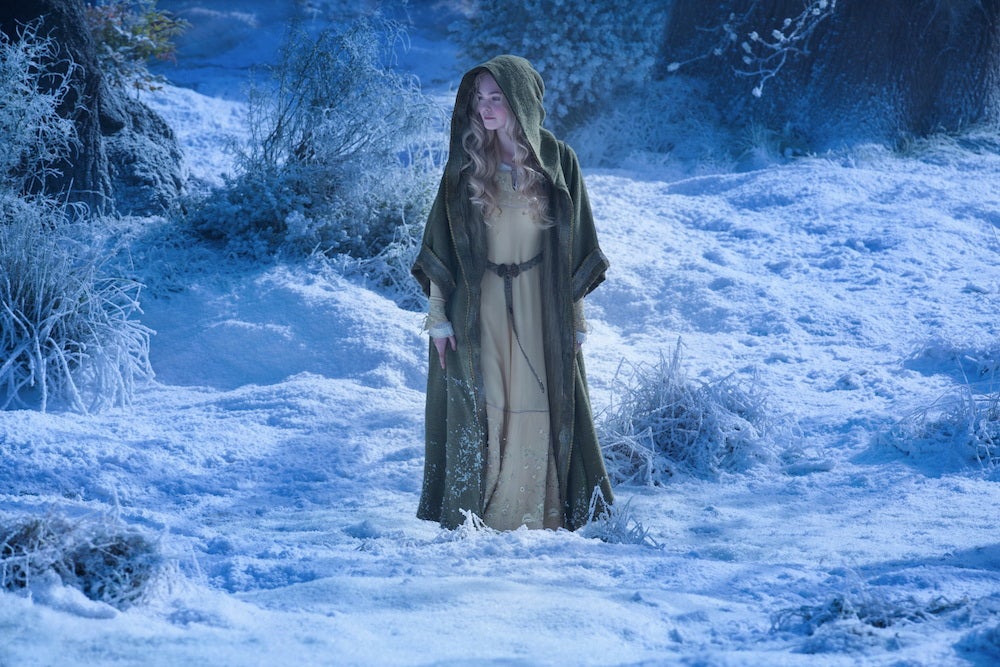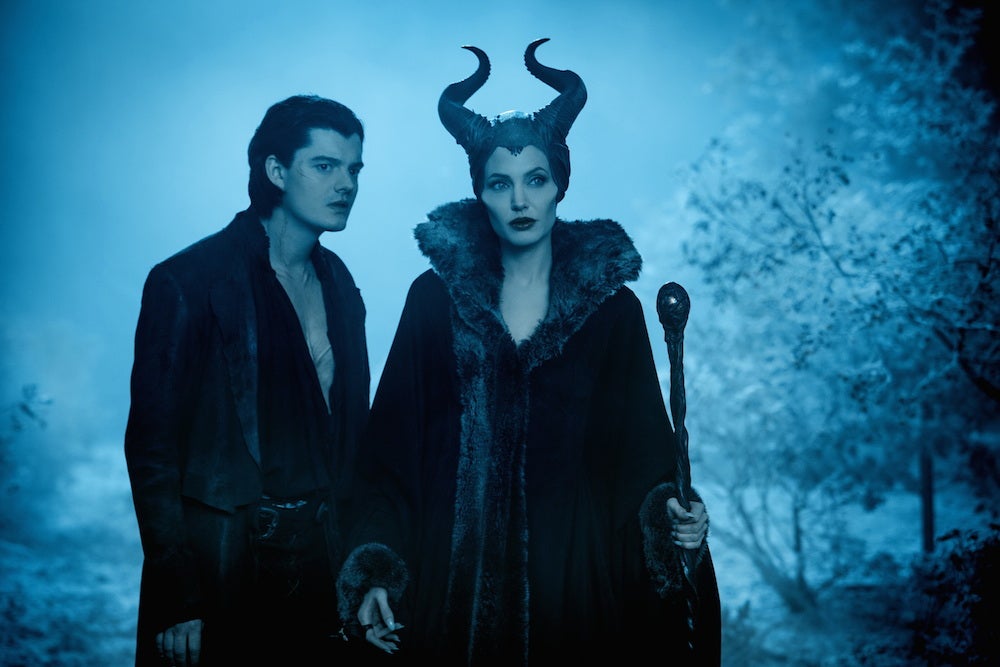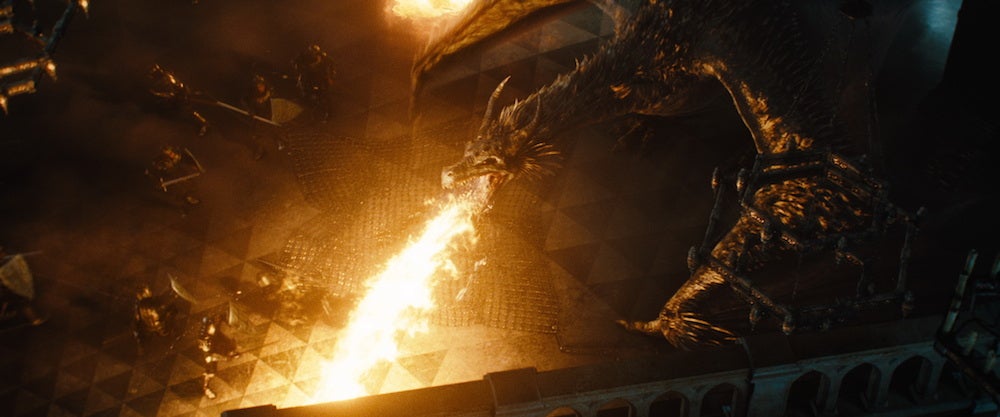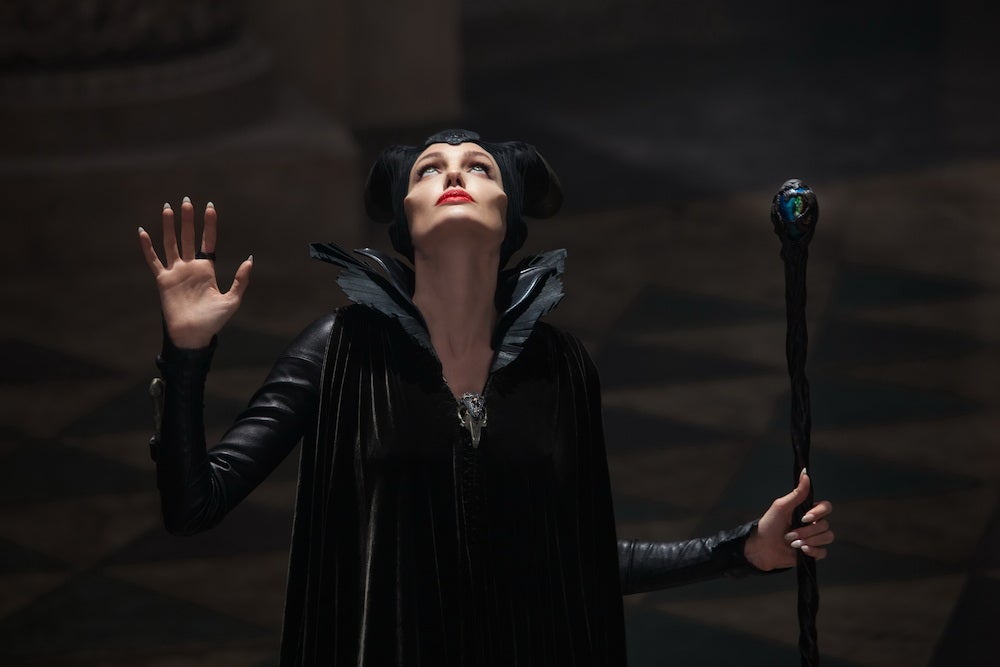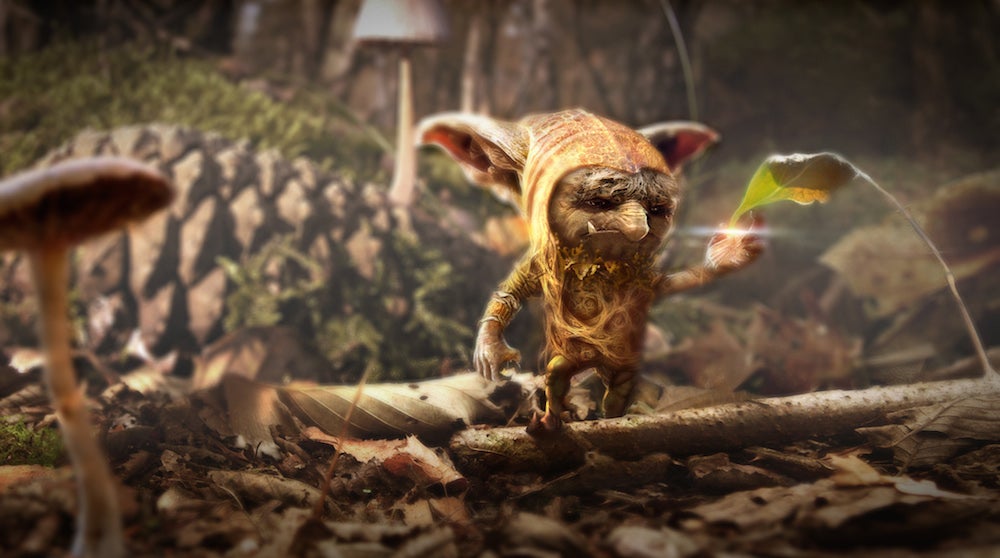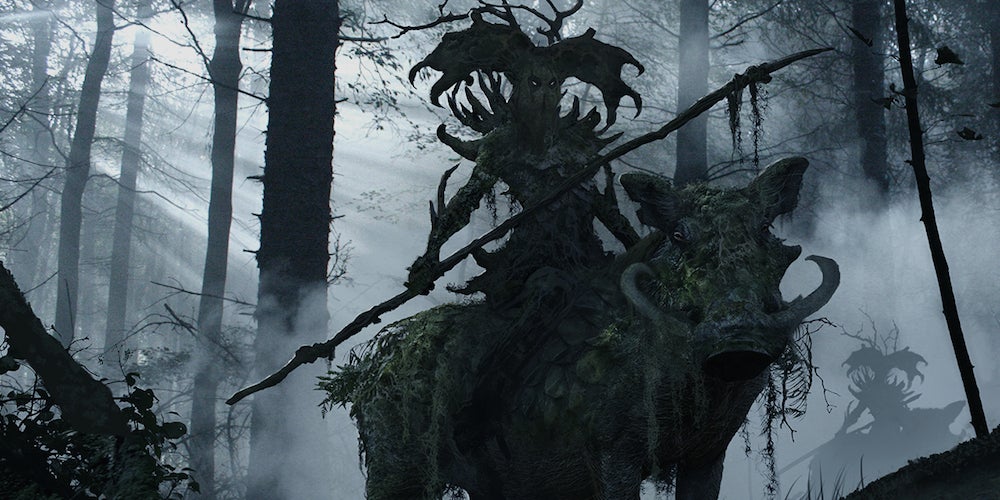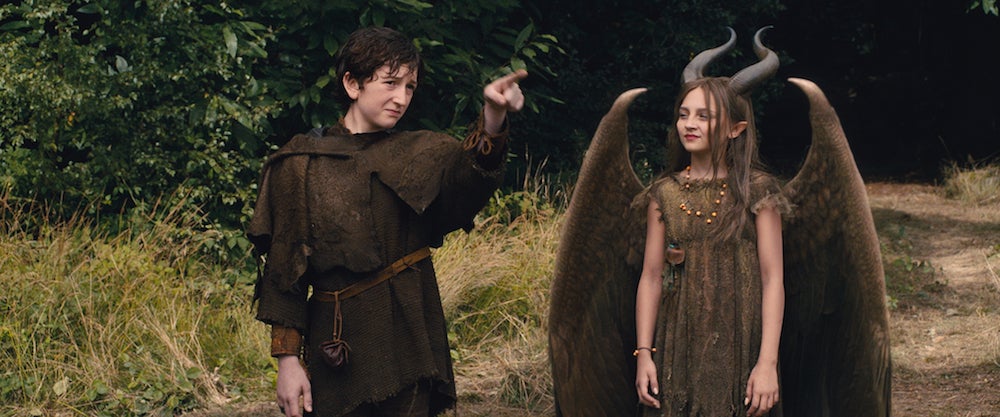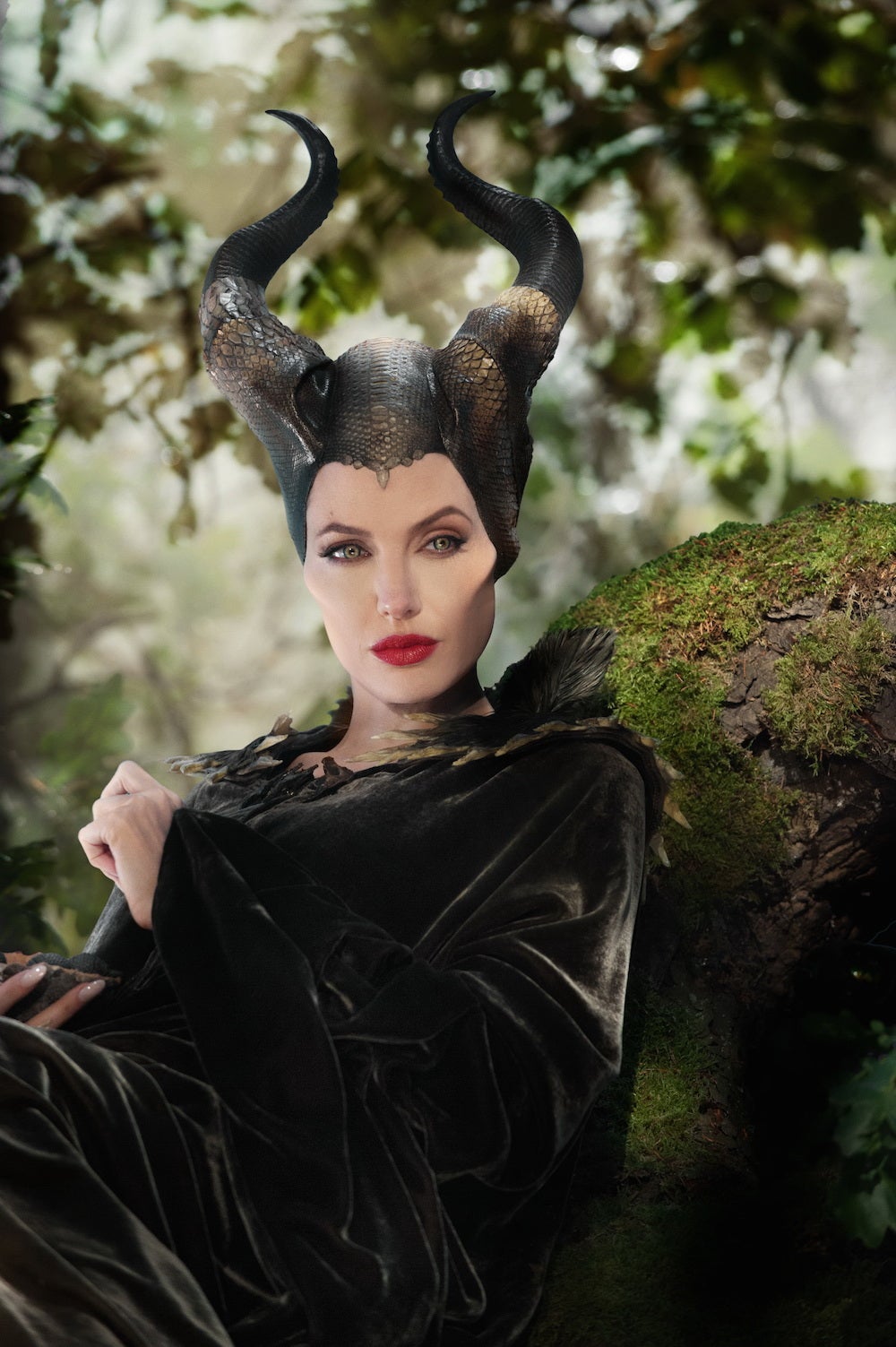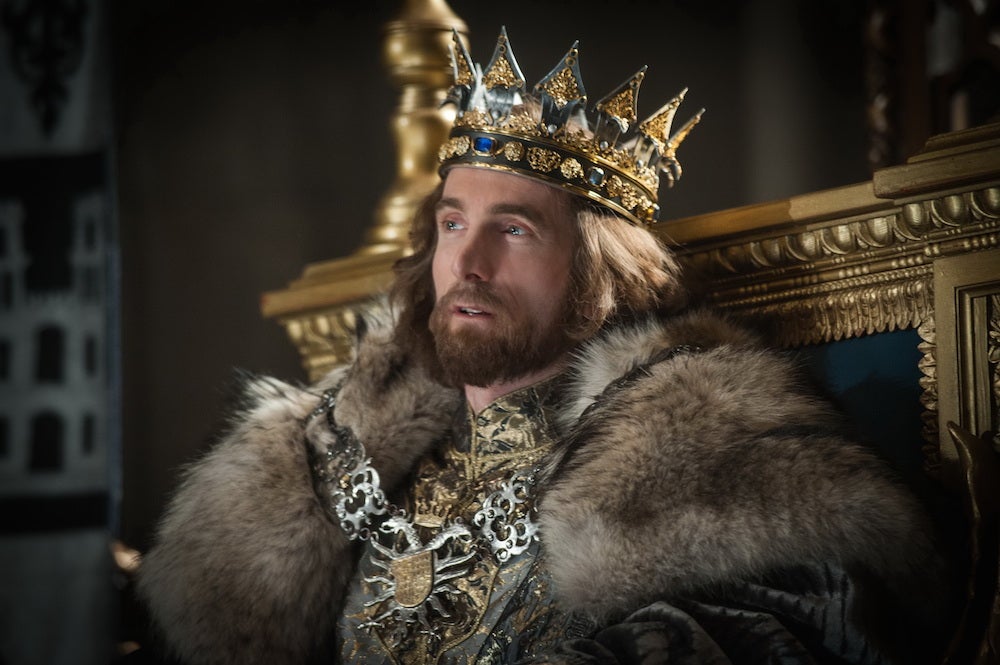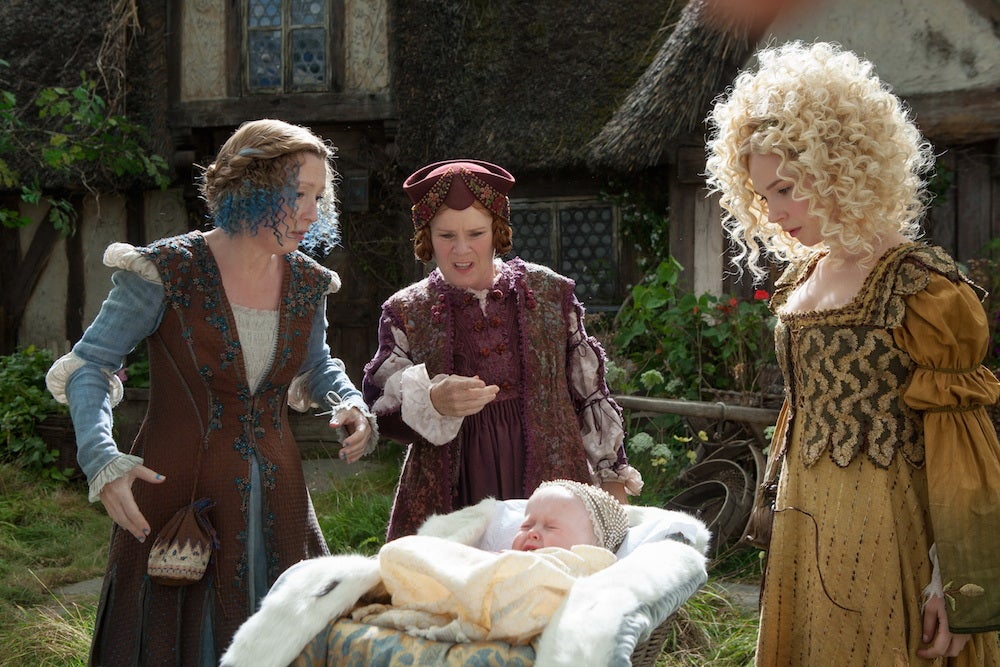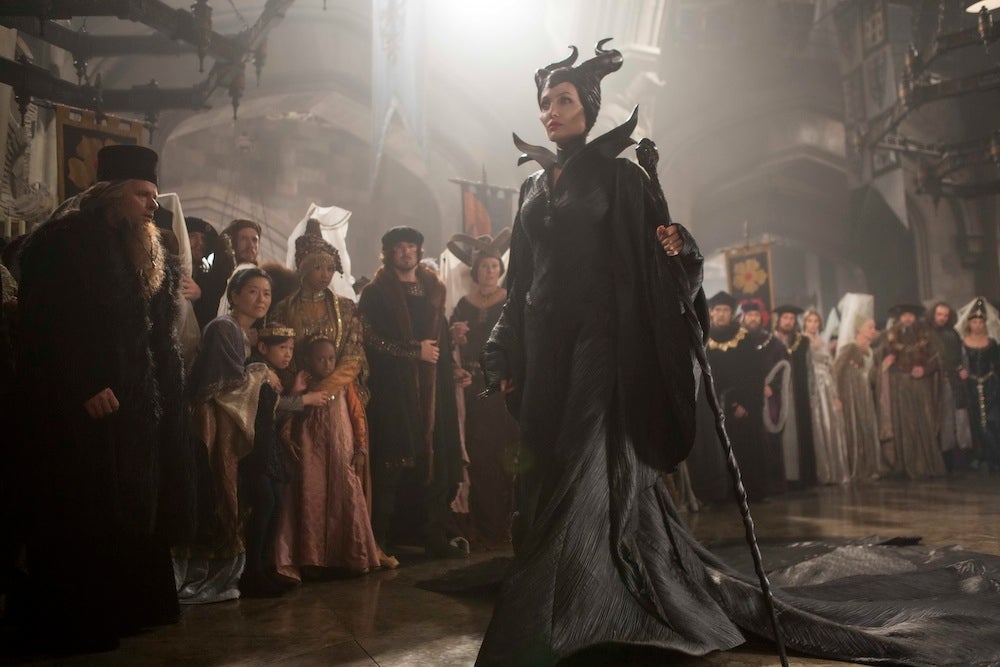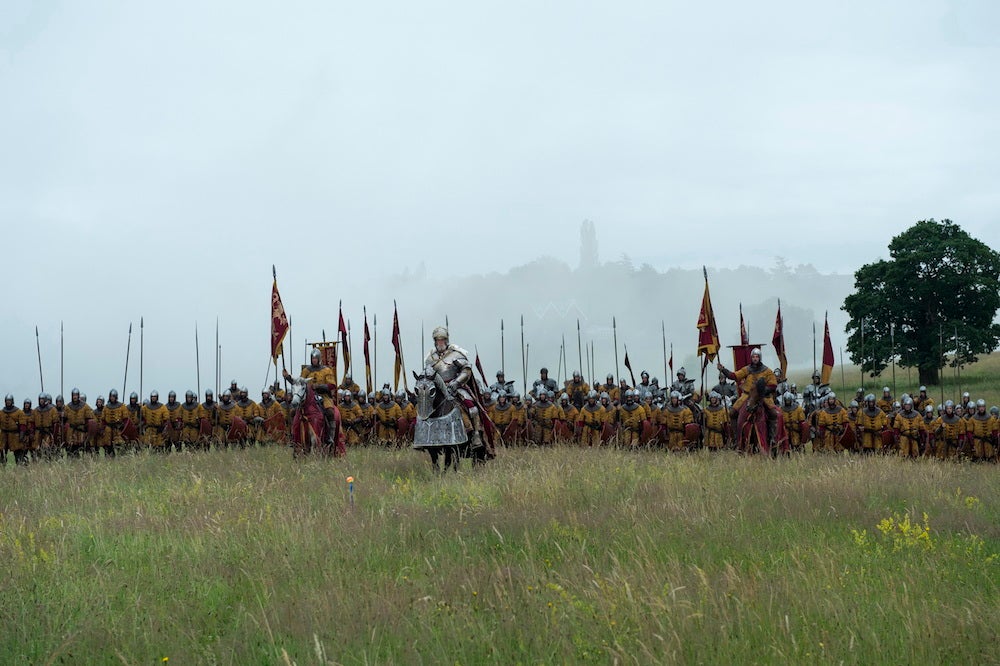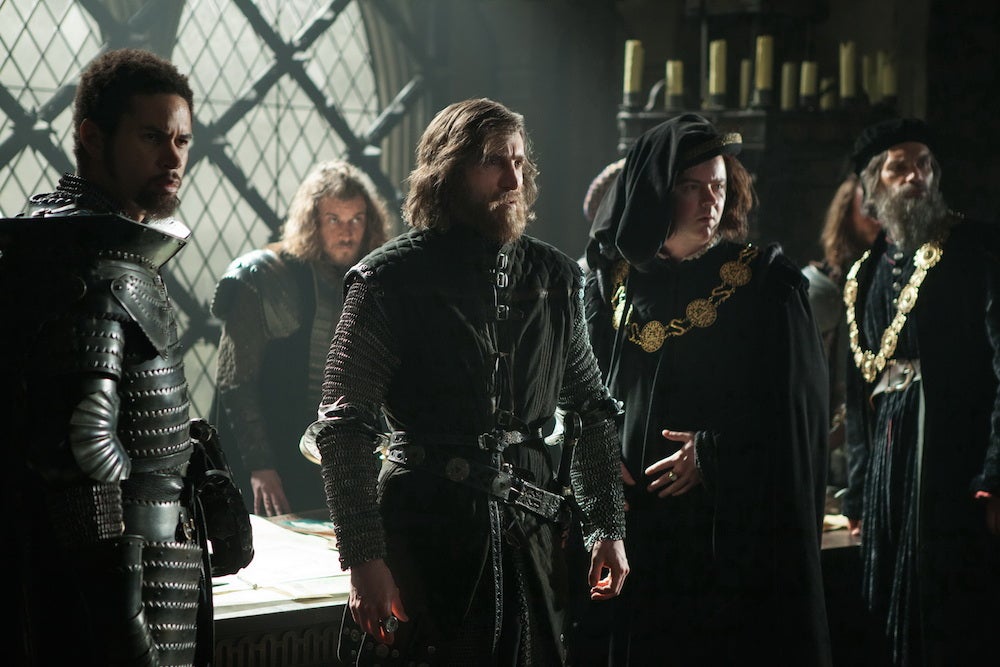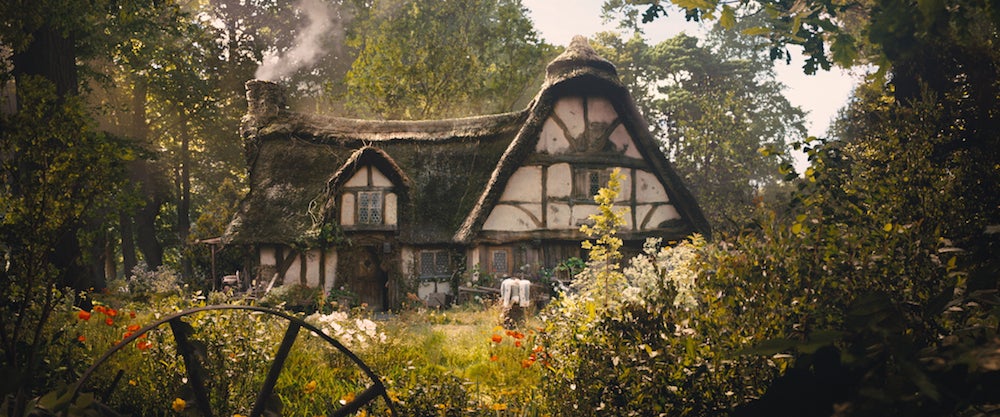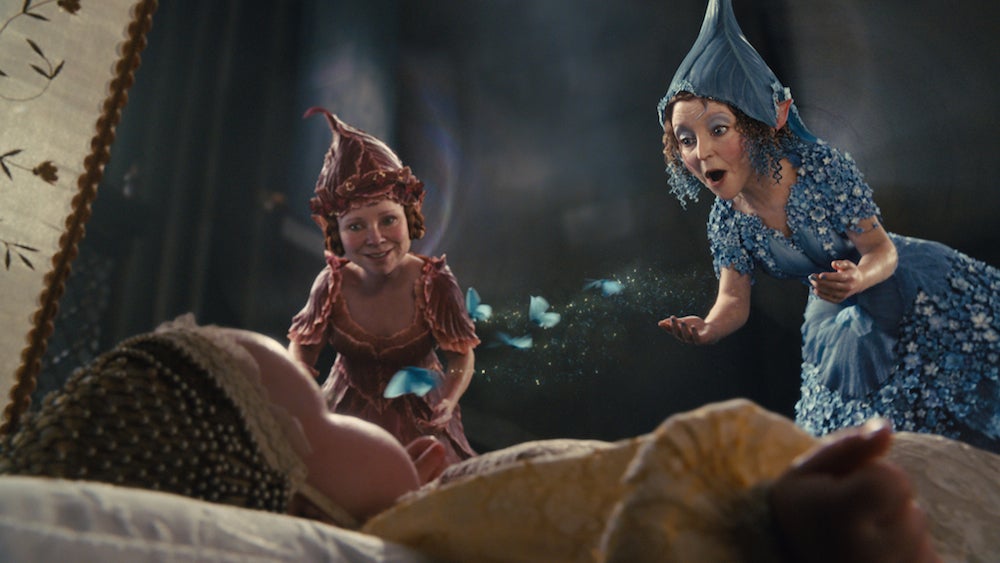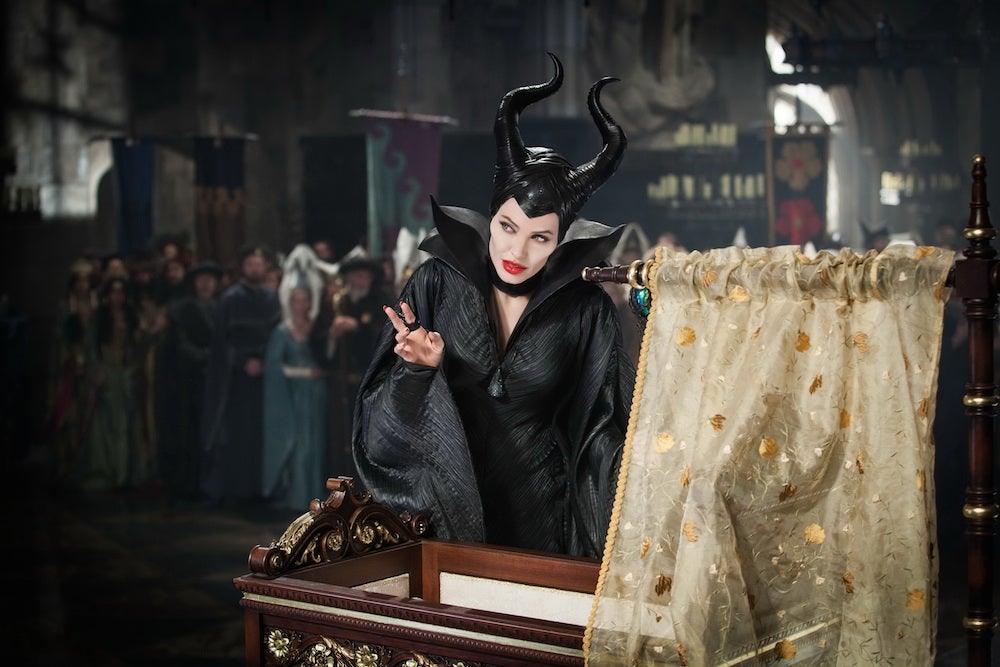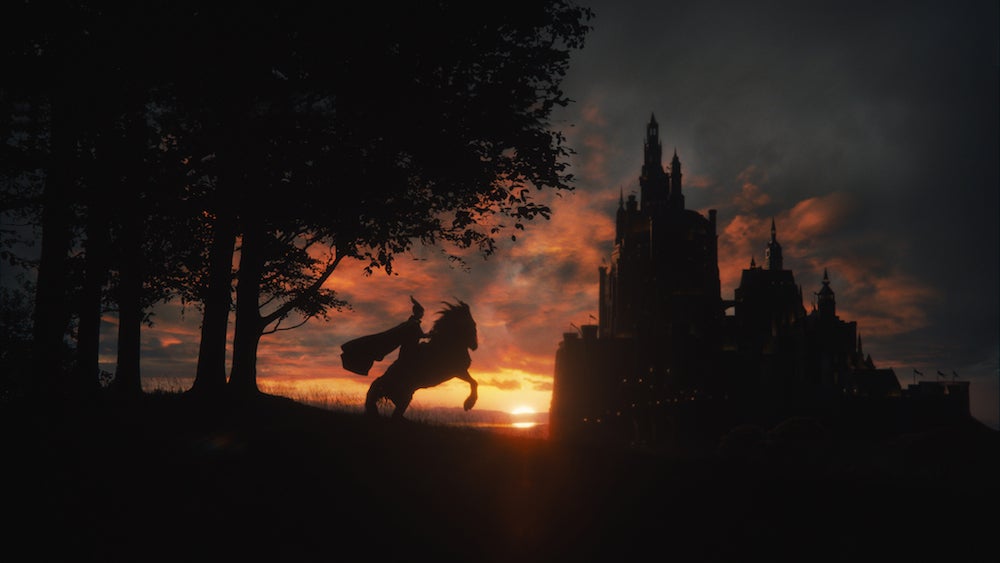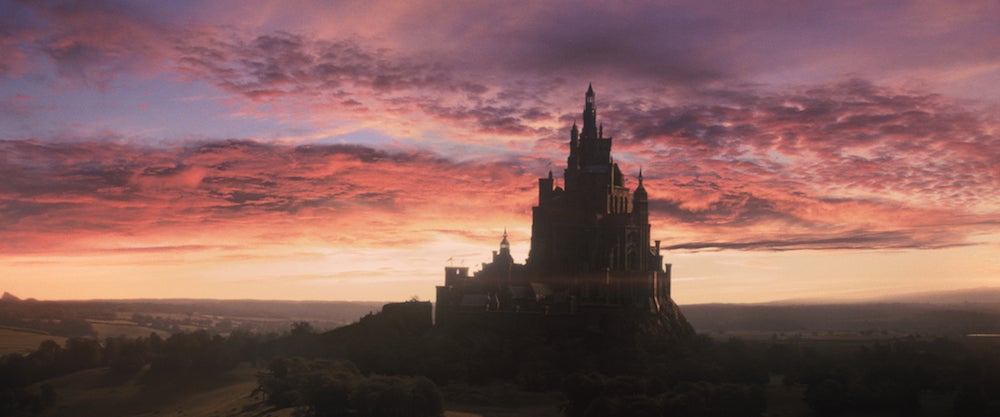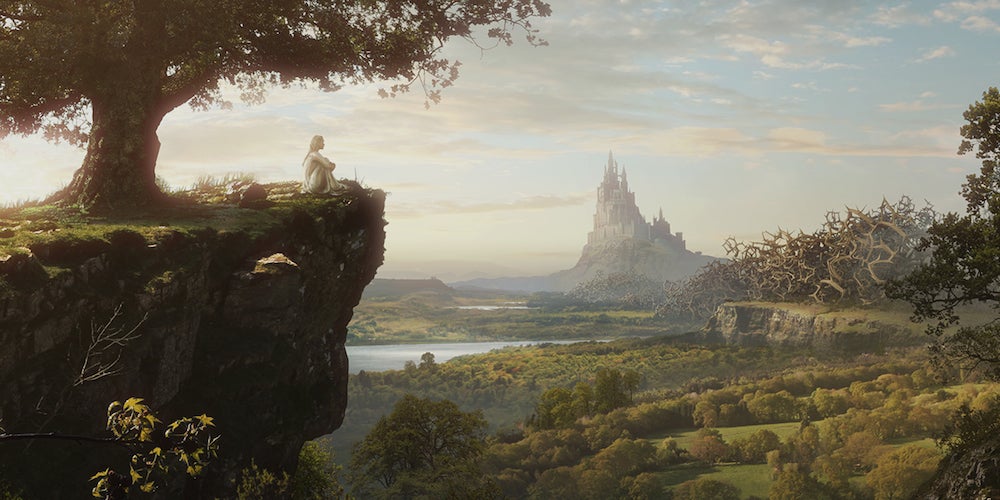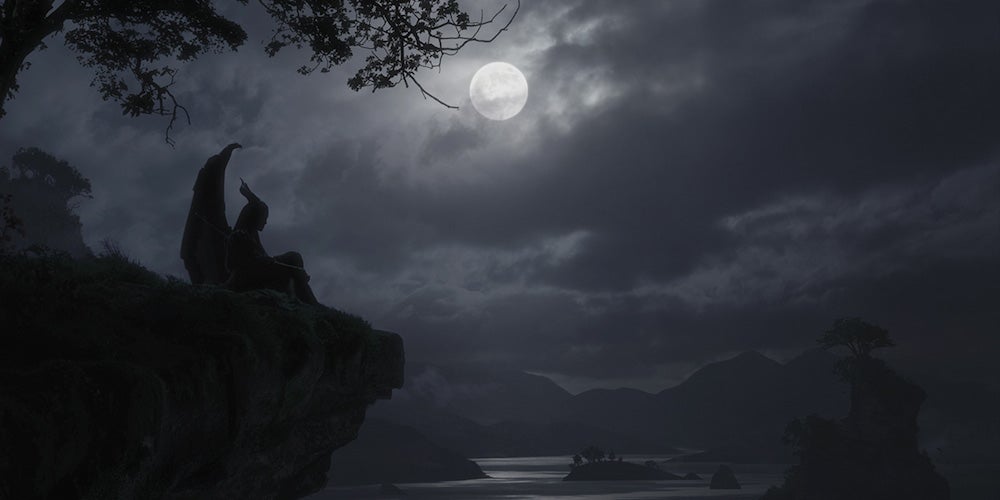 We can't wait to see how this all plays out on screen. We have high hopes that with Disney fully embracing live action fantasy, the results will be epic. 
After all, no one does magic better than Disney.
Photos via Disney, Stitch Kingdom