In response to this weekend's fan campaign to promote the idea of a Black Widow movie across the Internet, the writer of the Black Widow comic has taken it upon himself to deliver a sample of what is rapidly becoming many Marvel fans' cinematic holy grail.
Nathan Edmonson is the writer of the acclaimed Black Widow comic with legendary artist Phil Noto. In response to this weekend's Twitter campaign for the film, which may never happen despite an ongoing wave of fan support, he released a six-page sample script for a scene from the movie as he would write it. 
In a word, it's awesome. The script features Natasha on a mission, presumably before her S.H.I.E.L.D. days, complete with unassuming disguise, cool spy weapons, and a great moment where she fires darts from her wrists. It even promises a glimpse at Budapest, a key locale for Black Widow fans. In short, it's exactly as great as you'd expect from the guy who's been writing Natasha Romanova for more than a year now.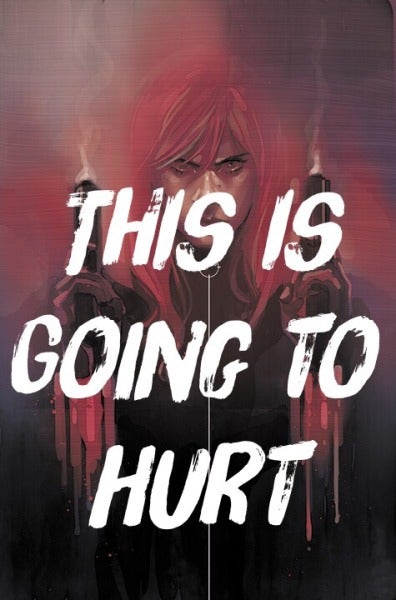 Photo via Nathan Edmonson/Tumblr
Someone get on this, already!
H/T Buzzfeed; Photo by marvelousRoland/photopin (CC BY SA 2.0)