It's time to add another product to your list of things you "need"—especially if you're a Sailor Moon fan. 
Meitu, the queen Chinese app of kawaii selfie culture (and occasional security scares), is releasing its own phone and matching selfie stick in June.
This isn't just another phone and accessory set: It's a Sailor Moon-themed phone and accessory set that can take some bomb selfies.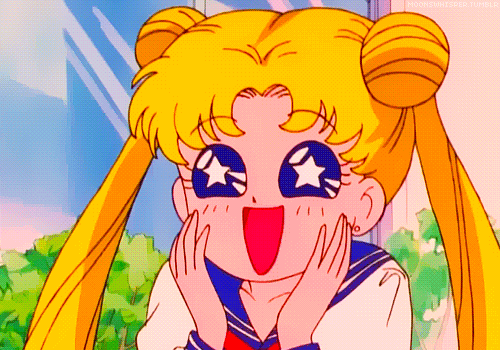 It's a limited-edition run, and each set will sell for $434 when it launches in Hong Kong.
In today's edition of things I need, I present to you the #SailorMoon x #Meitu M8 phone!
Limited edition. 10 000 units. $435 USD#Fangirling pic.twitter.com/RsqIlbgQ1Z

— Queen Sansa of House Stark (@SakuraAi) May 9, 2017
The phone, named the M8, features a Sony IMX362 dual pixel front-facing camera and a 21MP back camera with LED flash on the sides. Basically, it's cute and high tech. In addition to the Sailor Moon look, the phone will also be available in white, red, blue, pink, and Hello Kitty print.
Finally, a product that's the perfect combination of cute and completely, totally extra.
H/T GadgetBingo