Marvel is launching its first scripted podcast, with Richard Armitage (The Hobbit, Hannibal) voicing Wolverine.
Announced on Mashable, the podcast will be a 10-episode serial titled Wolverine: The Long Night. It's written by novelist and comic book writer Ben Percy (Teen Titans, Green Arrow), and unsurprisingly, it's modeled on podcasting's favorite genre: true crime. It will take inspiration from crime podcasts like Serial and S-Town, "plus a dash of Clint Eastwood's Unforgiven," a Western about an aging outlaw.
Ben Percy hopes that Wolverine: The Long Night will draw a similar level of audience engagement to popular crime podcasts, with fans doing their own detective work while listening to the show. This model has worked out well for other serialized audio dramas, like The Black Tapes and The Polybius Conspiracy. Taking place in the fictional town of Burns, Alaska, the show follows two agents played by Celia Keenan-Bolger and Ato Essandoh, who investigate a series of murders where Wolverine is the prime suspect.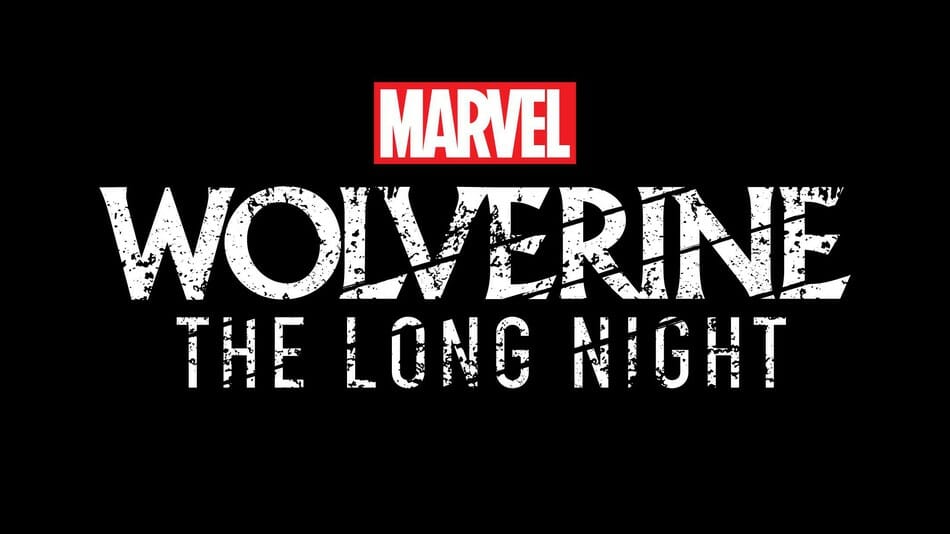 The show will be recorded in the studio and outdoors, to add realism to its remote Alaskan setting. It doesn't seem like it will involve much of the X-Men mythos, but with Wolverine as a mysterious superpowered force on the outskirts of town, it will obviously have fantastical elements. "I'm also drawing from the Native legends in the area and from cultish mythology," explained Ben Percy, adding that a local cult will play an important role in the story.
This sounds like a smart choice for Marvel's first foray into podcast fiction. Richard Armitage is known for giving intense performances and is basically ideal to play Logan. Wolverine also has a lot of mainstream appeal, and is perfectly suited for a gritty crime drama. That being said, it would be nice to see more fiction podcasts expand beyond the oversaturated genres of crime and horror.
Wolverine: The Long Night will arrive in Spring 2018, on Stitcher Premium. That means that unlike most podcasts, which are supported by advertising, you'll need to pay a subscription fee of $4.99 per month.
H/T to Mashable