To the delight of Zelda fans everywhere, Nintendo has announced that Majora's Mask will finally be getting a remake for the Nintendo 3DS.
Nintendo president and CEO Satoru Iwata, who is recovering from a recent surgery, announced the game today during a Nintendo Direct livestream. He stated that the development team wants to keep the same difficulty, but make it a bit more accessible and streamlined for new players.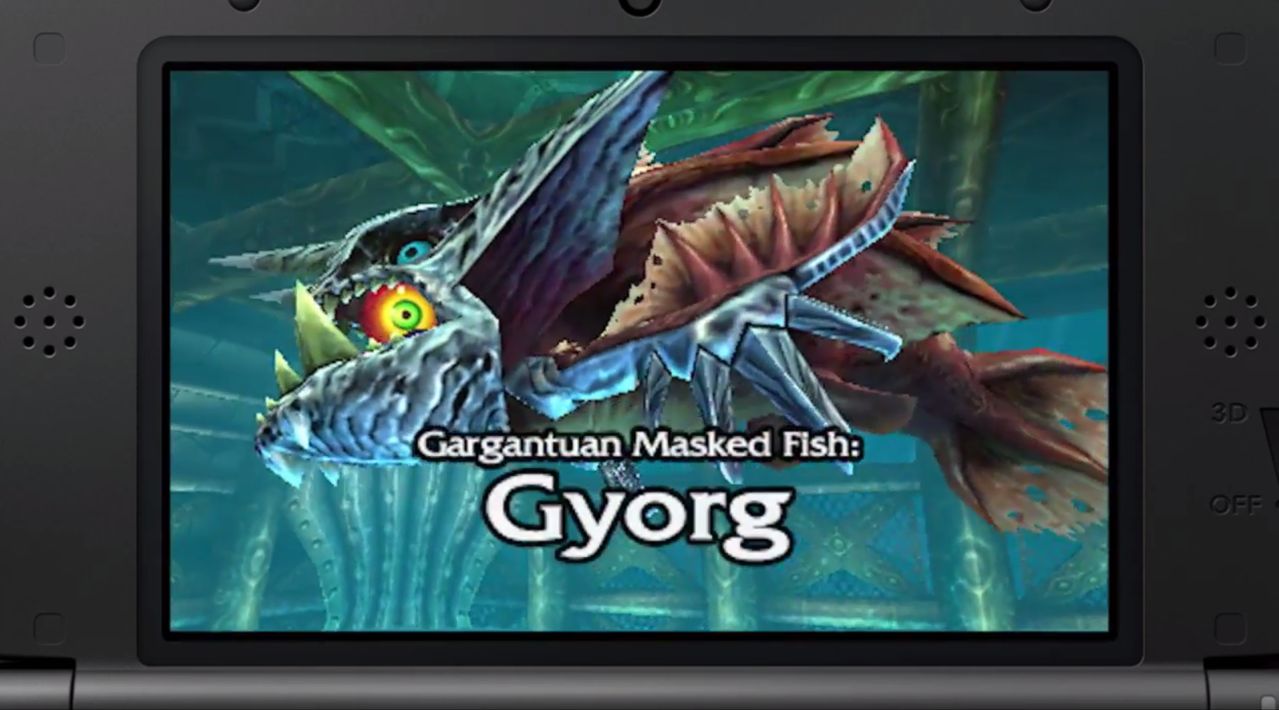 Eiji Aonuma teased the game during an interview with IGN last year. When asked if there would be a 3D remake coming, he responded simply by laughing.
Although a specific release date wasn't mentioned, we do know that the game will hit stores in spring of 2015.
Photo via  CamEvans/Flickr (CC BY ND 2.0) | Screengrabs via Nintendo/YouTube