Warning: This article contains spoilers for the latest Game of Thrones episode, "The Spoils of War."
Sunday night's episode of Game of Thrones, "The Spoils of War," was one of the season's most exciting yet, and it seemed as if there was a meme for almost every scene. The episode was packed with a lot of important moments, such as Daenerys Targaryen and Jon Snow's continued power struggle, a few flirtatious looks, the Stark sibling reunion, and the intense battle scene where Danny steps her game up with Drogon.
Even though the episodes deep-water cliff hanger left fans screaming at the screen, leave it to the memes to tell its own humorous version of the episode.
Best memes from Game of Thrones "The Spoils of War"
1) Danny and her squad proved they're a force to be reckoned with.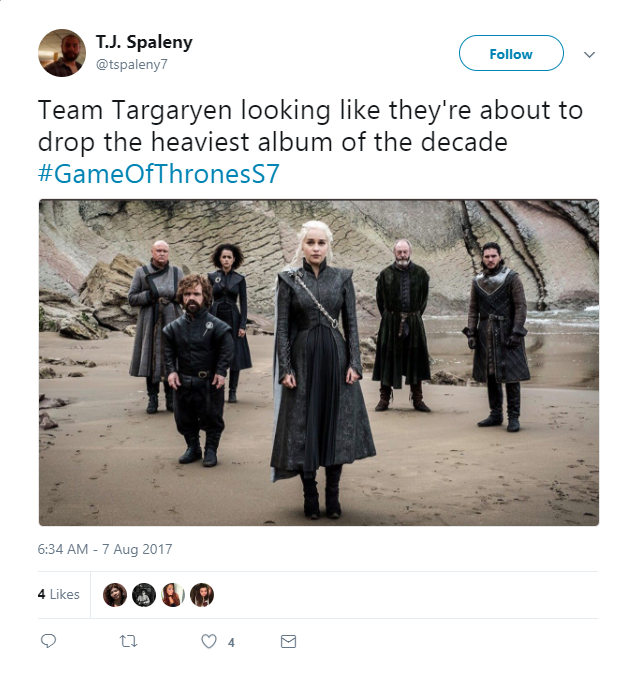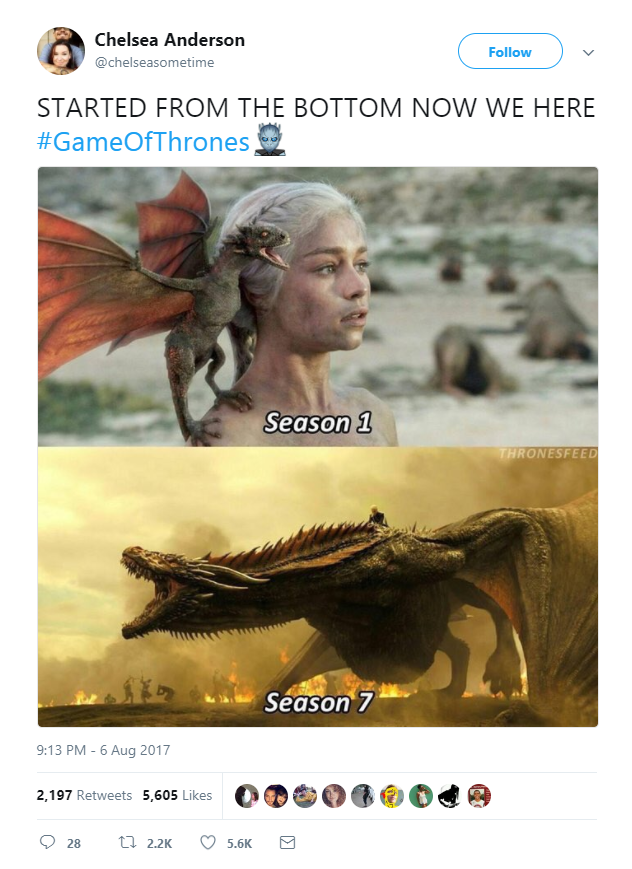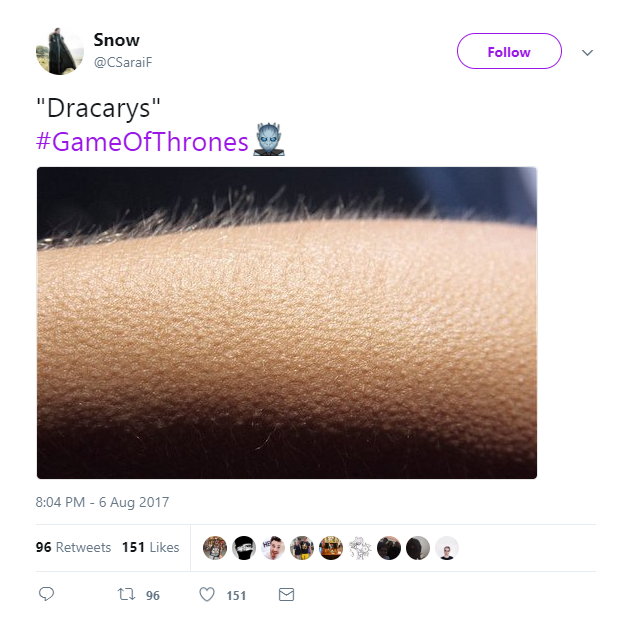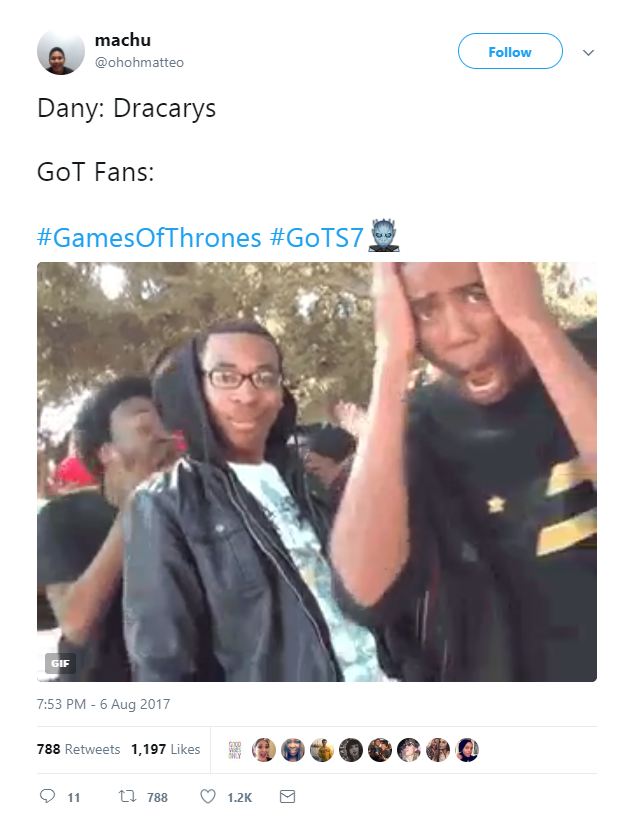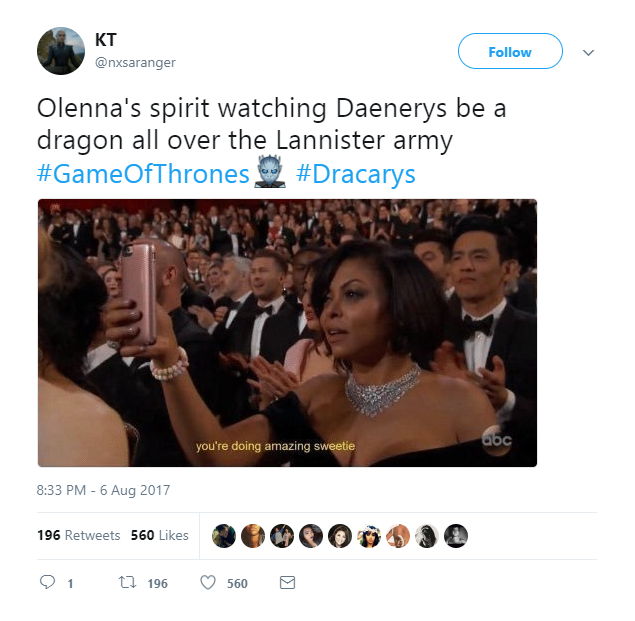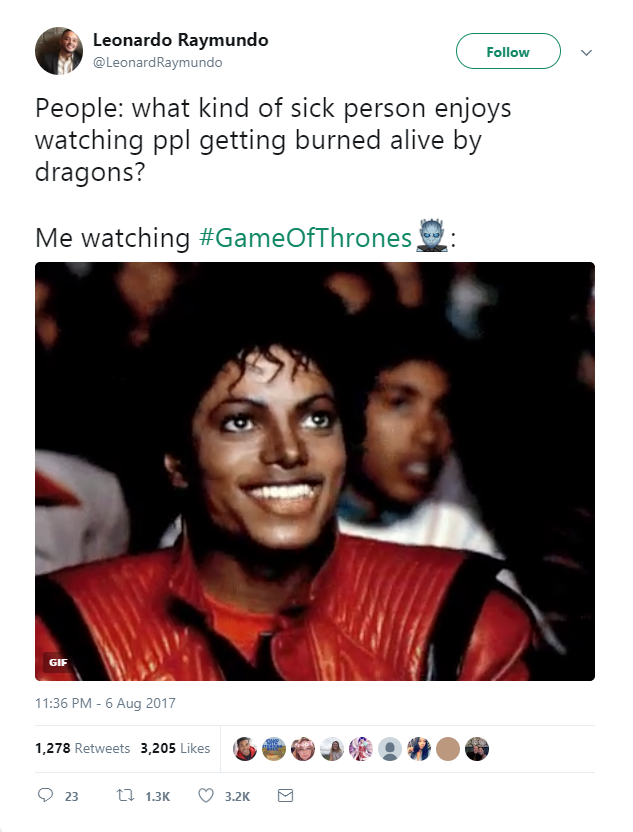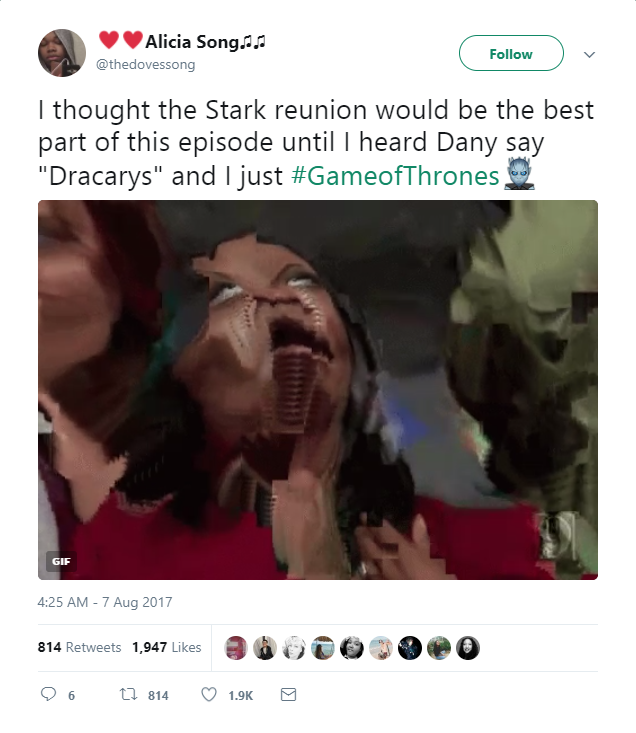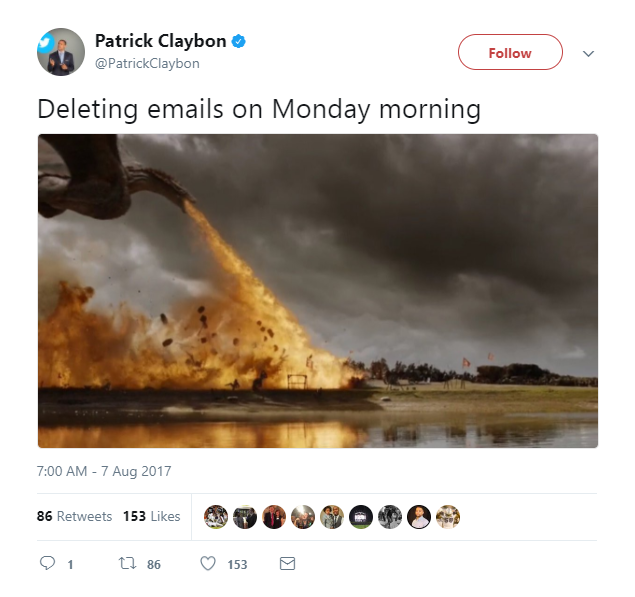 2) Danny and Jon Snow's cave scene is humorous for more than the awkward chemistry.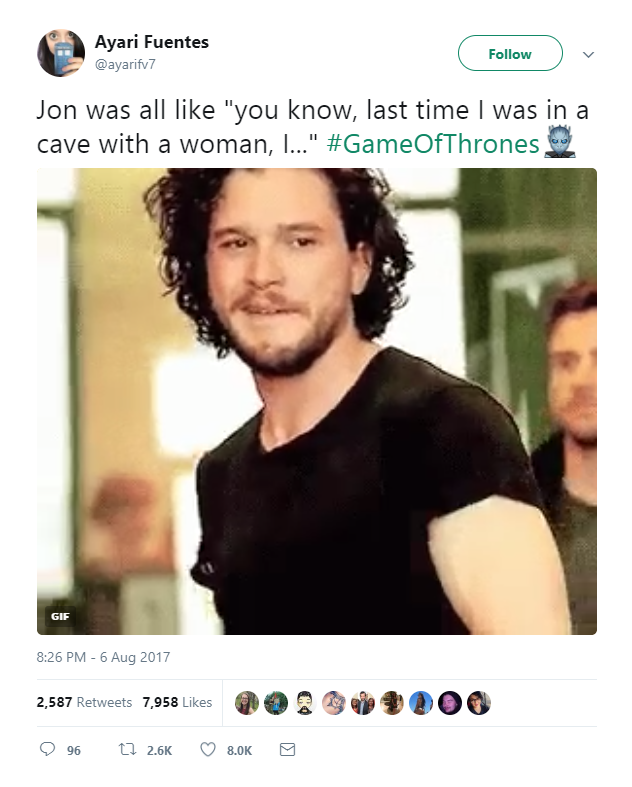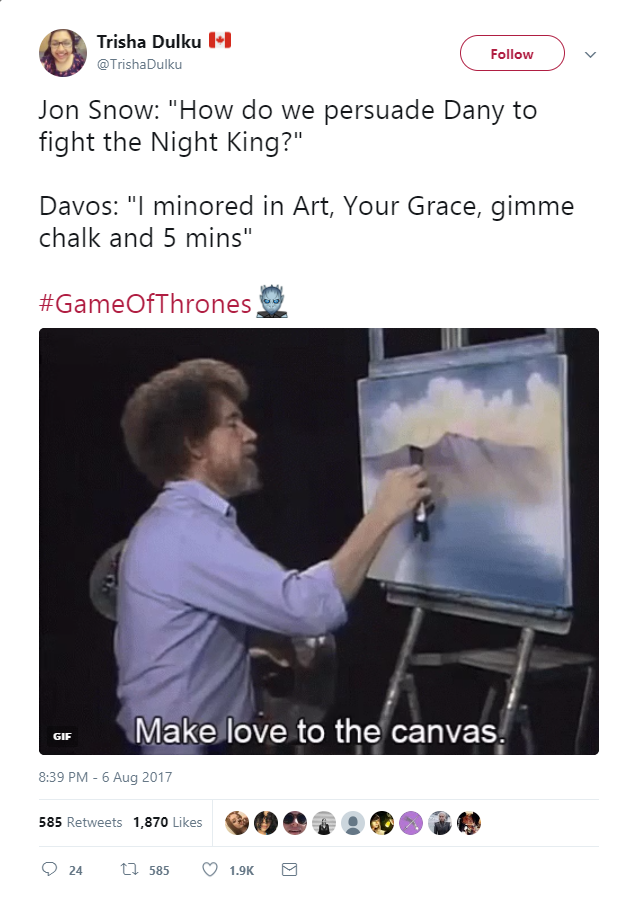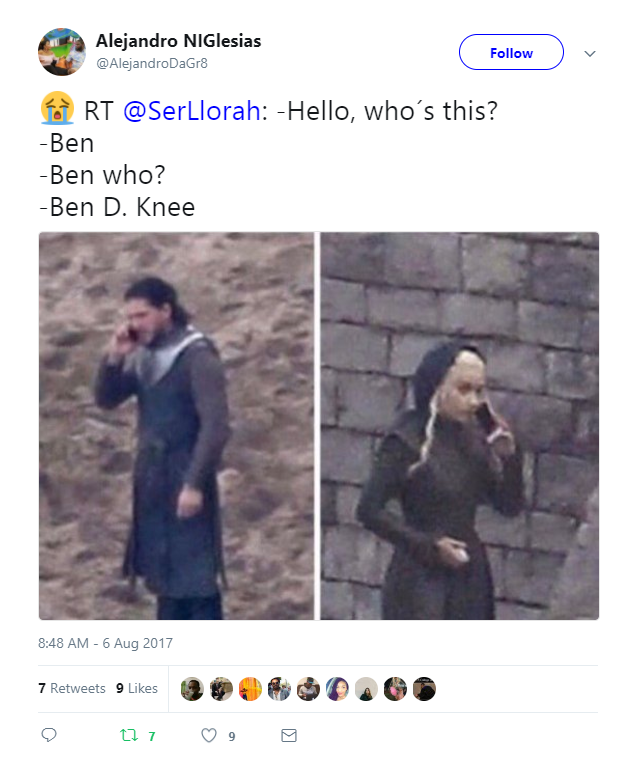 3) Sansa dealing with the fact that her siblings are all something she's not.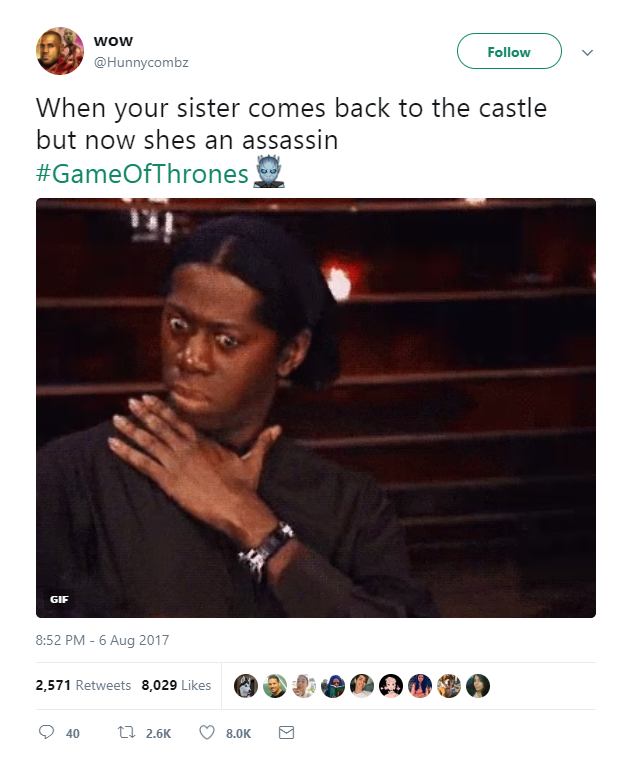 4) Another tragic case of a memorial statue gone wrong.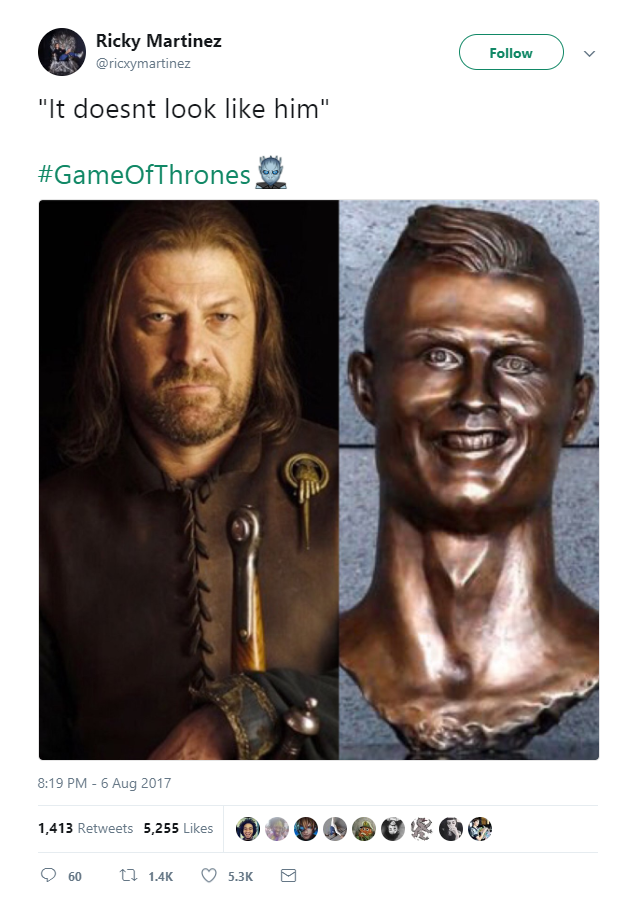 5) Bran seeing things.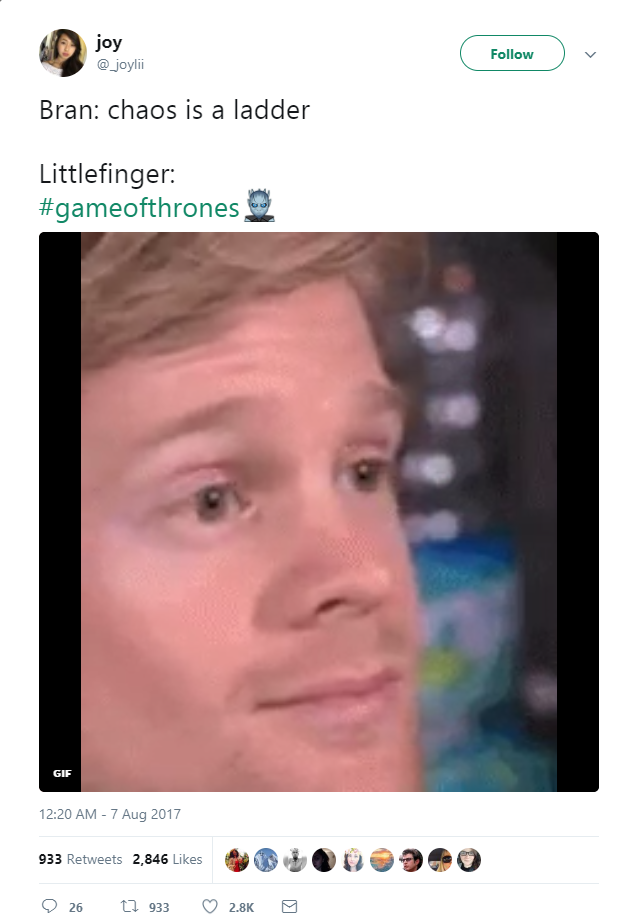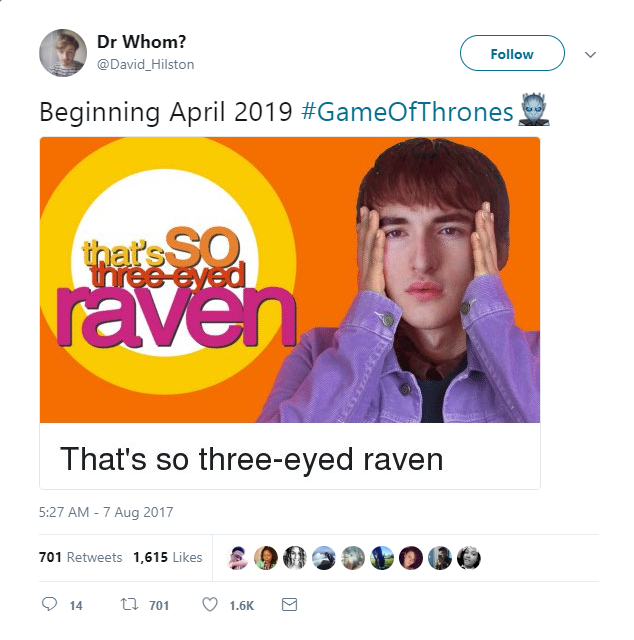 6) Arya being the bad ass she is.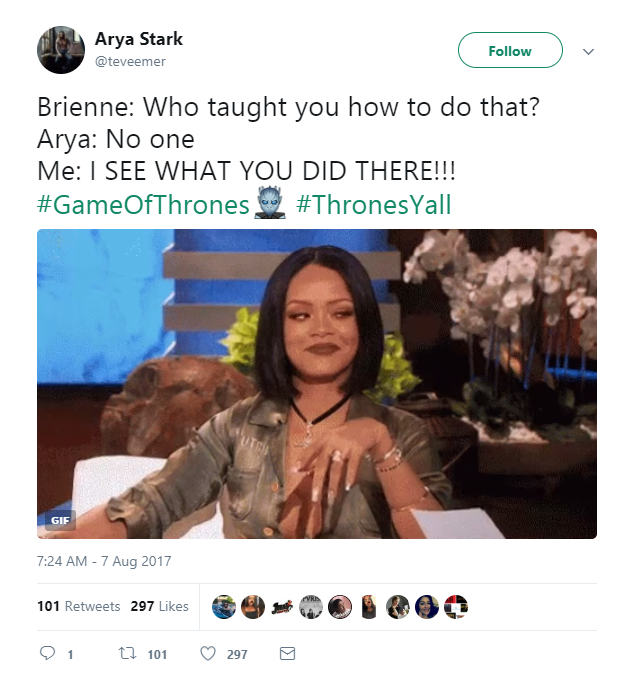 7) When the Lannister army was blindsided by Danny's dragons and the Dothraki.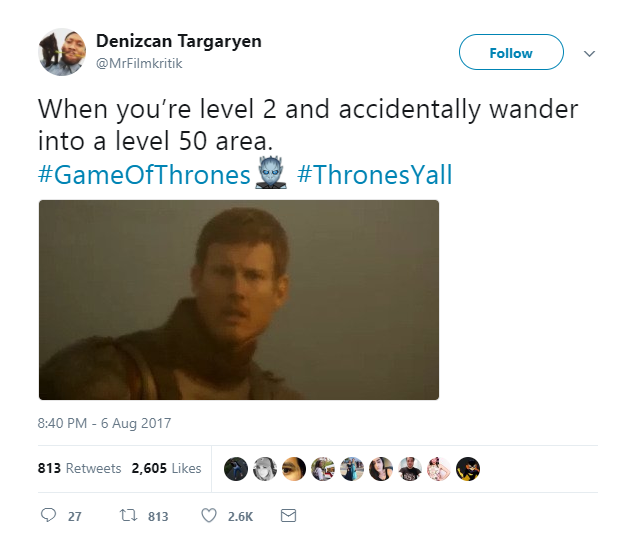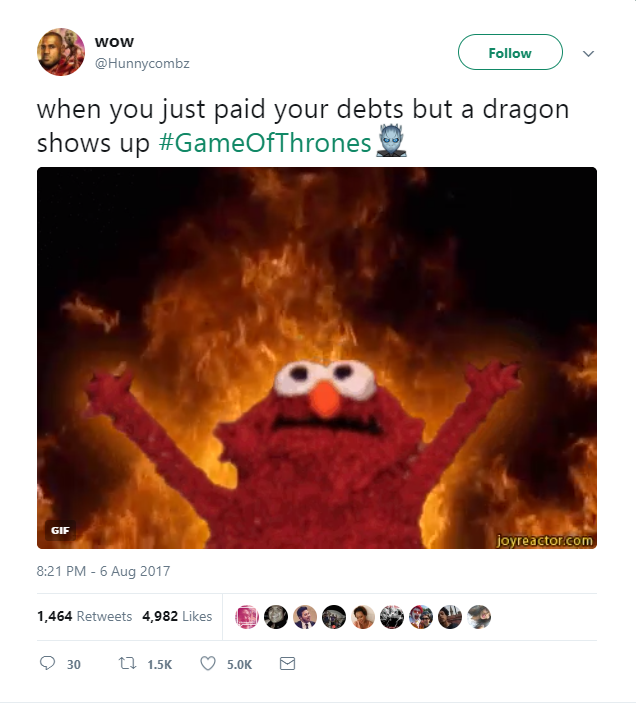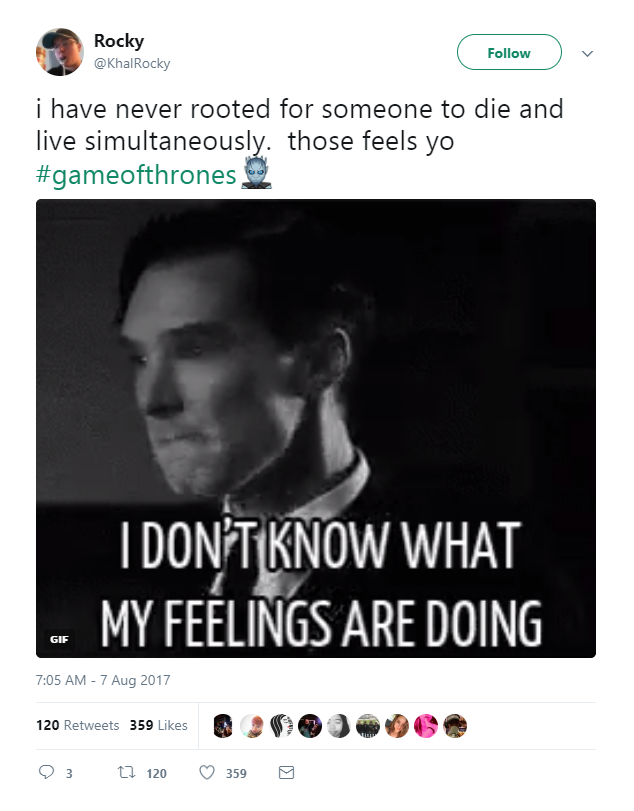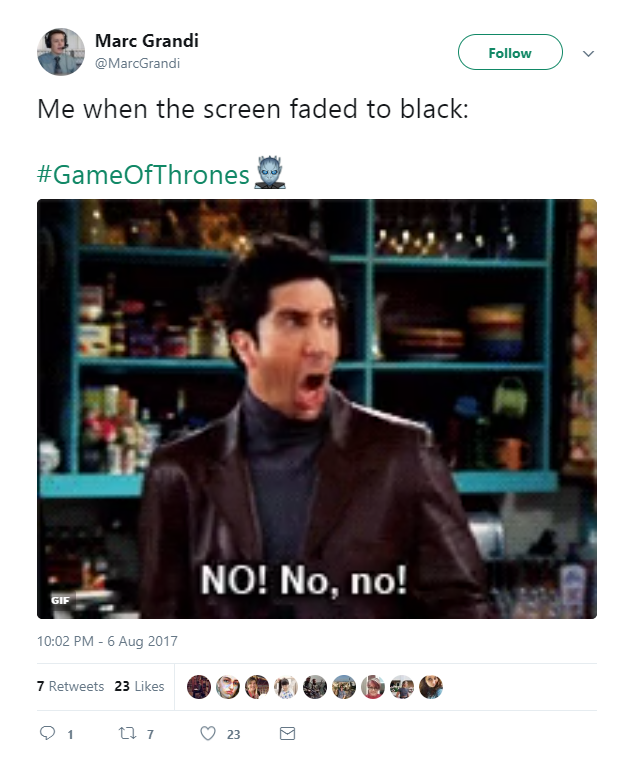 8) The emotional turmoil felt after the credits.