Ever since The Simpsons' Groundskeeper Willie weighed in on the Scottish independence debate, we've been wondering which way other Scottish fictional characters might vote. No, seriously. This is vitally important stuff.
Malcolm Tucker is an obvious example. Before he was the star of Doctor Who, Peter Capaldi was best known for playing the foul-mouthed and extremely Scottish political spin-doctor in The Thick Of It. There's been a Tucker-shaped hole in British political satire since the show ended in 2012, so people are obviously trying to work out what his #indyref opinion might have been.
You know what, I would really love to see Malcolm Tucker's take on this referendum #indyref

— Tim Baker (@timpwbaker) September 18, 2014
What would Malcolm Tucker say on a day like this? #indyref

— John McGrillen (@JohnnyIgaloo) September 18, 2014
Malcolm Tucker votes YES: #VoteYes pic.twitter.com/SfUvBiEeQz

— Michael Cusumano (@SeriousFilm) September 18, 2014
The bad news for @SeriousFilm is that Tucker would definitely have voted No to independence. Why? Well, to begin with he's always been surprisingly apolitical. Malcolm Tucker's defining characteristic is his obsessive loyalty to the Labour Party, an affiliation that often bears no regard to policy, or indeed to the politicians he supposedly works for. The real-world Labour Party shows stalwart support of Scotland staying in the Union, and he would toe the party line.
There's also the fact that Malcolm Tucker is loosely inspired by a real (and equally sweary) Scottish spin-doctor named Alastair Campbell, who is actively campaigning against Scottish Independence. Sorry.
Thankfully, there are plenty of other prominent fictional Scots to choose from when putting together your political fantasy league. 
Merida from Brave
One of the most high-profile Scots of recent popular culture, and almost certainly a Yes. An independent-minded heir to a medieval Scottish throne? Seems pretty clear.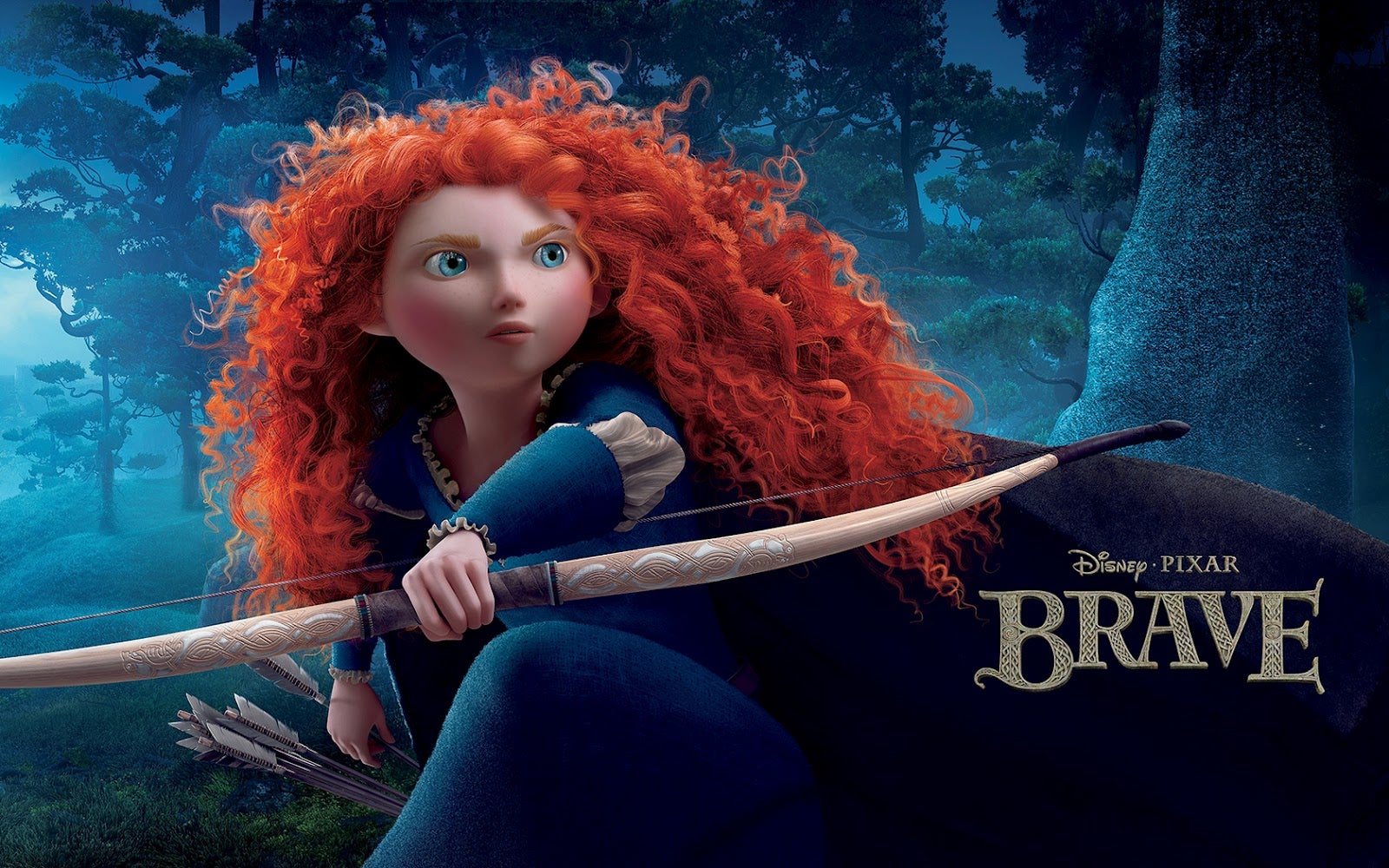 Photo via Pixar/Wikia
Professor McGonagall
McGonagall's creator J.K. Rowling has been very vocal about her support of the No campaign, but that doesn't necessarily mean all Harry Potter characters would agree with her. McGonagall seems like a pro-independence type, but this question then leads us to the thorny issue of politics in the Wizarding World.
As far as it's possible to tell from the Harry Potter books, the Minister for Magic isn't chosen democratically, but is appointed from within the Ministry and then reports directly to the Muggle Prime Minister. Also, it's pretty clear that most witches and wizards are so out of touch with the muggle world that they might not know the referendum was even happening.
James Bond
Yes, James Bond is Scottish. It seems unlikely that he'd be registered to vote, what with being a top-secret spy and all, but if he were registered he'd be a No voter. Queen and country, and all that. He's a British institution. 
Amy Pond from Doctor Who
Amy lives in England so technically she wouldn't be eligible to vote. But since we're allowing historical figures and, you know, magic, we figured her opinion still counts. We're edging towards a No on this one, but it's easy to imagine the Doctor spoiling her decision by just telling her the eventual outcome instead.
Jamie from Outlander
OK, this one's a no-brainer. More Yes than Braveheart.
Dr. Watson from Sherlock Holmes
Continuity was never Sir Arthur Conan Doyle's strong suit, so Watson's birthplace, first name and marital history are all somewhat uncertain. However, most Sherlockians believe him to be Scottish, with his full name being John Hamish Watson. But as an upstanding Victorian gentleman, Watson would be horrified by the idea of Scotland splitting off from the glory of the British empire. A No voter all the way.
Photo via peter-capaldi-news/Tumblr