The more things change, the more they remain the same—or so it goes for Teenage Mutant Ninja Turtles fans. A recent promo campaign encouraged fans to tweet for their favorite turtle team member in order to unlock all-new posters. And it looks like our preference order for the four heroes in a halfshell apparently hasn't changed in three decades. 
Fans on #TeamLeonardo edged out fans of Michelangelo to win the earliest reveal in the competition. Big surprise. 
@TMNTMovie definitely team leanardo he is badass #TeamLeonardo

— Daniel Howitt (@Dan_How) June 24, 2014
Donatello's poster was the last to revealed:
Even as an adult it's hard to accept that your fav turtle is everyone else's least favorite. #teamdonatello #tmnt pic.twitter.com/QV2sq2sFj9

— Ezequiel Gutierrez (@ezgoo) June 24, 2014
We hear you, Zeke. We're pretty bummed Raphael always seems to come in third. But we're also excited to see so much love for the gang after all these years. Even the campaign to unlock Donatello's poster seems to have moved at a ninja turtle's pace. Check out all of the four posters below. Intense, no?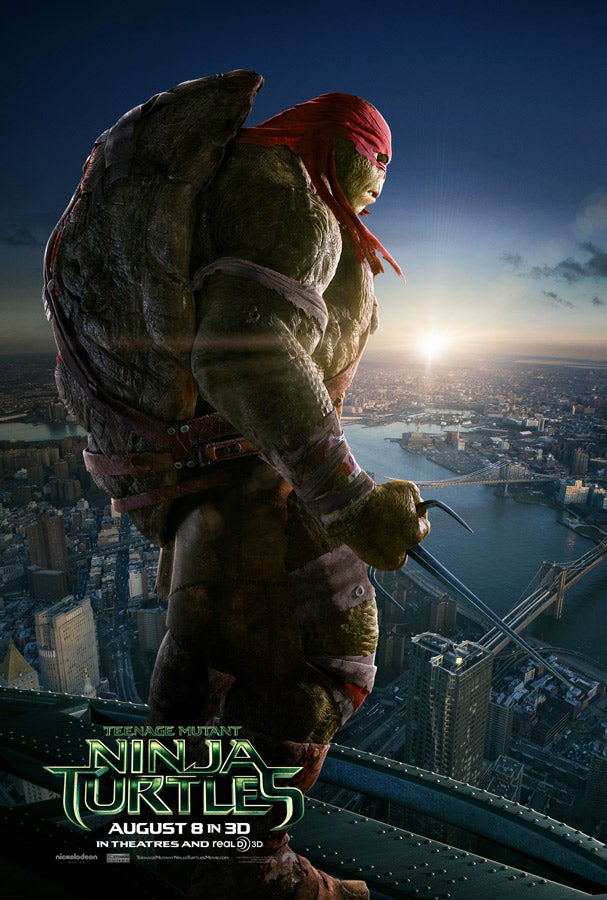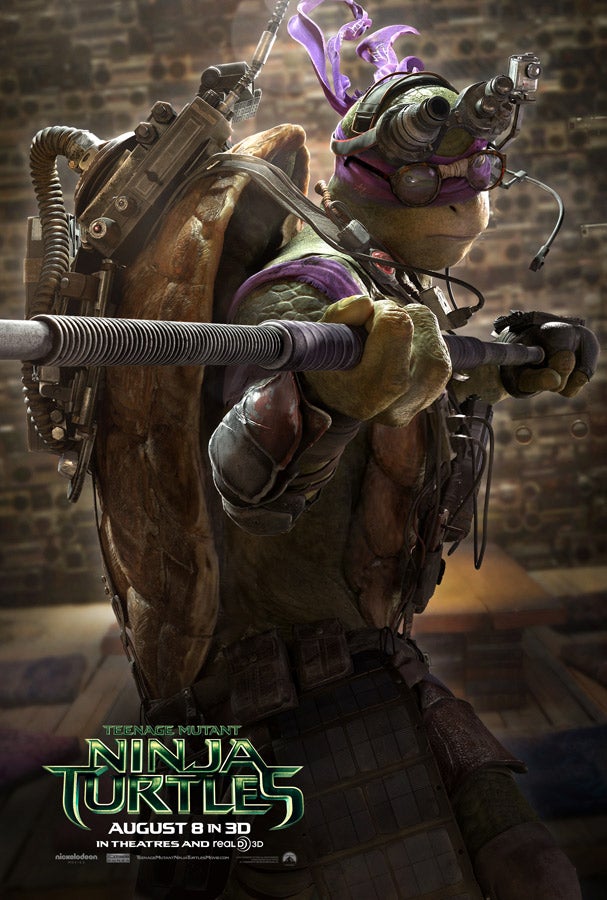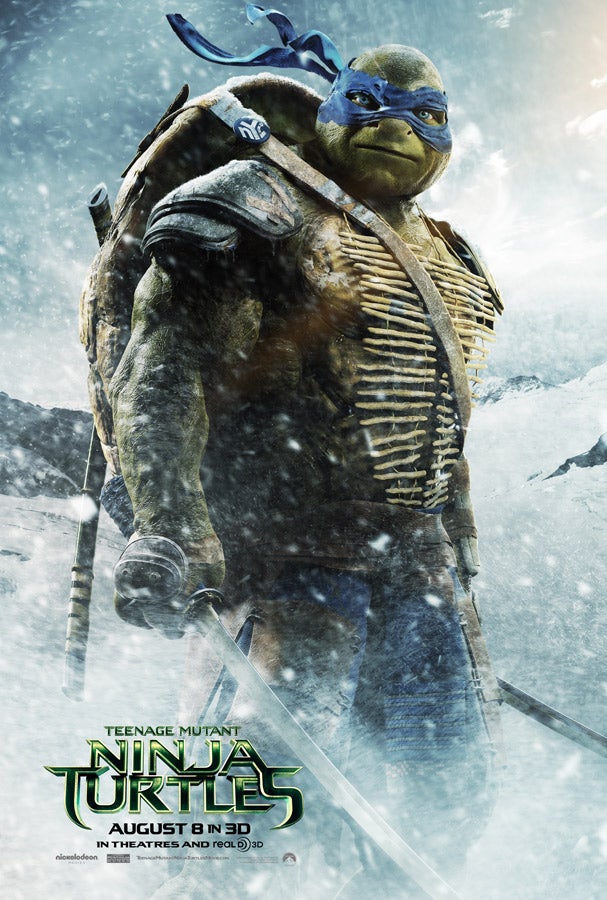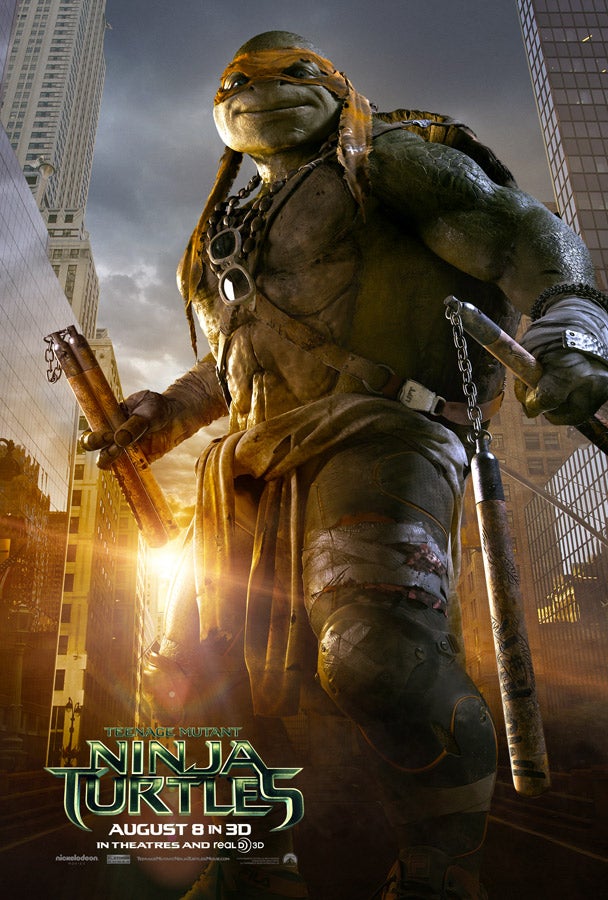 Teenage Mutant Ninja Turtles lands in theatres on August 8, 2014
Update: This article was update to include the Donatello poster.