Lovers of horror rejoice, Resident Evil's Shinji Mikami is releasing yet another twisted game to delight and terrify players.
The Evil Within 2 is headed our way in just a few months, with a release date set for Friday, Oct. 13. The Evil Within, the first game in the series, was received relatively well by critics, despite most players finding the main character to be boring and two-dimensional.
Sebastian stays on as the titular character in the upcoming game, but the focus of the game has shifted drastically. Instead of Sebastian using detective work to track down the source of a gruesome murder and along the way getting sucked into a twisted world of disfigured creatures, he's a father on the hunt for his daughter in a similarly unsettling hell.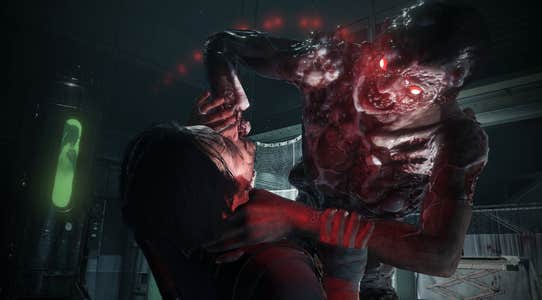 The first trailer, released at E3, used cinematics to highlight the unique artistic style and dark and unnerving setting. The new gameplay trailer ditches the artistic vibe of the first and zeroes in on a clearly tormented main character and what he'll look like in action.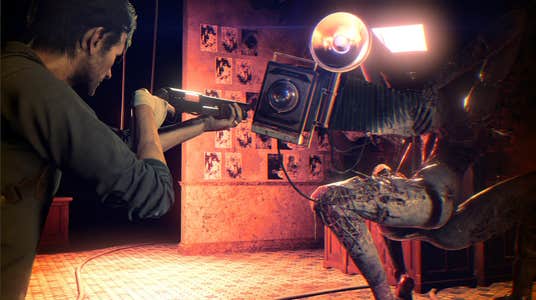 The sinister creatures can only be glimpsed, but each one's macabre design intrigues, as does the focus on stealth and cunning to survive rather than the usual point-and-shoot.
External creatures are not the only foes you'll need to tackle in this game, as the tormented Sebastian will surely have a few internal demons to conquer. The perilous environment could help or hurt players, so tread carefully and keep an eye out for trip wires, proximity mines and—perhaps most importantly—places to hide as you play.