As the age-old Disney song in Pinocchio goes, "When you wish upon a star, makes no difference who you are, anything your heart desires will come to you."
It's a tune of hope and wonder, but for many Black and brown Disney fans who grew up pretending to be the princesses they admired, the verse is purely symbolic. No, it seemed that getting a Disney princess of color (who wasn't whitewashed) wasn't done by the will of the heart.
For some fans who've been eager to see themselves represented beyond Pocahontas, Mulan, Jasmine, Tiana, and Moana, they've taken matters into their own hands.
In model and makeup artist Hamel Patel's interpretation, that meant giving her favorite princesses a Desi twist, introducing Southeast Asian and Indian influences into hair, makeup, and wardrobe to create an Instagram series of princesses that she would have wanted to see herself represented in as a child.
"Growing up I always wished there was a Disney Princess I could relate to, one that represented where I came from. So I came up with this idea many months ago and I'm so happy how they turned out," Patel wrote on her Instagram post introducing the project. "Introducing outfits/makeup looks inspired by the eight original Disney Princesses we all grew up watching, with a little Desi twist!"
"One bite, and all your dreams will come true," she captioned her photo of Snow White.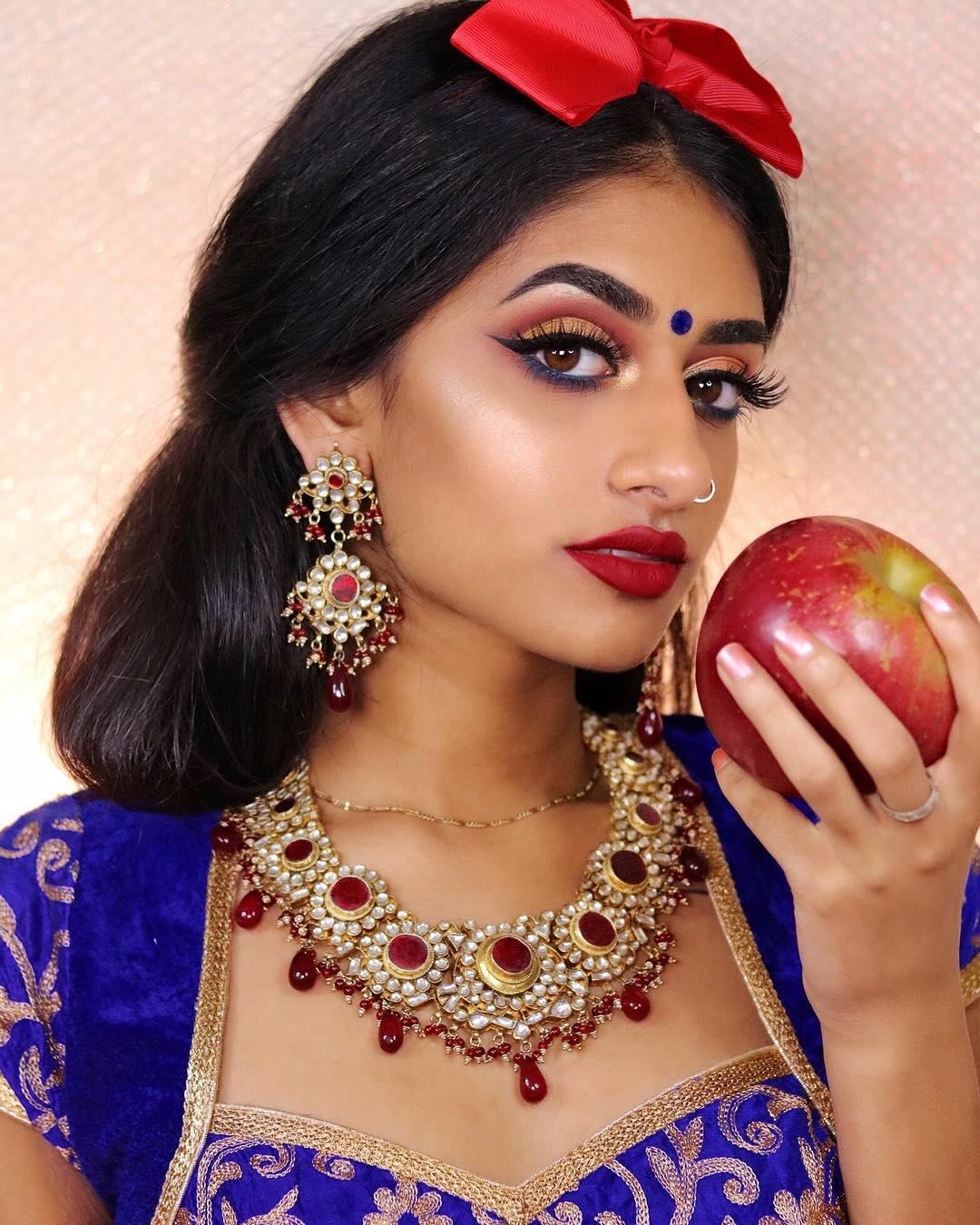 As her Cinderella look says, "Even miracles take a little time."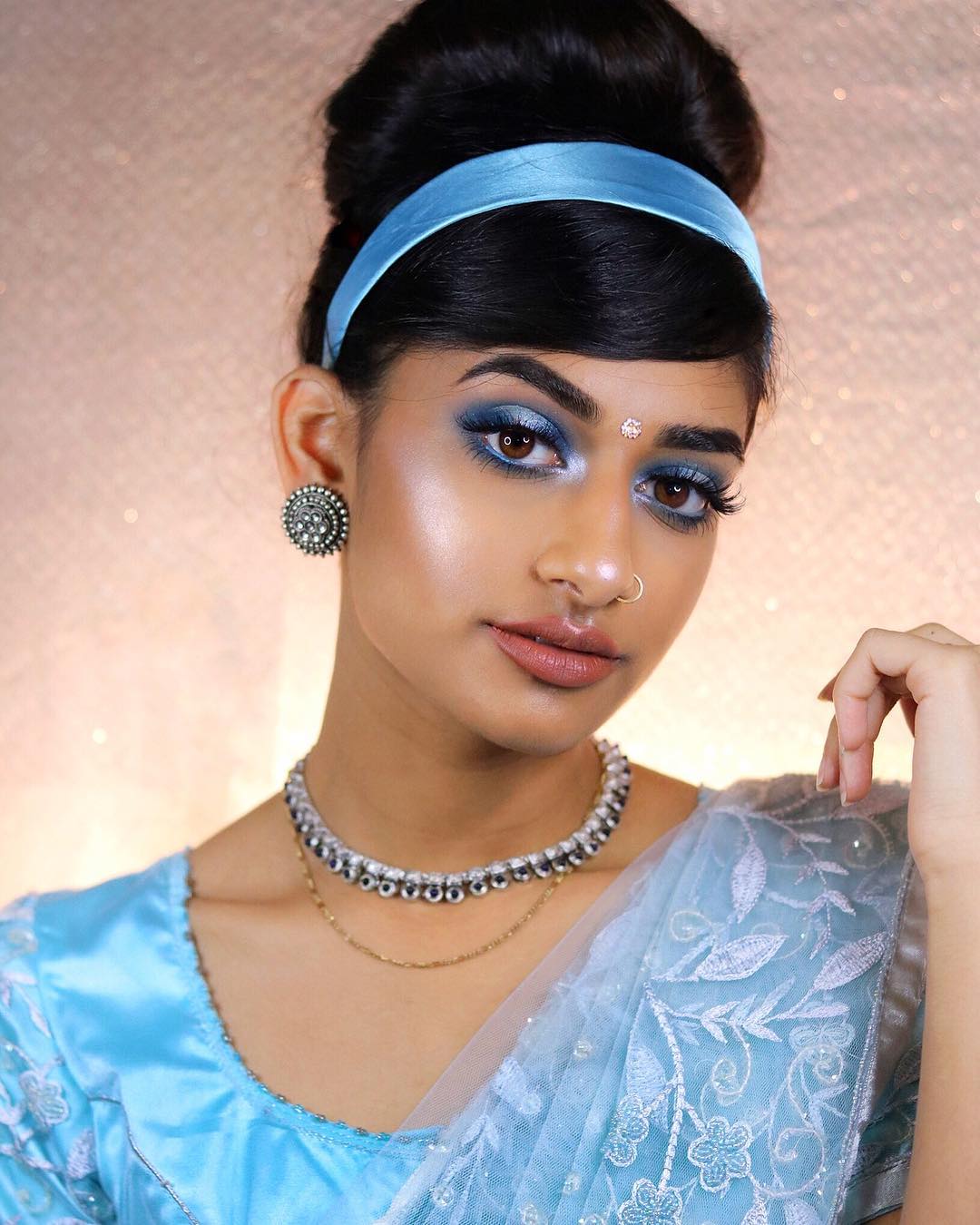 Of course her Sleeping Beauty look was a real Sleeping "Beti," the Hindi word for daughter.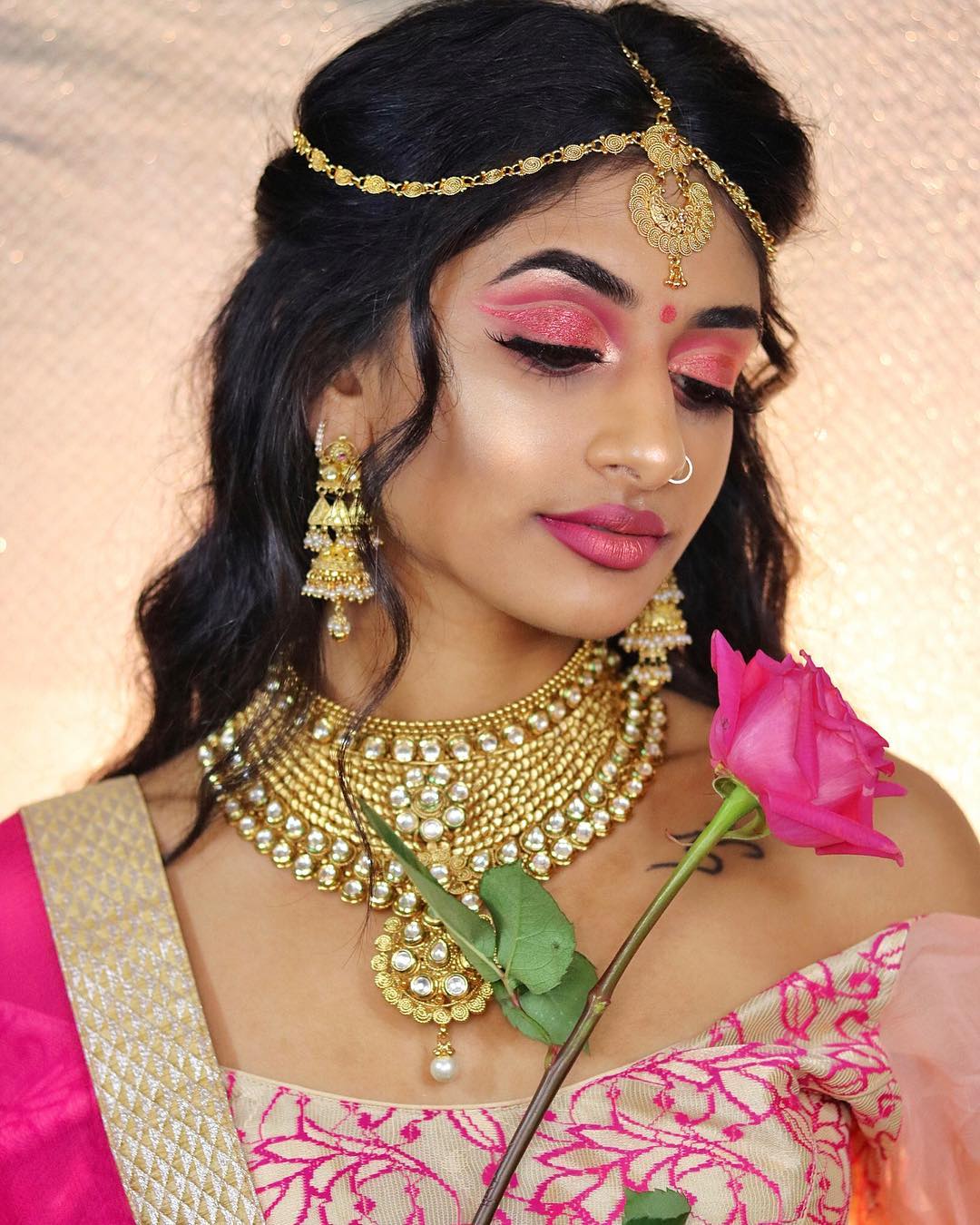 Patel's "under the sea" look for Ariel would be remiss without the mermaid's precious hair-combing fork.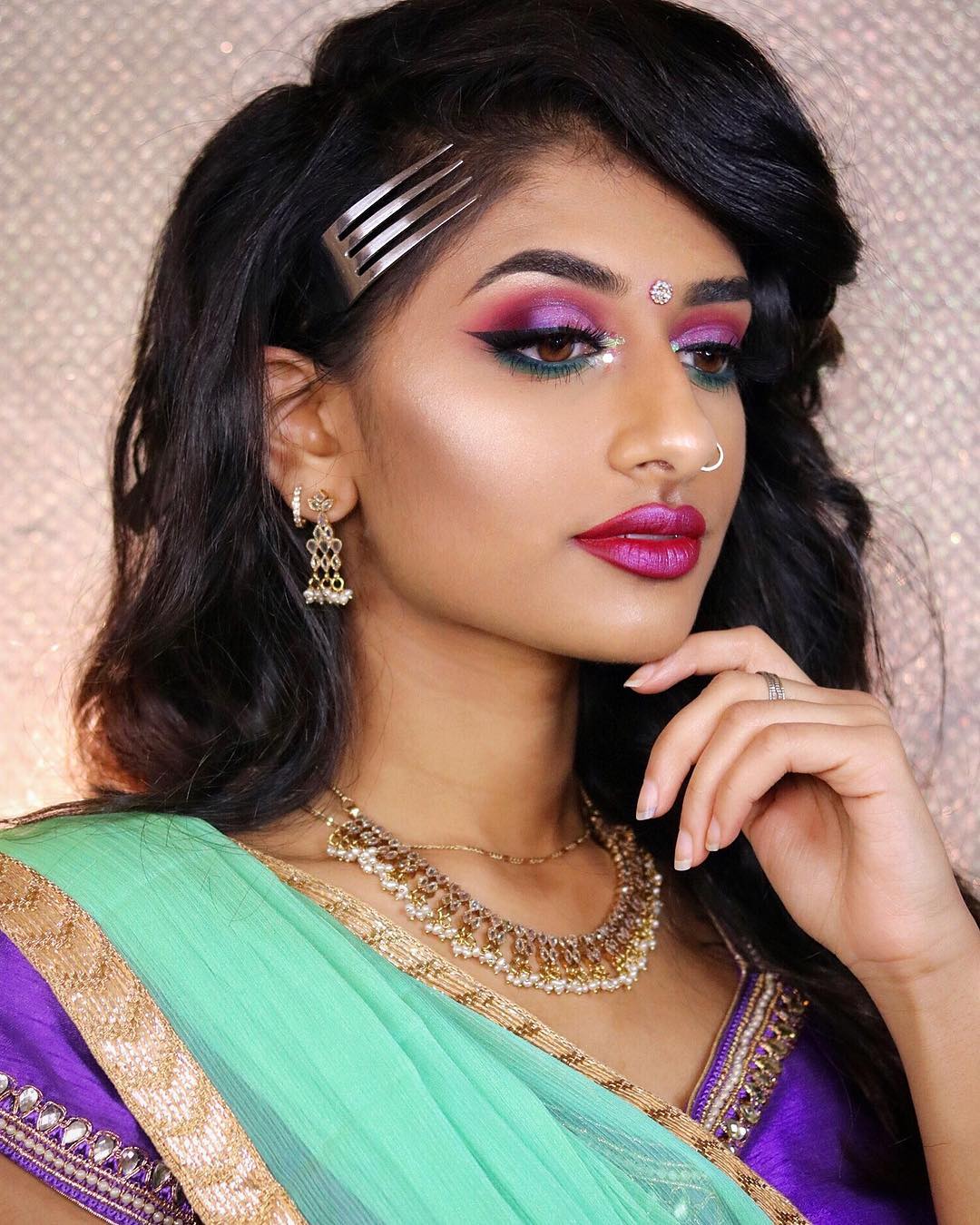 And her genuine take of Jasmine is so far beyond the ambiguous Arabian influences in Aladdin.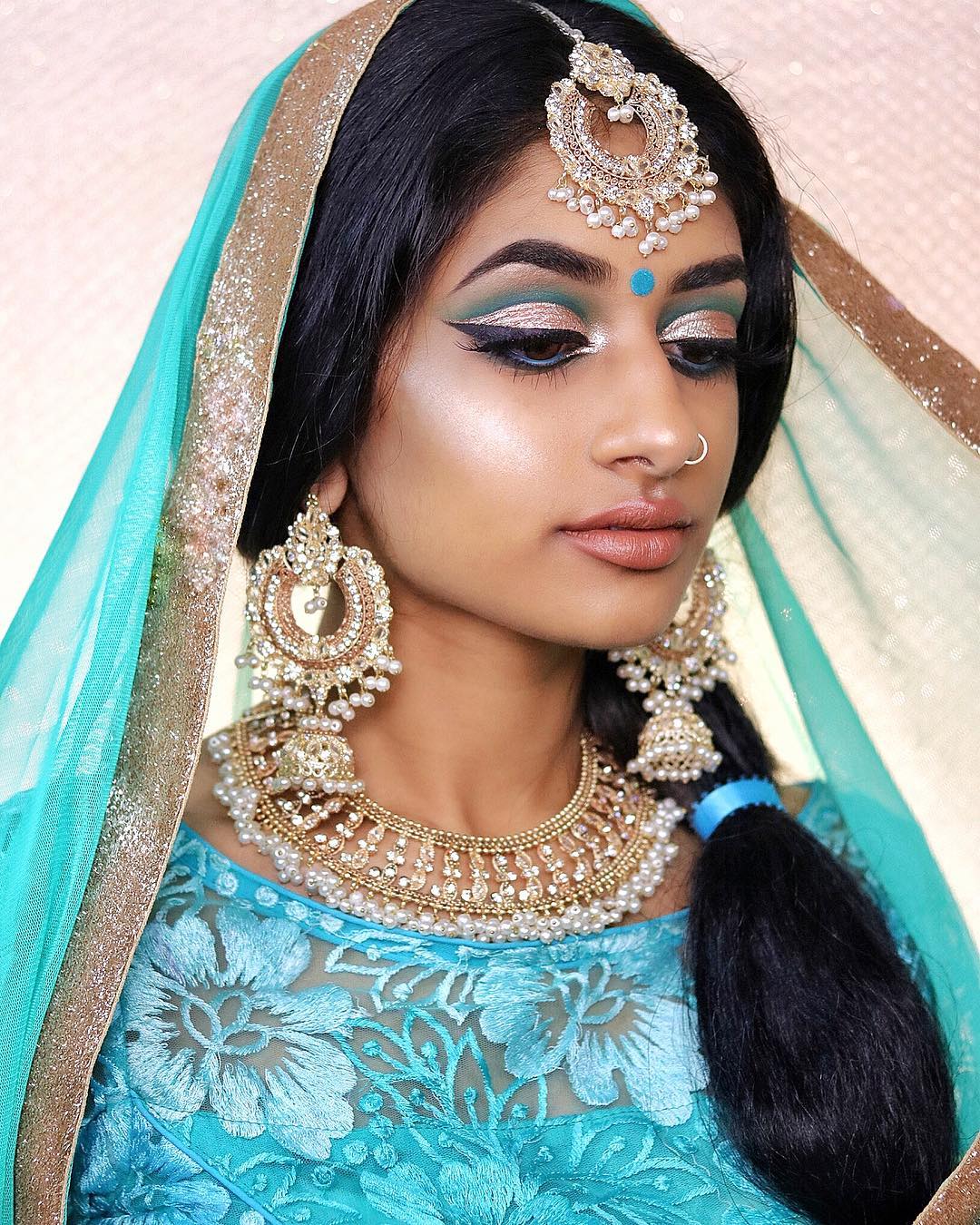 Beauty and the Beast is "Bhoomi and the Bewaqoof."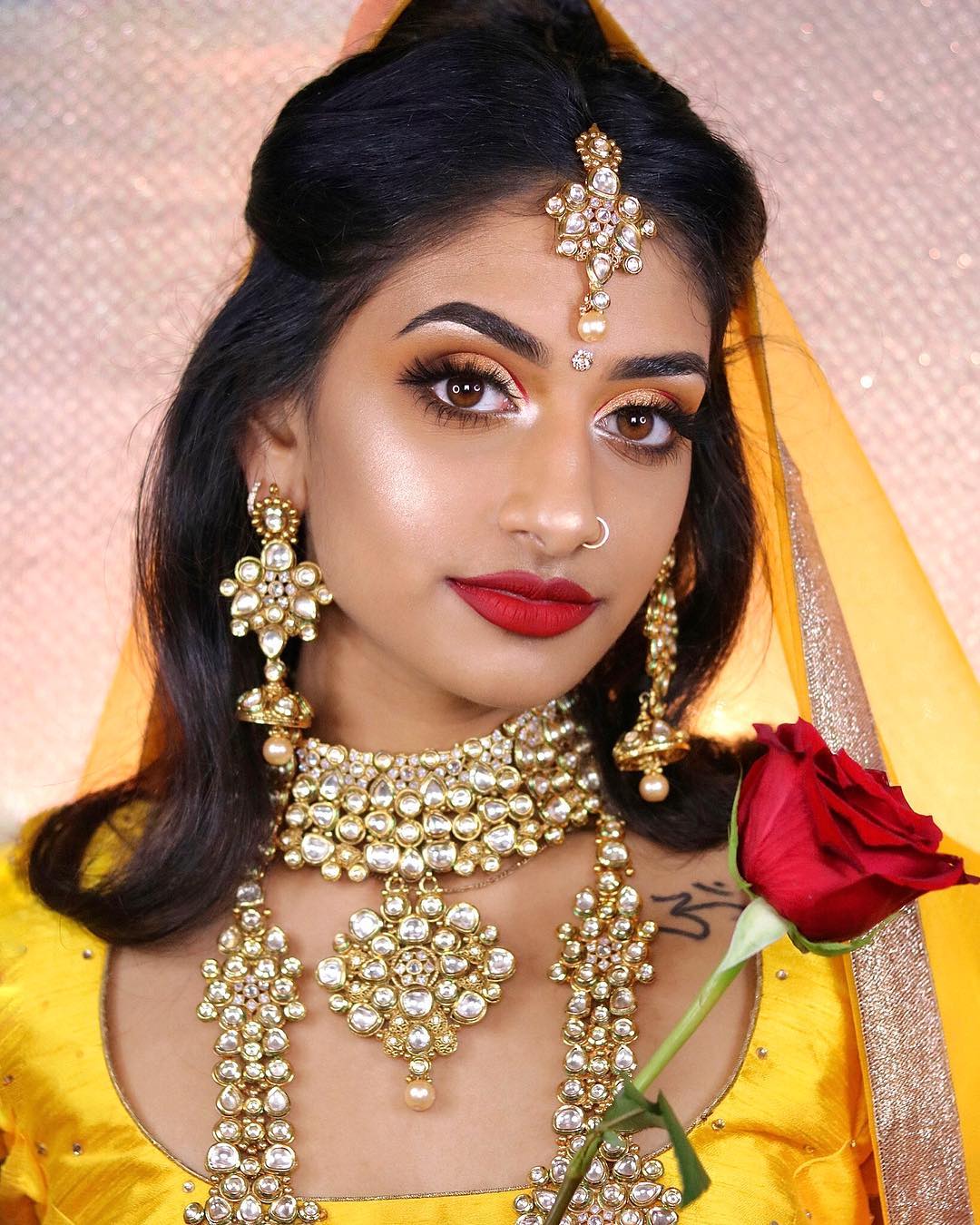 Pocahontas gets her due with Patel's inspired take: "She goes wherever the wind takes her."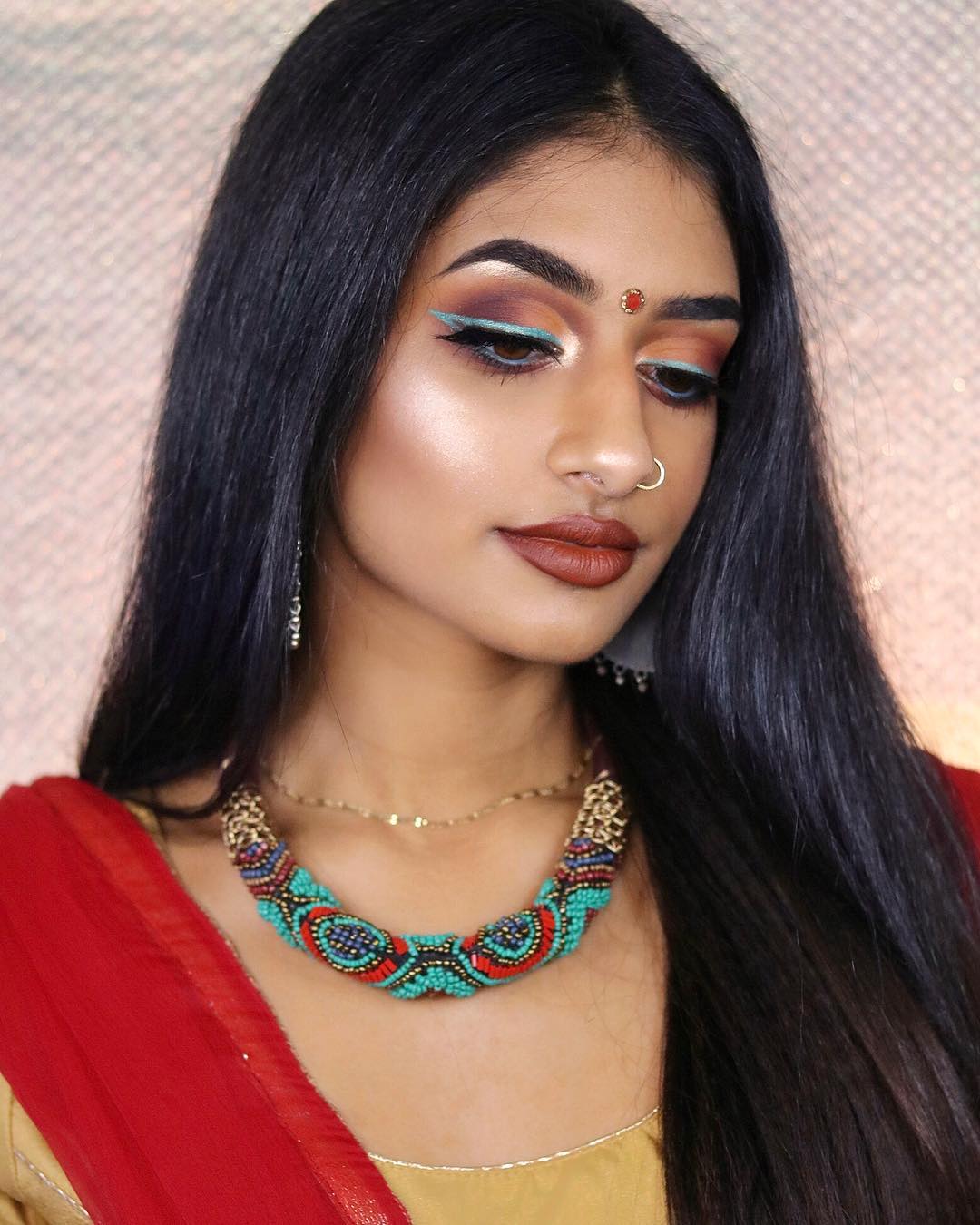 And Mulan could not look more fierce, begging for all women to "find your inner warrior."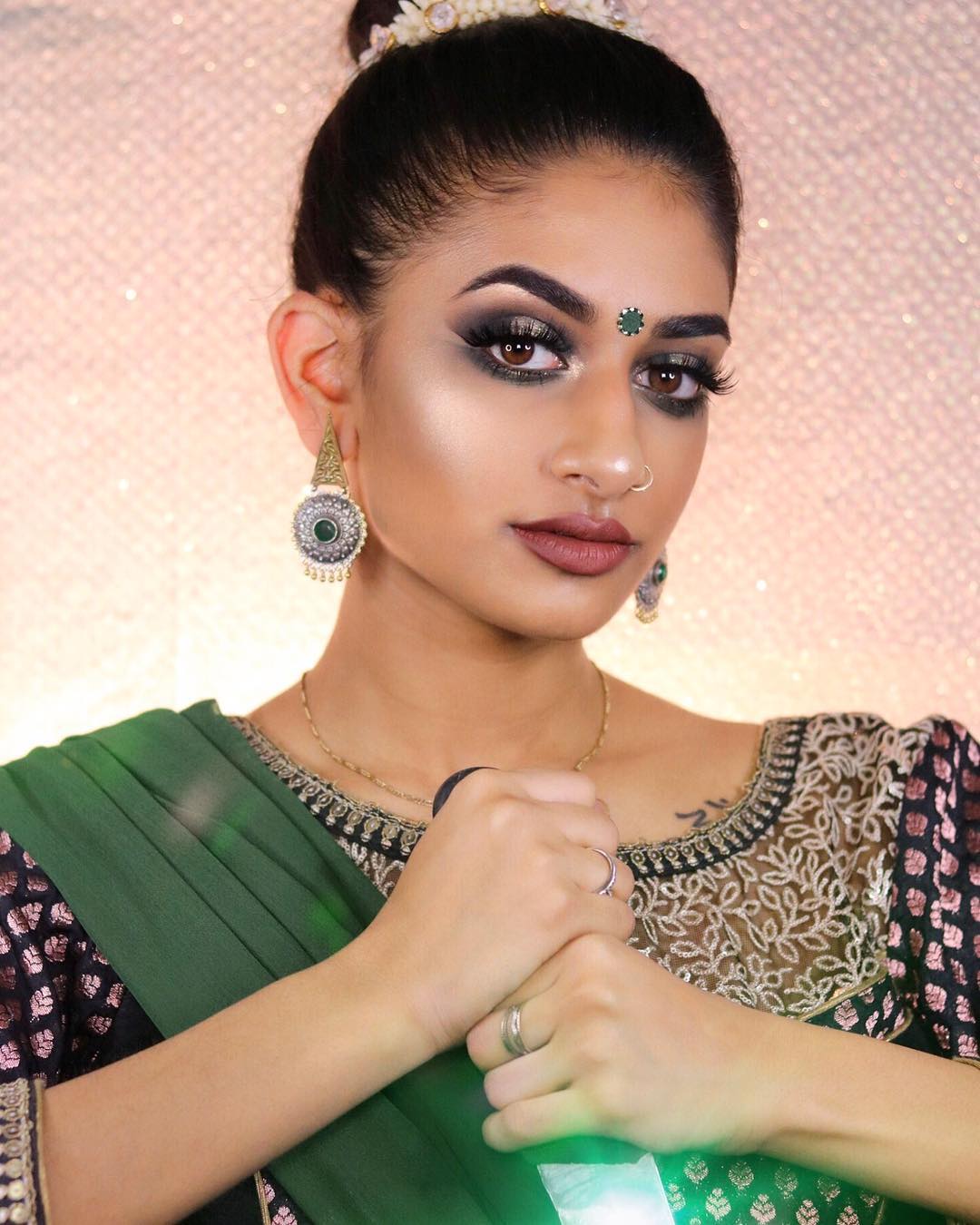 An all-Indian Bollywood reboot of your favorite Disney princess films? Looks like Patel might be just the makeup artist to get the project rolling.
H/T BuzzFeed