There are costumes, and then there are costumes. Faced with the epic LEGO Movie costume this lucky kid's dad built for him, our prevailing question is:
How on earth will he top this next Halloween?
This amazing LEGO Movie cosplay zoomed to the top of Reddit's r/Pics subreddit this morning, and we can't blame members for being excited. This dad turned his kid into a pint-sized actual human Lego: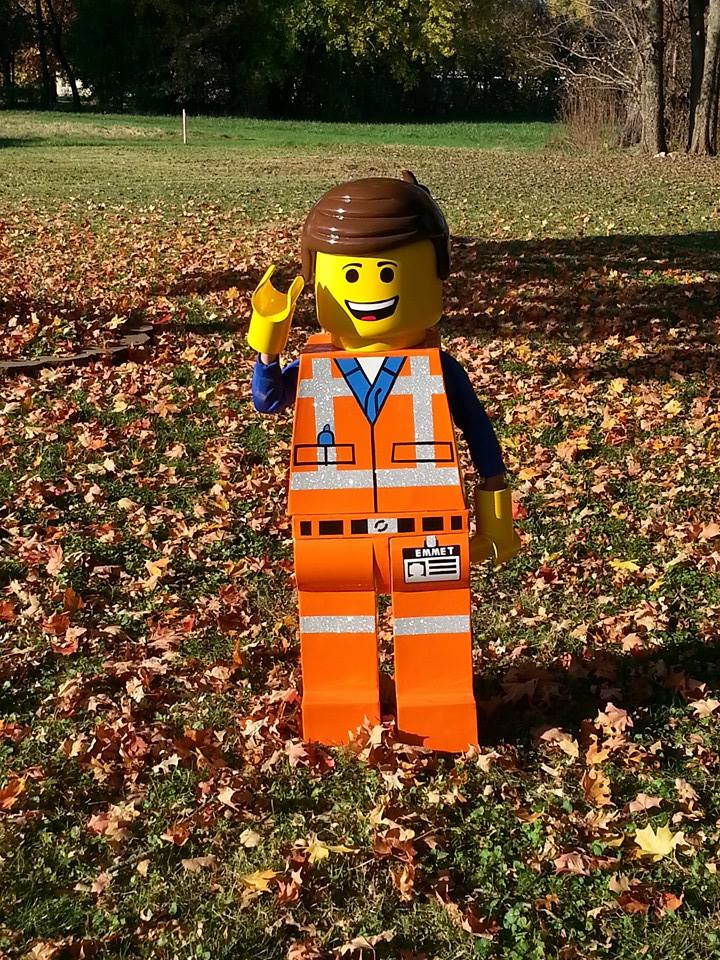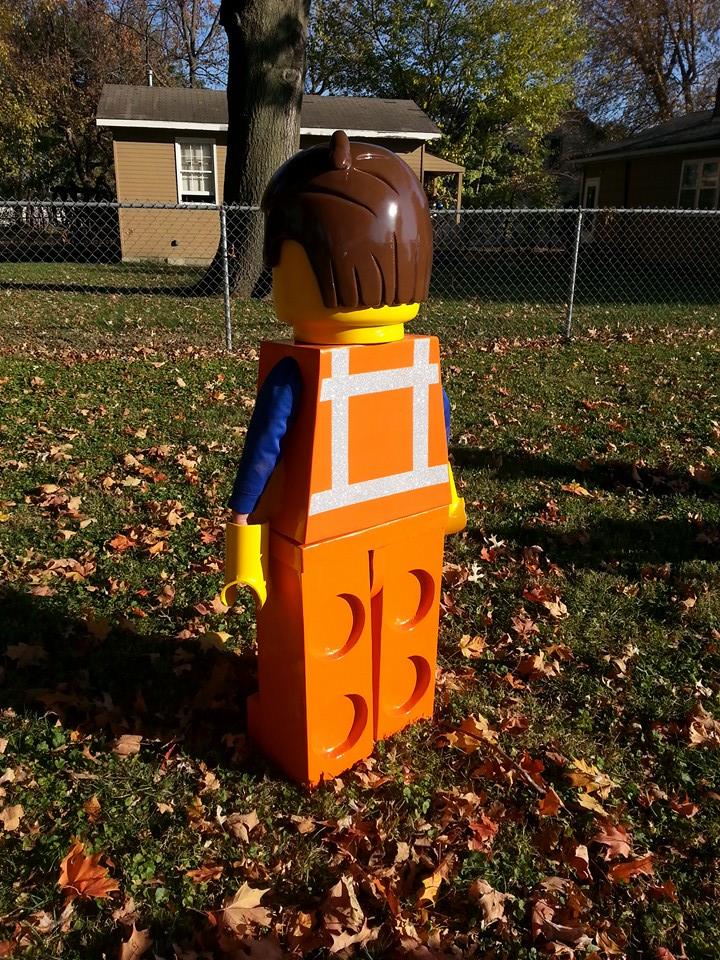 And believe it or not, there's actually a kid in there!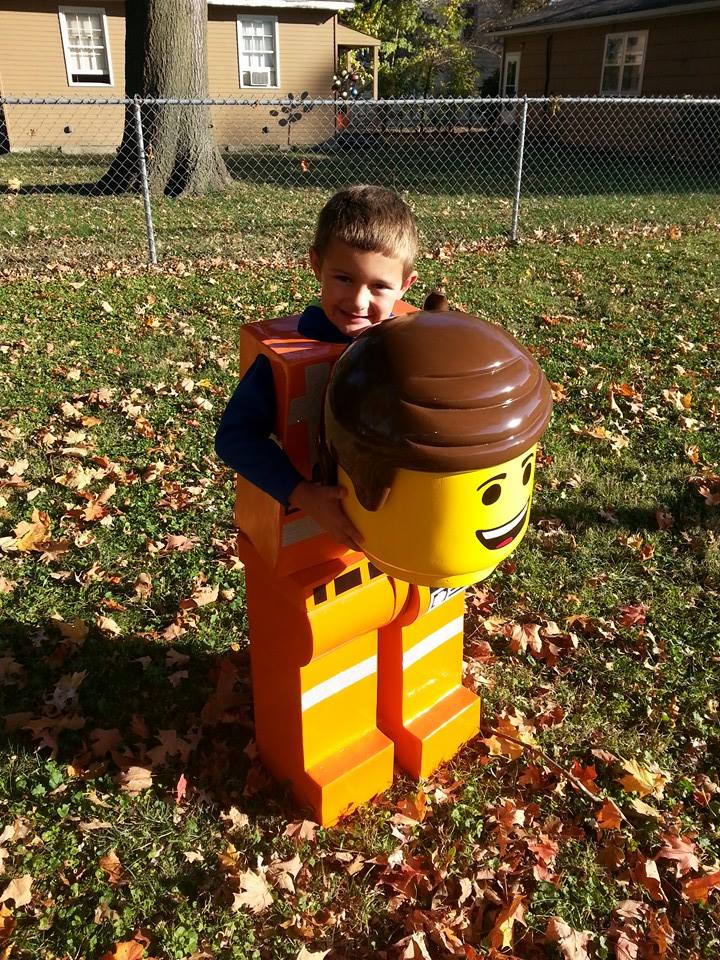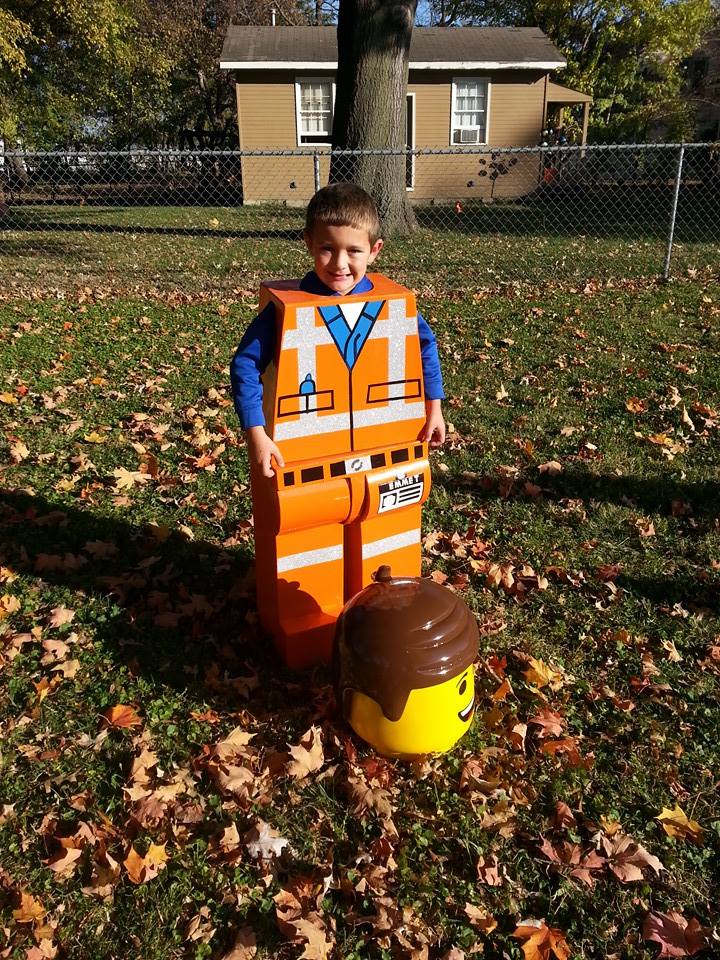 Redditor Broke_stupid_lonely posted the photos after seeing his anonymous cousin post them on Facebook. The extraordinary dad, who is apparently a modern Michelangelo when it comes to building things out of styrofoam, reportedly works as a factory machinist and spent weeks crafting this costume for his son. He was so painstaking that the costume's headpiece even assembles like a real Lego, complete with detachable hair: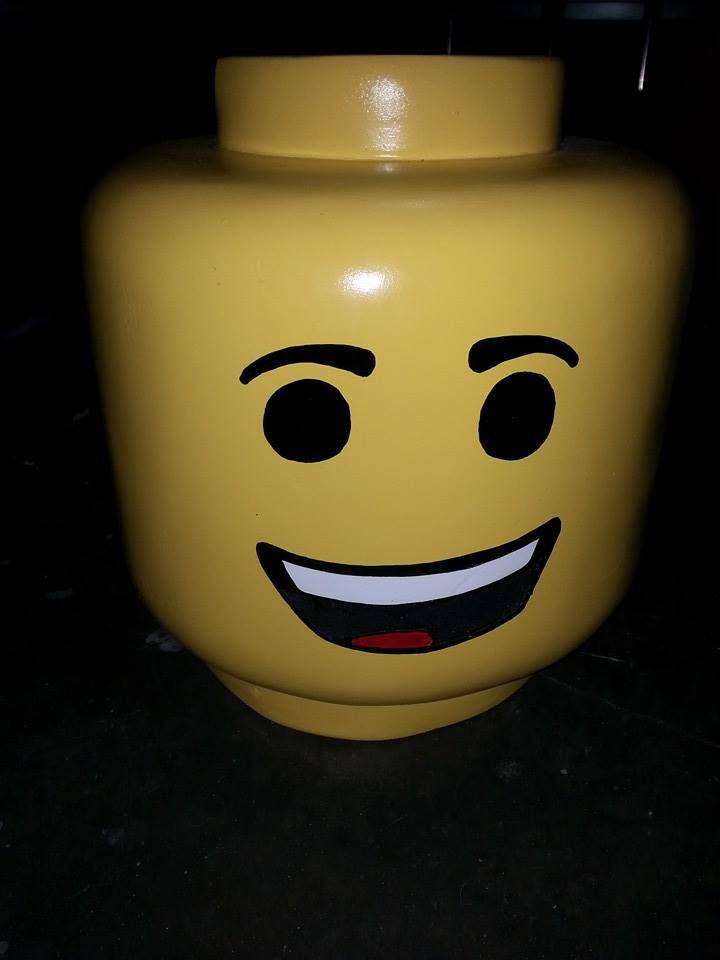 If you have the money and really want a similar costume for your kid, you're in luck: the dad is reportedly selling the costume for $2,000 "based on the time he spent doing it." Yikes! There's one catch, however. According to the cousin, the kid "can't bend his knees too well so he hobbles along, like the character in the movie. It's adorable."
Aww. Clearly, mobility isn't required for making this kid's Halloween a success. In fact, we'd go so far as to say this costume has made our Halloween a success, too. We might even say:
Everything is awesome when it's Halloween.
Photos via Imgur