If you're looking for something magical to add to your wardrobe, look no further than Black Milk Clothing's Hogwarts 2.0! The Australia-based retailer has expanded their Harry Potter-themed collection which they released in September with 18 new items. They debuted the new additions on Pinterest Tuesday.
Some new looks in the expansion: a Deathly Hallows crop top and maxi skirt, a few different bomber jackets, and a new design inspired by everyone's favorite house elf, Dobby.
It's a significant expansion of the already popular Harry Potter line, especially after seeing the company's smaller, more limited Heroes Ammo collection set for release March 27. Clearly Black Milk has no plans to slow down when it comes to their fandom fashion.
Hogwarts 2.0 will be released April 8. Here's a preview of what will be available.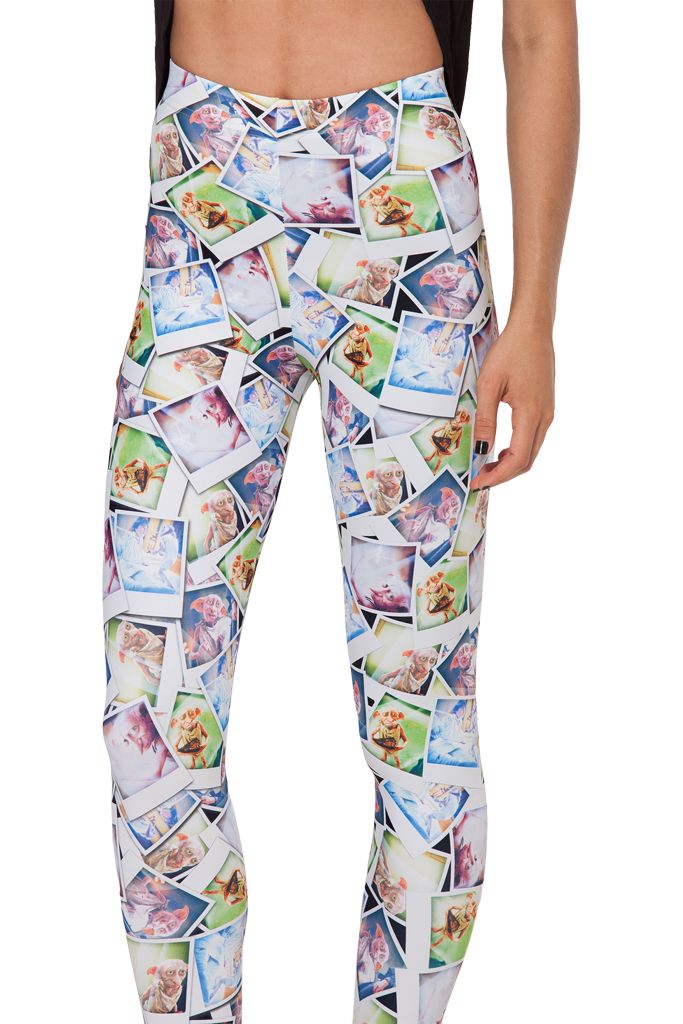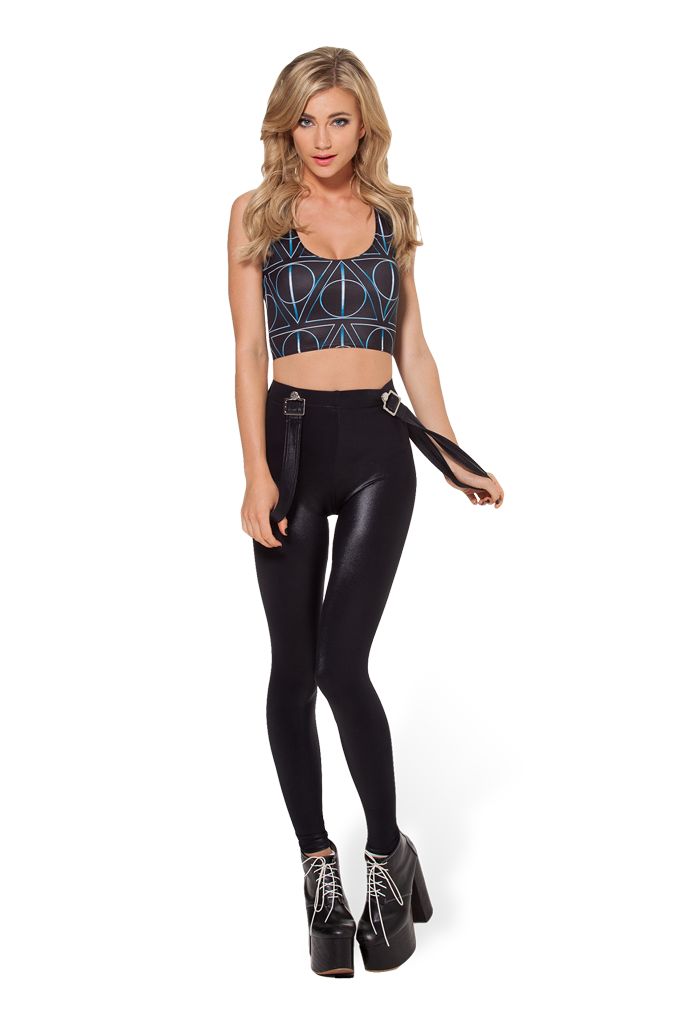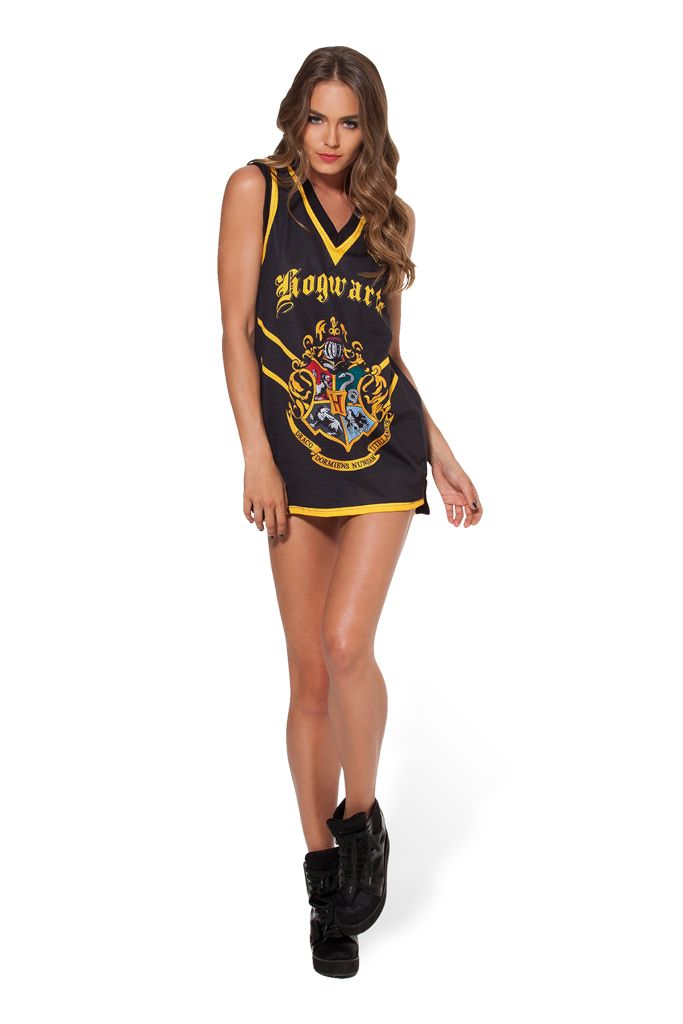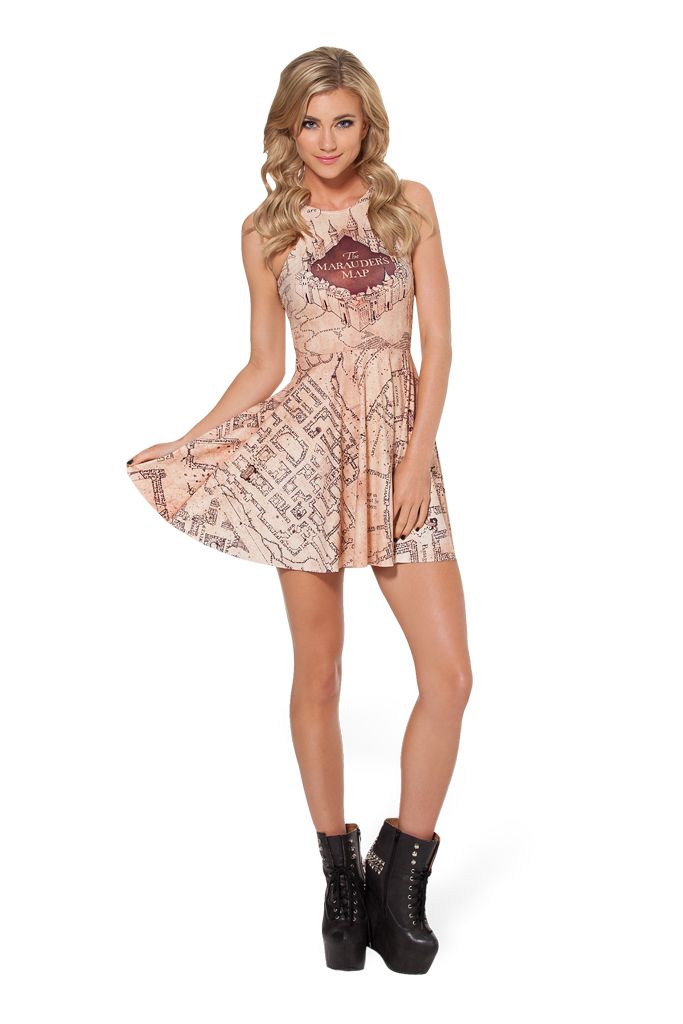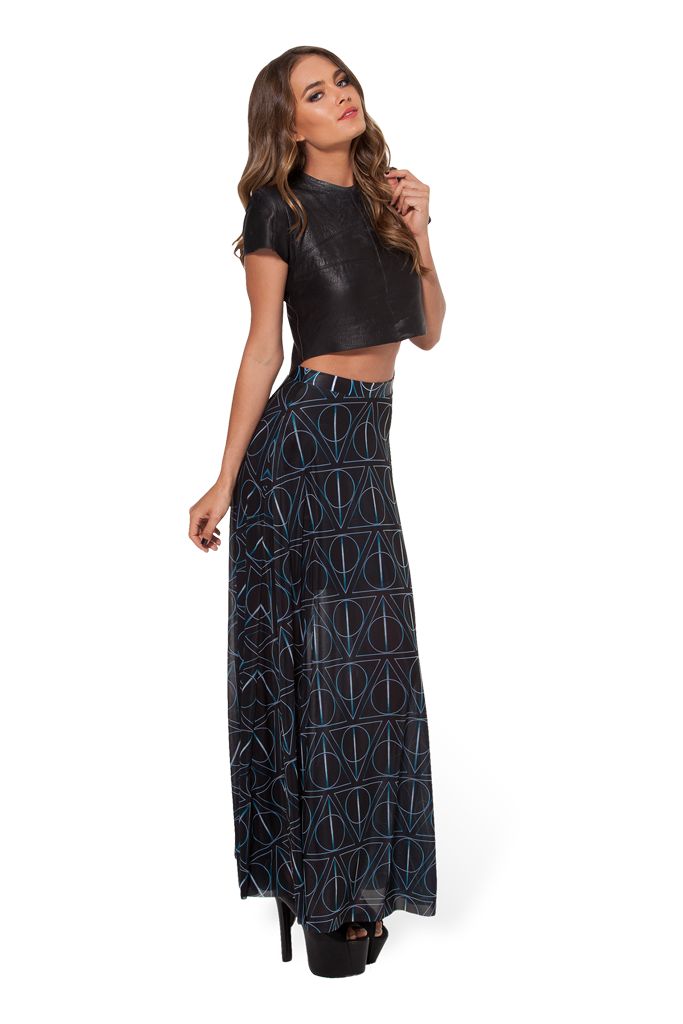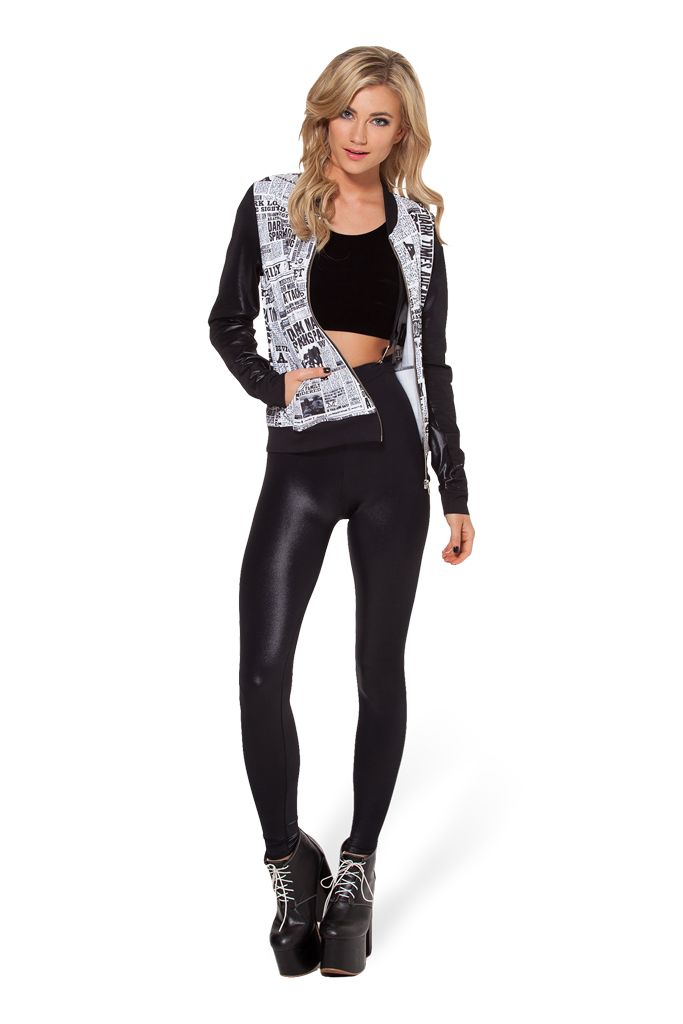 Photos via Black Milk Clothing/Facebook and Black Milk Clothing/Pinterest