You might need to follow the yellow brick road to ask the Wizard for more money after you spend all your cash on cute new licensed fashions from Black Milk Clothing.
The mini-release titled "Hot Mess" features a mix of fandoms including styles from the worlds of Batman and Harry Potter. We've seen Black Milk tackle Gotham and the Wizarding World before, but the company is adding colorful new items like Riddler leggings and a new Dobby dress to your options.
Also for the first time, Black Milk is journeying to Oz and offering two Wizard of Oz-inspired styles: a reversible crop and skater dresses. The Wicked Witch of the West and her flying monkeys are front and center, making the items especially perfect for Halloween. The potential for more Oz items is huge, so it will be exciting to see if Black Milk has anything else in store for the fandom in the future.
The collection is slated for an Oct. 14 release. You can see the entire collection on Pinterest and on the website. Here are a few of our favorite fandom-inspired pieces from the line.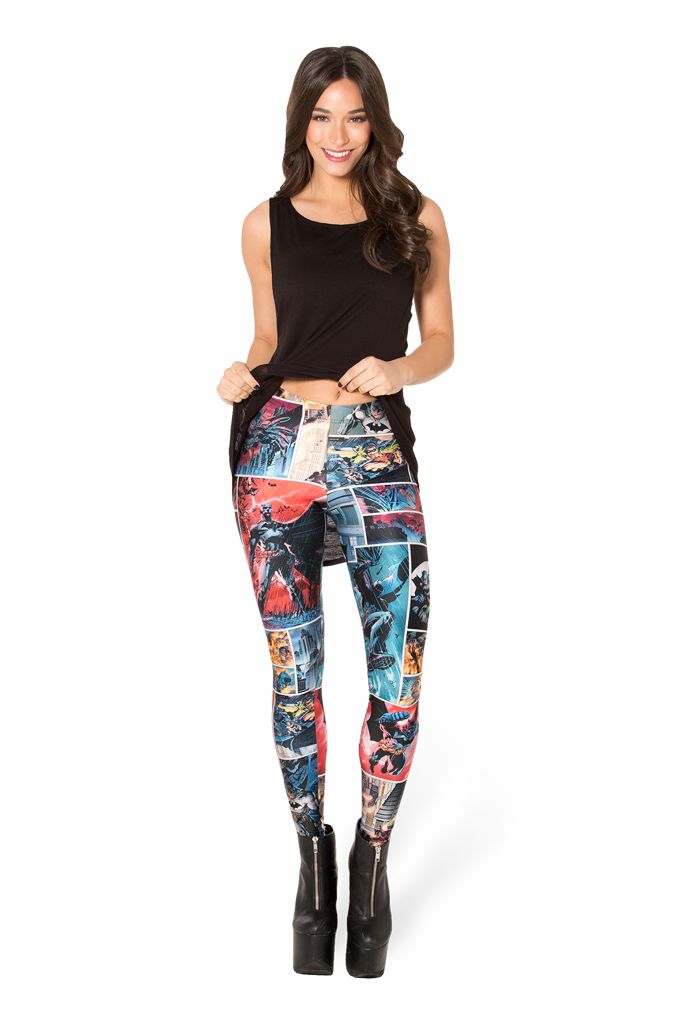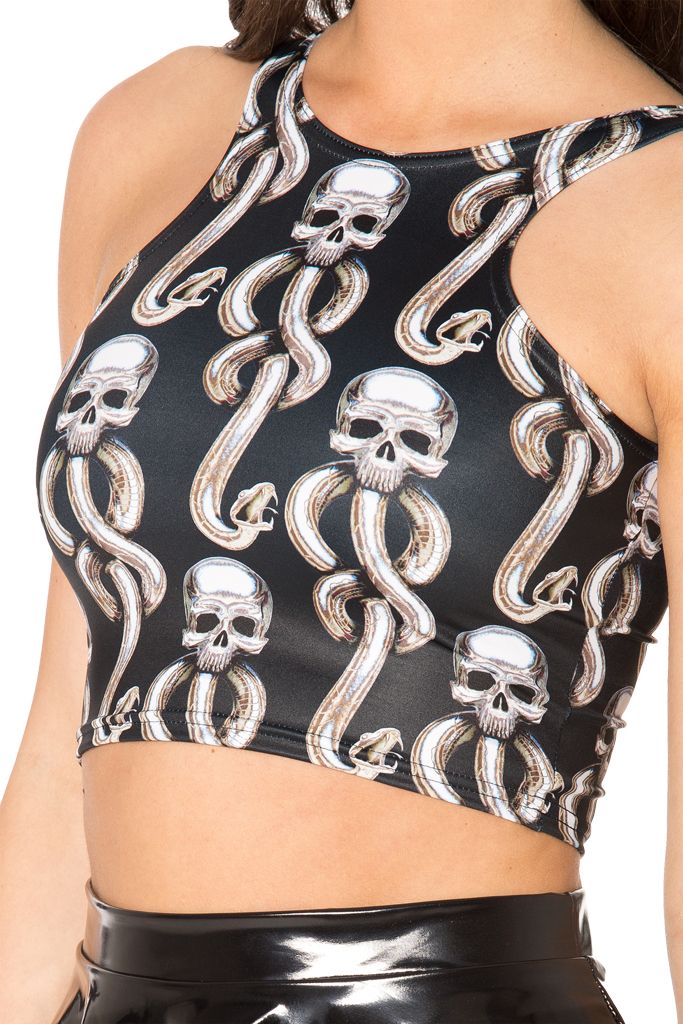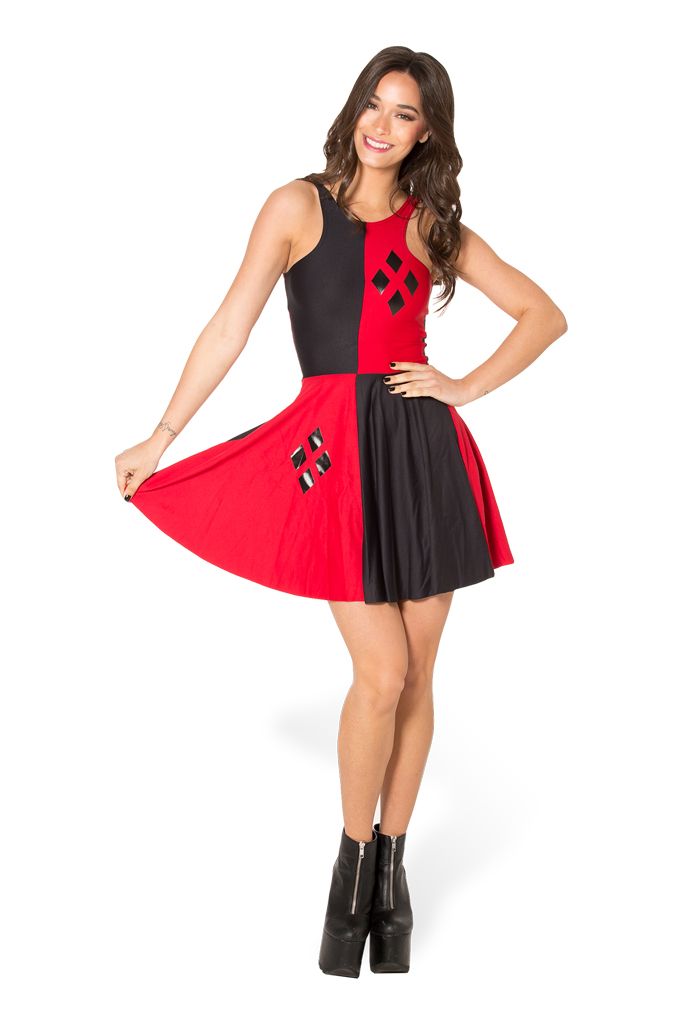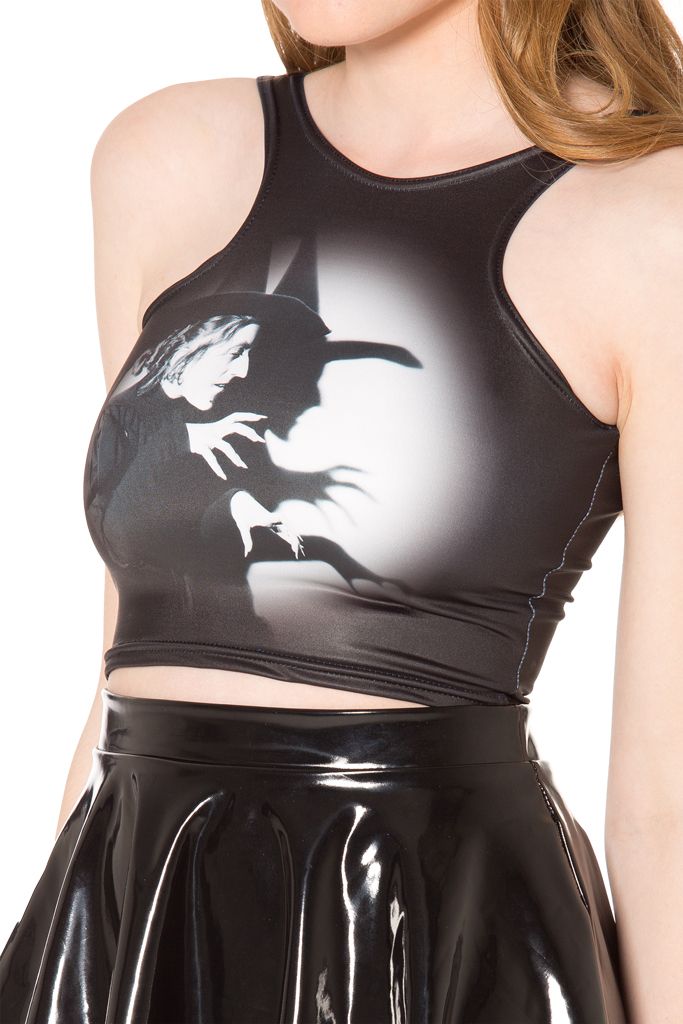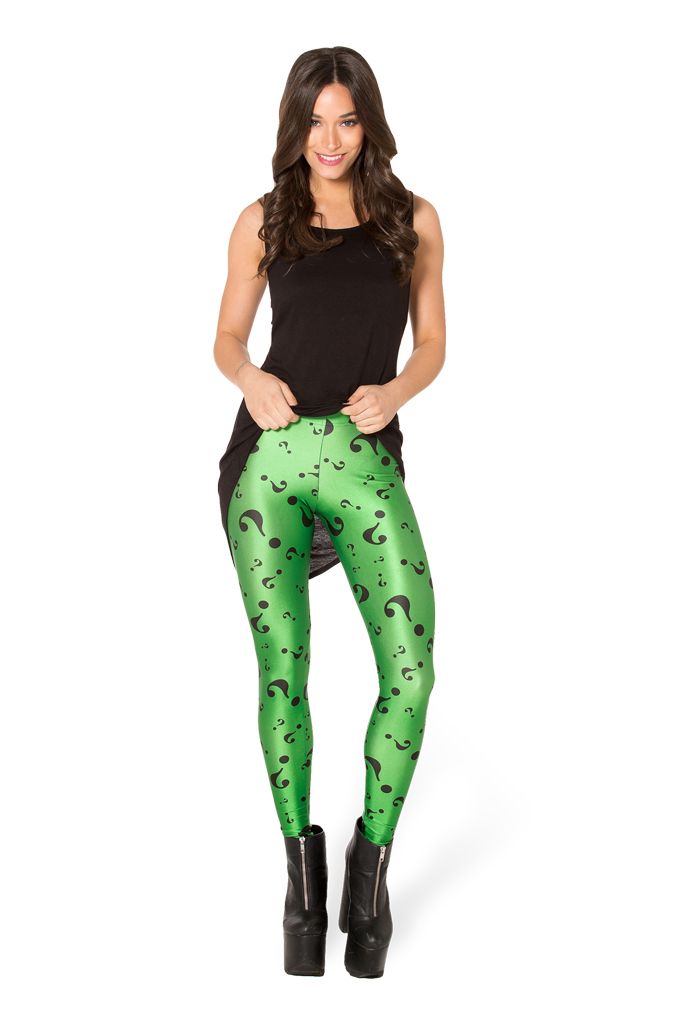 H/T Set to Stunning | Photos via Black Milk Clothing/Pinterest and Black Milk Clothing/Facebook