If you shrieked at the sight of Mars Attacks-like monsters in your copy of Assassin's Creed: Unity, there's a fix coming, and thank God for it.
Ubisoft has acknowledged the existence of the "no face" bug on PC copies of the newest game in the Assassin's Creed franchise. The developer claims that the bug was only present on PCs that were running one of two types of graphics card, though Ubisoft did not divulge which cards, specifically. Anyone who allows their PC copy of Unity to be updated automatically should see the bug fix applied.
Tuesday's statement from Ubisoft is awfully late, especially considering that Assassin's Creed: Unity was released Nov. 11, and the day-one patch to fix the bug would have been applied a week ago. Perhaps, even if the bug had technically been addressed already, Ubisoft felt the need to finally respond to the horrifying and hilarious images of the bug circulating on the Web, and on YouTube: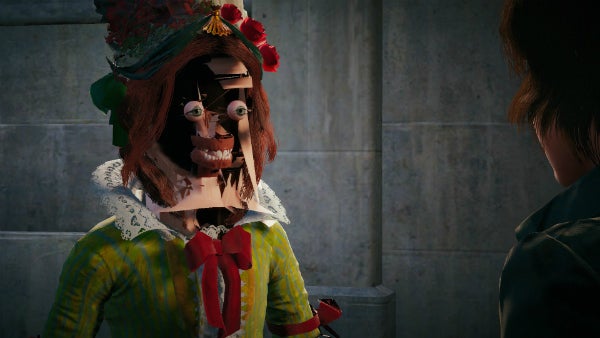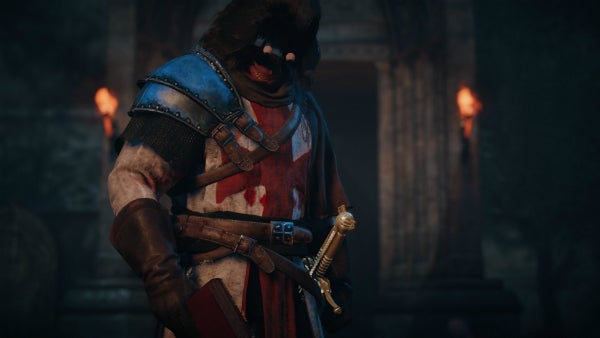 Last week was not a good week all around for French game publisher Ubisoft. Major problems with Assassin's Creed: Unity were limited to PC versions of the game. The versions released for PlayStation and Xbox brand consoles, even if they weren't plagued with technical issues, still didn't wow critics.
On the other hand, the release of Far Cry 4 on Tuesday has been a bright spot for Ubisoft. Reviews are positive, and there's at least one very interesting and laudable easter egg in the game.
All images via Retro_Apocalypse/Steam