We're already a couple weeks into Apex Legends season 3, and while players were roaming around discovering new areas and biomes, they also happened to find three mysterious vaults that appeared to be full of top-tier loot. Well, good news, those vaults are now open for business. You just need to find a key first. Here's our guide on how to open the Apex Legends vaults, where to find them, and what's inside.
Where are the vaults in Apex Legends?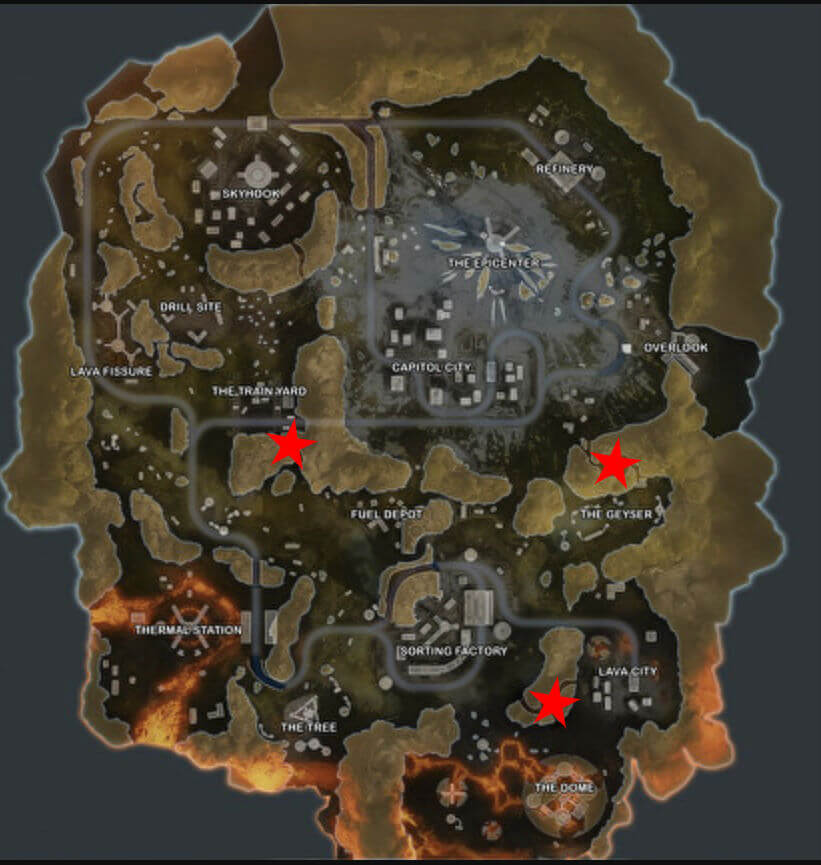 There are three vaults in Apex Legends' new map, World's Edge. They're all located in semi-subterranean locations.
The one most players might be familiar with, because it's almost impossible to miss, is the vault located in the mine shaft south of the Train Yard location. The northern entrance to this mine shaft begins underneath the train tracks, so it's pretty hard to miss. The door to the vault is located about halfway through the mine tunnel, not far from the pair of loot containers.
The second vault is located in the mine tunnel directly north of the Geyser location. Head a ways in and you'll find it in the larger hub area of the tunnel.
The third vault is located in the tunnels west of Lava City and north of the Dome. There are three entry points you can use, with the northernmost one leading out toward the Sorting Factory.
How to open the vault in Apex Legends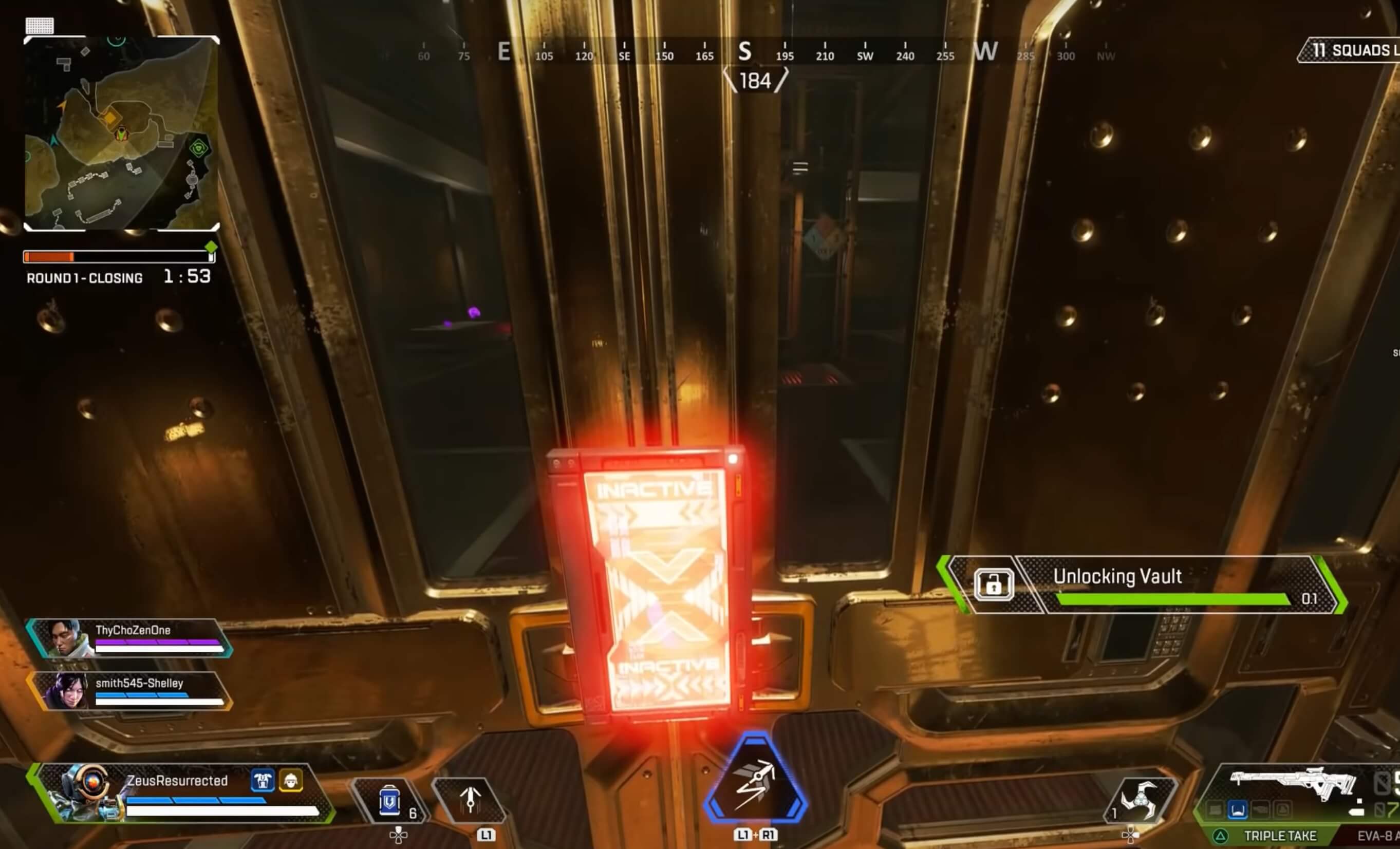 To open a vault in Apex Legends, you'll first need a key.
Remember the drones flying around the map that carry higher-tier loot? When you spot one, try to see if one of the tiles on the orb it's carrying is red. If you spot a red tile, this means that one of the items inside will be a key for a vault. It'll look sort of like a smaller version of the ultimate accelerant item.
Any key should work on any vault, so don't worry if one vault is already blocked off by the force field.
What's inside the vaults in Apex Legends?
You'll find high-tier loot, of course. In footage we've seen around, players have found level three and gold tier armor, backpacks, weapon attachments and hop-ups, phoenix kits, and more. You can check out this video for a solid look at what the inside looks like.
Of course, just because you get a key doesn't mean that someone can't beat you to the vault, or meet you there, so be careful before you don all that tougher armor.
Before you go, make sure to check out our ranking of the best Apex Legends characters.