As Vice's Motherboard appeared to expose Hatem Deeb as part of the leadership of the Syrian Electronic Army, and Brian Krebs did the same for Mohammad Osman, an April hack of the SEA (as opposed to by them), became better known.
According to Krebs, a security researcher, the hack happened during the SEA's transition to Russian servers.
On Friday representatives of the SEA told Mashable that anyone claiming such a hack happened should put up or shut up.
"We can guarantee our website has never been hacked, those who claim to have hacked it should publish their evidence. Don't hold your breath," members said. "In any case we do not have any sensitive or personal data on a public server. We are a distributed group, most of what we have and need is on our own machines and we collaborate on IRC."
Now our friends at the French investigative publication Reflets.info (English translation) have put up. They've released a large sample of documents from the April hack. Please note that some of the documents are NSFW photos of penises.
But even more disturbing? Photos of motorbikes.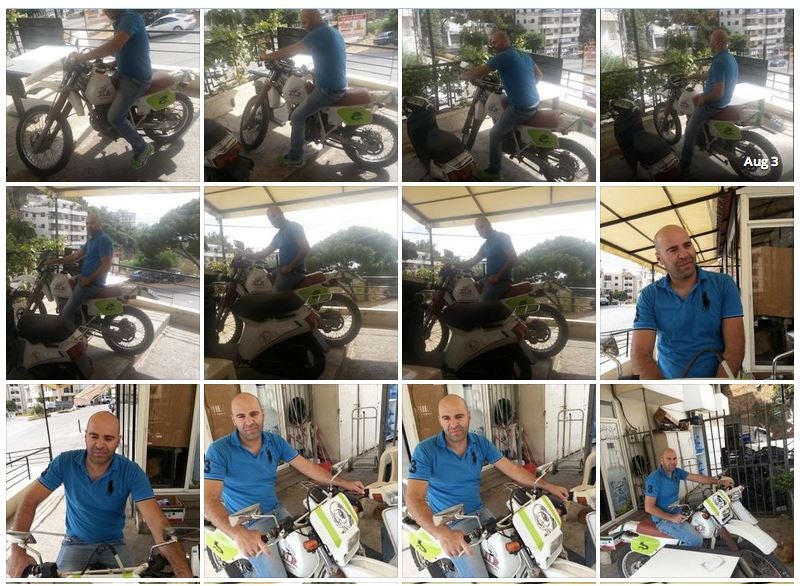 More to the point, the release contains administrative details for administrators of the SEA site, including Th3Pr0, whom Motherboard has IDed as Hatem Deeb. Other documents include, as Kreb puts it, "numerous apparent snapshots of the SEA's internal blog infrastructure, the Parallels virtual private server that powered for its syrian-es[dot]com Web site, as well as what are claimed to be dozens of credential pairs for various SEA."
The document trove was originally posted, presumably by the hacker or hackers who seized them, on "Deep Web" sites only accessible via the Tor browser.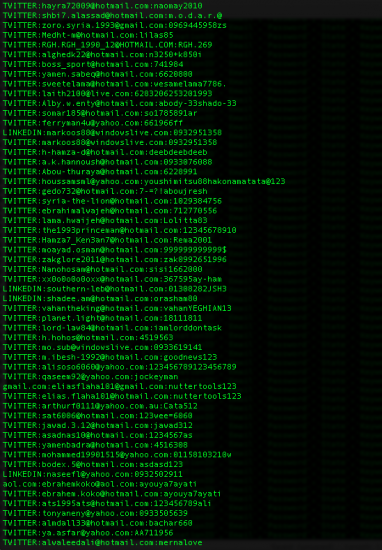 The targets whose sites the SEA has defaced are very high profile, including the New York Times and the Associated Press (and, it goes without saying, the Daily Dot).
That, combined with the relative ignorance of hacking among the general public and the previous anonymity of the Syrian Electronic Army, gave them a reputation for being bulletproof.
The work by Motherboard, Krebs, and Reflets has done a great deal to pull the group down to a level at which they can be assessed more realistically.
H/T Reflets.info | Photo by James Gordon/Flickr