If there was ever a reason not to take a photo of yourself with a phone you just stole, one New Zealand couple just found it. 
The photo of the alleged thieves was automatically sent to the phone's owner via an application that emails all new pictures after a theft is reported. After receiving the photo of the couple, the phone owner forwarded it to Auckland police.
And that's when this caper gets interesting.
After receiving the photo, the police posted it on Facebook Thursday evening with the following message:
An Avondale address was recently burgled and, taken in one of the two burglaries was the victim's iPhone. The iPhone has on it a programme that emails any new photos taken, back to the owner. Let us know if you know who the people in this photo are. Call Auckland File Management Centre on 09 302-6400 quoting file number 121205/1351 if you have information.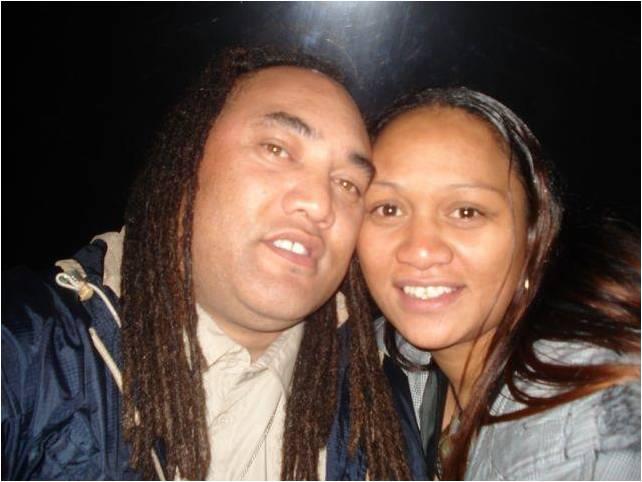 The photo has since collected more than 7,200 likes and 2,000 comments. 
"Haha so bustered!!" Joanne McArthur commented.
In July, a New Zealander on the run from police was the subject of another Facebook post after he wrote "hoo rah" on the Tauhara Paetiki Neighbourhood Policing Team page. The fugitive, Michael Shane Hagger, 34, also liked the post. 
Photo via Facebook