A group of women allegedly attacked a teenage Chili's hostess after she tried to enforce the restaurant's COVID-19 policies for how many people can sit at the same table.
Kelsy Wallace, 17, was working at a Chili's in Baton Rouge, Louisiana when a party of 13 women asked to be seated. Wallace told People she refused to seat them together because the restaurant does not allow for more than six people to sit at the same table in order to curb the spread of coronavirus. 
When Wallace refused to sit the women together, they allegedly confronted her and became violent. Video obtained by WAFB9 shows one woman grabbing Wallace's hair and several other women yelling profanities at her while another Chili's employee tries to hold them back.
"She pushed me and I pushed her back," Wallace told People about one of the women in the group. "And they all attacked me. I was kind of fighting for my life. I was really scared, calling out for my mama."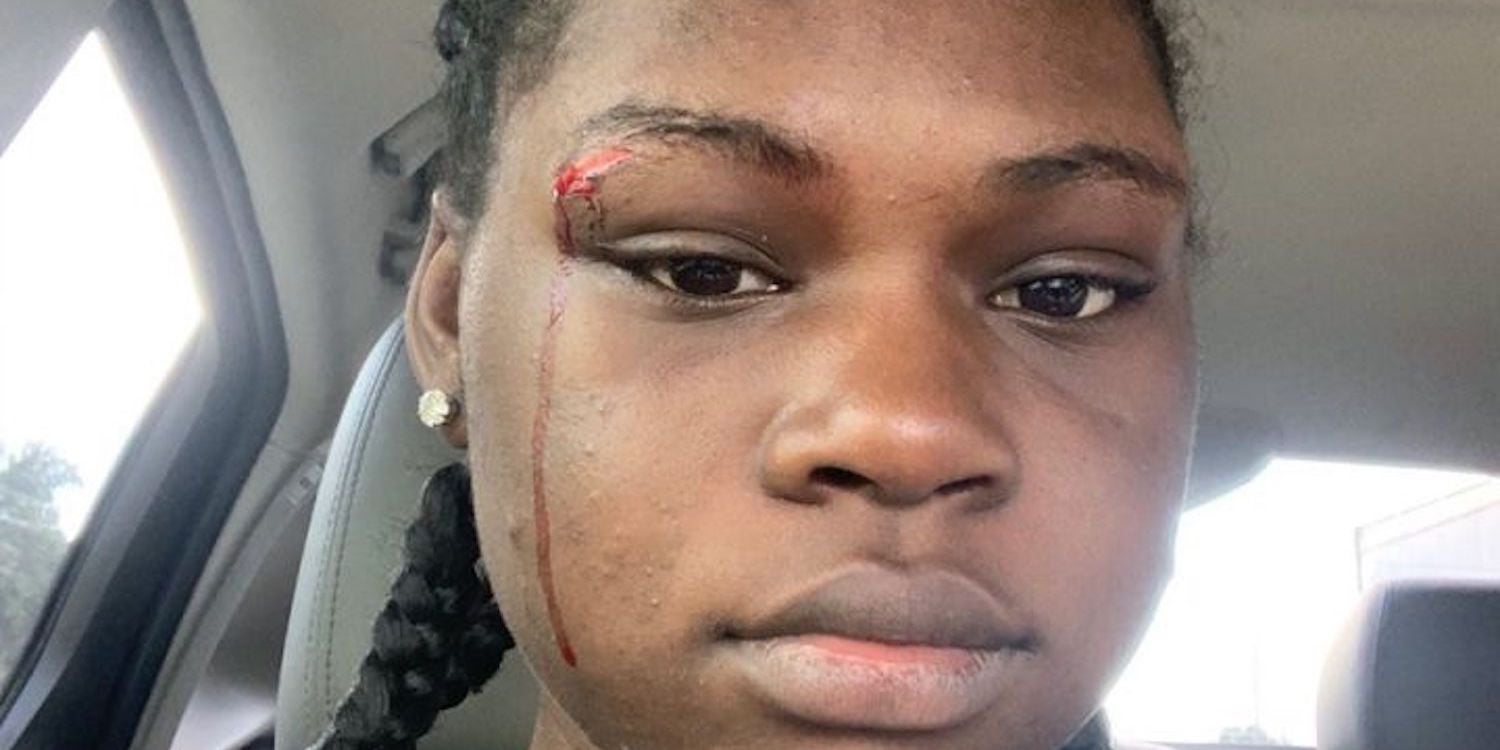 The women allegedly scratched Wallace and ripped out a chunk of her hair. Wallace reportedly went to the hospital after the altercation, where she got five stitches above her eye.
Wallace, who plans to attend Xavier University next fall, told People she does not plan to return to her hosting job, saying the attack has taken a toll on her "not just physically, but emotionally as well."
In the wake of the attack, Wallace's family established a GoFundMe to raise money for her college expenses. In one day, it raced past its $10,000 goal and has currently raised over $33,000.
"Our family couldn't have imagine [sic] the overflowing community support that Kelsy has received," the GoFundMe description reads. "We sincerely thank you for your financial support but more than anything the outpouring of love and prayers that you've shown Kelsy."
---
Today's top stories