When you have a gym membership, sometimes working out simply does not work out. Whether it be due to broken machines, cancelled classes or a last minute change in your schedule, going to the gym is easier said than done. But it doesn't have to be that way! Onnit is giving you a very good reason to start building a gym in the comfort of your own home with 30% off select workout gear.
The deal doesn't do all the heavy lifting for you, but it does take the burden off your wallet. Think about it like this: an in-home gym means no more monthly fees and you can work out anytime. Meaning you have unlimited privacy and freedom to do what you want. Plus, no commute to the gym.What's better than that?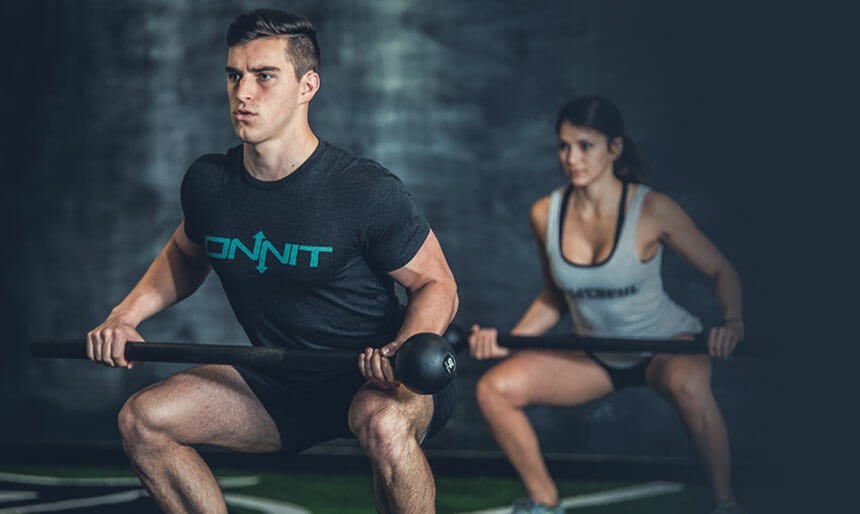 Included in the sale are some of Onnit's most popular products, like Captain America barbell plates and a 90lb Bigfoot Primal Bell. You can also choose from battle ropes, steel clubs and kettlebells. Additionally, by using the code GETONNIT you can save up to 10% on supplements.
MORE BAZAAR DEALS: