Sign up to receive the best of the internet straight to your inbox.
As we near the end of the year, the coronavirus vaccine is on everyone's minds. Here's what else you need to know today:
Paramedic says she pleaded with New York Post not to dox her in OnlyFans story
People are pissed after co-workers donate sick days to nurse who has leukemia
Is it safe to travel for Christmas?
---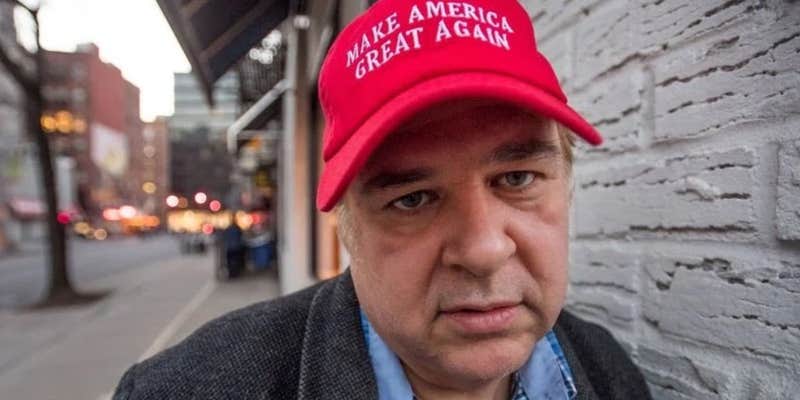 BREAK THE INTERNET
The New York Post and two of its journalists were slammed on social media this week for a report about a first responder who earns extra money through OnlyFans.
The article a 23-year-old paramedic, Lauren Caitlyn Kwei, who works for a private ambulance company and earns money on OnlyFans because her primary job doesn't pay enough.
Read the full story here.
—Samira Sadeque, contribuing writer
---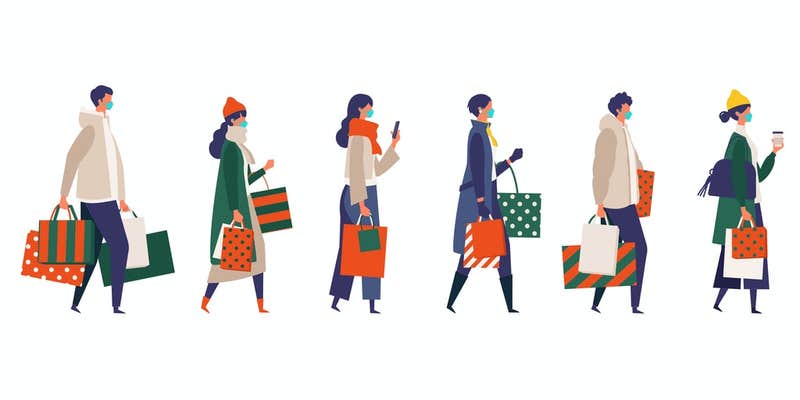 Sponsored
Many holiday traditions are strictly verboten this year, such as caroling, cookie exchanges, and kissing under the mistletoe. There was a spike in cases after the Thanksgiving holiday, and a spike is expected after Christmas as well. This is a scary thought, but instead of letting it cripple you with fear, arm yourself with knowledge to keep you and your family safe. Here are a few tips to help you keep COVID-19 at bay this holiday season.
---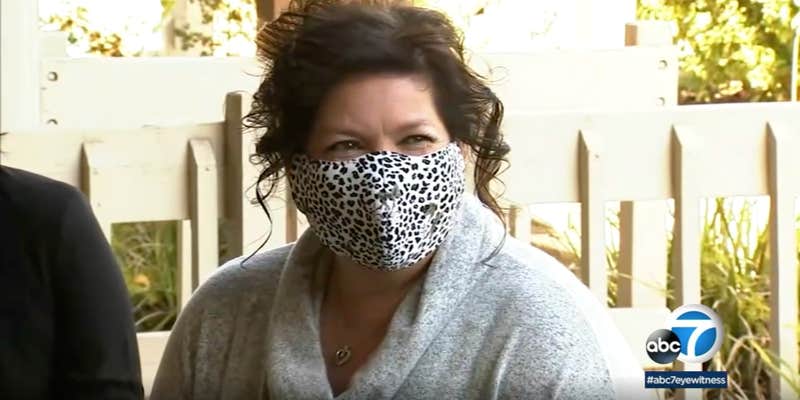 TEENFLUENCERS
A nurse's story is going viral after her co-workers had to donate their paid time off and sick days to her so that she could battle leukemia.
After the story was dubbed "heartwarming" by the outlet on Twitter, users were quick to correct the description. "It looks like you have misspelled HEARTBREAKING," one user wrote in response. Read the full story here.
—Eilish O'Sullivan, news wire editor
---
RECOMMENDED
It feels surreal that there are already documentaries about the coronavirus pandemic, but the Daily Dot's Michelle Jaworski commends 76 Days for avoiding the "thorny issues" that could befall a pandemic film made amid the pandemic. The Virtual Cinema release filmed in Wuhan, China, chronicles hospital workers and patients as the coronavirus took hold. Jaworksi says 76 Days is, ultimately, "a frantic and chaotic" look into the not-so-distant past with a hopeful glance at the potential for the future.

History of the Batsuit: 1943-2022
Batman has gone through numerous reboots and makeovers since his movie debut in 1943. In this YouTube video, we explore the bizarre history of his iconic costume. From spandex tights to kevlar body armor, the Batsuit tells us a lot about Hollywood's attitude to superheroes. Is Batman a noir detective? A sex symbol? A violent antihero? The Batsuit's story takes us on some surprising twists and turns, touching on government censorship, '90s homophobia, and Zack Snyder's unique attitude to action filmmaking.
Subscribe to Behind the Seams so you never miss a new episode.
---
The holiday season is officially in full swing despite the ever-raging pandemic. People want to know if it's safe to travel for Christmas or if the COVID-19 pandemic will upend the year's final Christian holiday. Read the full report here.
---
SELF-CARE: HANG IN THERE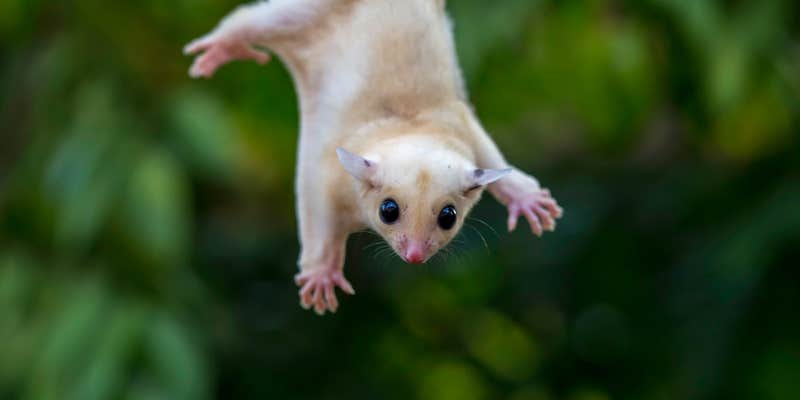 This year has felt like a perpetual "hang in there" cat poster. While many have (and will be) written, there are few words to really capture what it's been like to work on the internet in 2020. It's an immense privilege and, in most ways, very safe compared to frontline workers and anyone who has continued work in person. It's also an immense privilege to dwell on, write about, and act out self-care. From yoga to drink recipes to quaranhobbies, I'll be practicing each this holiday season. I hope the same for you. This will be the column's last installment of the year, and to that I say: Hell yeah. We made it this far—so hang in there.
—Kris Seavers, IRL editor
---
Thoughts? Contact our team at [email protected] and drop us a reader's note: We just might include it next time.