Teachers have had it particularly tough this year. In addition to figuring out how to serve their students' learning needs over the computer, teachers are also suddenly having to deal with parents on a whole new level. But when one mother decided to interrupt her high school student's virtual class to berate the teacher for showing a movie, students snapped right back at her—and defended their instructor.
The TikTok video, which has been shared across social media, begins after the woman appears to have been speaking her mind for a minute already. Her statement prompts the teacher to reprimand her.
"Ma'am, you can't talk like that. We're in class," he tells her.
"I want to know how that movie, with people making out, is pertinent to high school education!" the parent yells in return. She adds that she complained to the principal and tells the teacher that he needs to "actually educate."
Several students jump in, but the girl recording the whole interaction is the loudest and defends her teacher. "He's a good teacher! You wouldn't know!" she says.
Another starts to point out that they were nearing Thanksgiving vacation before the irate woman, dubbed a "Karen" by the TikTok user who posted the clip, jumps back in.
"I didn't ask for any of your opinions," the mom says to the students whose day she just sidelined.
"And we didn't ask for yours! See how that works?" the student recording fires back.
Teachers popping in a film, especially during the last days prior to a vacation, isn't out of the ordinary. Sometimes the films are pertinent to the lesson, and other times, there's just a tangential connection. As one student pointed out to the interrupting parent, sometimes kids just need a break. 
And if the mother's real issue is that people in the unidentified movie were "making out," she's got a few things to learn about high school.
Though the TikTok clip was originally posted just before Thanksgiving, it's gone viral this week, with people praising the students for speaking up for their teacher and themselves.
"My respect for the class speaking up," @angeltredelagarza wrote.
"School staff really can't defend ourselves without getting in trouble or fired," @bethanyozuturk reminded everyone. "That student speaking up means the world!!!! Thank you!"
And @tblockkk pointed out what the angry mother clearly failed to grasp at the time: "You know when your students are defending you you're doing something right."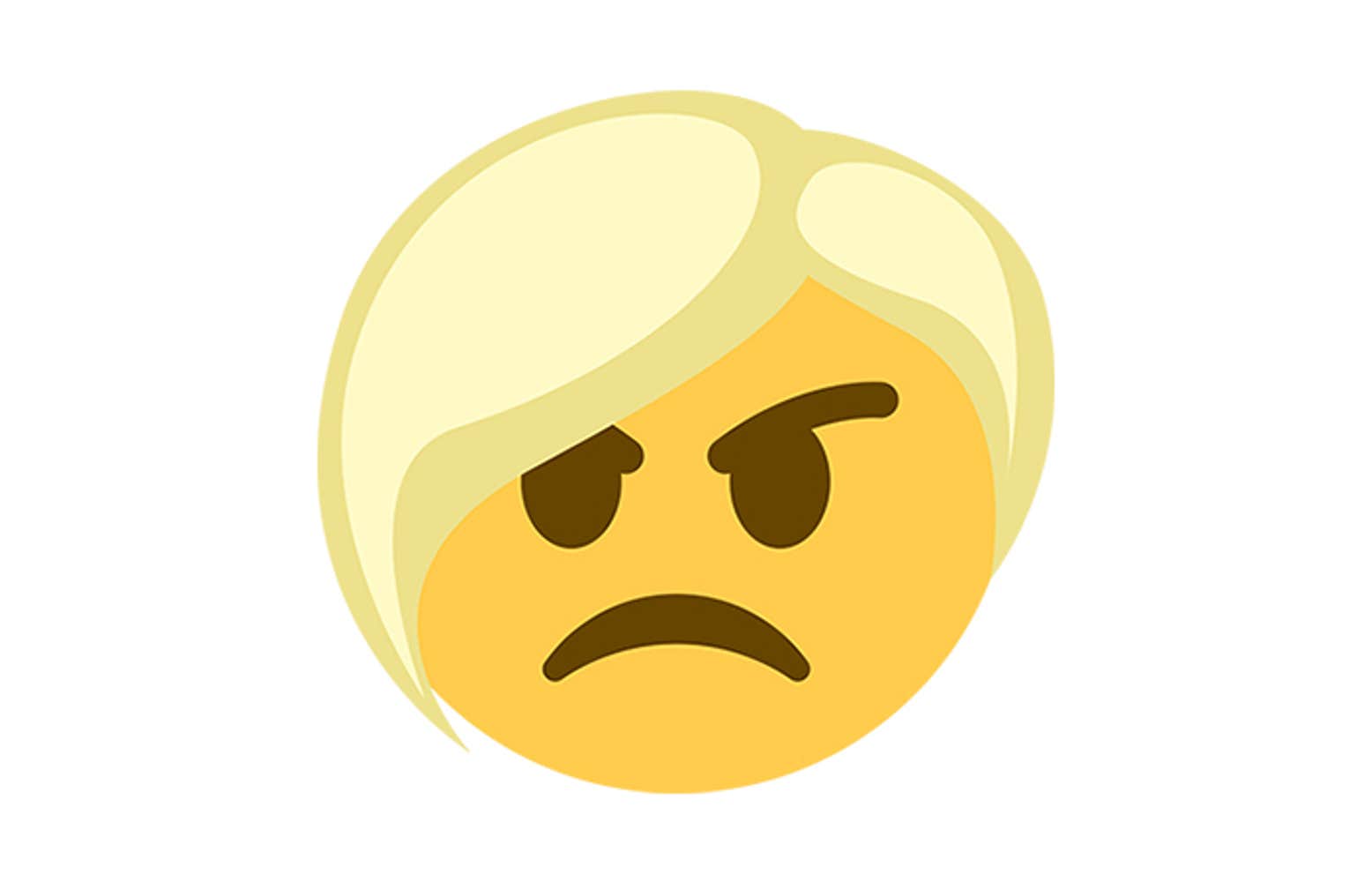 ---
More Karen News