Sign up to receive the best of the internet straight to your inbox.
The results are in from Wednesday night's vice presidential debate, and the fly on Mike Pence's head won. In other news, today:
Tumblr sleuths say side-by-side photos prove Princess Nokia is blackfishing
Smart chastity device's security flaw let hackers 'permanently' seal users up, researchers warn
Will COVID-19 allow us to safely trick or treat this Halloween?
---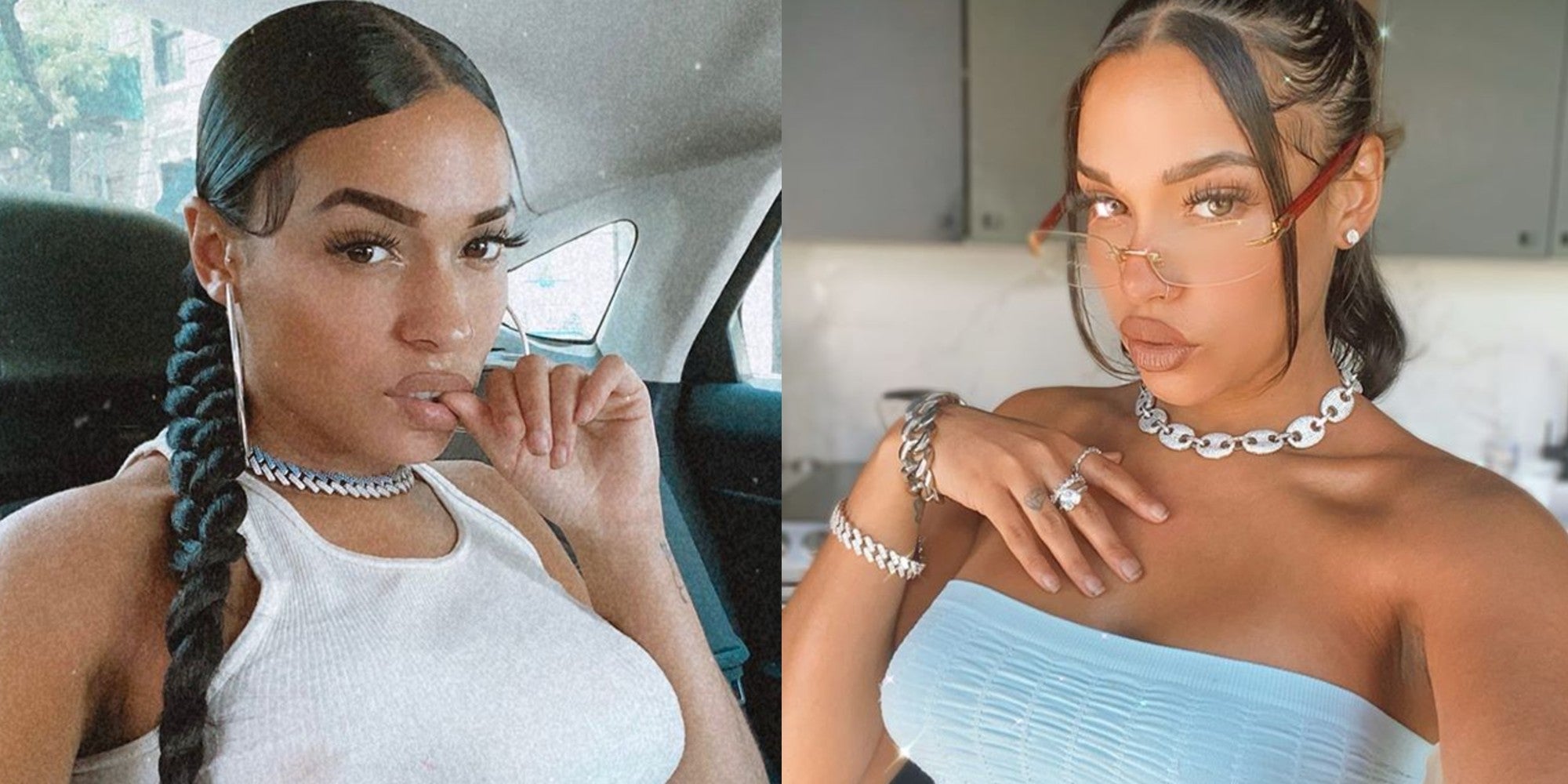 BREAK THE INTERNET
Social media users say New York rapper Princess Nokia changed her appearance over the years to look Black.
This week, Twitter users posted old photos of Princess Nokia with light skin and compared them to recent photos that show her with darker skin and makeup that exaggerates her lips and eyes. "Why did we let princess nokia get away with this," one user wrote.
On Sept. 28, Tumblr user wickedghastly posted allegations that the rapper has blackfished her fans. "Literally if you just look at images of her you can physically see her morphing herself over the years into looking Black," wickedghastly wrote. 
Read the full story here.
—Cecilia Lenzen, editorial intern
---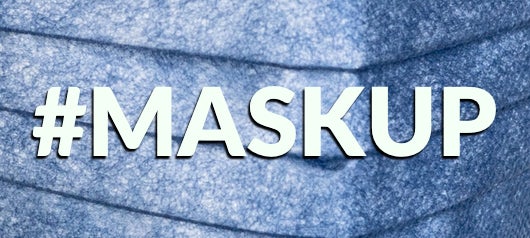 Sponsored
FDA registration is the only way to know for certain the masks you're wearing are safe and effective. But marketing on non-regulated masks can be misleading. And when it comes to choosing PPE in a global pandemic, that deception can be dangerous. So how do you know the masks you are buying will actually protect you? Armbrust USA has the answer. This American manufacturer of FDA-registered, ASTM Level 2-rated, disposable surgical masks produces millions every week in the company's sterile manufacturing plant. If you want to be sure you are as protected as you can be, an Armbrust mask is the way to go.
---
Recommended
There are few true-crime documentaries that really shake me, but is one of them American Murder: The Family Next Door. The Netflix film relies on first-hand footage like police body cameras and the constant social media presence of the family at its center, making it more akin to watching YouTube vlogs than a film. That's not to mention the horror of the crime itself, which twists from the mundane to the tragic in a flash. (But advise: Viewers triggered by domestic violence should skip this one.)
Enola Holmes takes what Sir Arthur Conan Doyle and BBC's Sherlock left, shakes it up with Fleabag, and spits it out with Millie Bobbie Brown at the helm of a new mystery story. The Daily Dot's Michelle Jaworski calls it "a delightful entry" to mystery films for young audiences.

If you enjoy your foreign horror in the classy old-fashioned ghost story vein, The Orphanage is for you. When Laura returns to the orphanage she grew up in 30 years ago with her husband and son, she hopes to reopen it as a facility for disabled kids. When their son Simon goes missing on the property, they must delve into its history to understand what's happening. Guillermo Del Toro chose to financially support this film's creation. Once you see it, it's easy to see why. It's elegant, touching, and polished in a way you can't forget.*

*Sponsored
---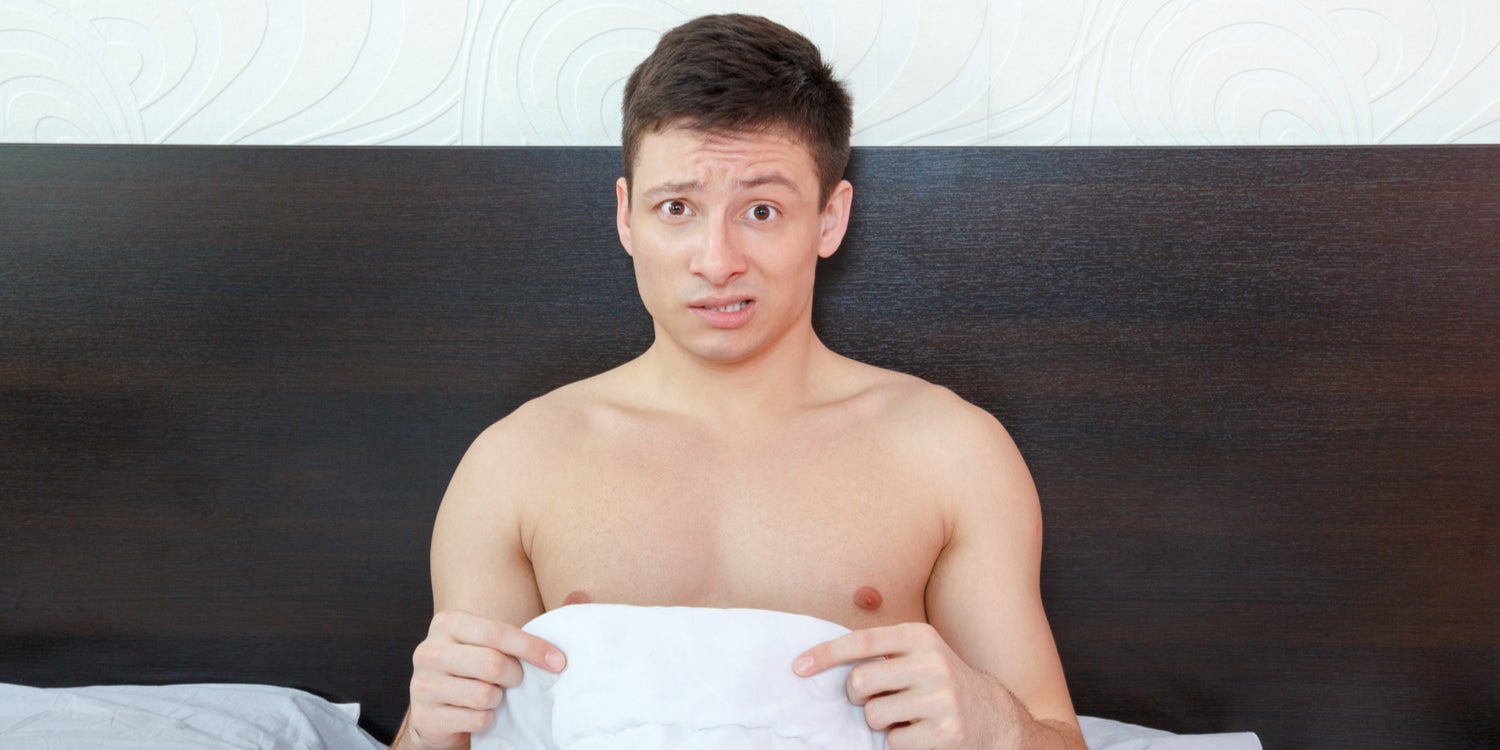 LOCKED AND UPLOADED
Security flaws with a sex tech device called the Qiui Cellmate Chastity Cage reportedly granted hackers the ability to nonconsensually lock up users' genitals remotely.
The Cellmate is an Internet-of-Things chastity cage, a miniature device that locks users' penises in a form-fitting jail. The device is used as part of a chastity kink, which is a domination-and-submission fetish for preventing a sexual partner from experiencing sexual pleasure.
In theory, the Cellmate lets the dominant play partner lock and unlock their submissive cage-wearer via Qiui's mobile app. But cybersecurity organization Pen Test Partners published a blog report on Tuesday revealing the smart chastity device's app has flaws.
—Ana Valens, staff writer
---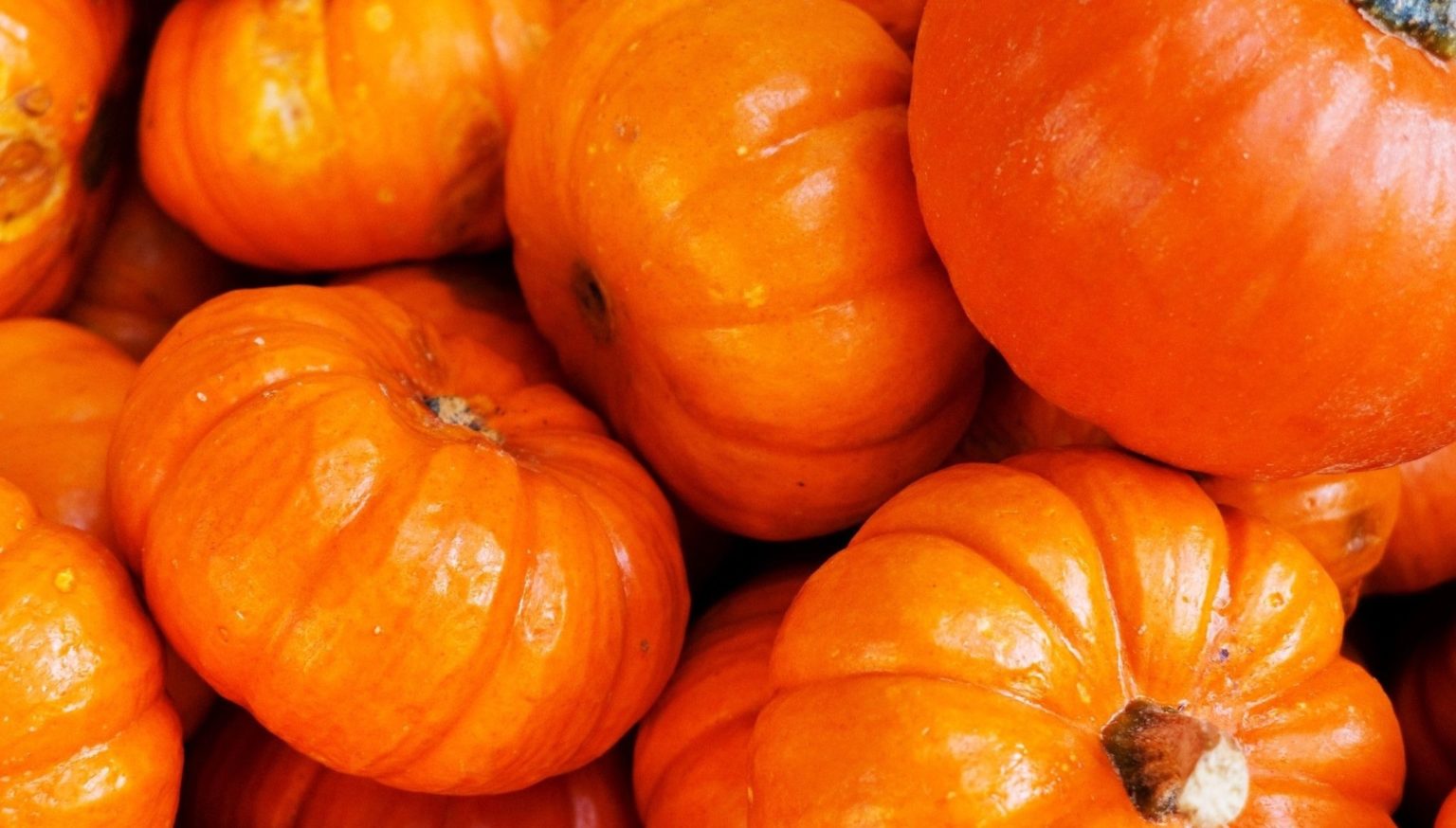 Kids are eager to don costumes and hit the streets for Oct. 31 festivities, but parents are left wondering: Is it safe to trick or treat this year? Read the full story here.
—Nahila Bonfiglio, contributing writer
---
SELF-CARE: LONG WALKS TO NOWHERE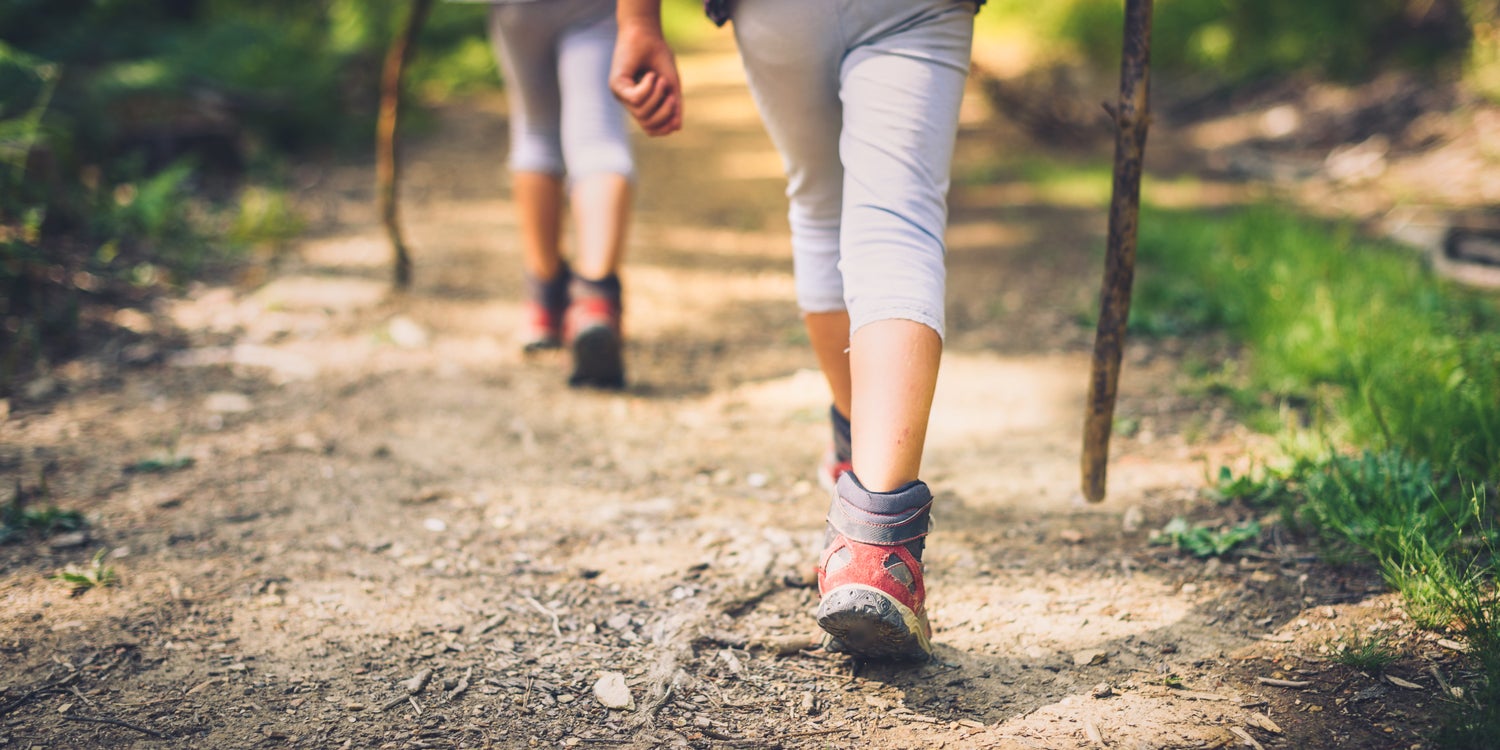 My partner and I have our fall weekend routine down: We mask up to buy groceries, tidy the apartment, and then we take a long hike. We're lucky that here in Austin, Texas, we have city trails and can drive to multiple state parks in under two hours. (We have warm autumn weather on our side, too.) It's easy to socially distance on hikes—though we keep our face masks handy in our fanny packs, just in case—and we either pack a picnic or pick up curbside takeout on the ride home. Of course, a neighborhood walk or even a lap around the apartment can be just as soothing. It's really about unplugging from a screen and spending time in your own mind; nature is just a bonus. Undoubtedly, the moments spent wandering around trails are some of the most peaceful of my week. 
—Kris Seavers, IRL editor
Thoughts? Contact our team at [email protected] and drop us a reader's note: We just might include it next time.